The BEAUTY guide | MARCH 19, 2021
Reading time: 3 min
MY SPRING RITUAL: HOW TO DETOXIFY YOUR SKIN?
After a winter, cold, rainy, sunless, sunny days are coming and giving way to light!
The change of season is conducive to a new beauty routine. Depending on the weather, temperature or even the light, our skin does not have the same needs. As the trees will start to bloom, our skin regenerates itself too.

To regain a glowy complexion and healthy skin, it is important to take care of your skin but also of your interior. How to properly cleanse your skin to approach the sunny days? What are the right things to do to take care of your skin and your body?
.
My face detox: A Glowy complexion!
A luminous complexion is a sign of good health. After the winter aggressions and environmental pollution, your skin has accumulated a lot of toxins. To restart a new seasonal cycle, opt for a gentle facial detox.
1 / CLEAN AND GENTLE SKIN GUM
The skin accumulates dust, tobacco, make-up and all kinds of particles throughout the day; it produces toxins due to stress, this is called oxidative stress.
In order to get rid of all these toxins, it is important to clean your skin well and exfoliate it regularly.
Good cleaning does not have to be abrasive cleaning. It is simply necessary to respect the phase of make-up removal with a soft oilas an Argan oil. As well as the cleaning phase with a soap respecting the pH of your skin. Prefer superfatted and cold saponified soaps, because this process preserves the moisturizing properties of the oils and butters present in the soaps.

Gently exfoliate your skin she will thank you. A scrub that is too abrasive can subsequently lead to an overproduction of sebum and a few pimples can appear.
Konjac sponge is a good alternative for a gentle and effective exfoliation. Once or twice a week, get rid of the stubborn particles.

2 / HYDRATE YOUR SKIN IN DEPTH
Hydration is essential throughout our life.
In this season it will help treat the sensitivity of the skin due to the often stormier weather in winter: wind, rain and cold dehydrate the skin.
Argan oil, this fabulous and multi-cap product, will allow your cells to keep your humidity level at its maximum and therefore prevent dehydration.
Urban artist well hydrated skin is all the more luminous.
After removing make-up and cleansing, each evening, apply pressure Argan oil on your cleavage, your neck and your face.



3 / do self-massages
FRONT SMOOTHING:
Place your knuckles at the level of the middle of the eyebrows, then smooth the forehead outward. Go up the forehead. Repeat these maneuvers 3 times.
EYEBROW SMOOTHING:
Come and apply pressure on the dark circles under the eye, finish your gesture by unrolling your knuckles. Repeat these maneuvers 3 times.
TEMPON OF CERNES:
Place your knuckles at the top of your eyebrows, then smooth your eyebrows outward. Repeat this maneuver 3 times.
SMOOTHING OF CIRCLES:
Smooth dark circles from the inside out. Repeat this maneuver 3 times.
POMETTES TEMPONS:
Come and apply pressure under your cheekbones, finish your gesture by unrolling your knuckles. Repeat these maneuvers 3 times.
SMOOTHING THE POMETTES:
Smooth the underside of your cheekbones from the inside out. Repeat this maneuver 3 times.
FACE OVAL SMOOTHING:
With the phalanx of your index fingers, smooth the oval of your face from the chin to the ears. Repeat this maneuver 3 times.

NECK SMOOTHING:
Smooth vertically from the chin to the neckline. Repeat this maneuver 3 times.

THE MELCHIOR & BALTHAZAR SELECTION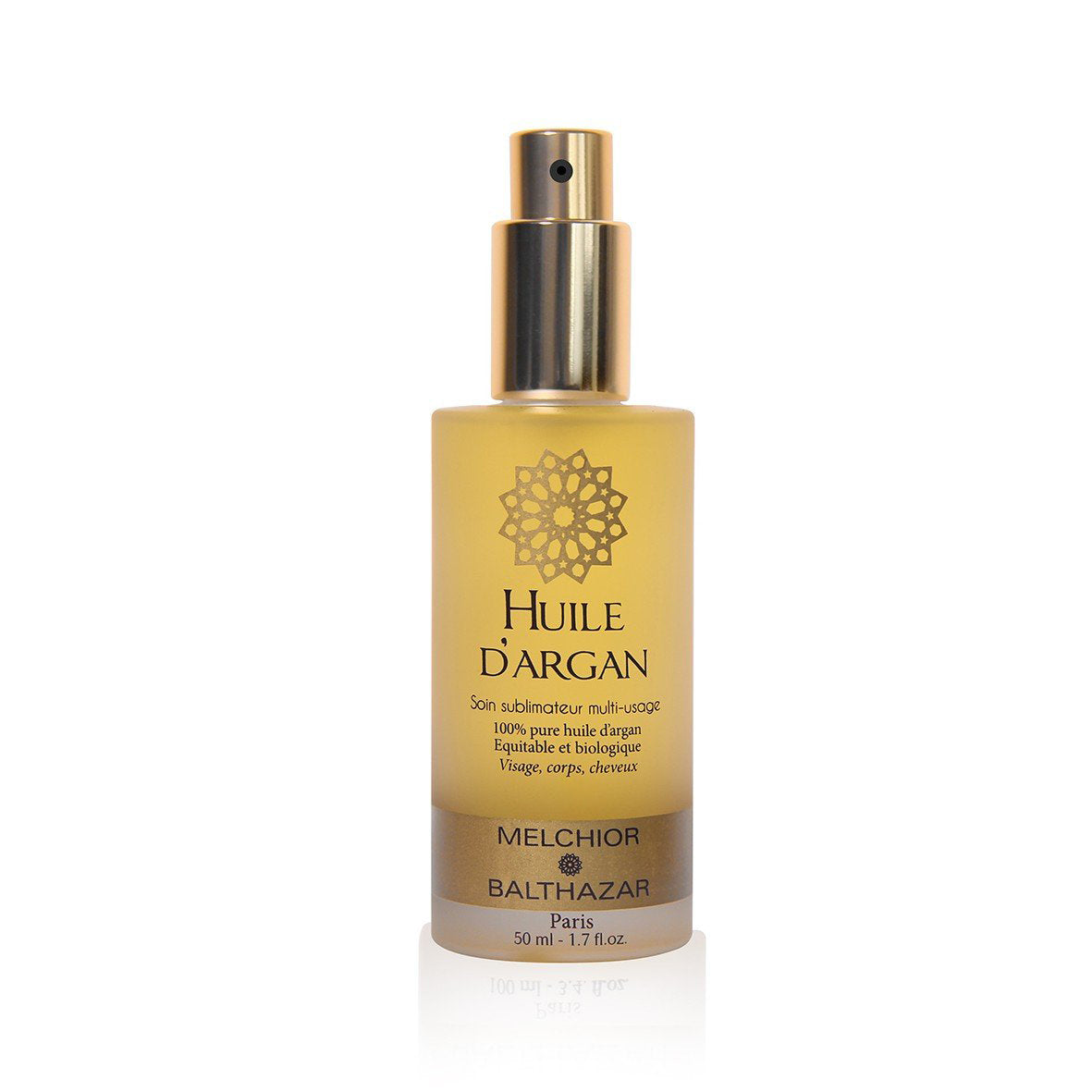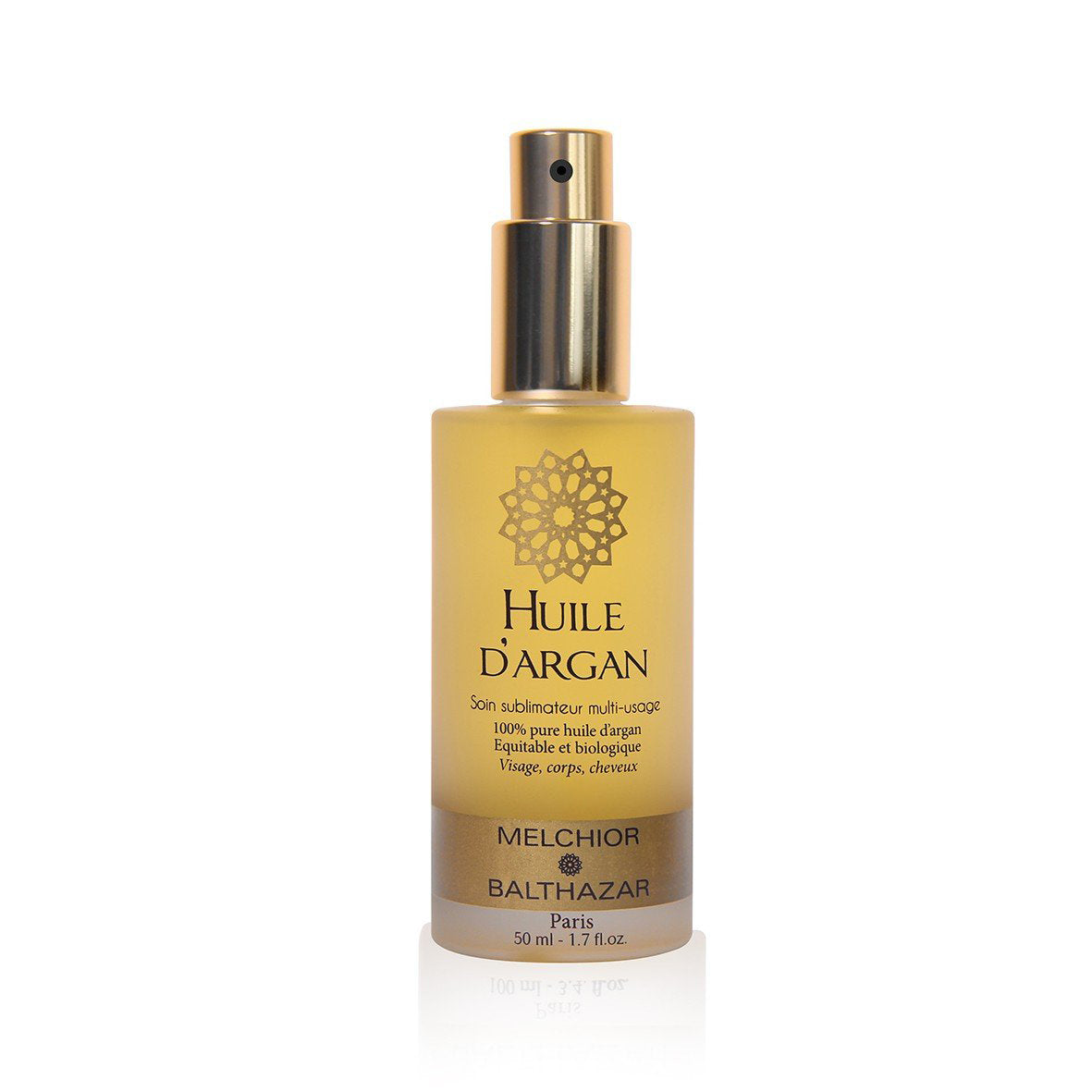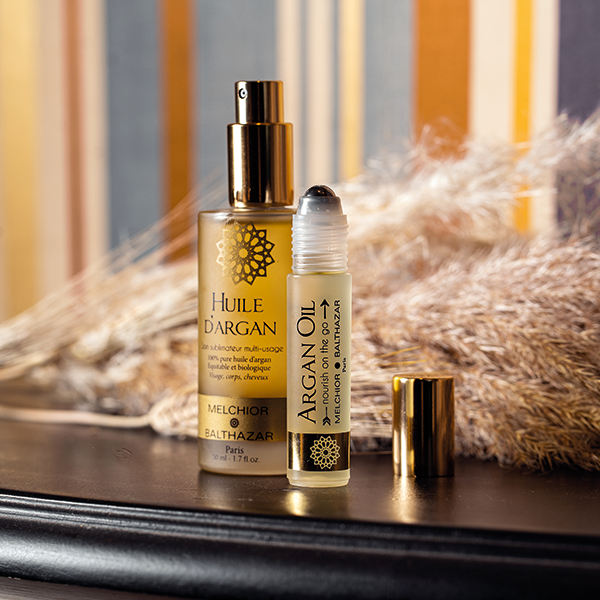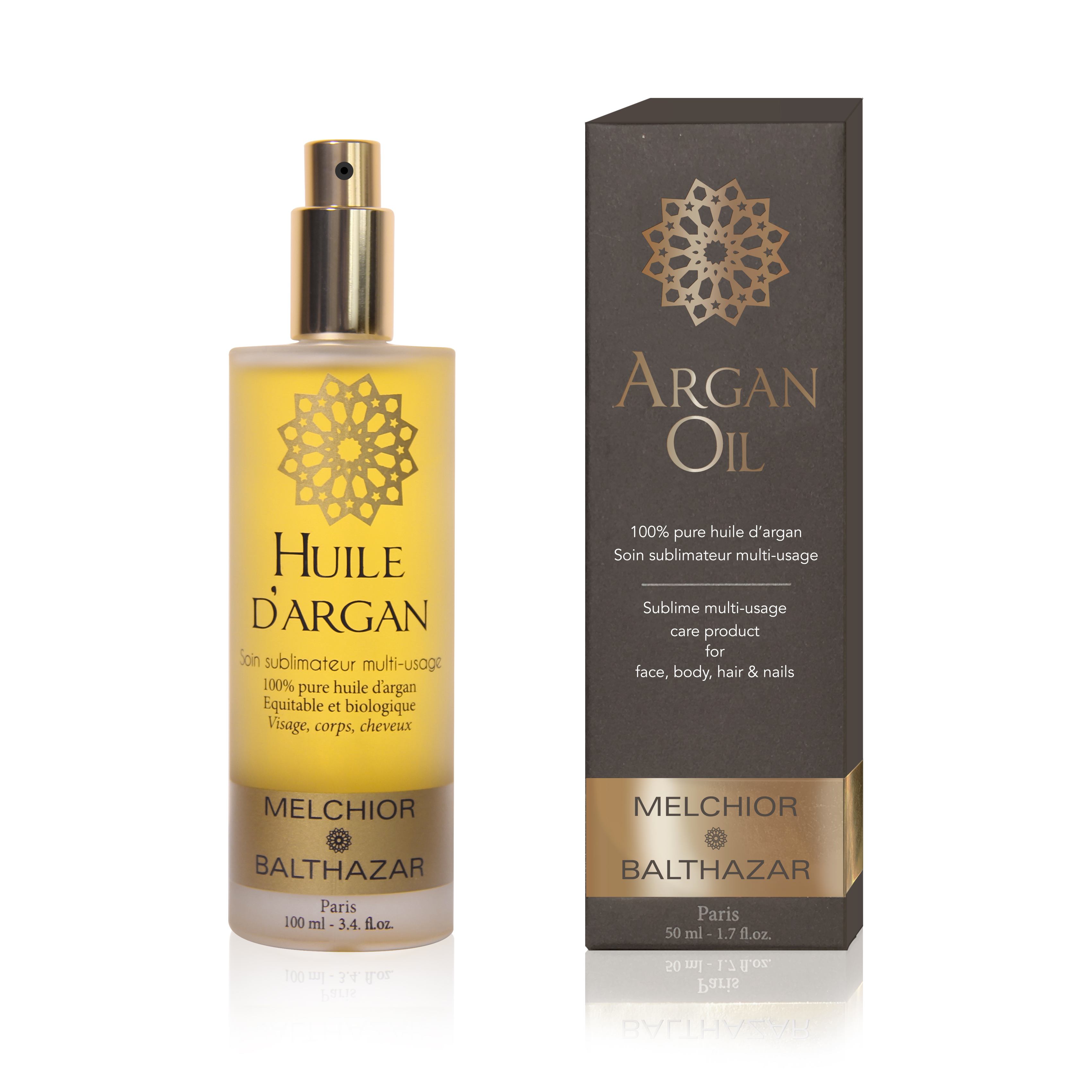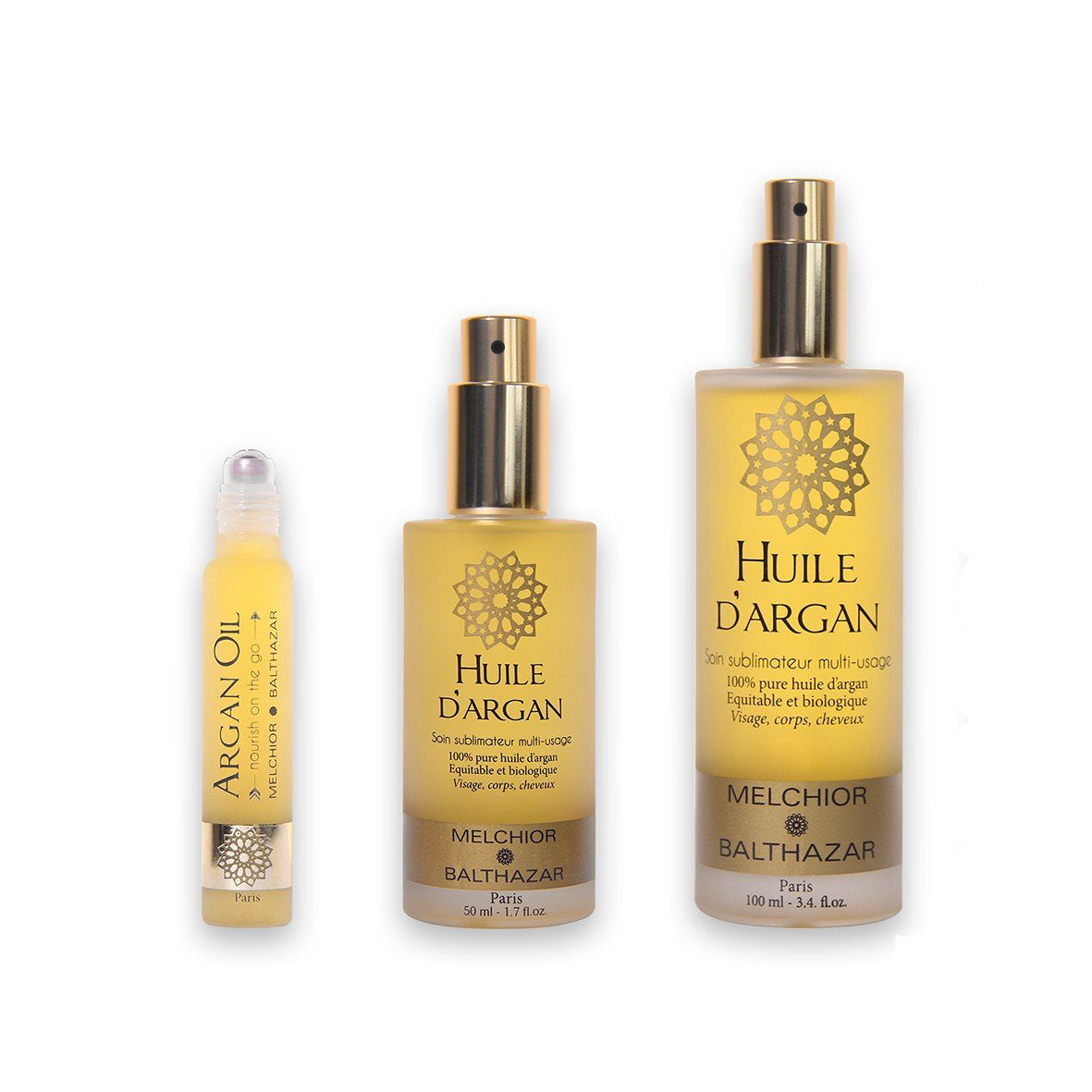 Exceptional 100% pure Argan oil
€49,00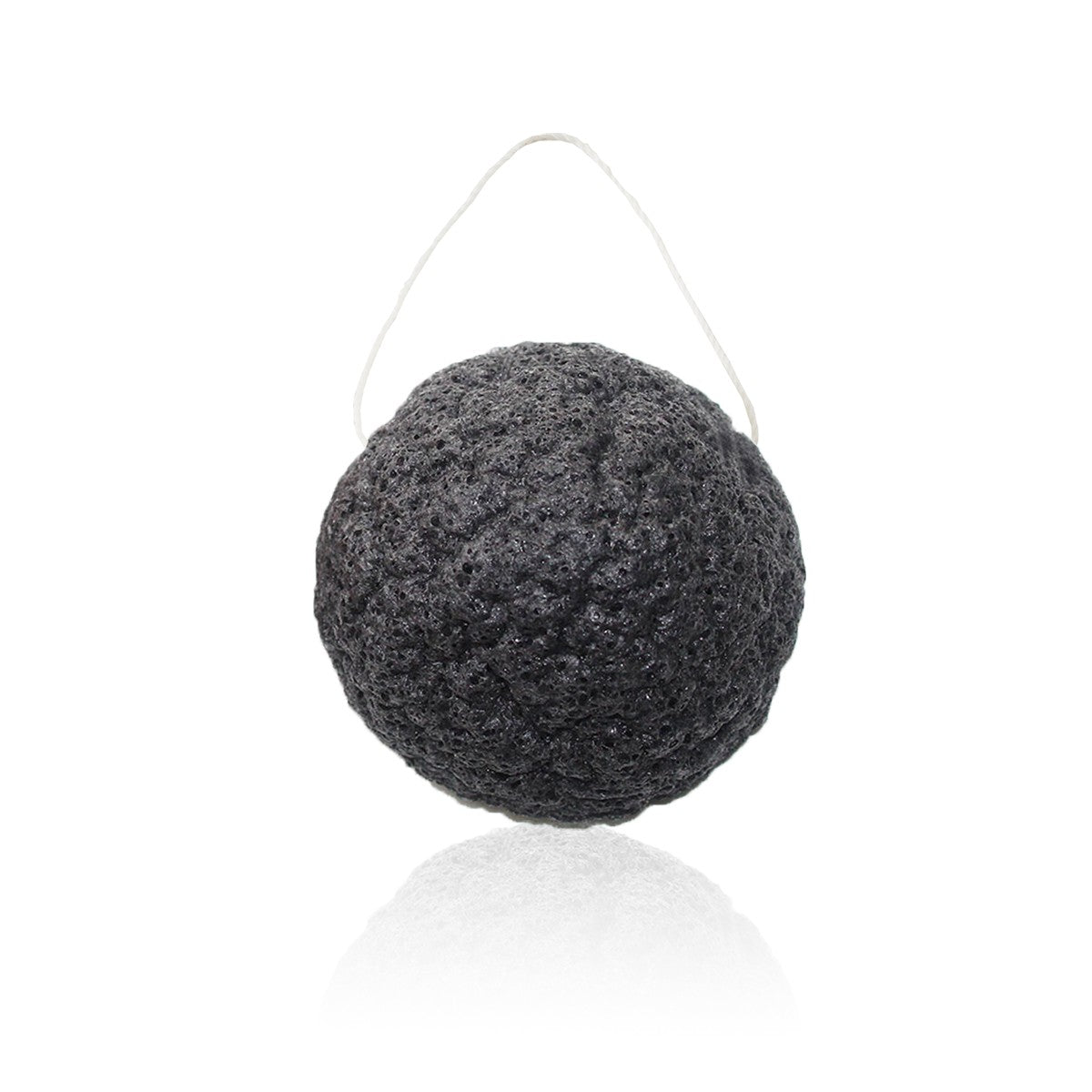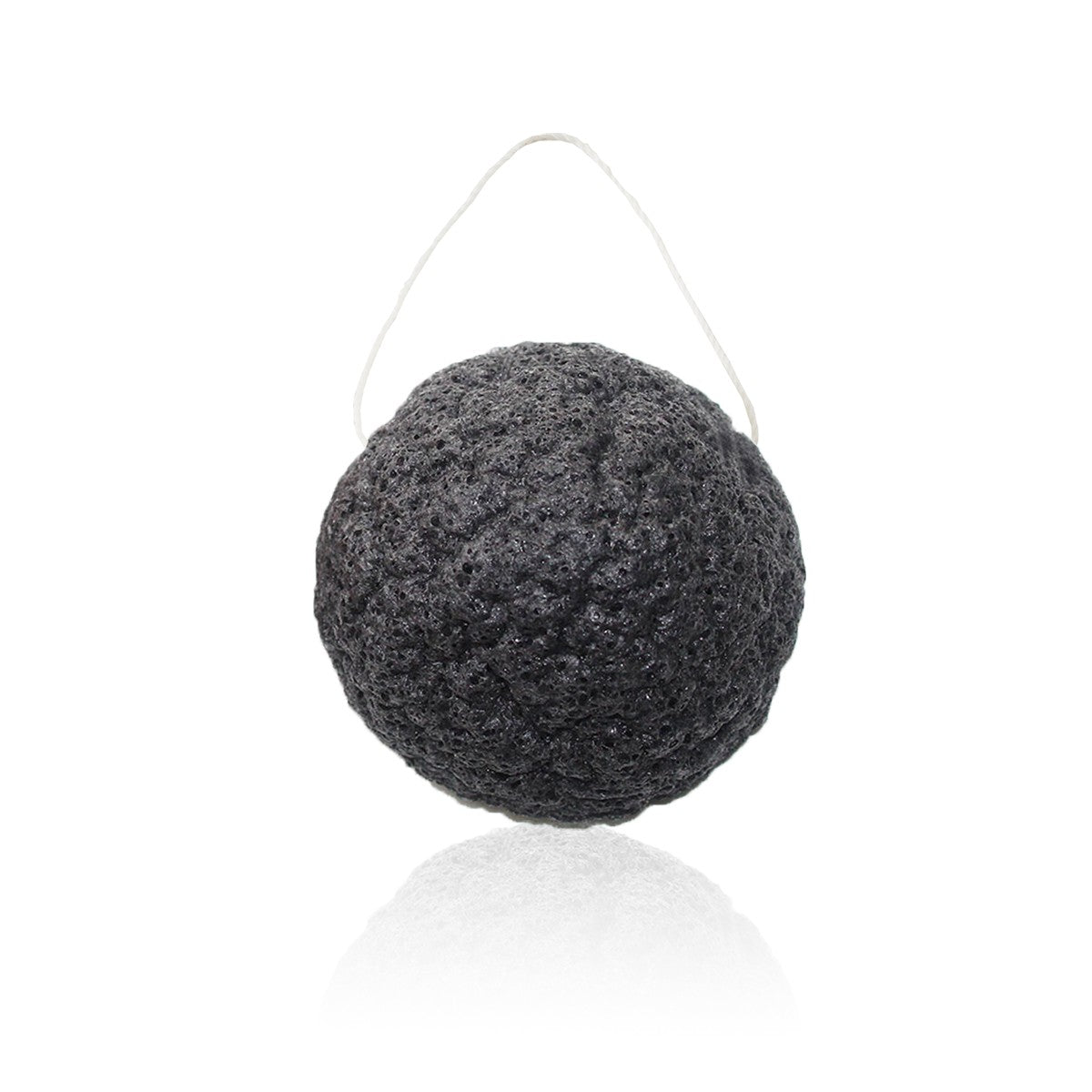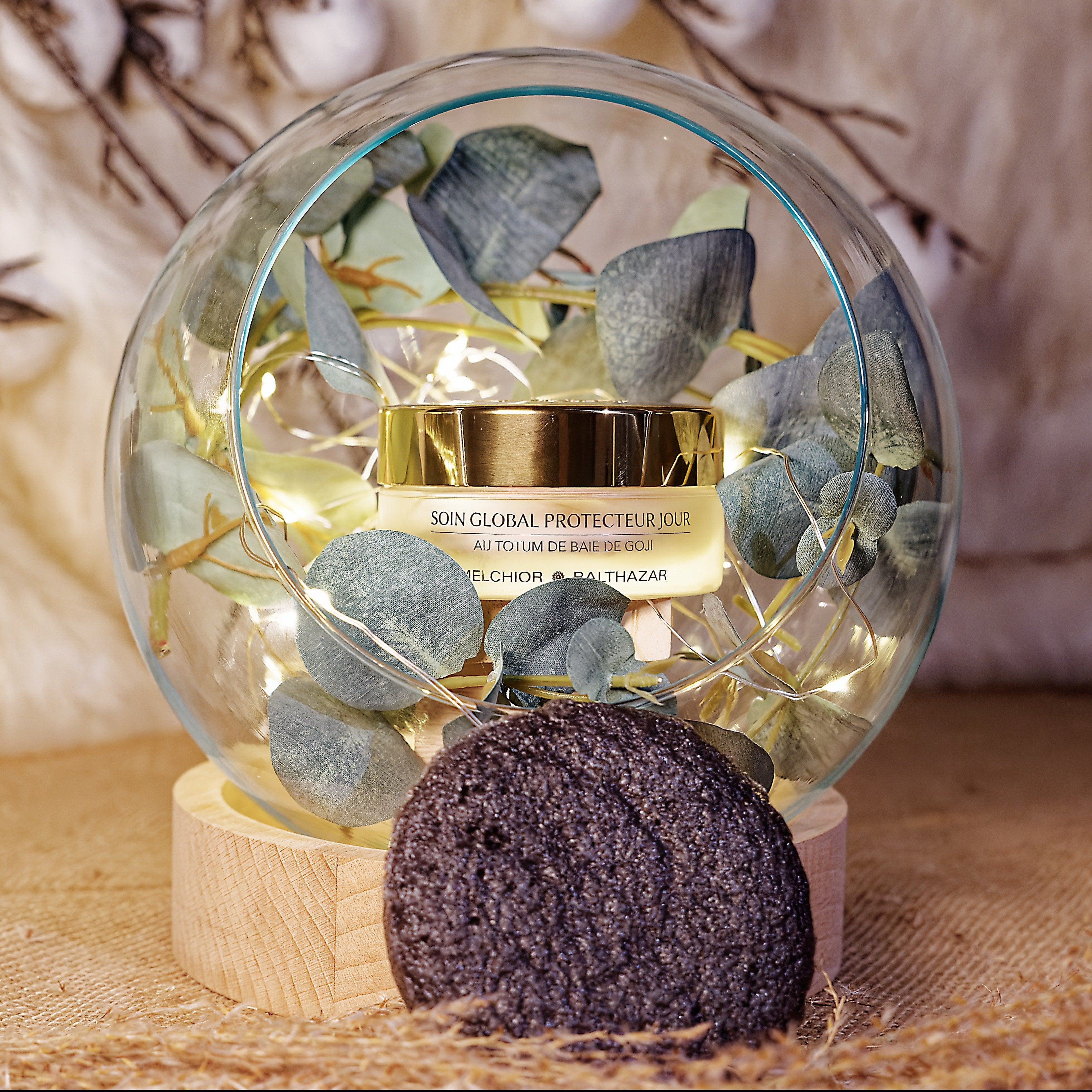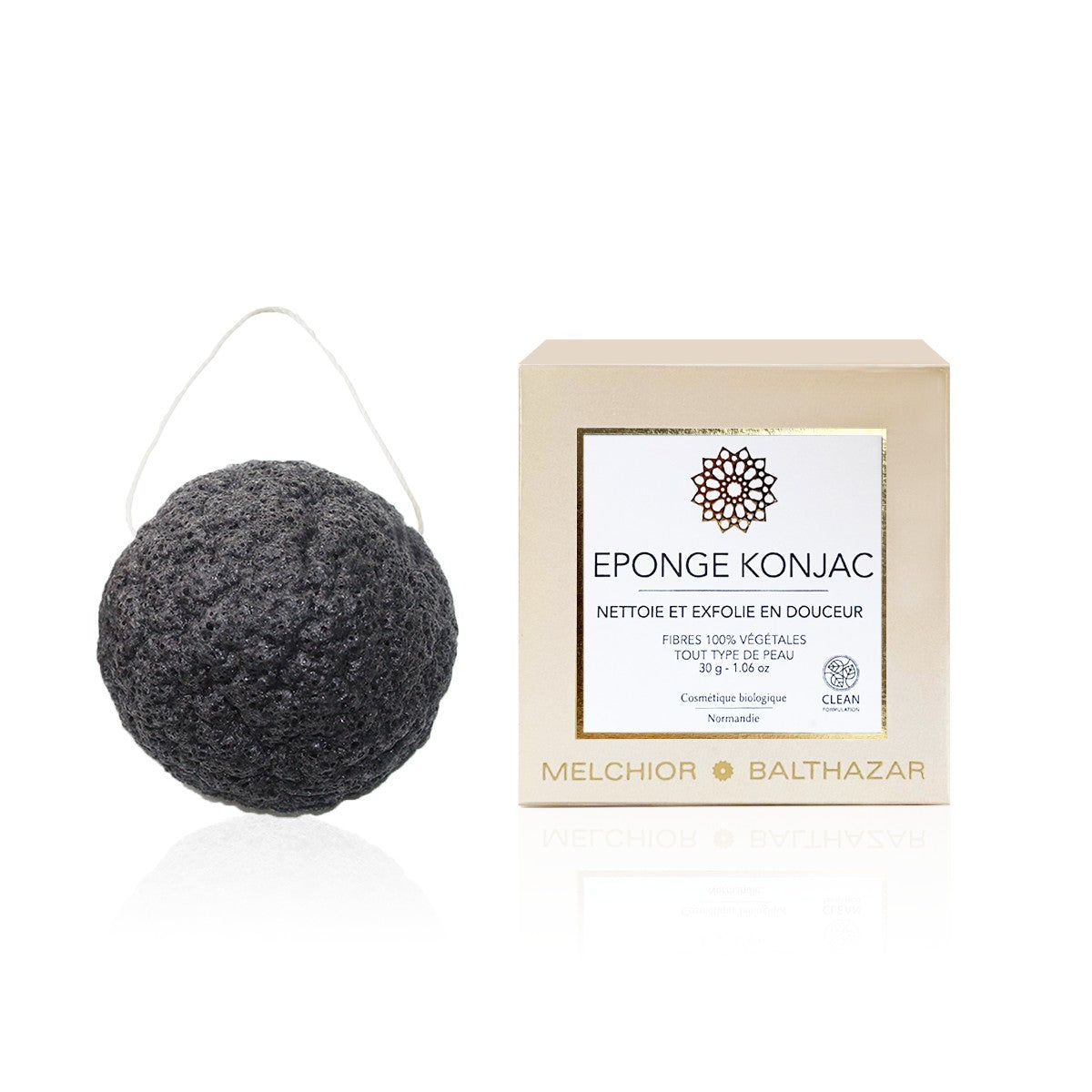 Konjac sponge
€11,00
My detox FROM THE INSIDE
It is important to take care of your skin but it is just as important to detoxify the inside of your body, which is what will make your skin even brighter.
1 / HYDRATE YOUR BODY
Water is the element that our body needs the most, and it also helps in the elimination of toxins. You can alternate between plain water, water with fresh fruit inside to give flavor, but also herbal teas. Avoid coffee and tea.

2 / EAT GREEN
Our dear green vegetables have superpowers on our skin and we owe them to its color, a natural pigment: Chlorophyll. It oxygenates the cells, drains and therefore eliminates toxins. During your breakfasts and dinners, put them on your plate!
What is a good plate? 1/4 protein, 1/4 starch and 2/4 vegetables.

2 / move!
We cannot say it enough, physical activity has many health benefits in general. And good news, it also has a lot on the skin! When you move, your heart also engages in exercise, which stimulates blood circulation and oxygenates your cells.
The cells then eliminate all the toxins and perspiration allows them to be evacuated out of our body.
Ideally, practice a 45-minute session three times a week.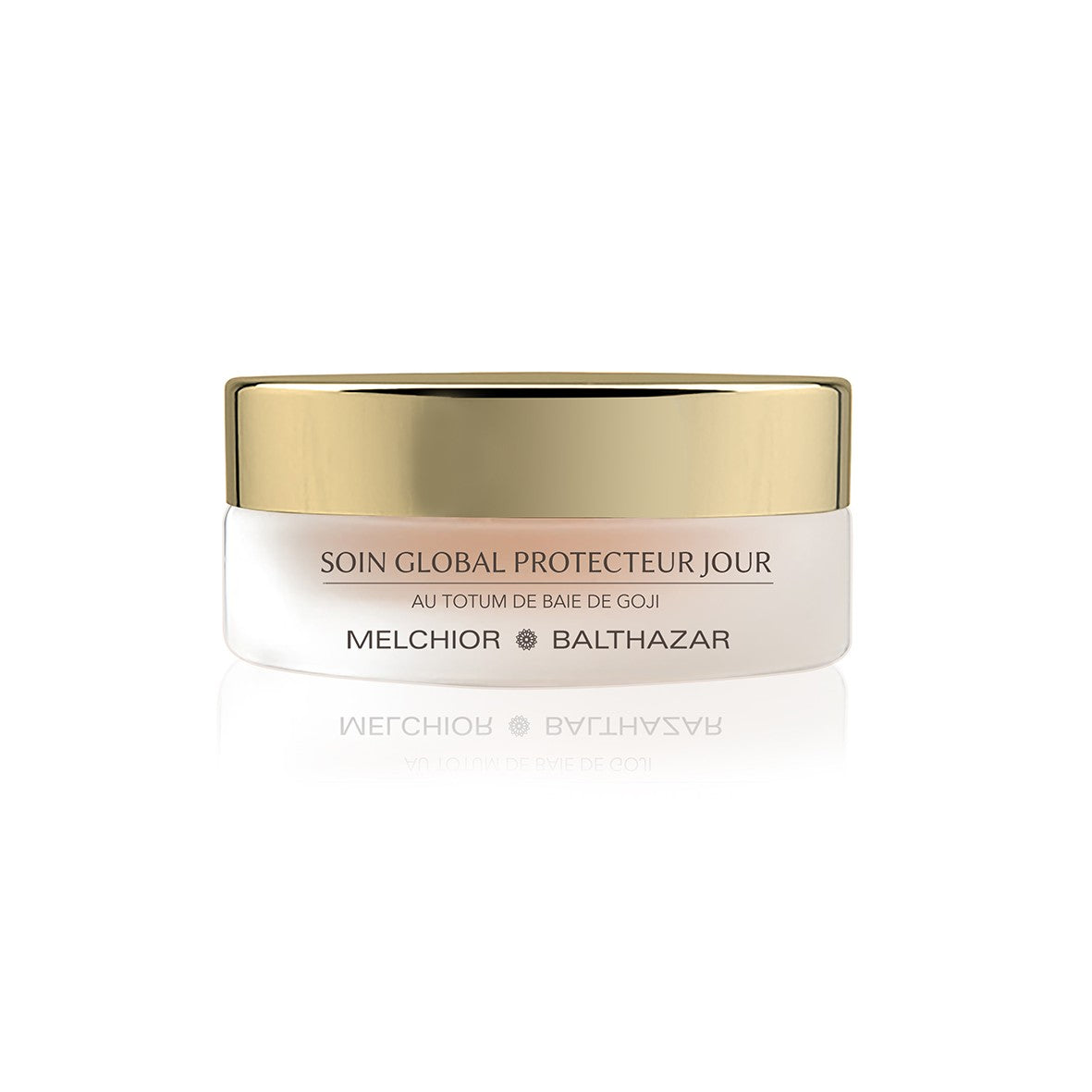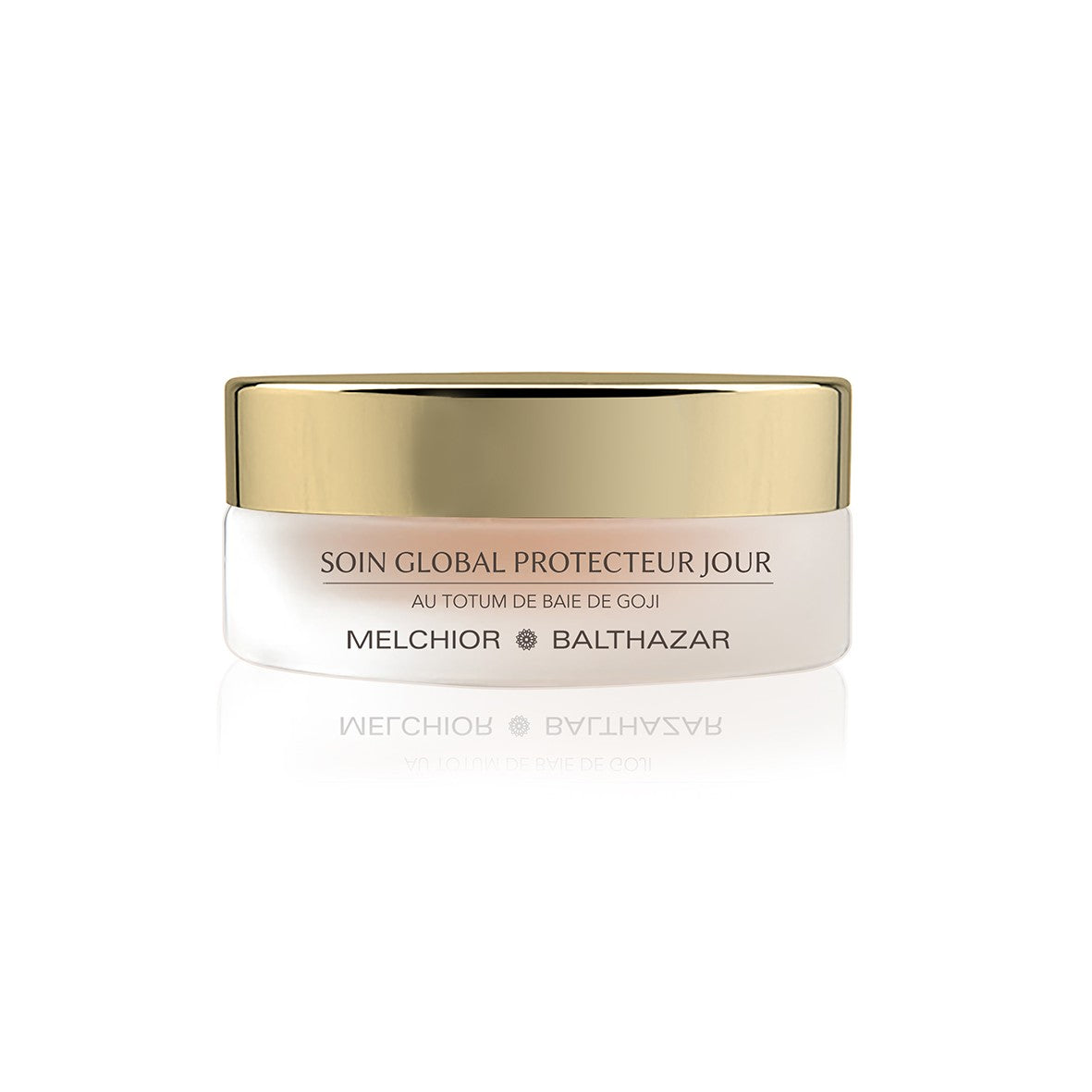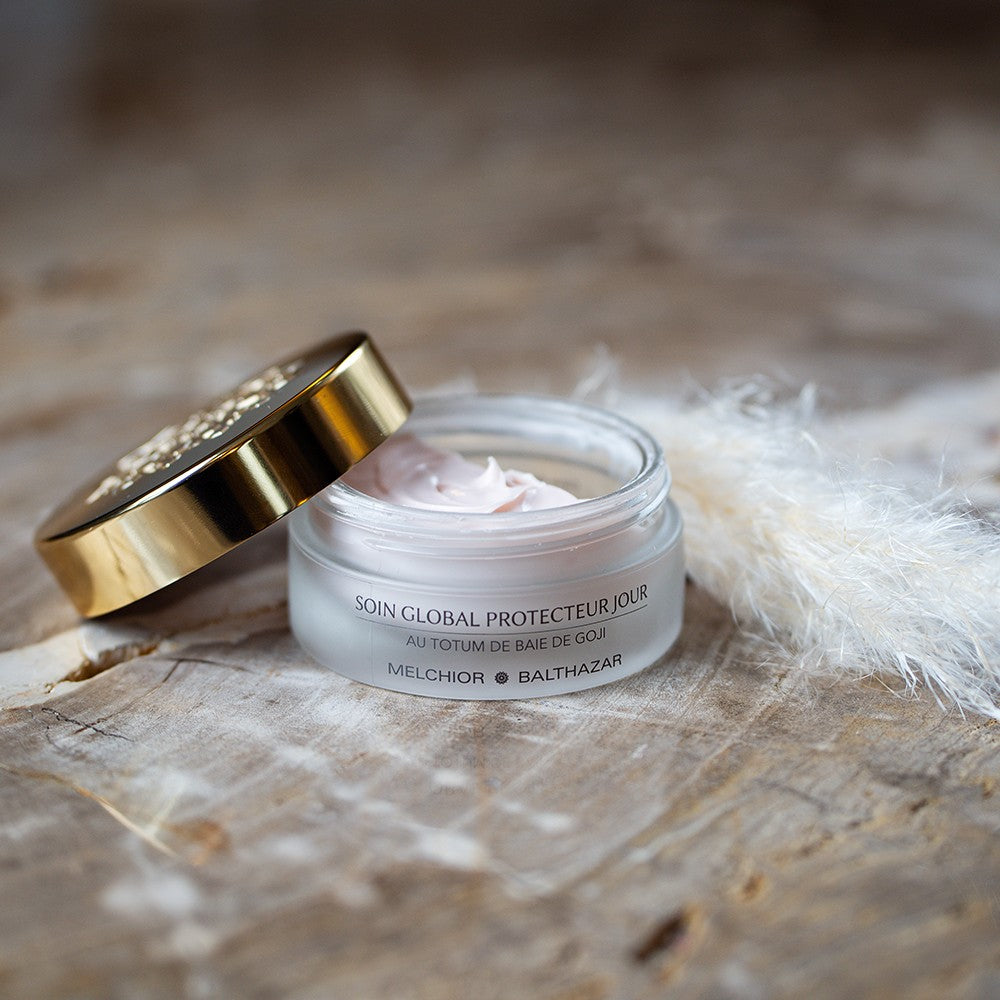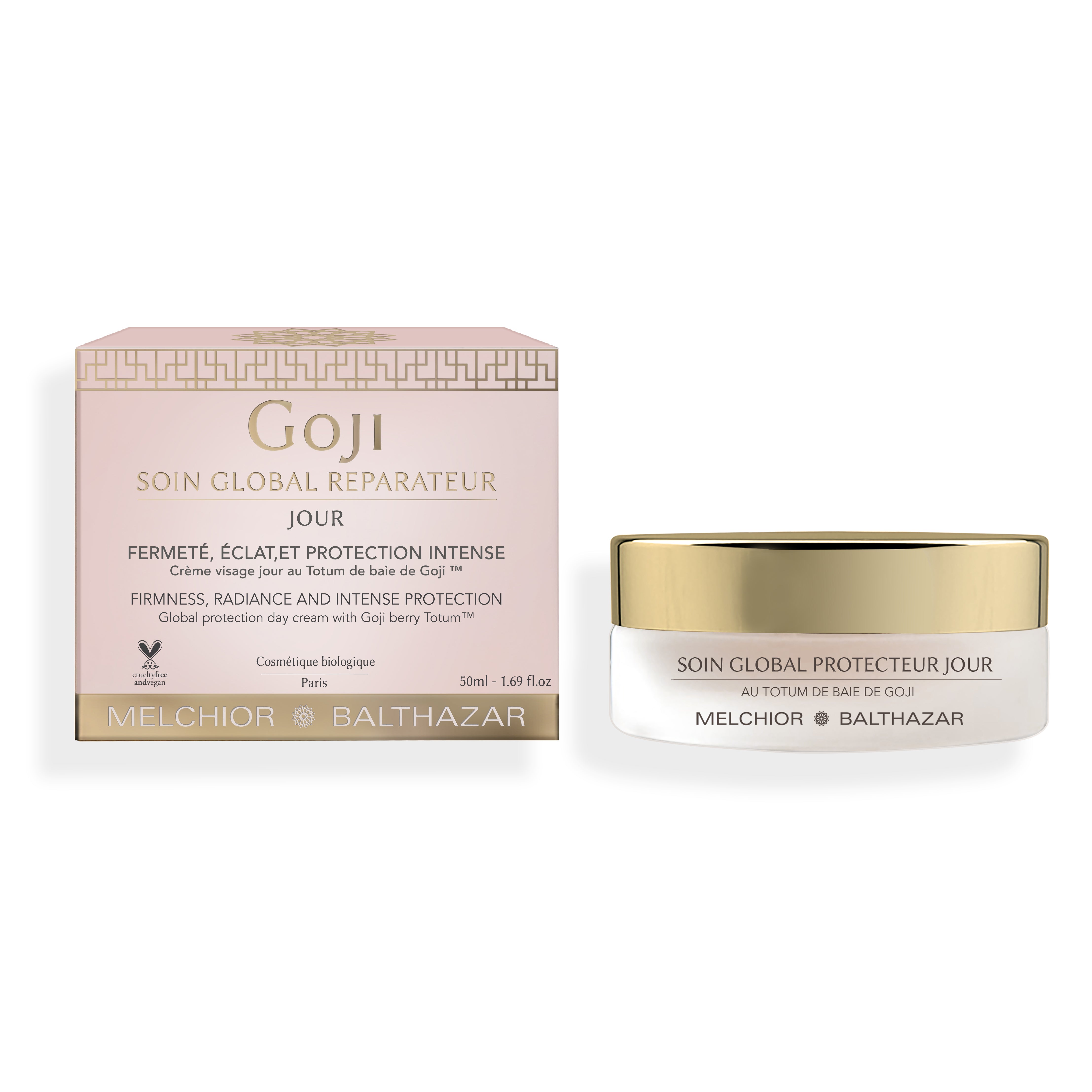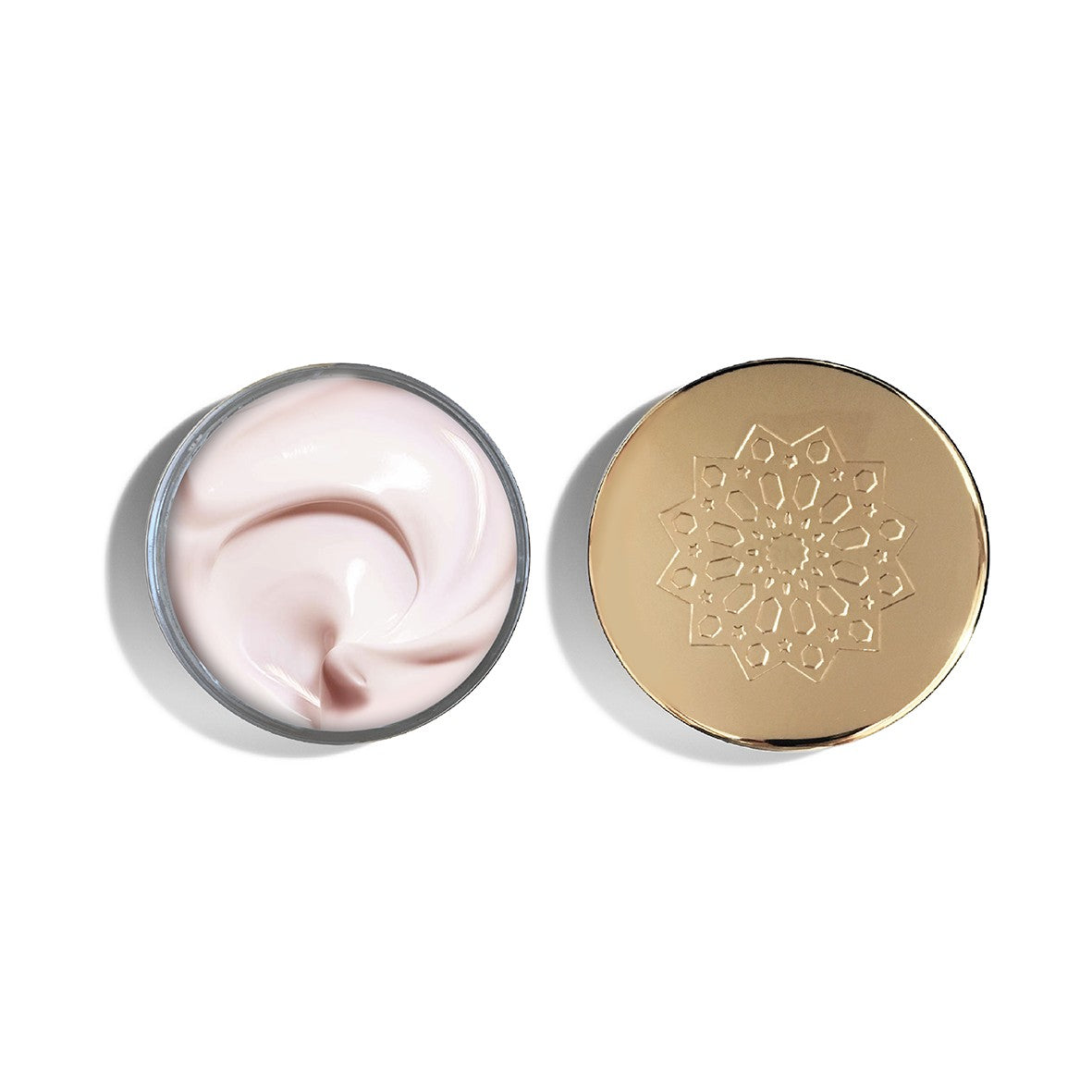 Global protective day care with Goji Berry Totum
€49,00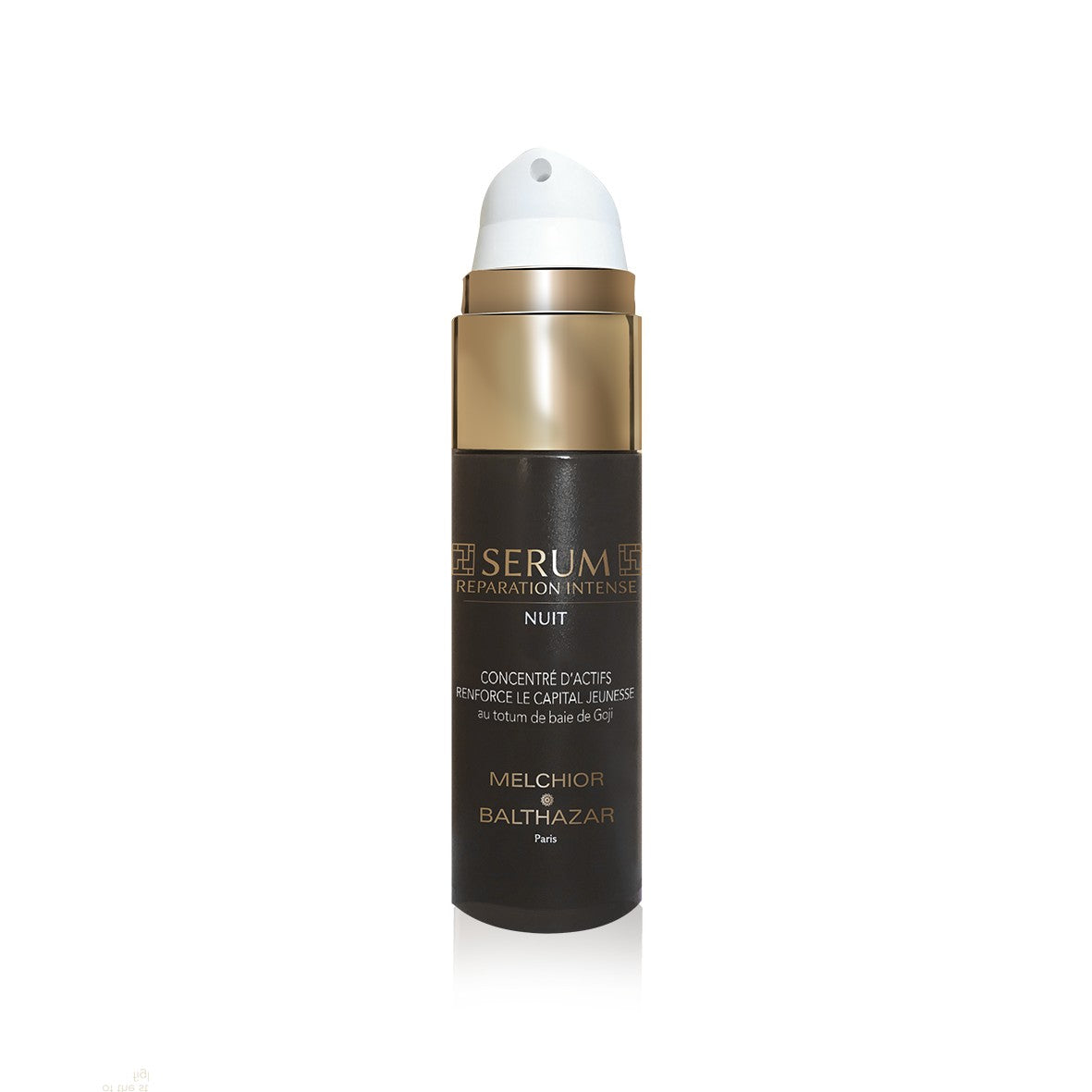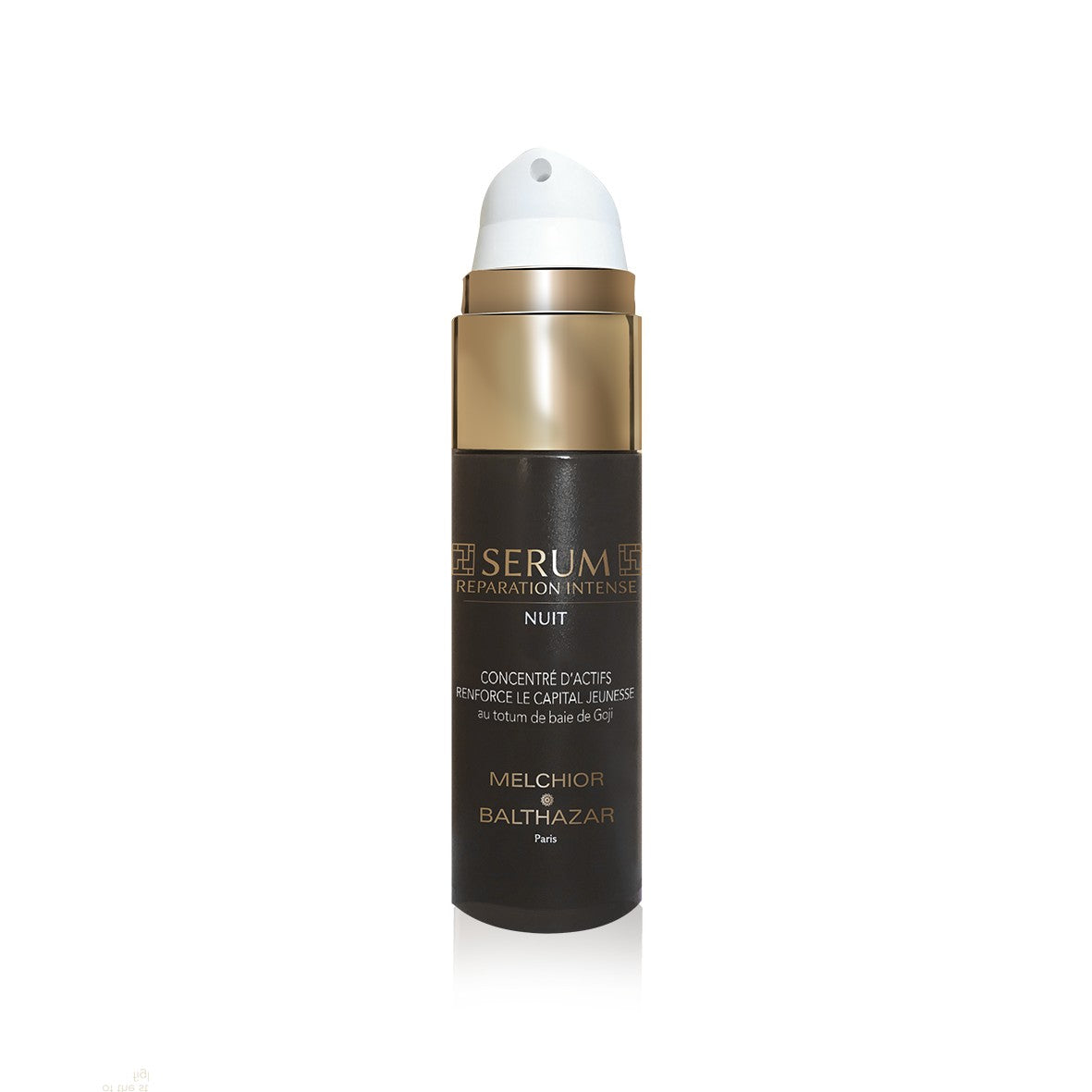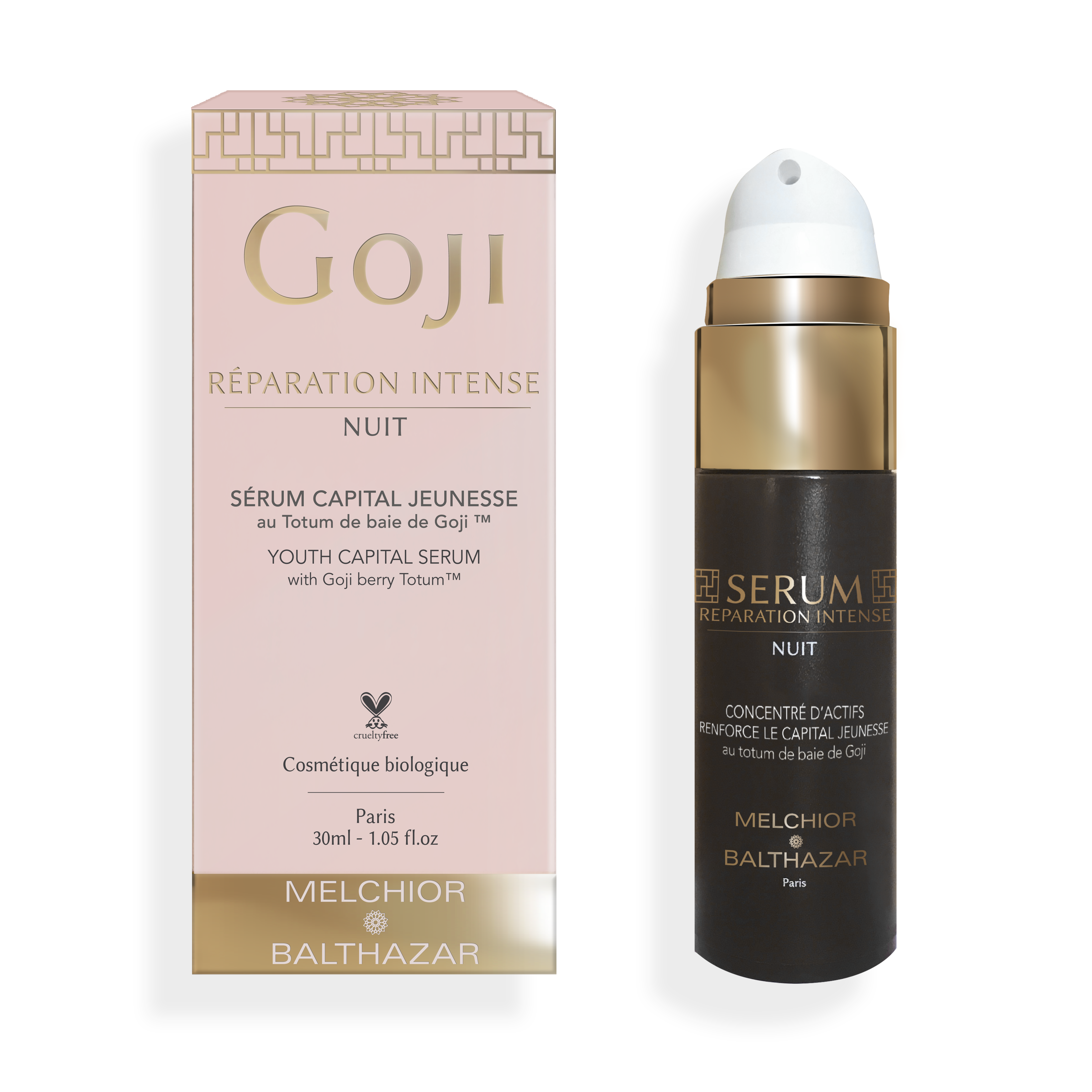 Intense Night Repair Serum with Goji Berry Totum
€89,00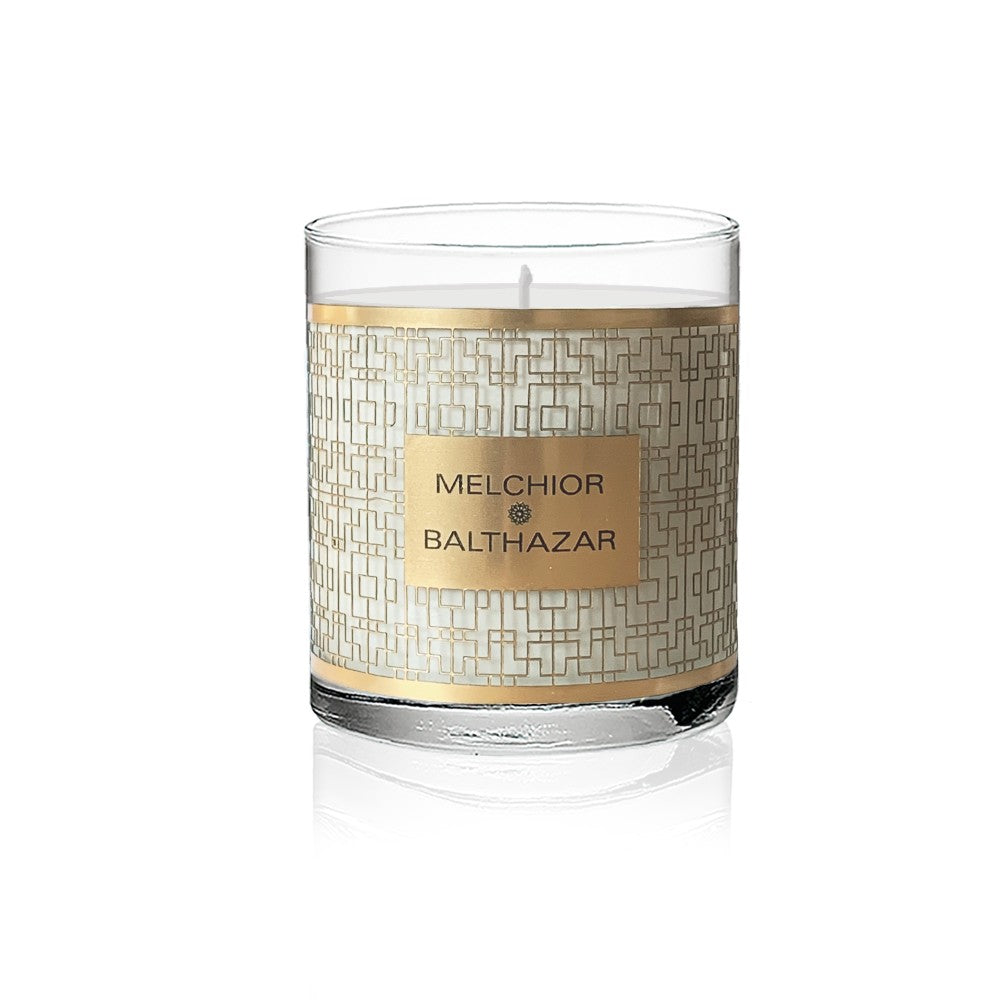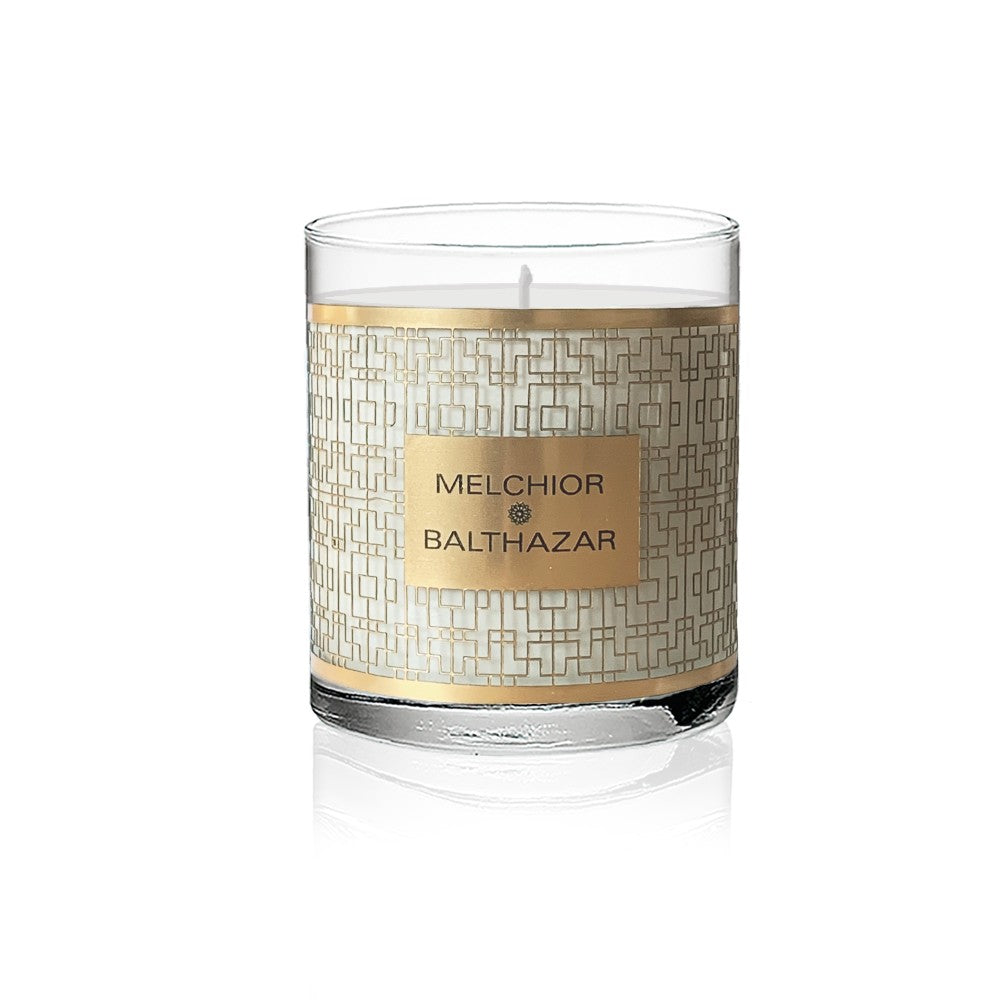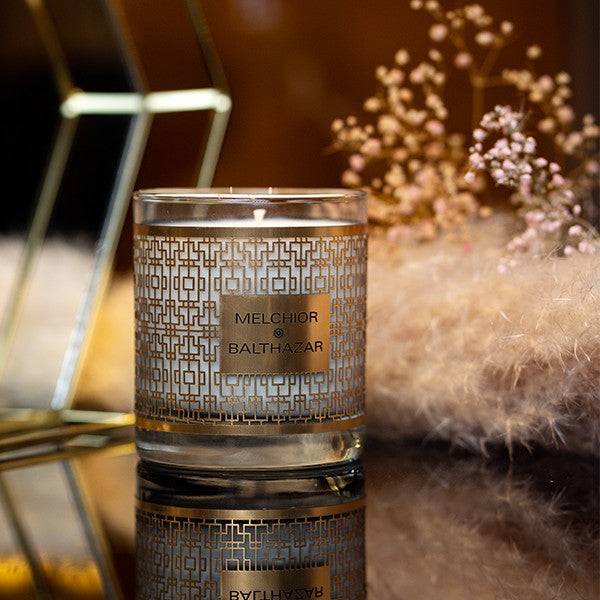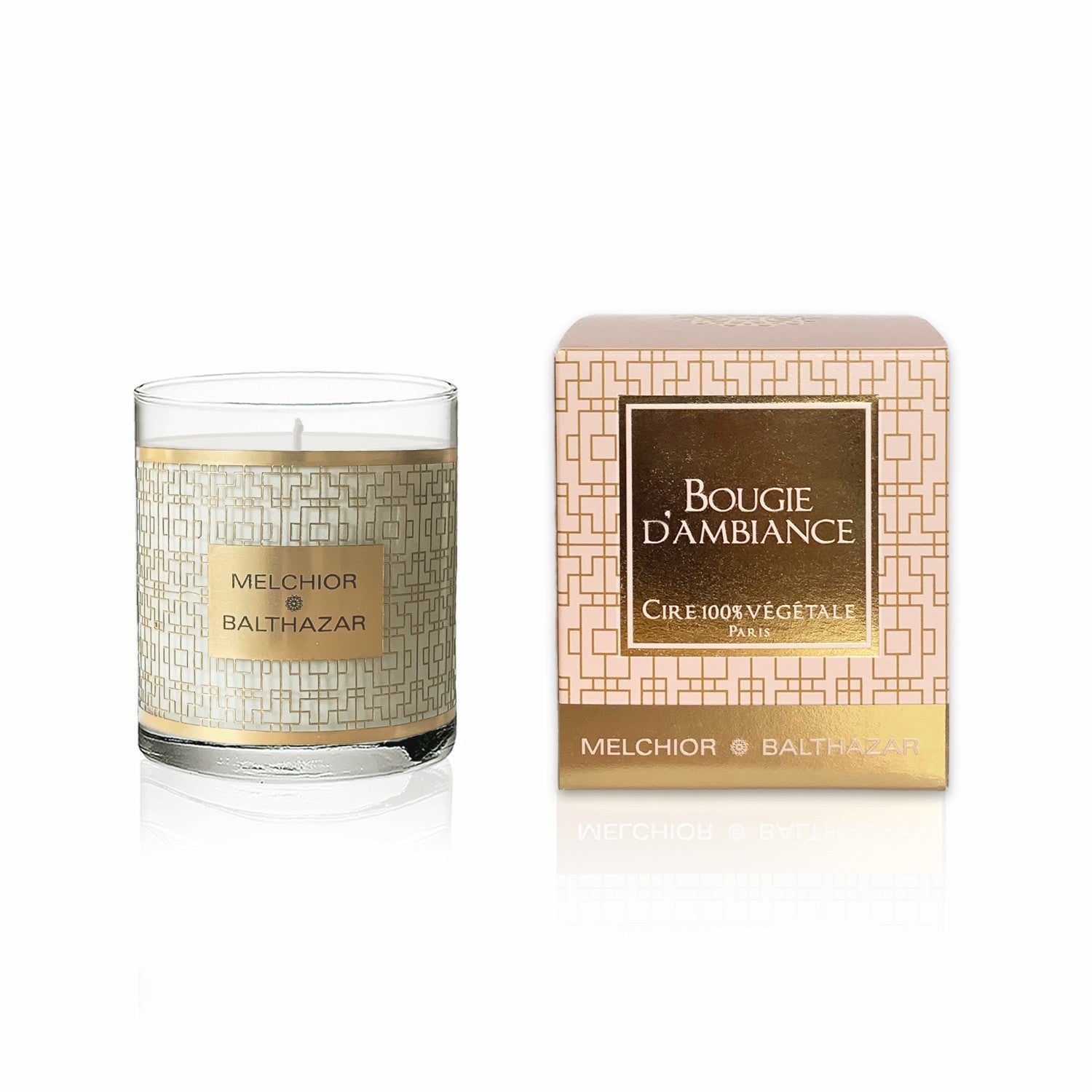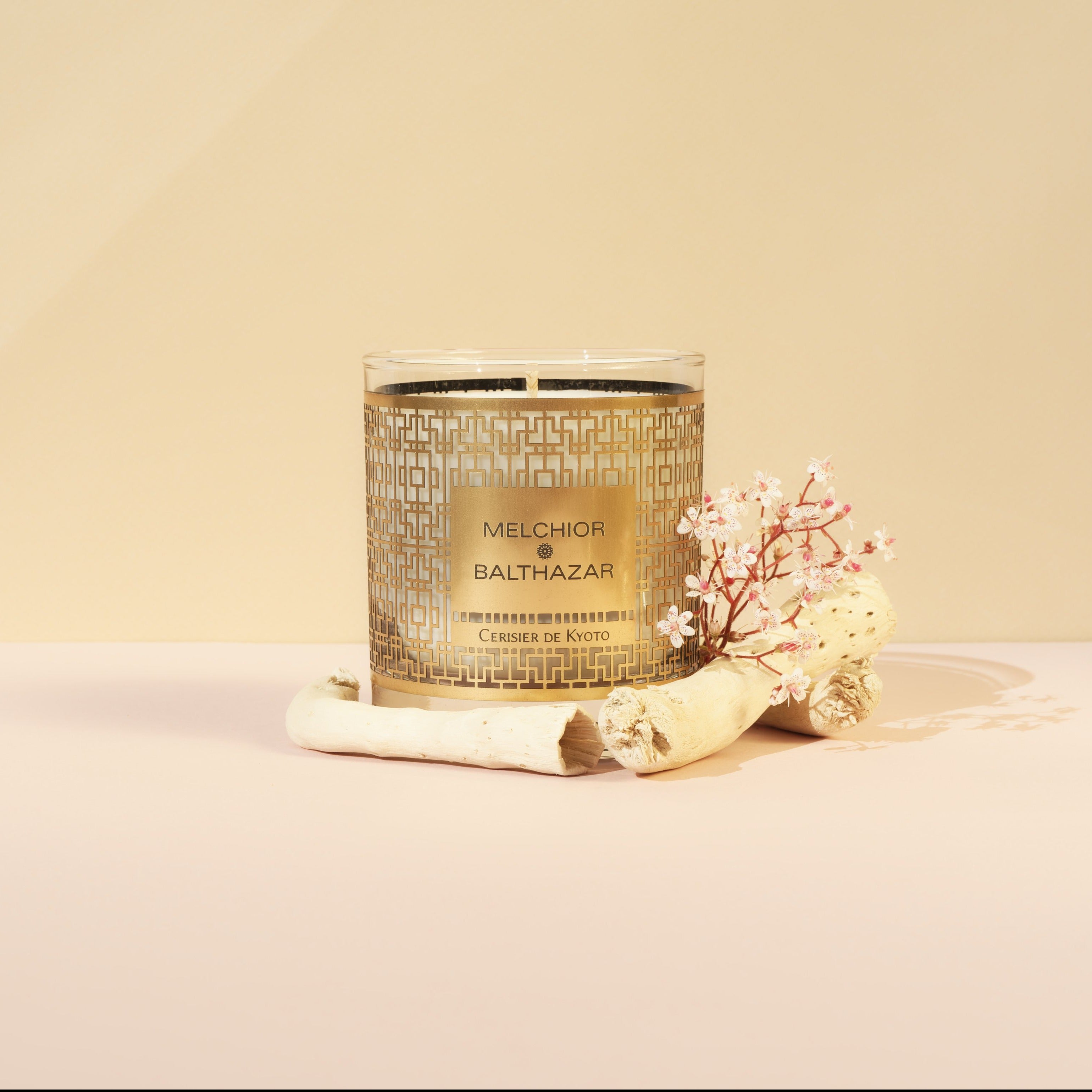 Kyoto Cherry - Ambient vegetable candle
€45,00