ORGANIC & CLEAN
Our solid soaps are organic, Clean & Vegan.
ENRICHED IN ARGAN OIL
A soap enriched with Argan oil to deeply hydrate the skin.
COLD SAPONIFIED
To preserve the properties of the ingredients in order to benefit from their virtues for your skin
MADE IN FRANCE
Made in France thanks to artisanal know-how.
ORGANIC ARGAN OIL
Argan oil leaves the skin soft and truly nourished. It is a wonder for sensitive skin and dehydrate.
Orange blossom essential oil
This essential oil is renowned for its soothing and relaxing properties. It's a trip to the heart of the Orient
ORGANIC COCONUT OIL
rich in saturated fatty acids, this oil nourishes and prevents dehydration of the skin. It leaves a soft touch on the epidermis
LUFFA
The pieces of Luffa allow to gently exfoliate the skin without attacking it.
ORIENTAL RITUAL
HIS TRIP TO MOROCCO
The orange blossom craze won around the Mediterranean after Antiquity. The rest of Europe did not discover it until the XNUMXth century, where it was introduced in Sicily and then in Provence. The smell of orange blossom is deemed to be relaxing. The composition used for this soap is particularly pleasant and captivating.

PRODUCT ADVICE
To extend the life of your soap, allow it to dry between uses. Let dry out of the water on a soap dish.

Avoid contact with eyes, do not swallow.

In order to guarantee the integrity of the soap, it is recommended to store it away from humidity and direct light at a temperature between 5 ° C and 30 ° C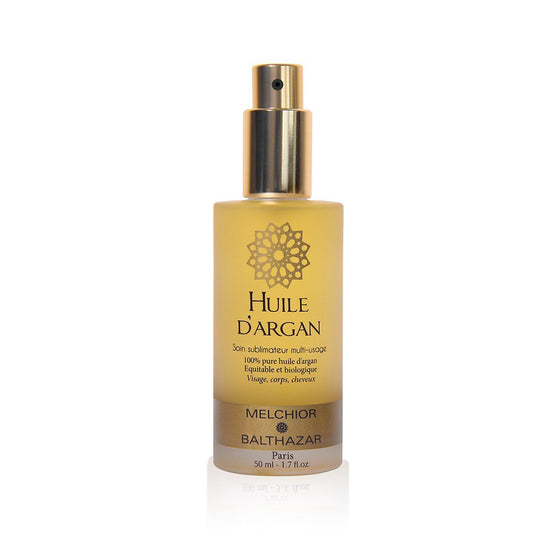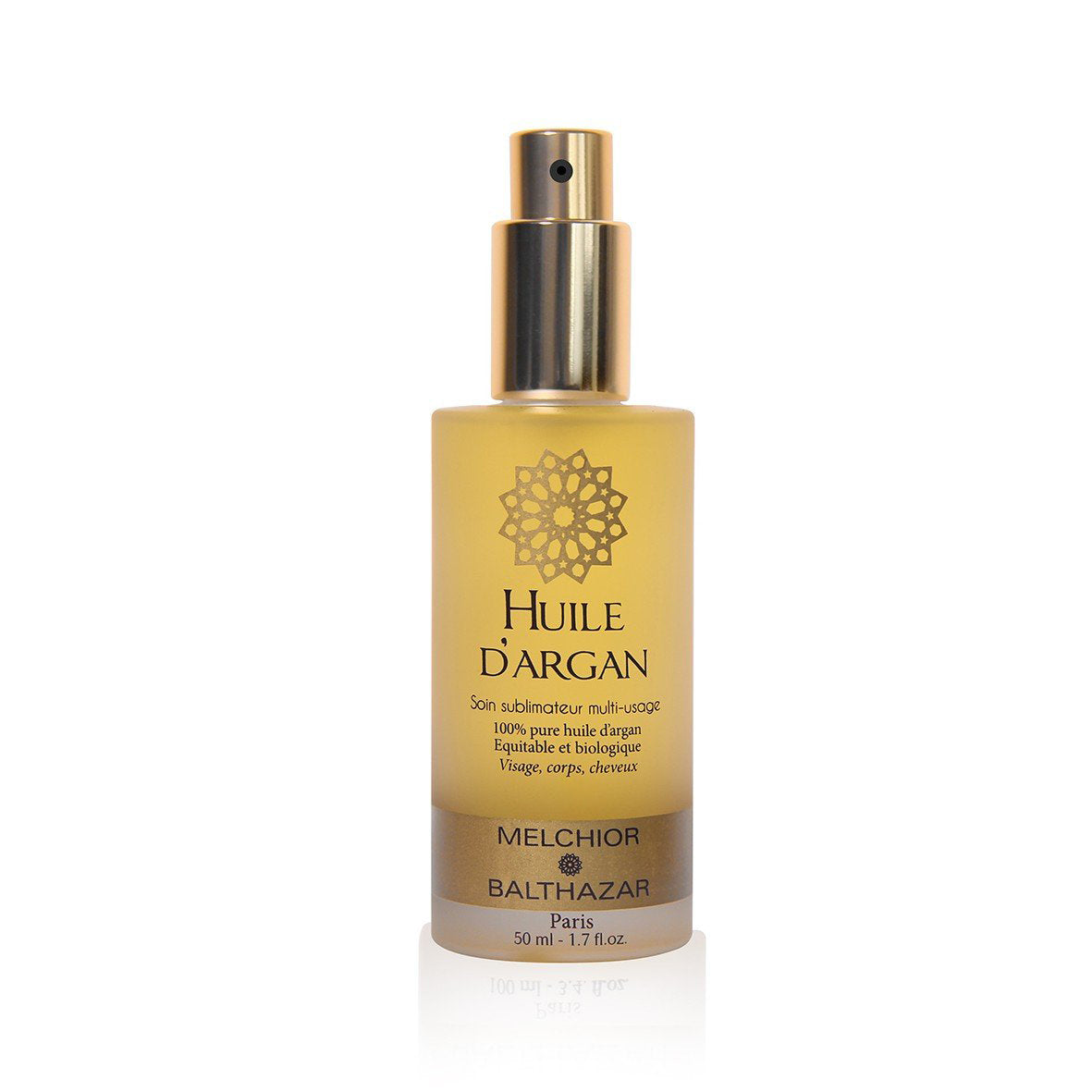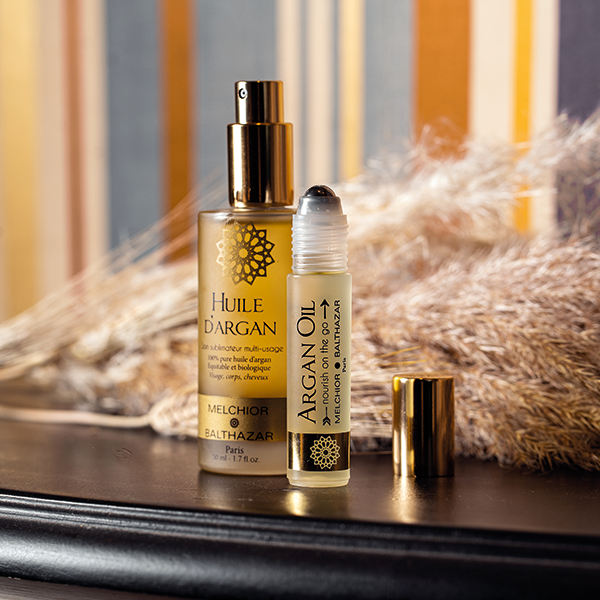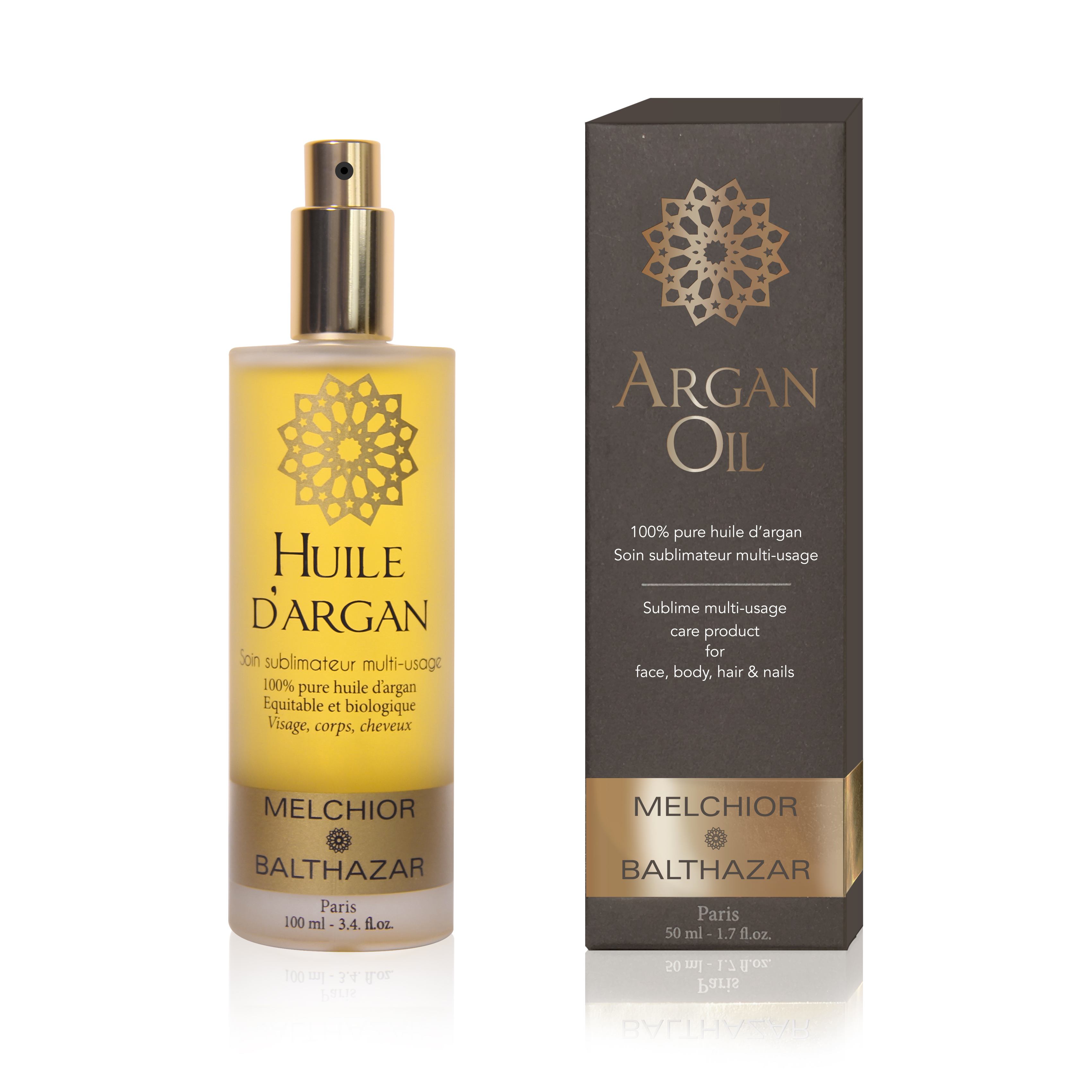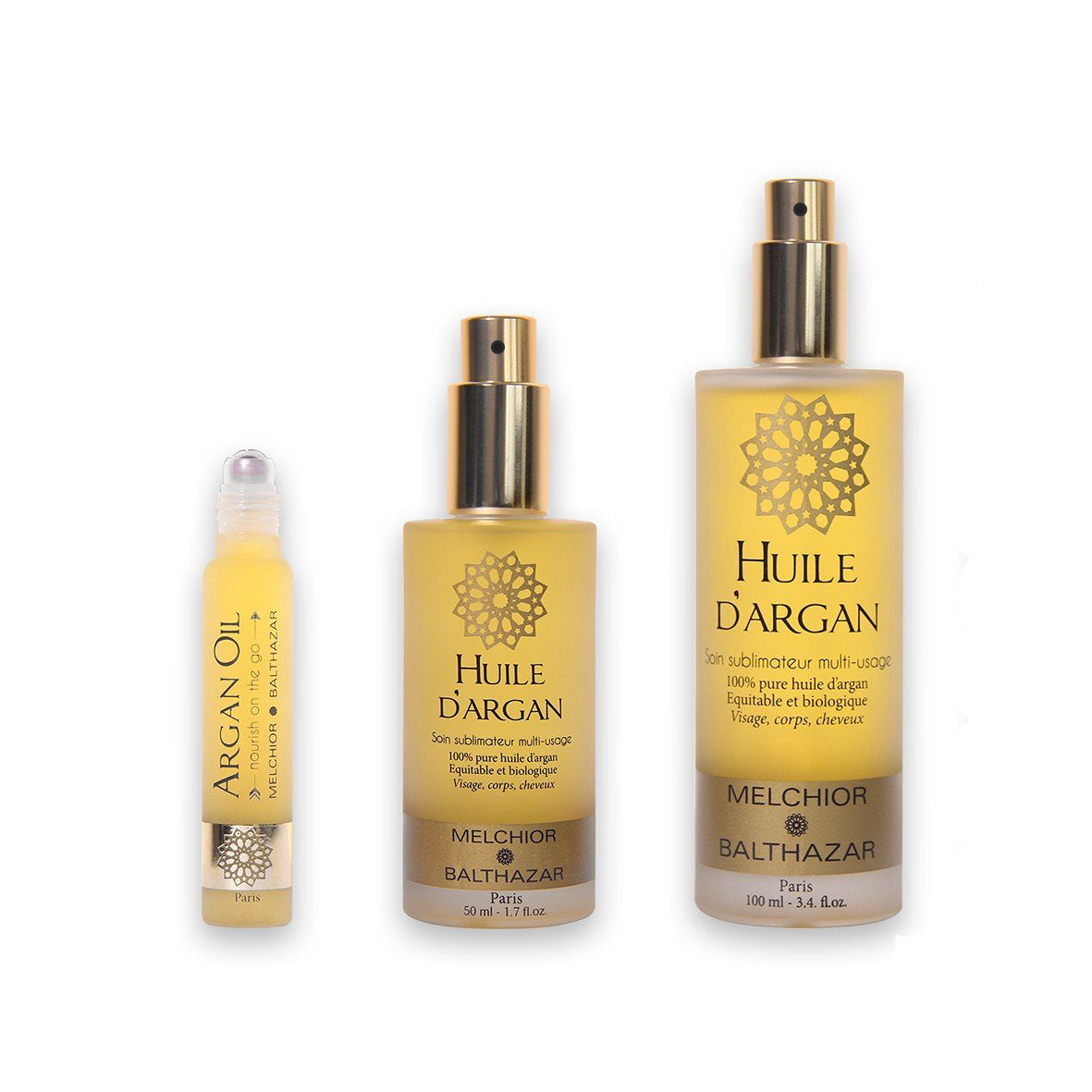 Exceptional 100% pure Argan oil
€49,00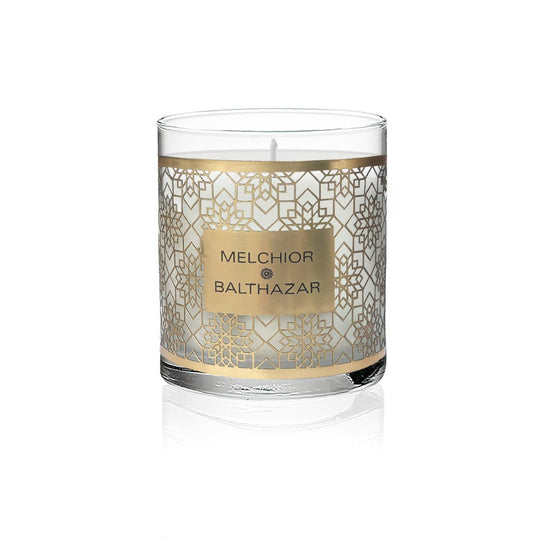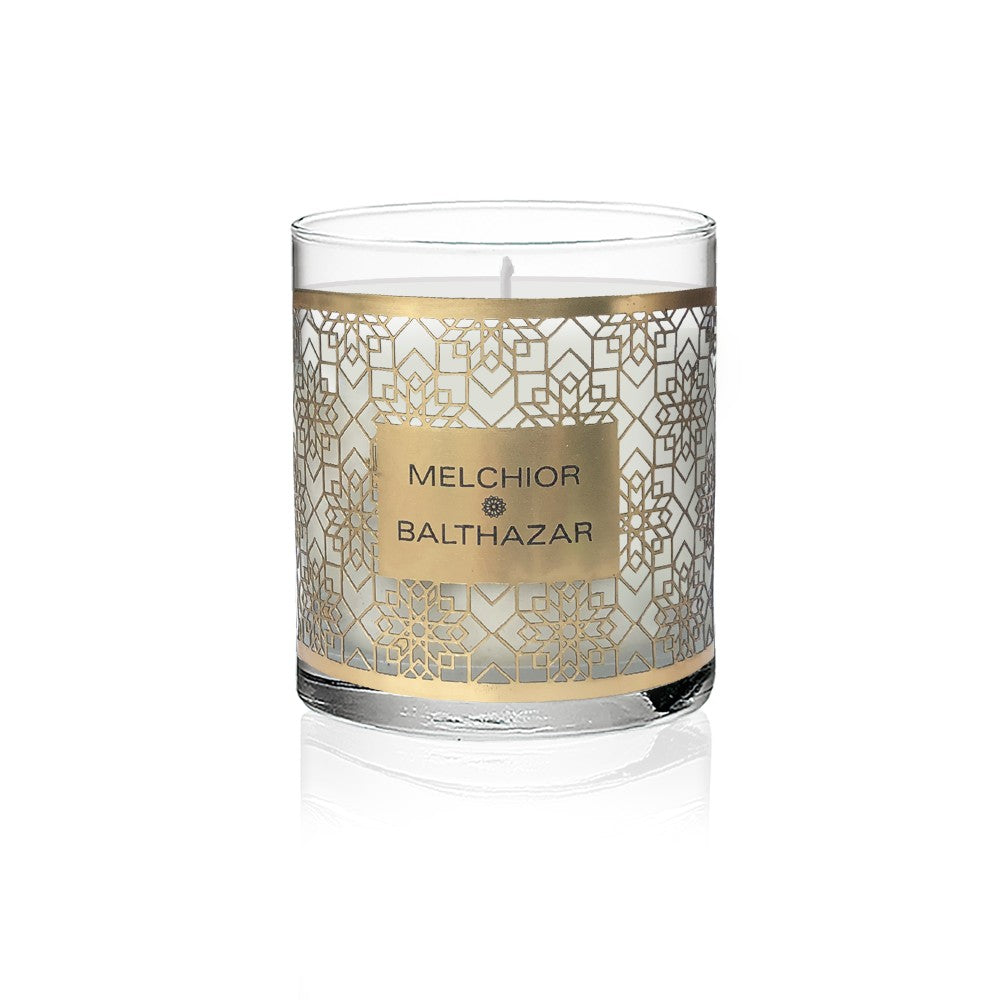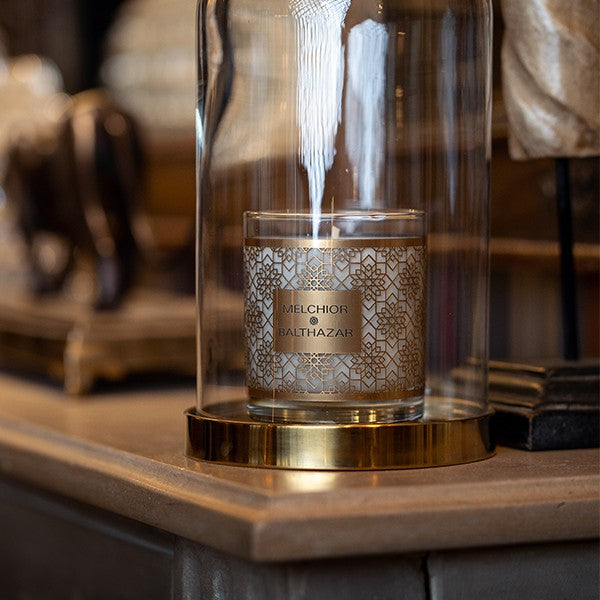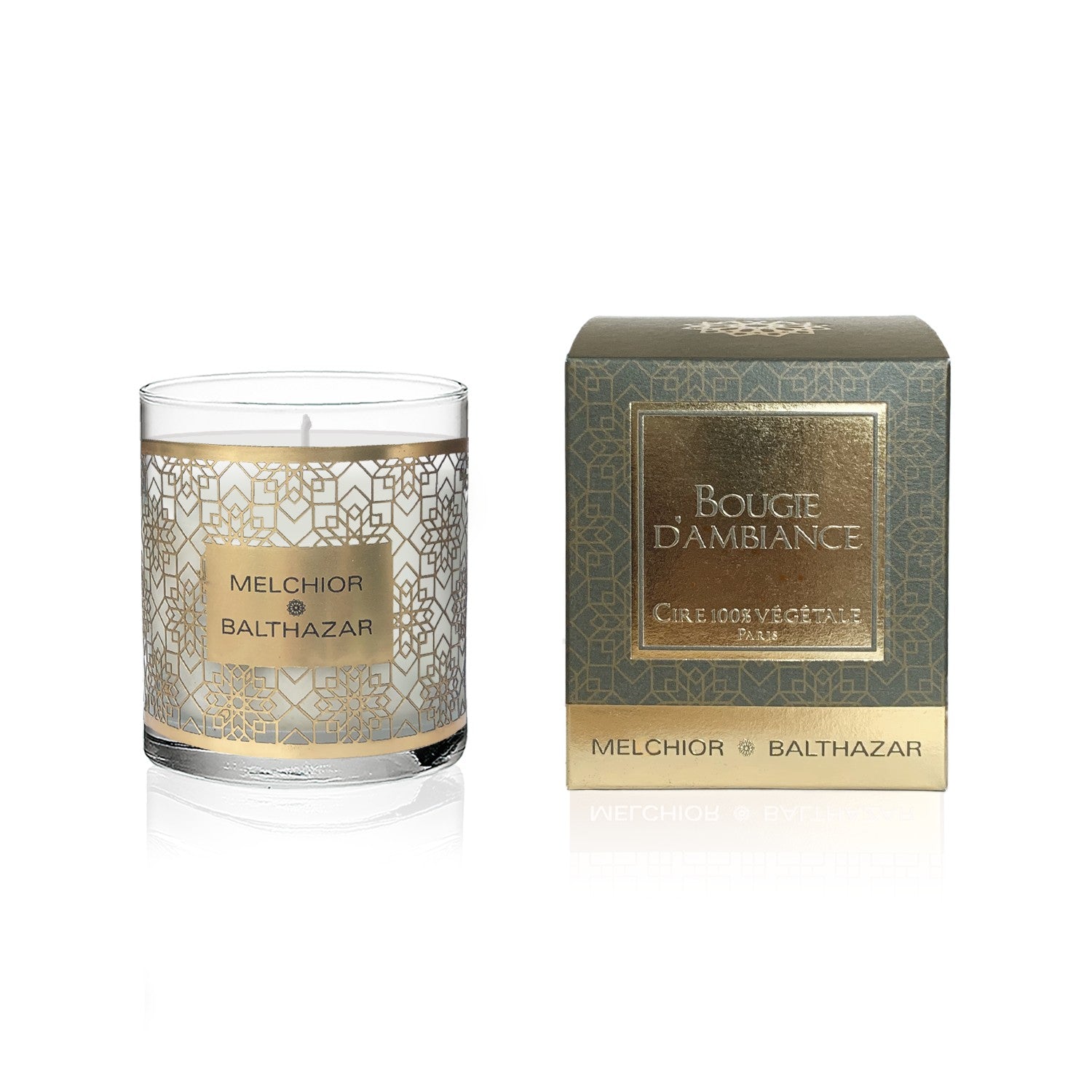 Babylon - Plant-based candle
€45,00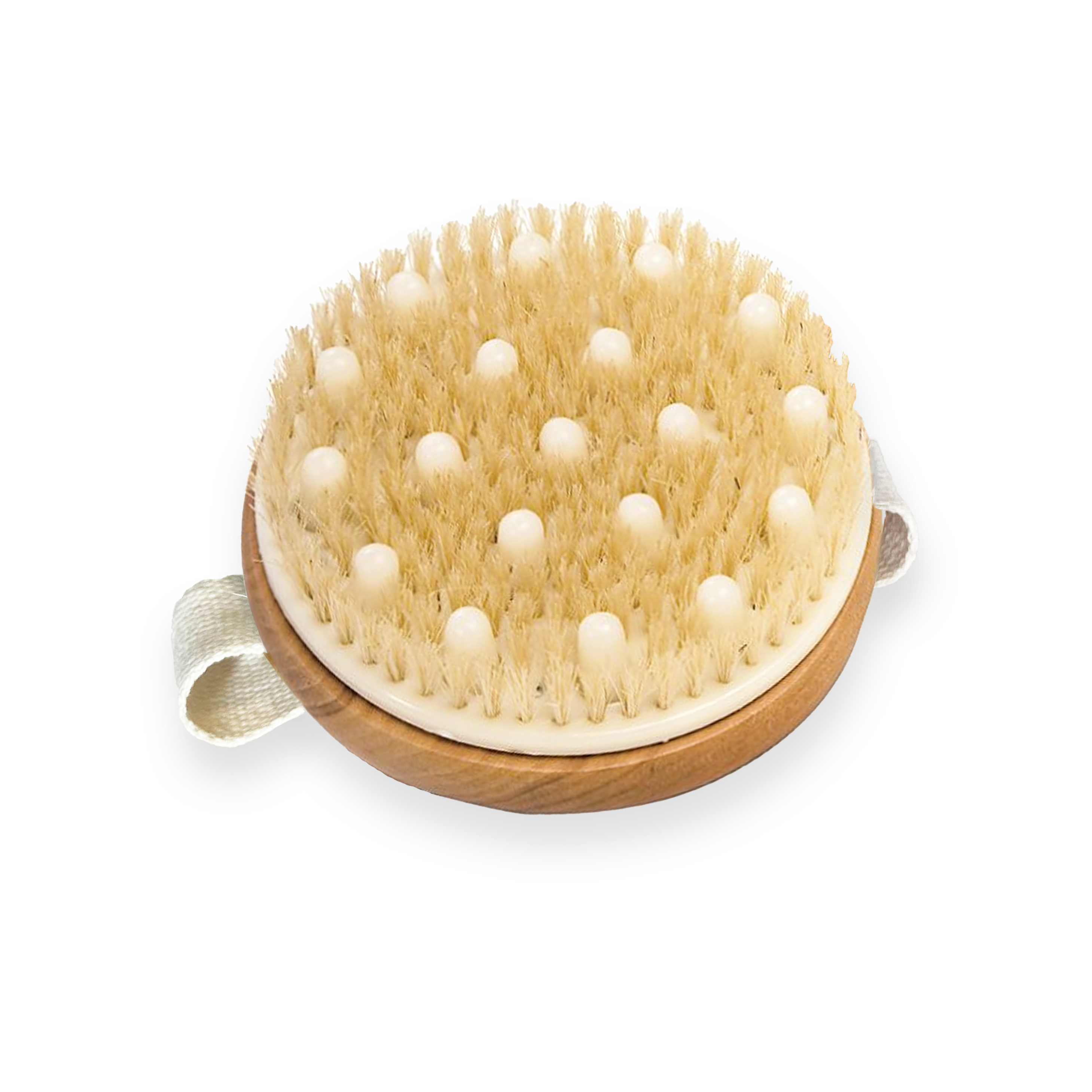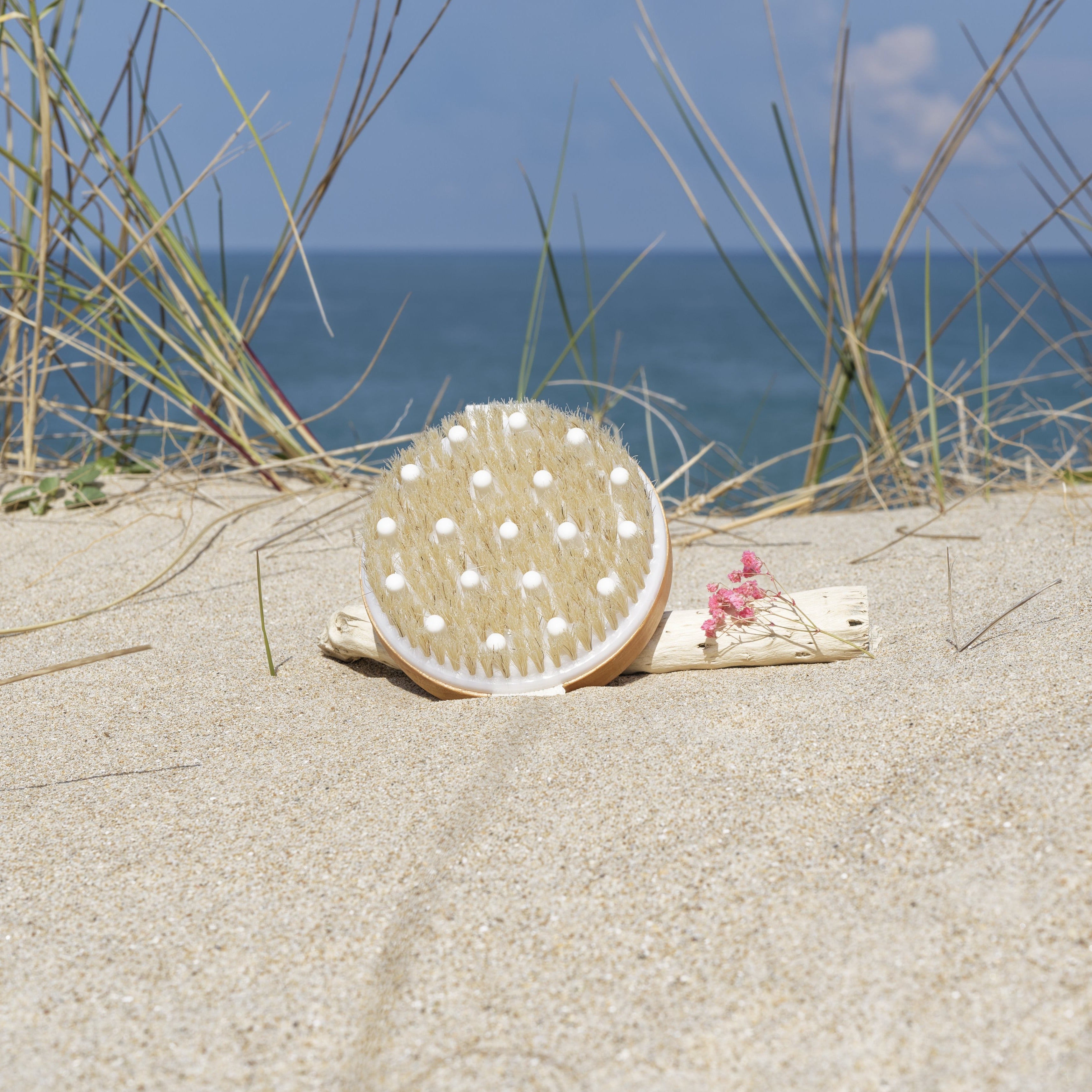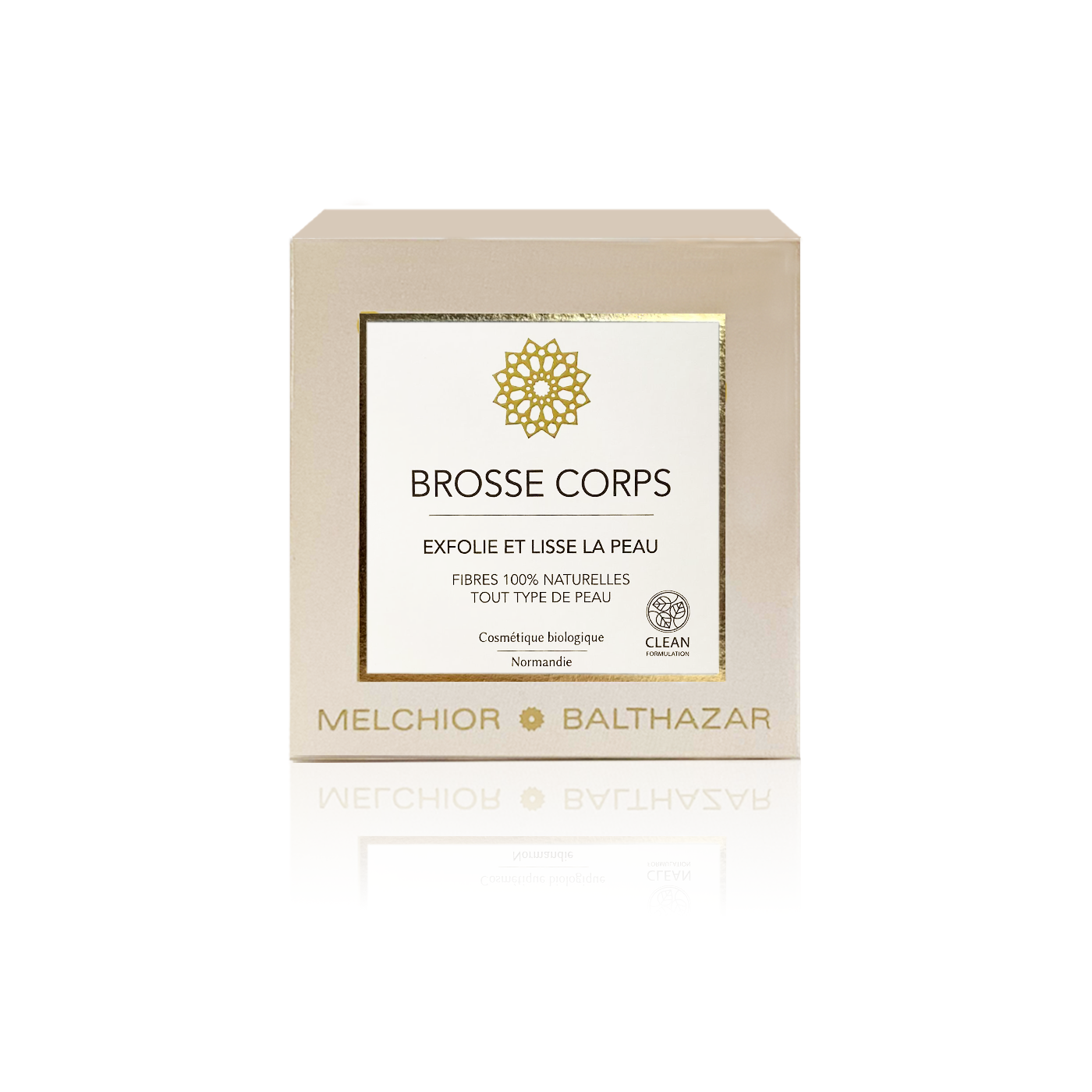 Exfoliating Body Brush
€25,00
Exceptional soap Orange blossom Argan - Exfoliant
Very satisfied
The texture and the odors prevail, just as much as the quality of the me products which have the fragile skin. However, I would like the product to last longer!
The one I was waiting for!
The one I was waiting for!
Exfoliation at the top
Super soft soap with a very pleasant light exfoliation
Natural & organic cosmetics
Formulations
clean
Cosmetics
inspired from around the world
Your package is shipped within 48 hours

Free delivery
50 € of purchase
Subscription to the Melchior & BaLTHAZAR newsletter
Subscribe to the Melchior & Balthazar newsletter to receive our beauty tips, news and exceptional offers.