ORGANIC WAX & CREAMY WOODEN WICK
A soy wax candle with its crackling wooden wick. Guaranteed GMO and pesticide free.
MADE IN FRANCE
Handcrafted in the Melchior & Balthazar workshops in Saint-Jean-d'Elle in Normandy.
GOOD FOR YOUR INTERIOR
Natural soy wax does not diffuse any harmful or toxic component for your health, unlike conventional paraffin candles.
A MOISTURIZING & RELAXING CANDLE
The "Bonjour Amour" massage candle is enriched with sweet almond oil and shea butter.
soy wax
Soy wax allows for healthy burning of the candle. It is guaranteed without GMOs and pesticides
sweet almond oil
Fortifying, softening, antioxidant (vitamin E). It prevents dehydration of the skin and helps soften the most irritated skin.
SHEA BUTTER
moisturizing, repairing, softening and softening. It is particularly rich in oleic acid and stearic acid. It also contains natural antioxidants (vitamins A and E).
Vitamin E
Anti-aging, it blocks the action of free radicals on the skin, in particular reduces cell damage linked to UV exposure. Anti-inflammatory on the skin (useful in case of sunburn, erythema ...). Helps maintain the elasticity and hydration of the skin by strengthening the skin hydrolipidic film.
MASSAGE CANDLE
Handcrafted in the Melchior & Balthazar workshops in Normandy, this candle is made from natural ingredients.
Its creamy texture and moisturizing properties guarantee a relaxing massage for your body. With its warm and floral scent, the Cherry Tree of Kyoto candle will awaken all your senses.

PRECAUTIONS AND USES
Light the candle 20 minutes before the start of the massage. Extinguish the flame before using on the skin.

Wait 2 to 5 minutes for the temperature of the melted wax to decrease.

Run the massage oil in the palm of your hand and not directly on the body to be massaged. Take a small amount of oil, not all of the molten product.
Never let a candle burn without attention. Always burn the candle on a level, fire-resistant surface, away from drafts.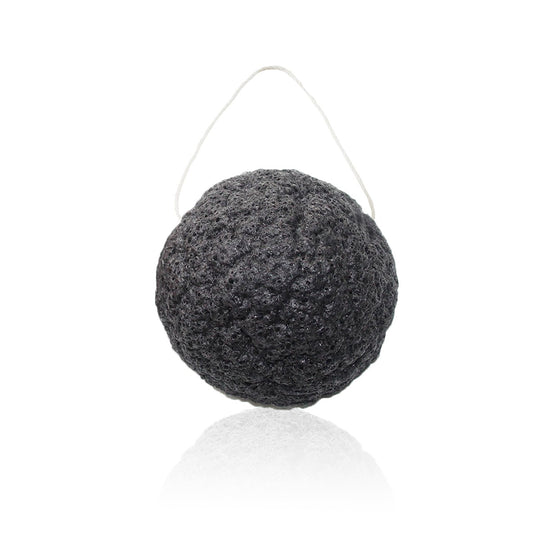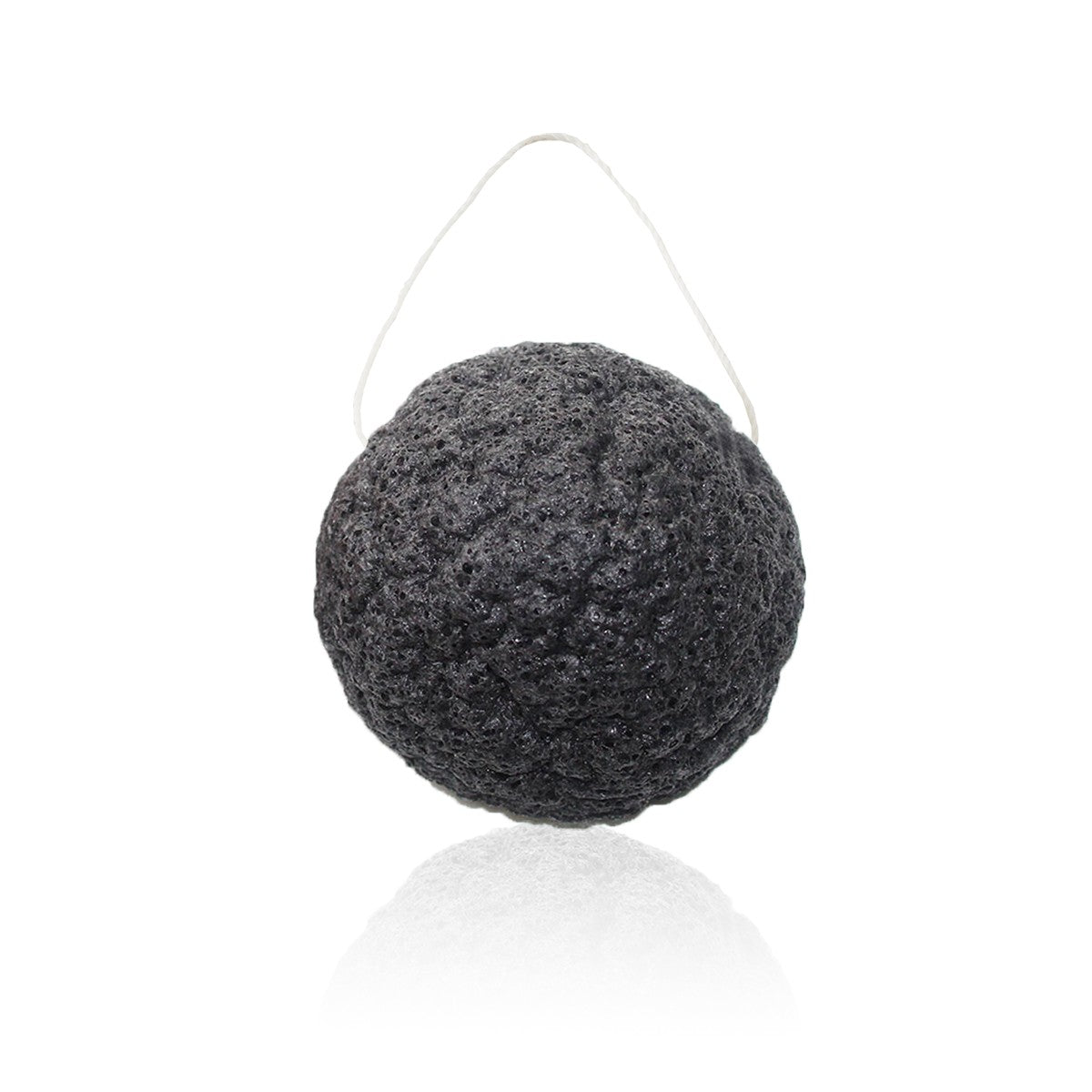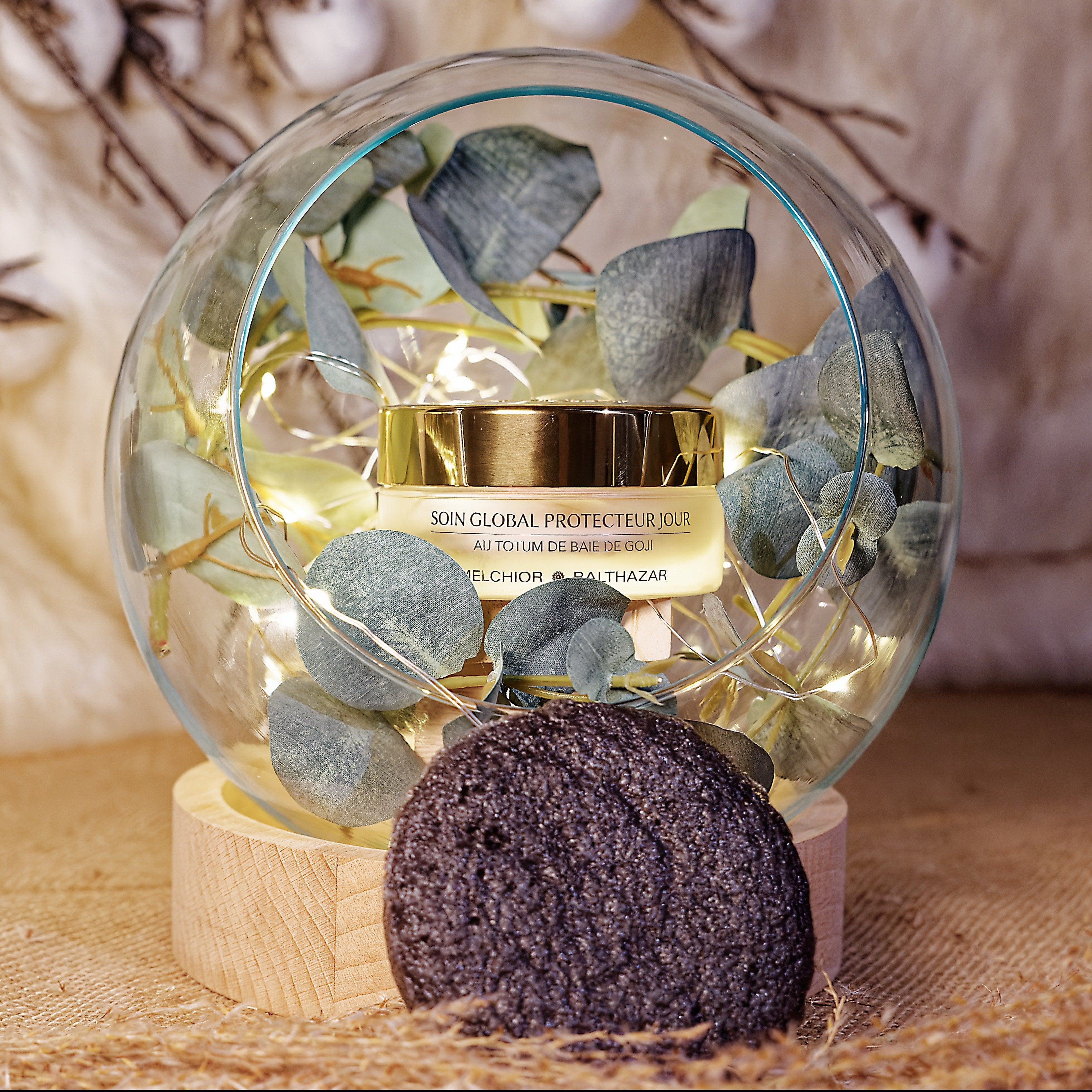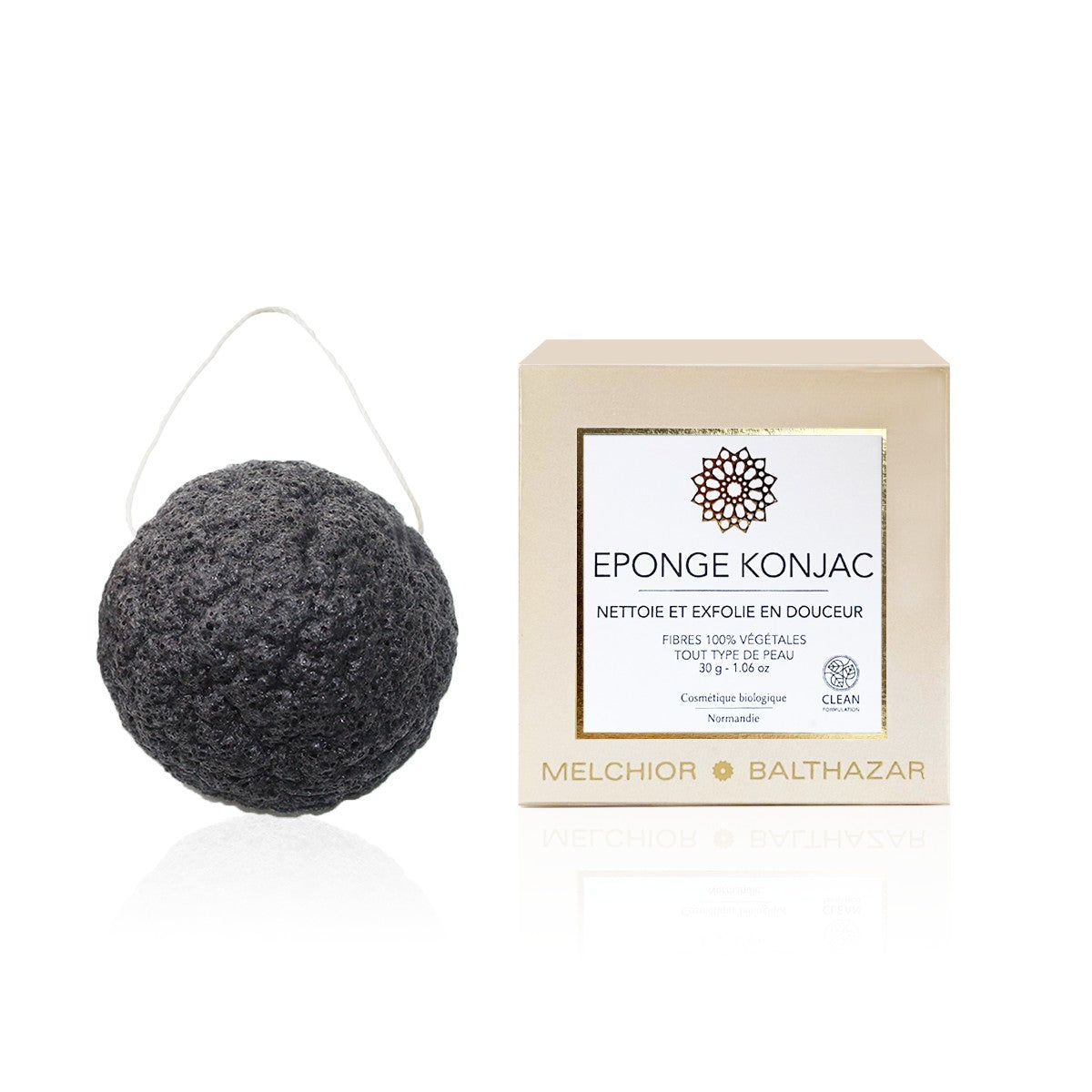 Konjac sponge
€11,00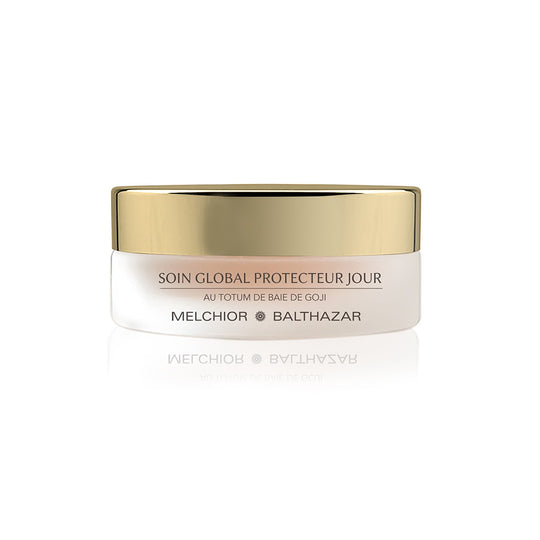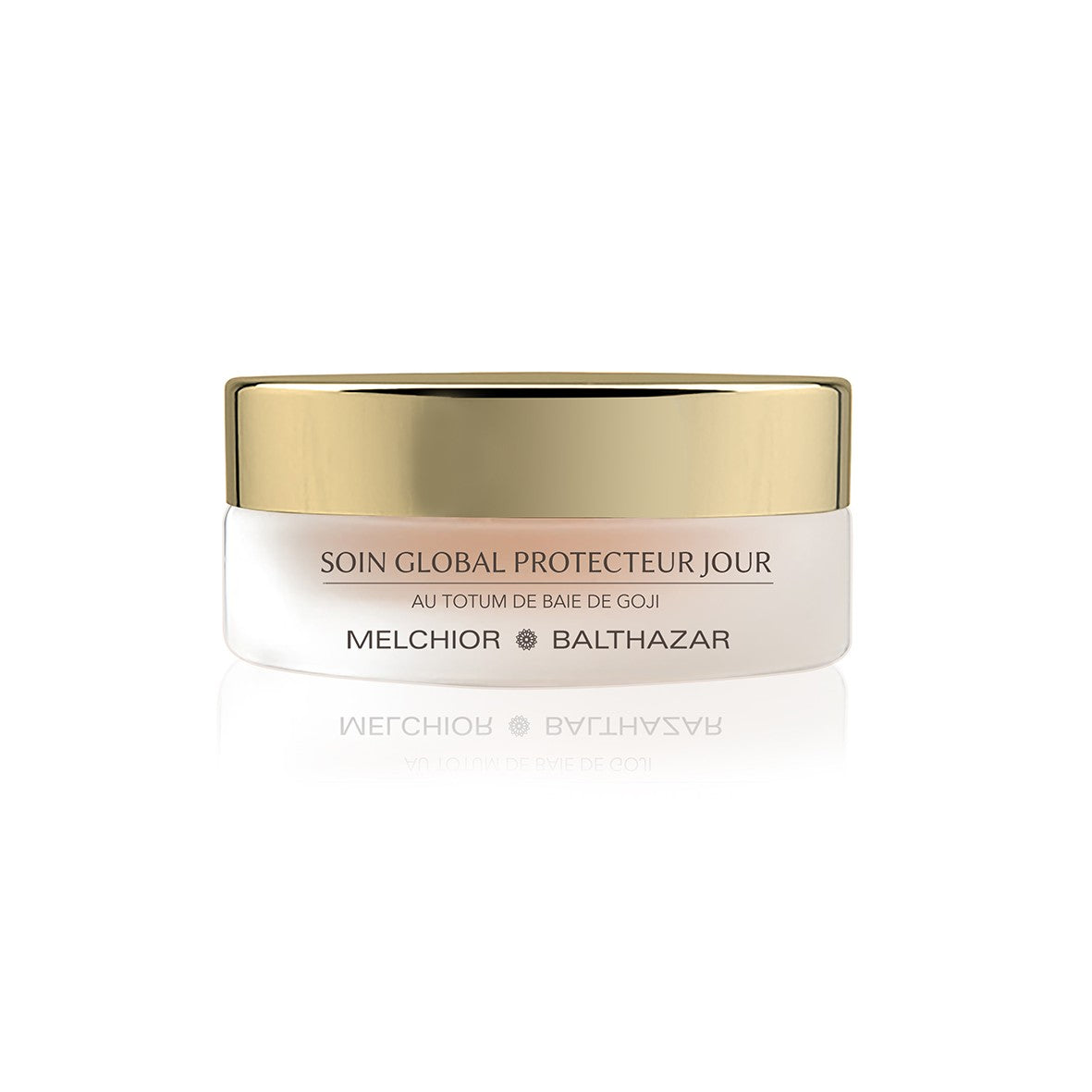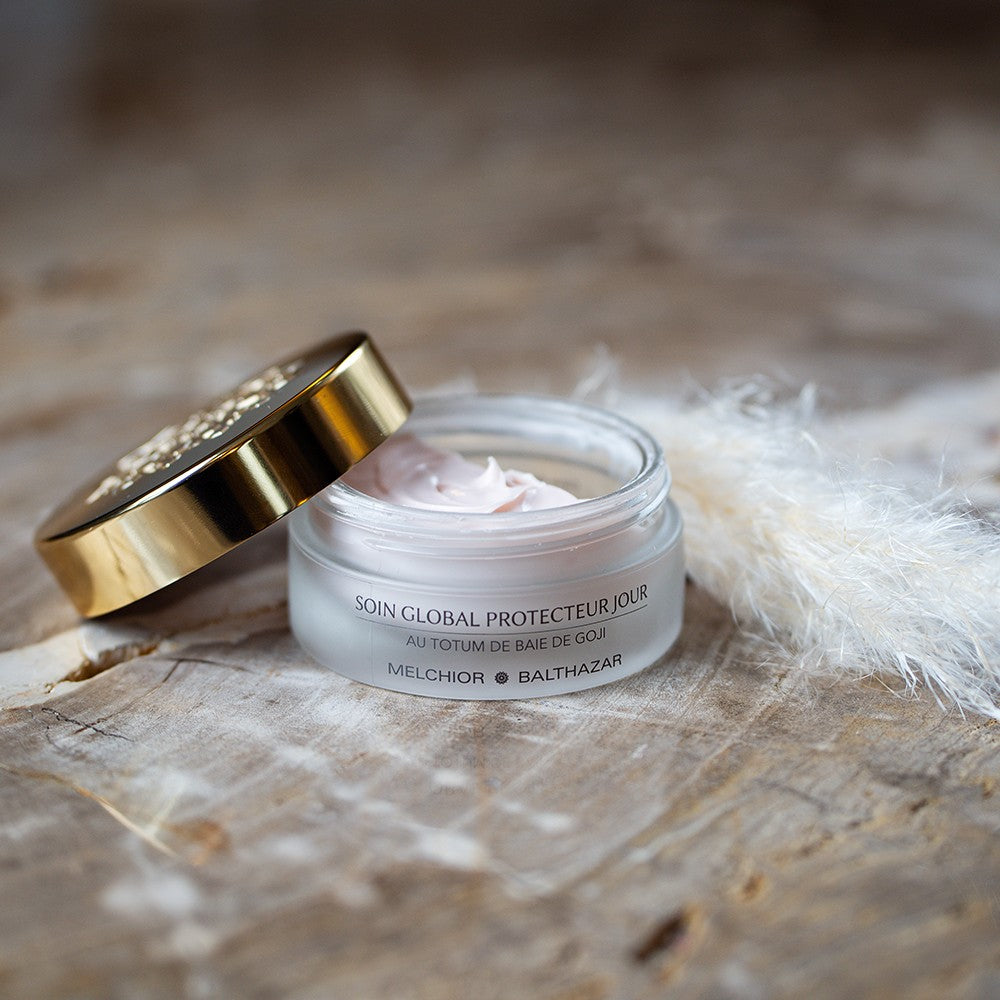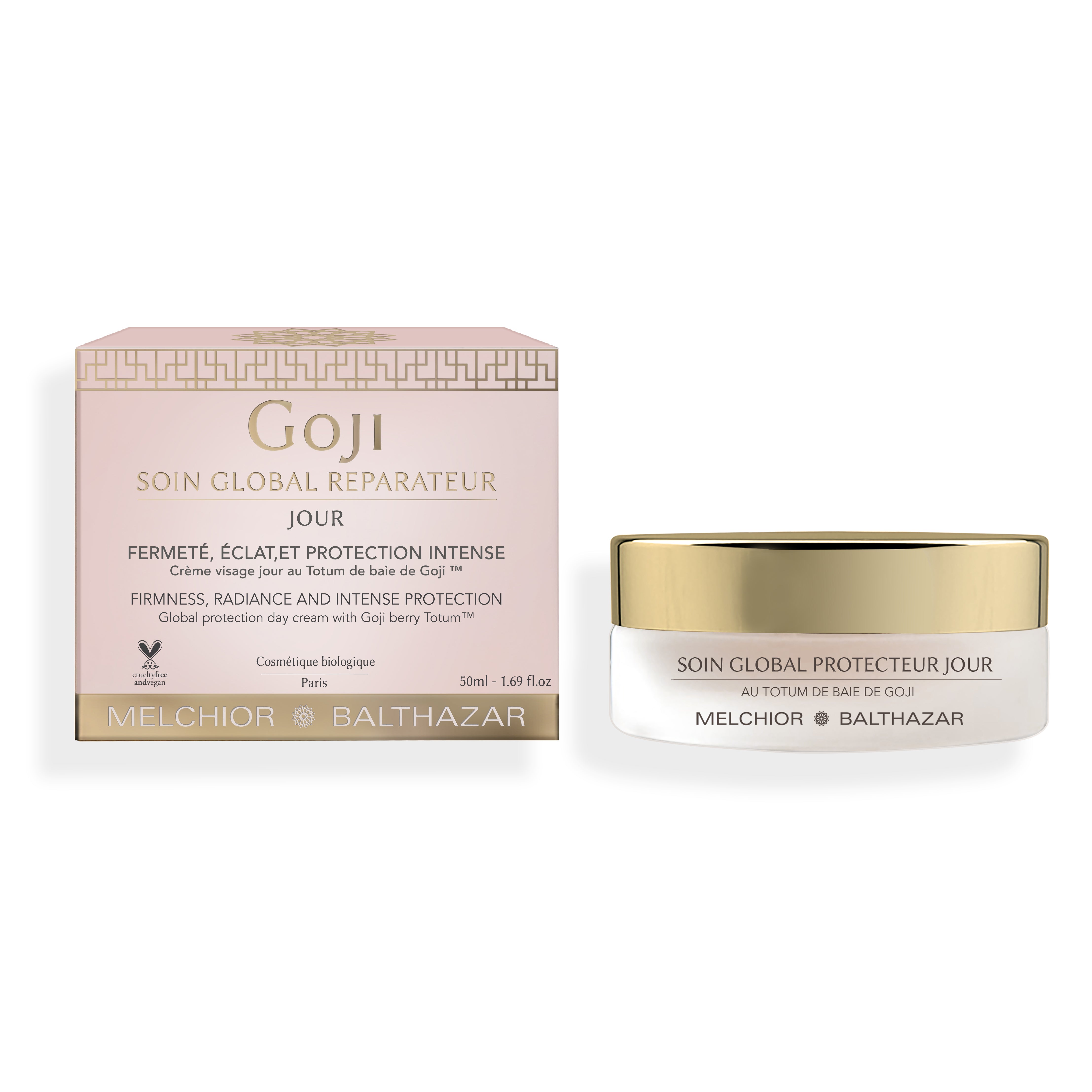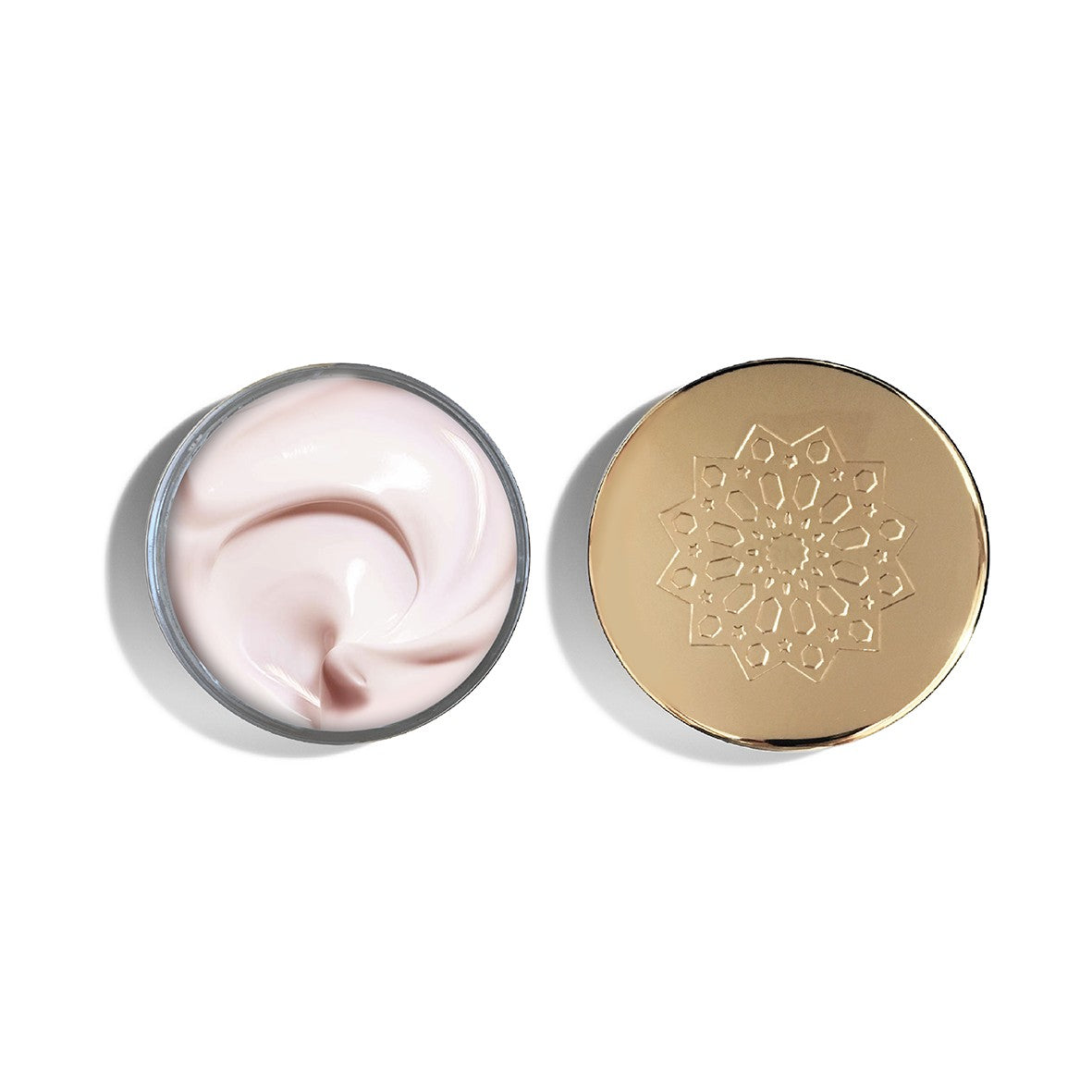 Global protective day care with Goji Berry Totum
€49,00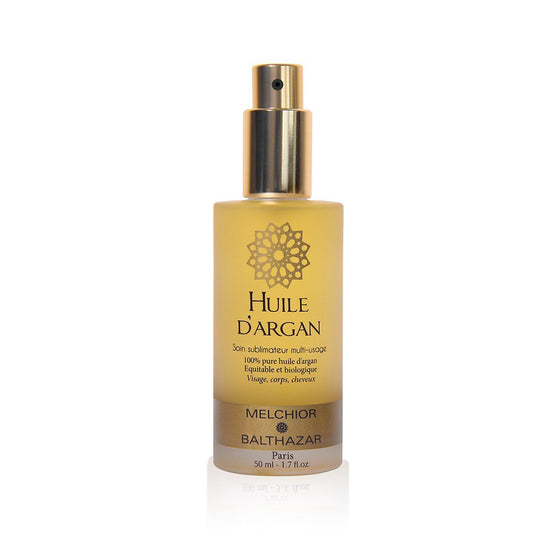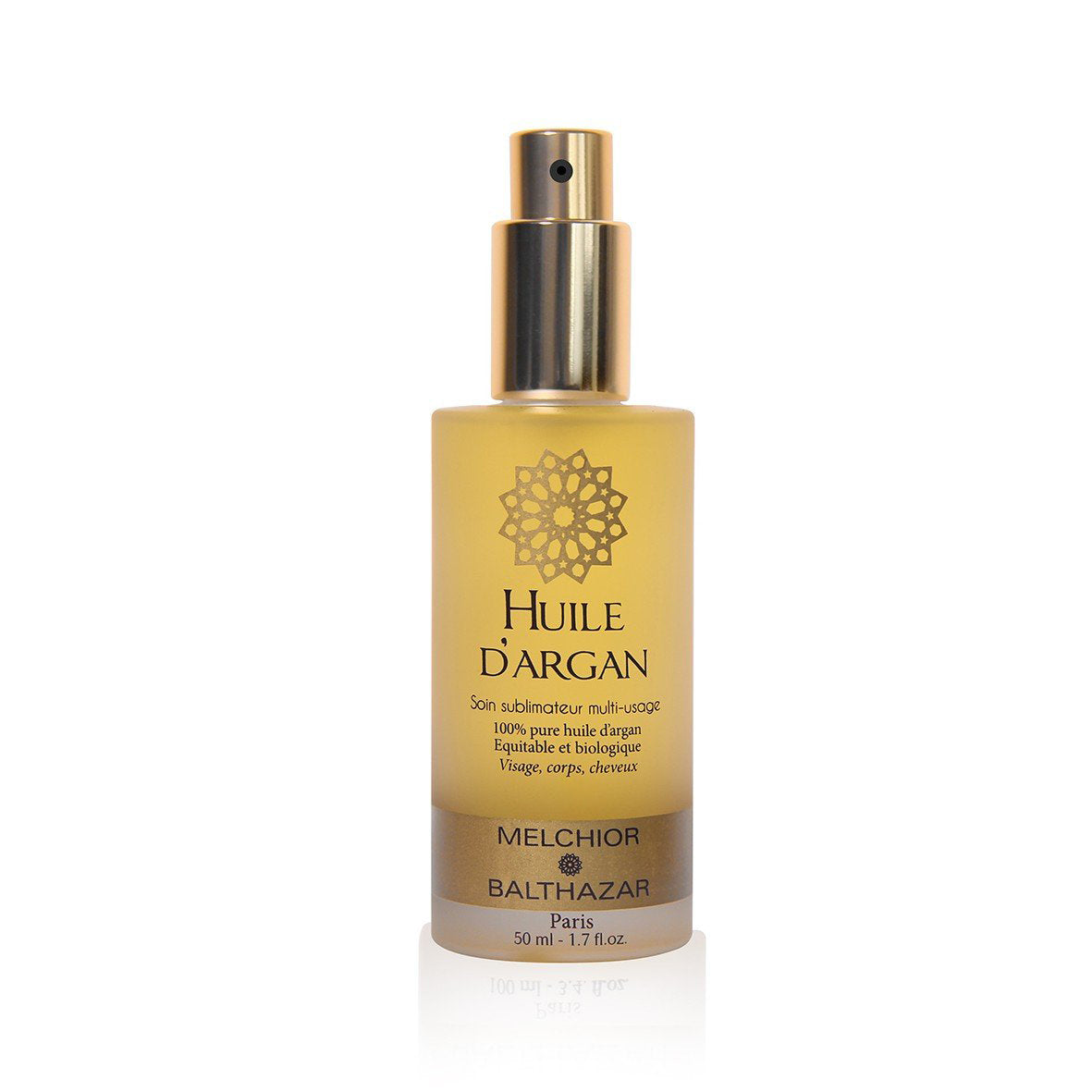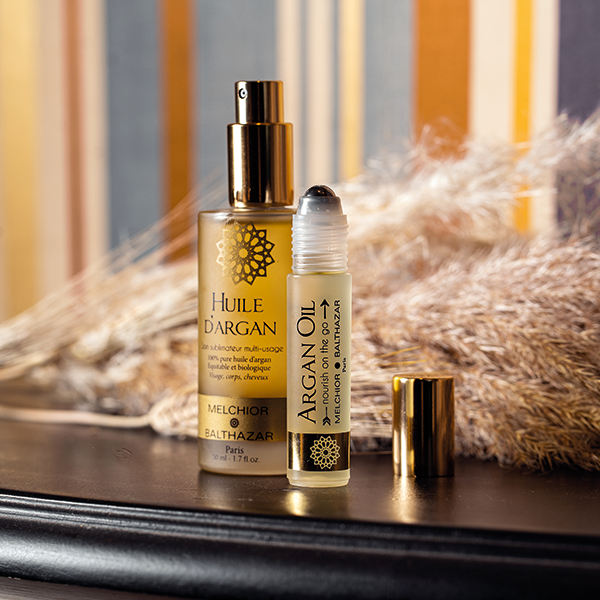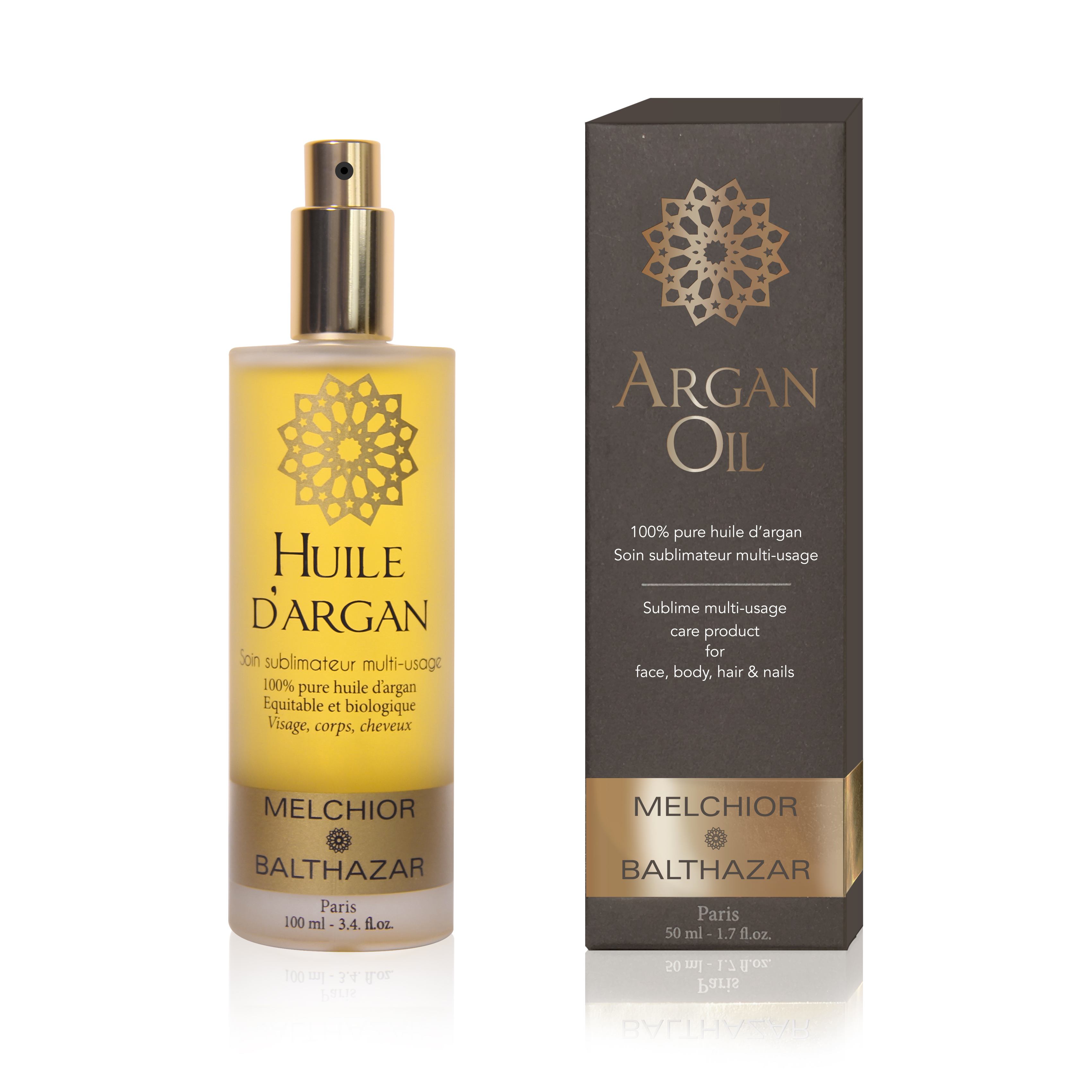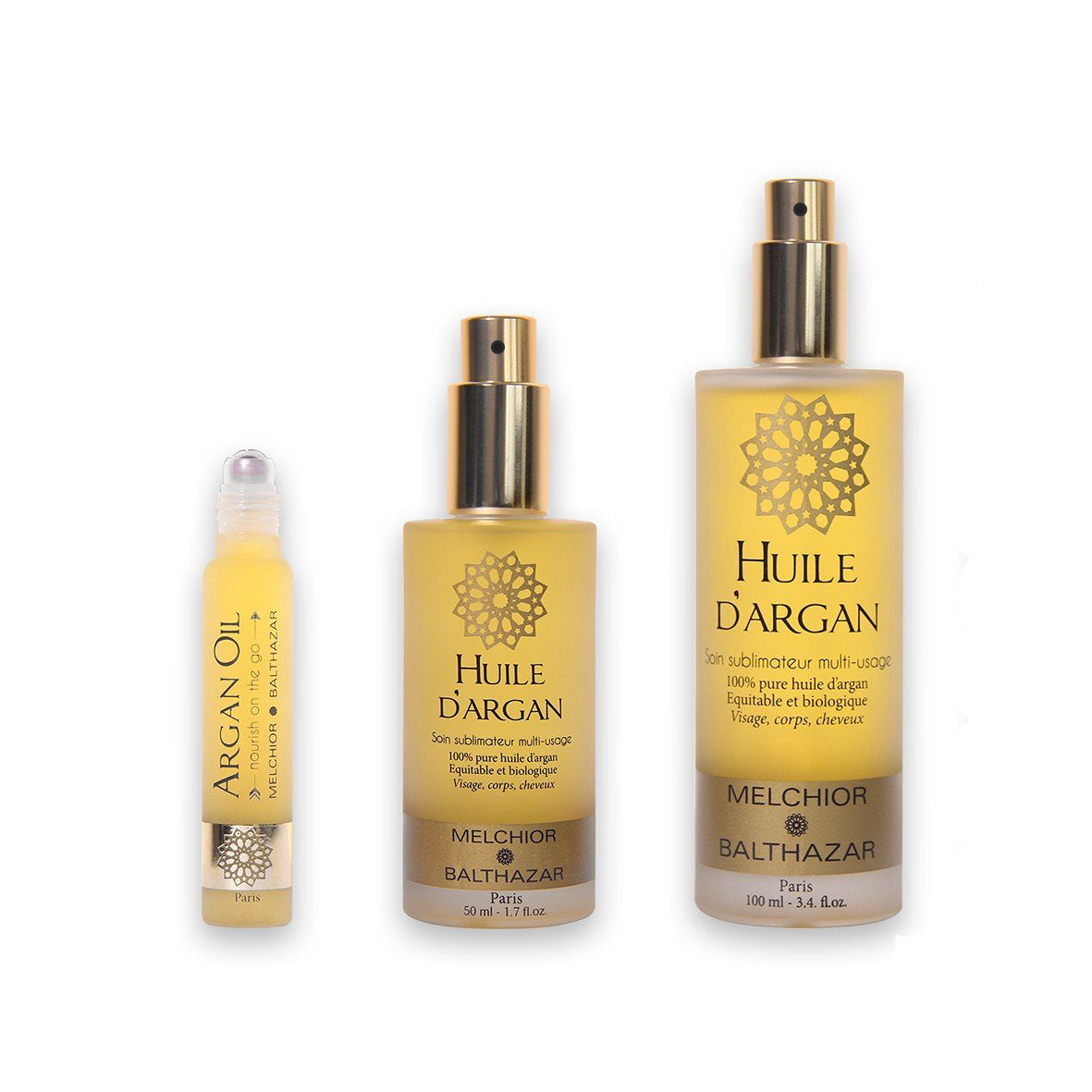 Exceptional 100% pure Argan oil
€49,00