BENEFITS
Gua Sha smoothes and tones the skin, it brings light to your complexion.
DAILY WELL-BEING
Rose quartz has virtues on the well-being and the spirit. It notably reduces stress.
NATURAL
The Gua Sha is made of 100% natural stone.
THE PINK QUARTZ
The Gua Sha Melchior & Balthazar is made of Rose Quartz. It is a stone known for millennia in China for its soothing properties. It acts on sensitivity, empathy, confidence and inner peace.

PINK QUARTZ GUA SHA
Derived from traditional Chinese medicine, the Gua Sha is a massage tool for the face. This stone has many properties both physical and psychic.It is a real natural beauty ritual that helps reduce wrinkles, detoxify the skin and brighten your face.


ADVICE ON USE

Keep your Gua Sha cool to increase the decongestant and relaxing effect upon application.
For the neck and forehead make movements from the top to the bottom.
For the jaw slide from the chin to the ears.

For the cheeks, lift starting from the side of the nose and going up to the temples
After each use, clean your Gua Sha in lukewarm water with a mild soap, dry it and then store it in its pouch.
HOW TO USE GUA SHA MELCHIOR & BALTHAZAR?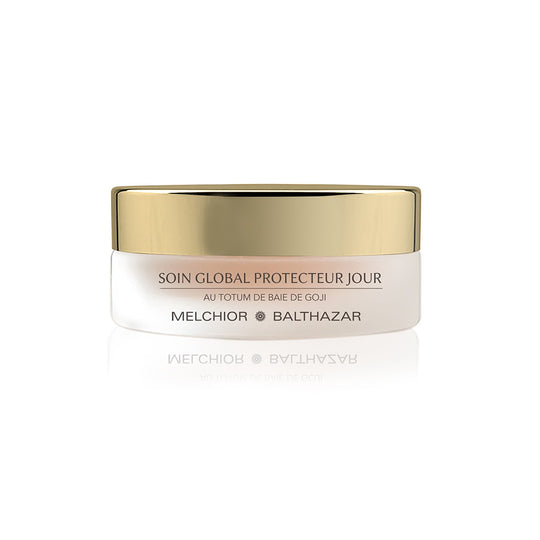 Global protective day care with Goji Berry Totum
€49,00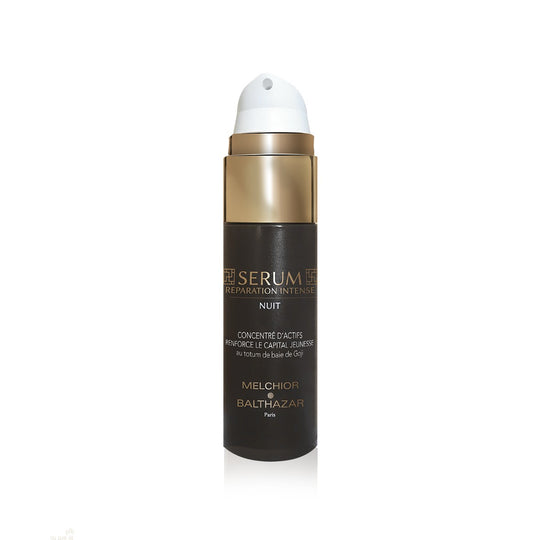 Intense Night Repair Serum with Goji Berry Totum
€89,00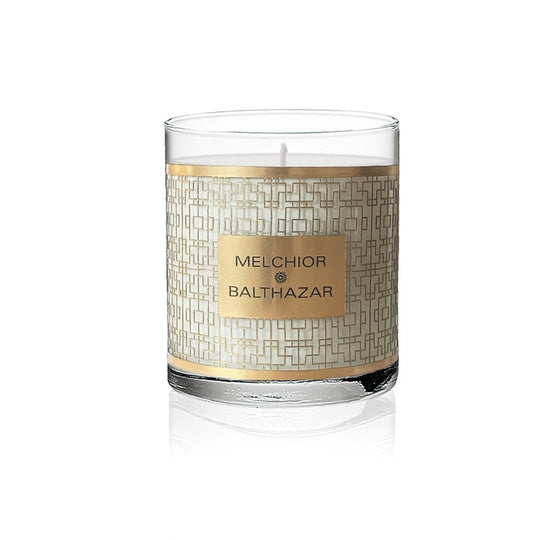 Kyoto Cherry - Ambient vegetable candle
€45,00