BIOLOGICAL
Like all our products, the Ritual of the Rising Sun products are organic.
TOTUM OF GOJI BAY
The active ingredients of Goji act to prevent aging and degradation of the skin.
MADE IN FRANCE
Made in France, like all Melchior & Balthazar products.
ETHICS
Melchior & Balthazar works with small producers whom they can trust.
RITUAL OF THE RISING SUN
HIS TRIP TO CHINA
Between Mongolia and China, we explored neighboring territories of the Gobi Desert, in the purest and most immaculate lands to discover the Goji Berries. We met a welcoming, human and passionate population. We were greeted with respect and it is with great humility that we were presented with their exceptional know-how of cultivating the Goji berry.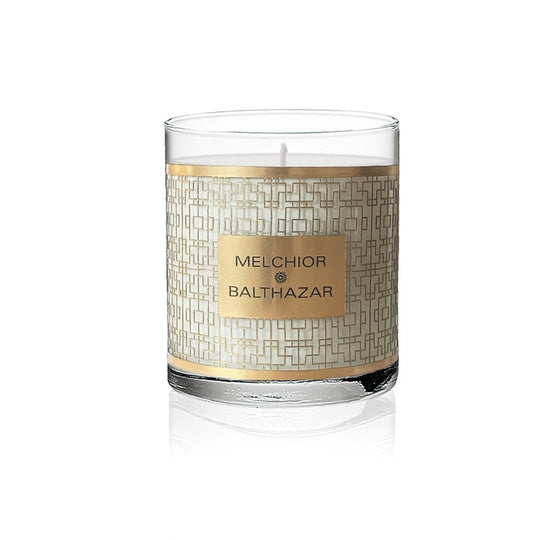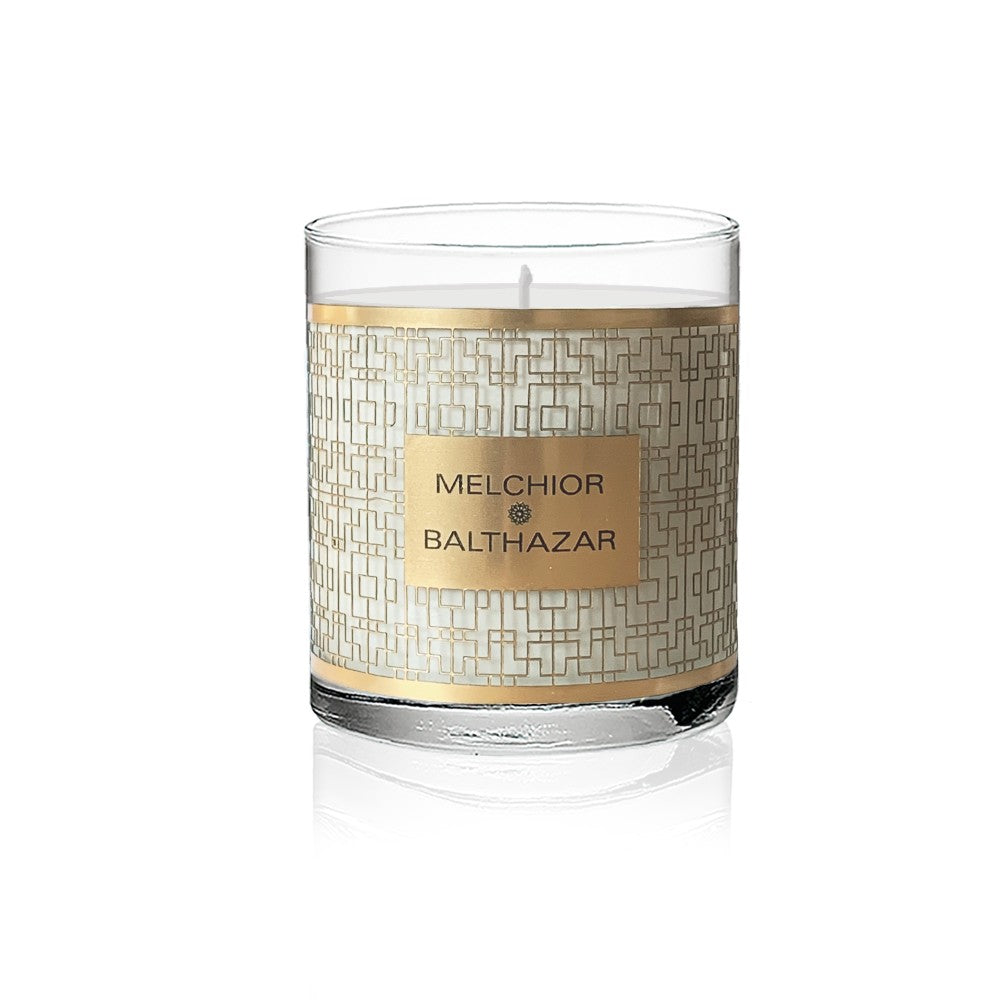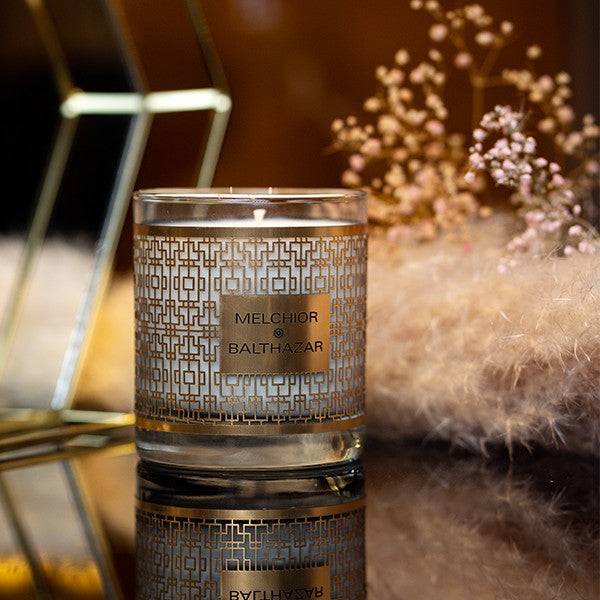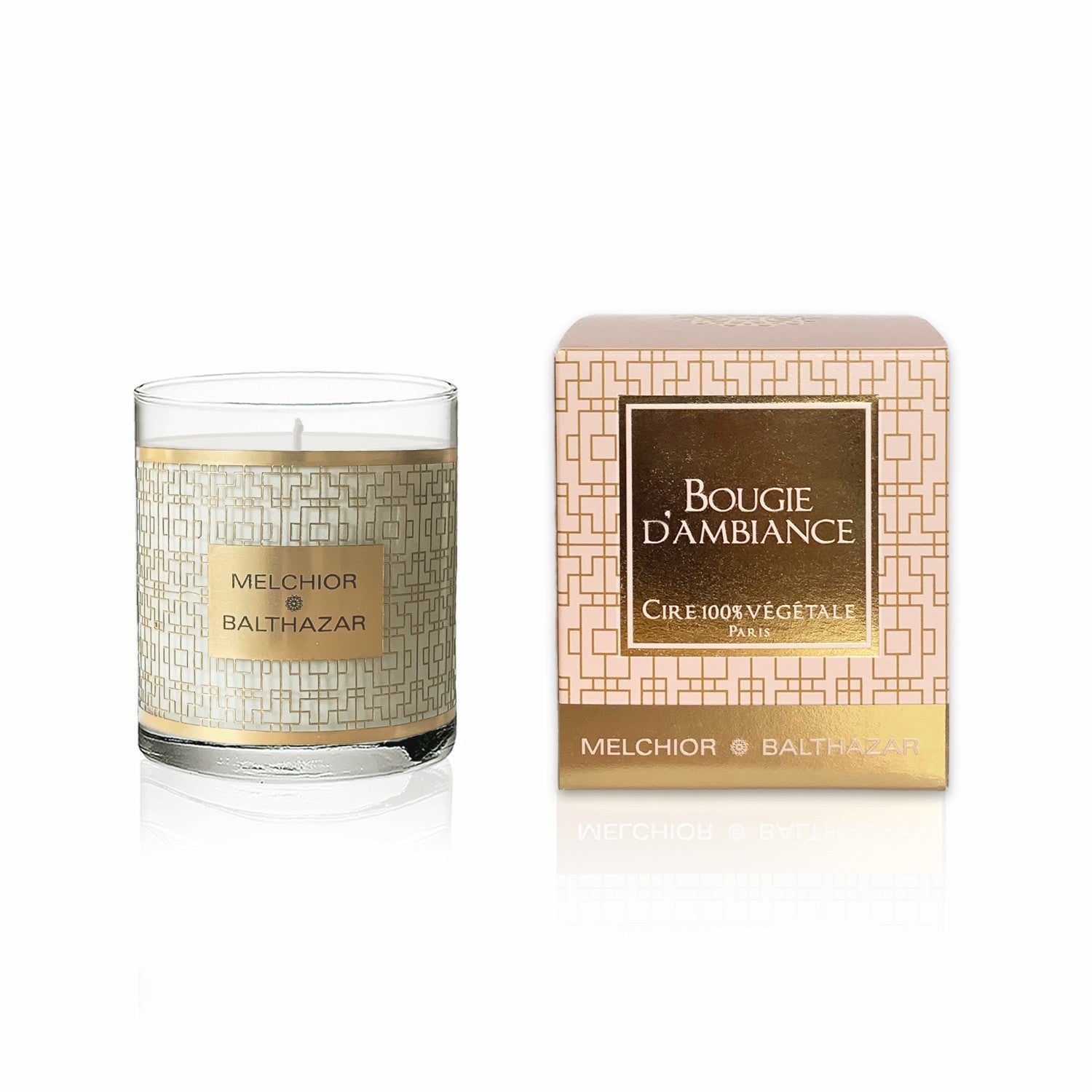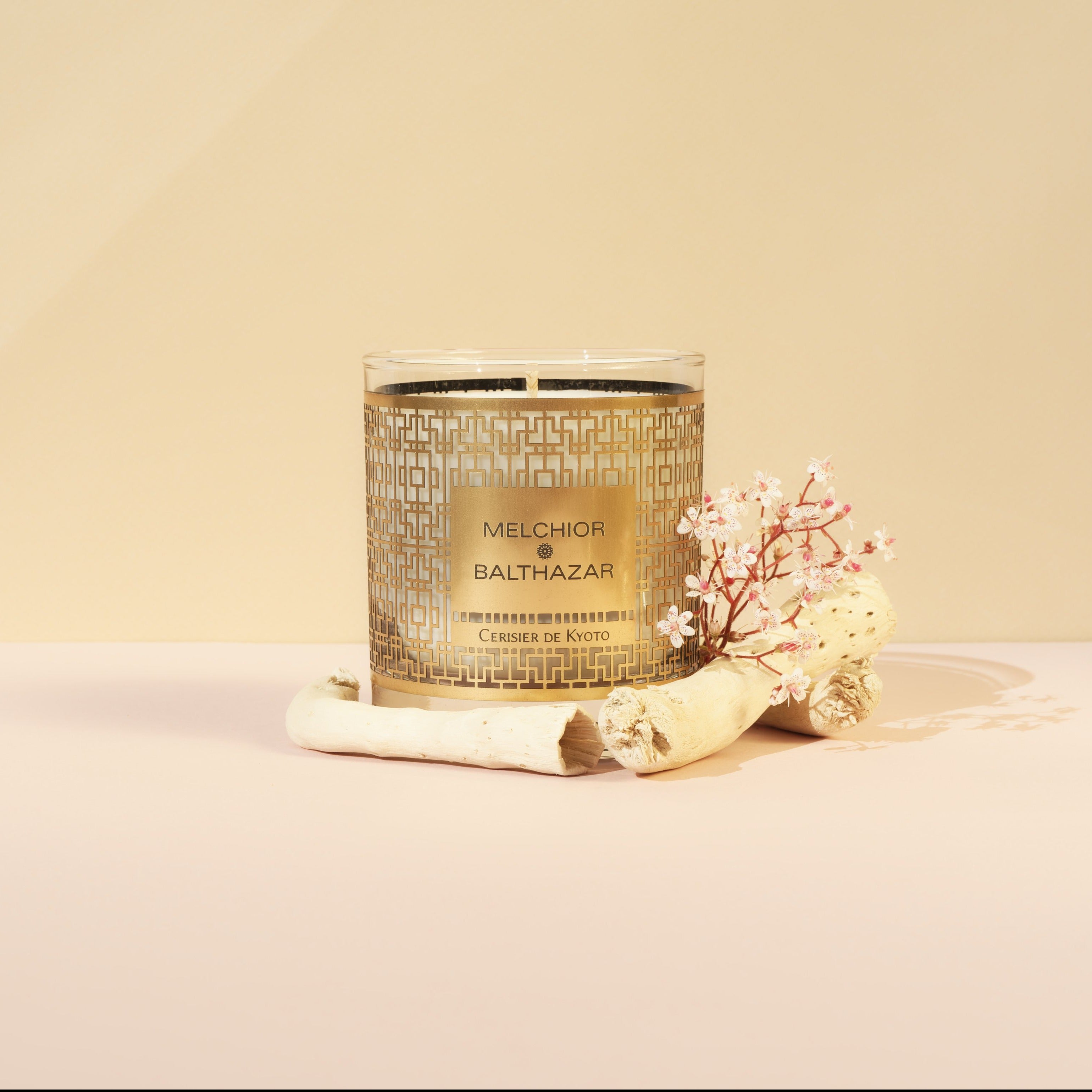 Kyoto Cherry - Ambient vegetable candle
€45,00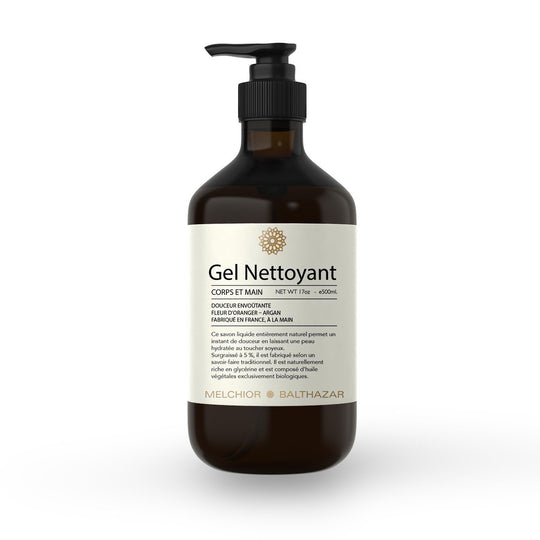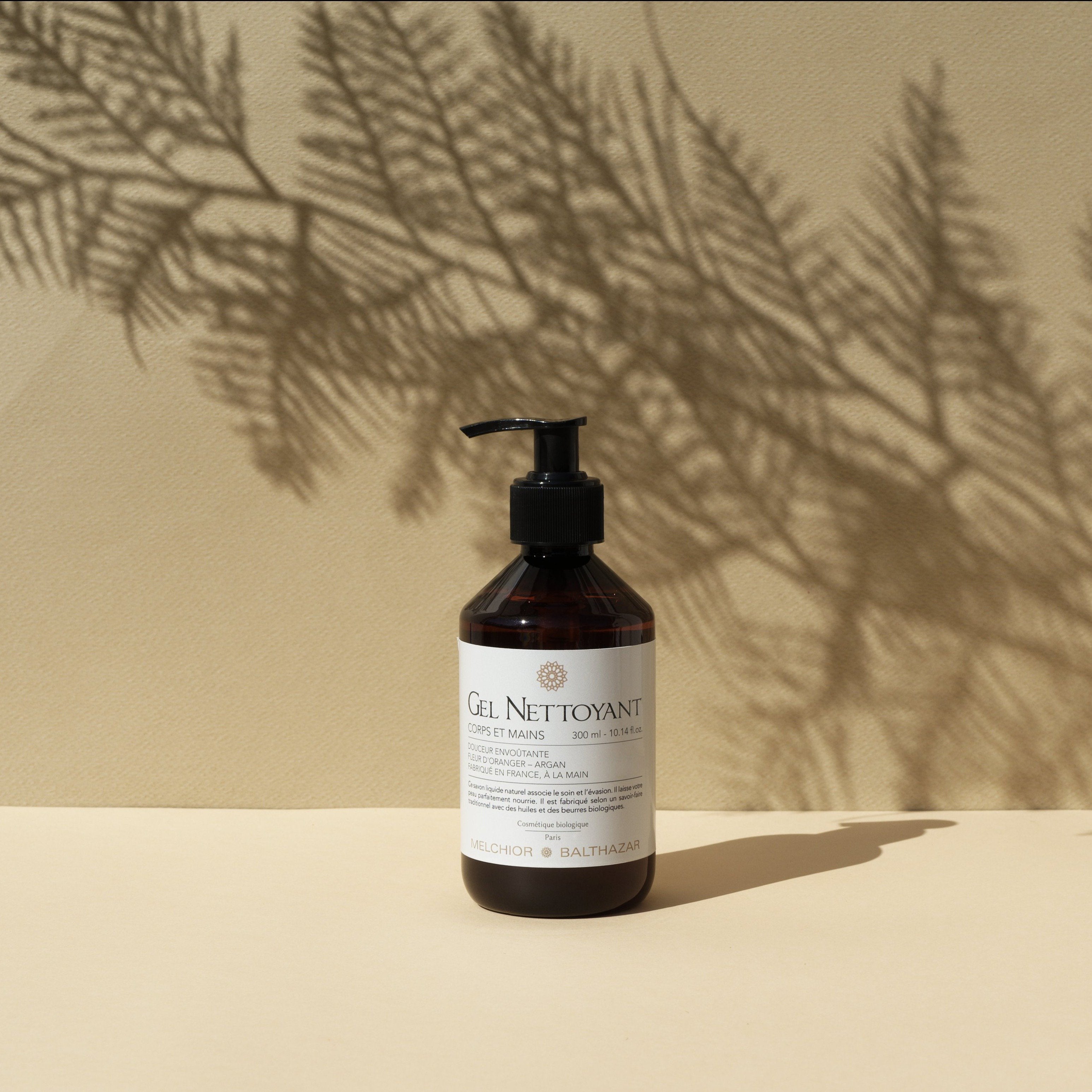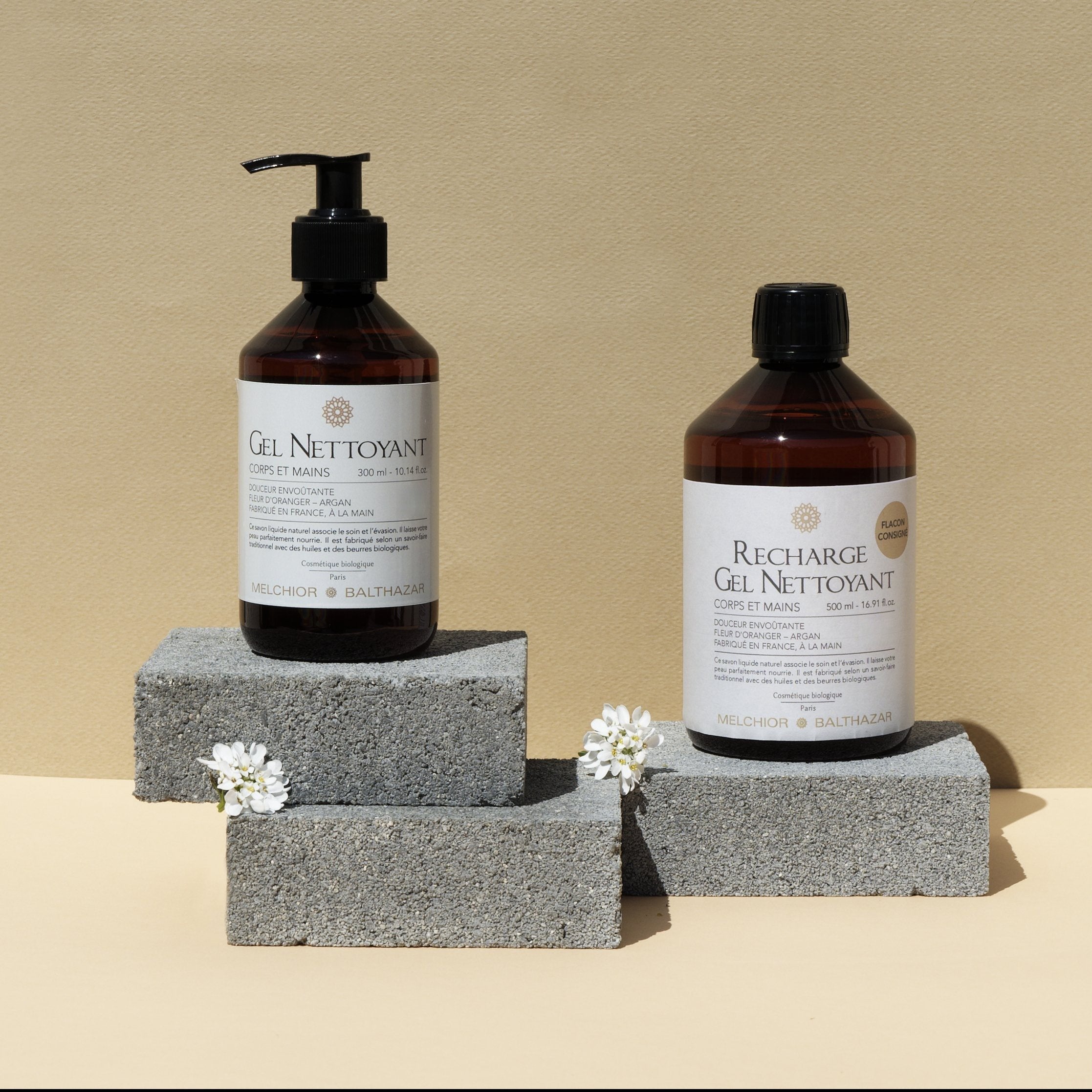 Natural Cleansing Gel - Orange Blossom
€25,00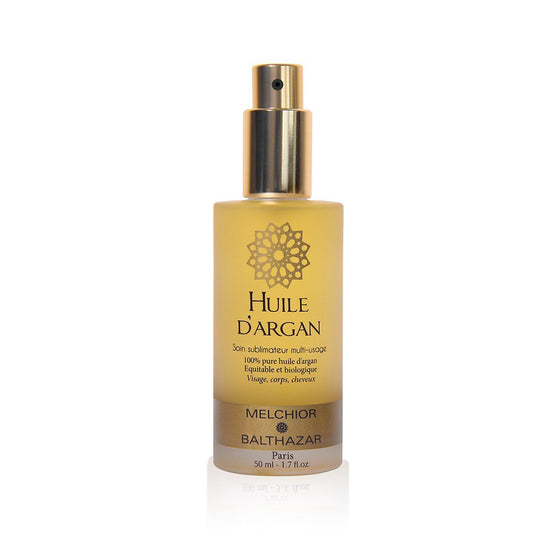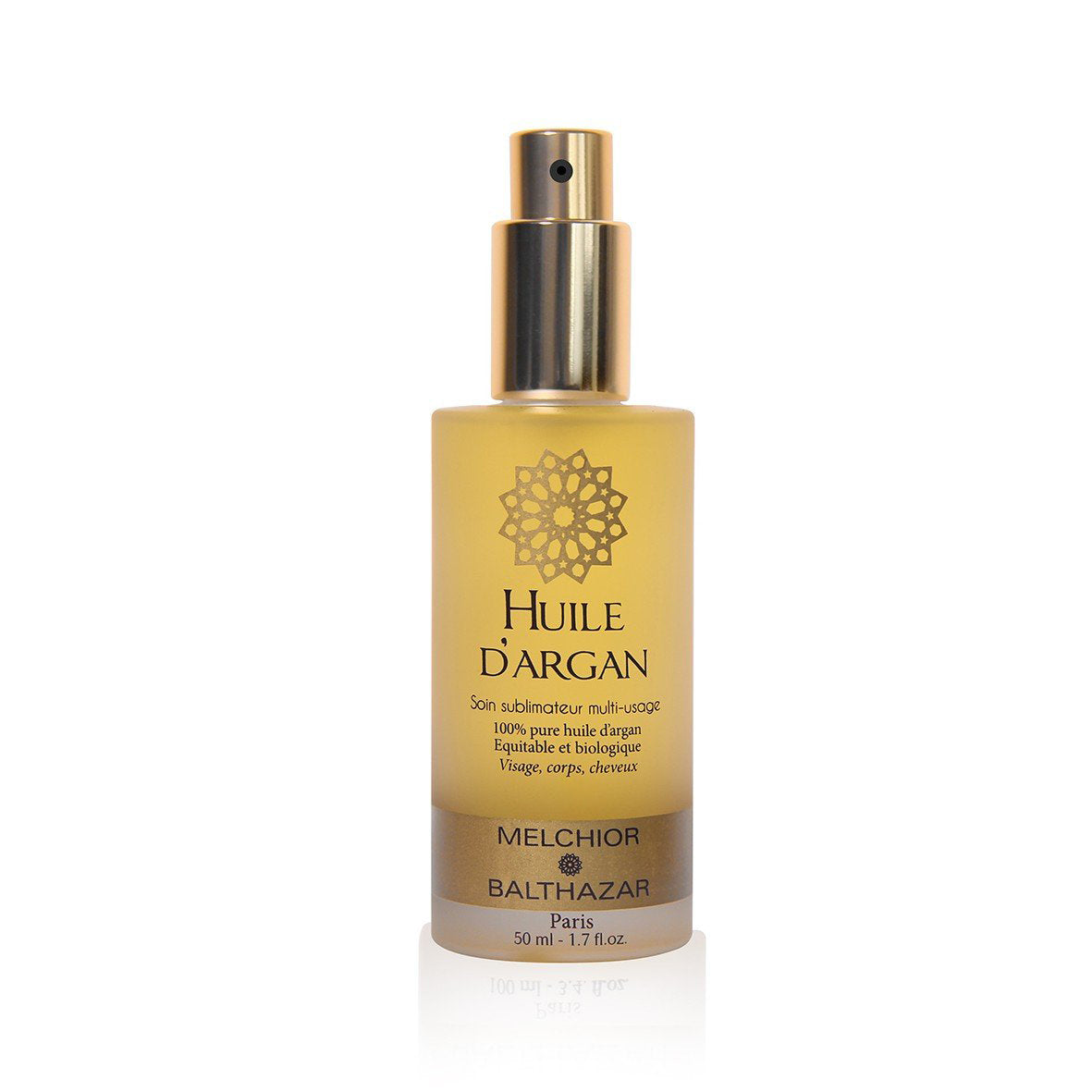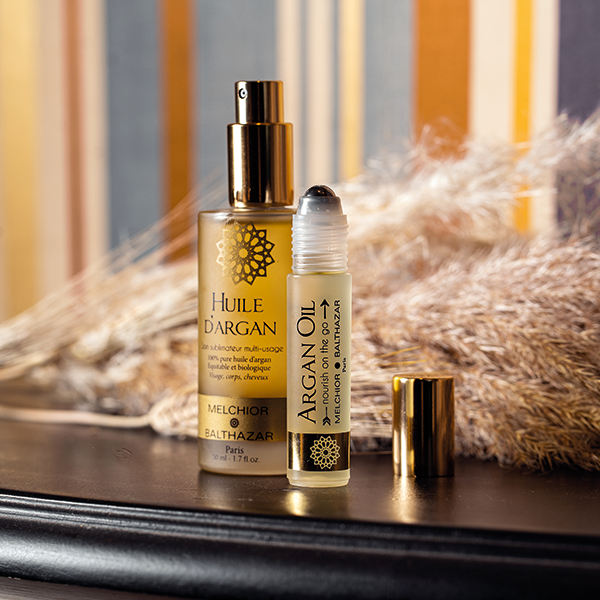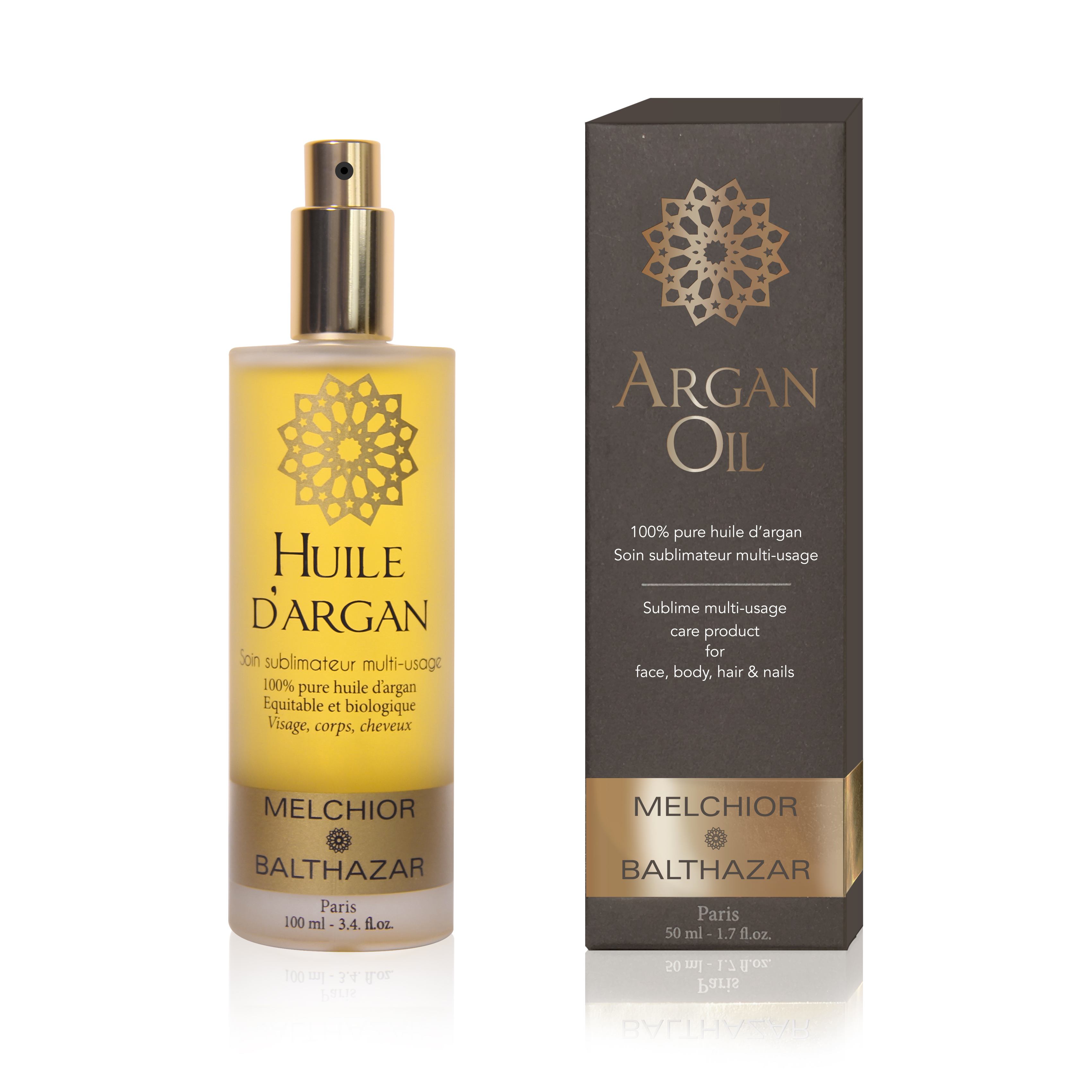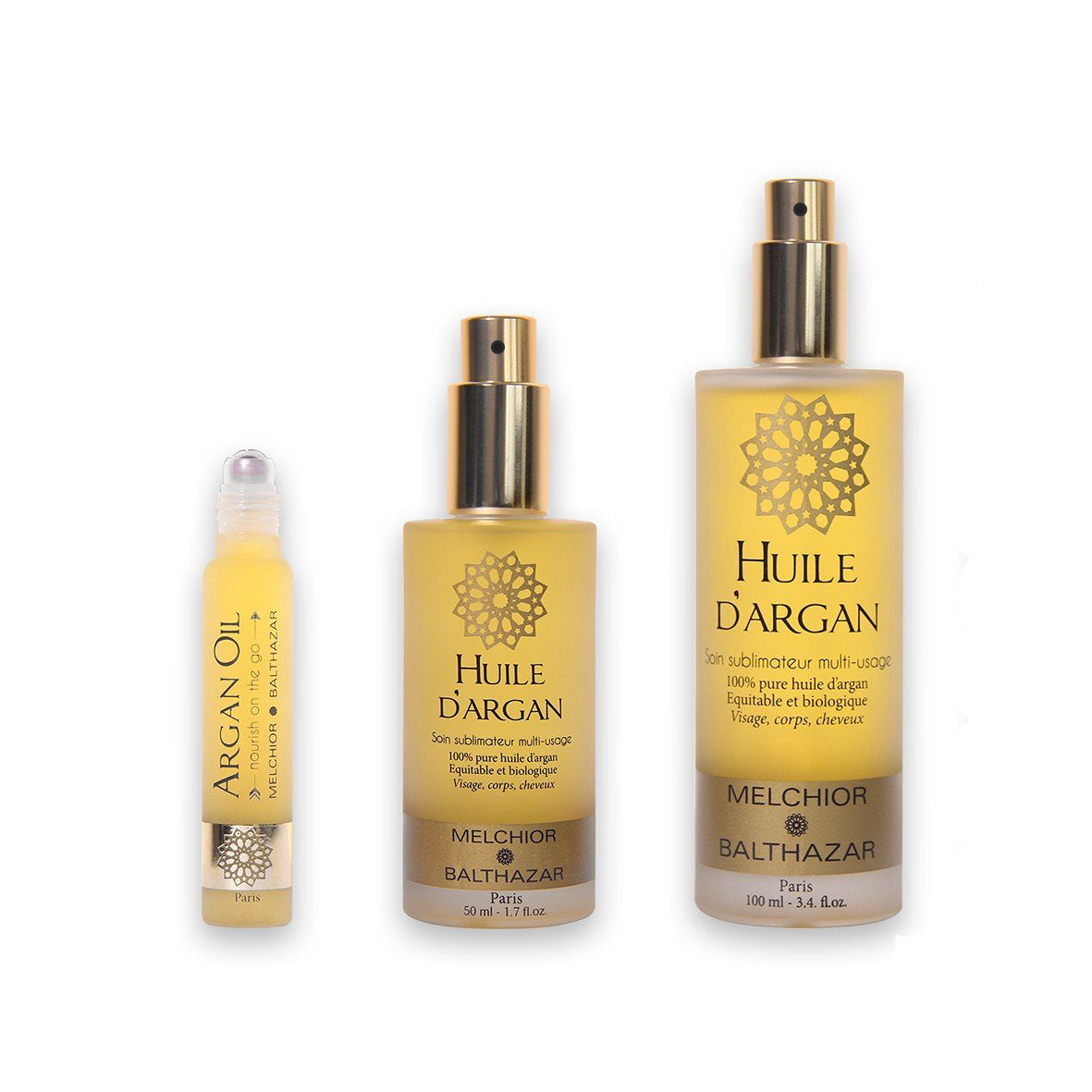 Exceptional 100% pure Argan oil
€49,00