ORGANIC CERTIFIED
The Night Repair Serum is made from organic ingredients.
TOTUM OF GOJI BAY
The active ingredients of Goji act to prevent aging and degradation of the skin.
MADE IN FRANCE
Made in France, like all Melchior & Balthazar products.
ETHICS
Melchior & Balthazar works with small producers whom they can trust.
GOJI BAY
Its small red-orange berries are reputed to be excellent for health, both a source of energy and protective for the body. It is an antioxidant which improves circulation, and thus restores radiance to your skin.
BORAGE OIL
Borage oil is renowned for its regenerating and anti-aging power. It brings suppleness, elasticity, tone to dry and mature skin.
jojoba
Jojoba softens and softens the skin. It hydrates the skin by increasing its water content and helps to keep it soft and smooth.

VITAMIN E
Powerful antioxidant, vitamin E neutralizes the excess of free radicals present in the body. It also helps stimulate the production of collagen. The skin is strengthened.
RITUAL OF THE RISING SUN
HIS TRIP TO CHINA
Between Mongolia and China, we explored neighboring territories of the Gobi desert, in the purest and pristine lands to discover the Goji berries.
We met a welcoming, human and passionate population. We were greeted with respect and it was with great humility that we were presented with their exceptional know-how in growing Goji berry.

PRODUCT ADVICE
Remove make-up and cleanse your skin with an oil or micellar water.
In the evening, before bedtime, apply a pressure of the serum on your face.

Make penetrate by circular movements.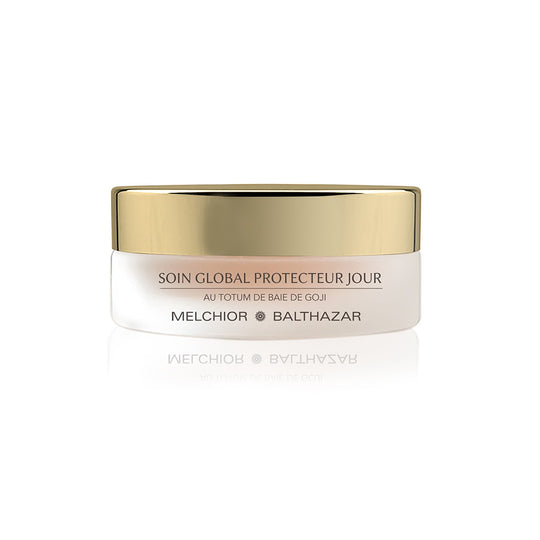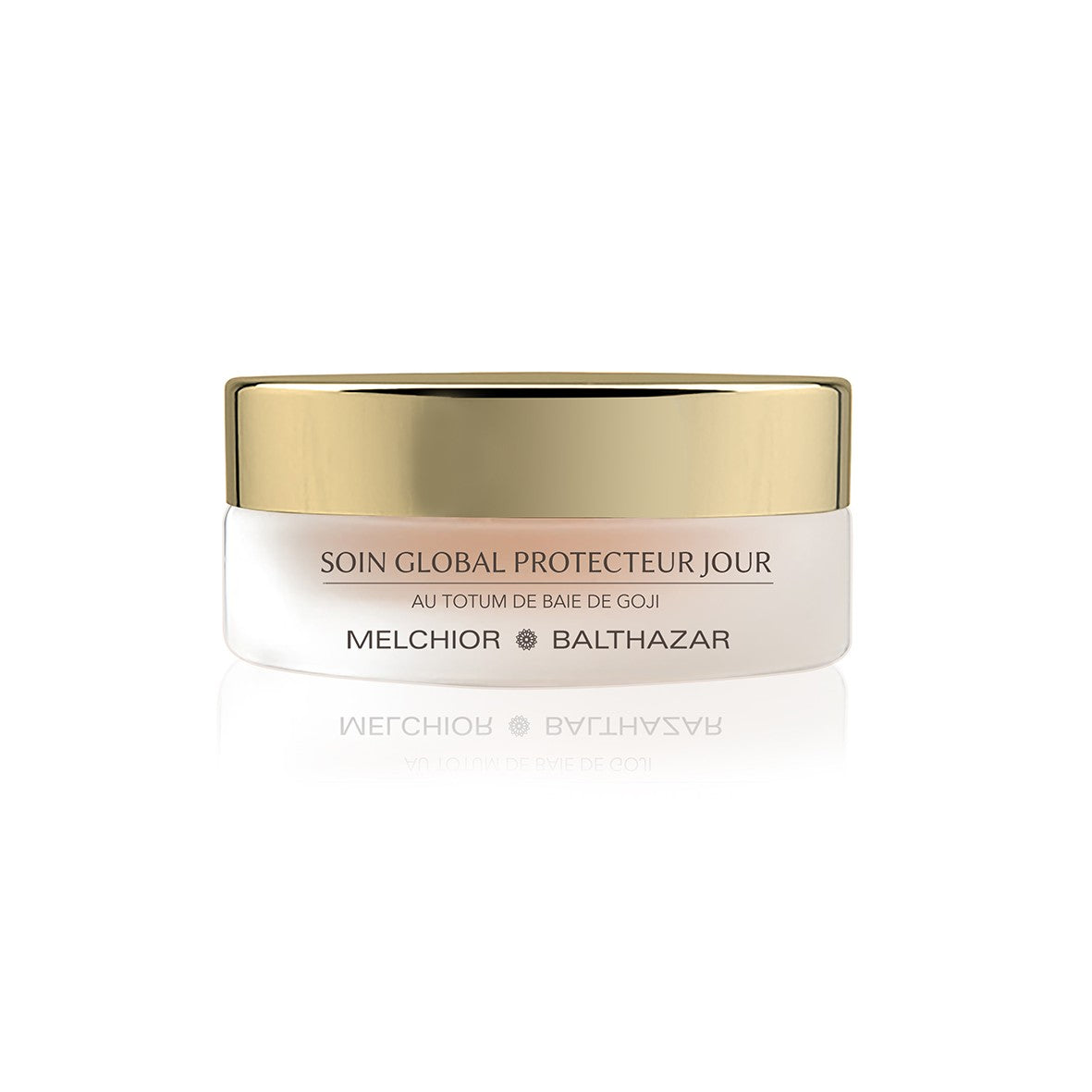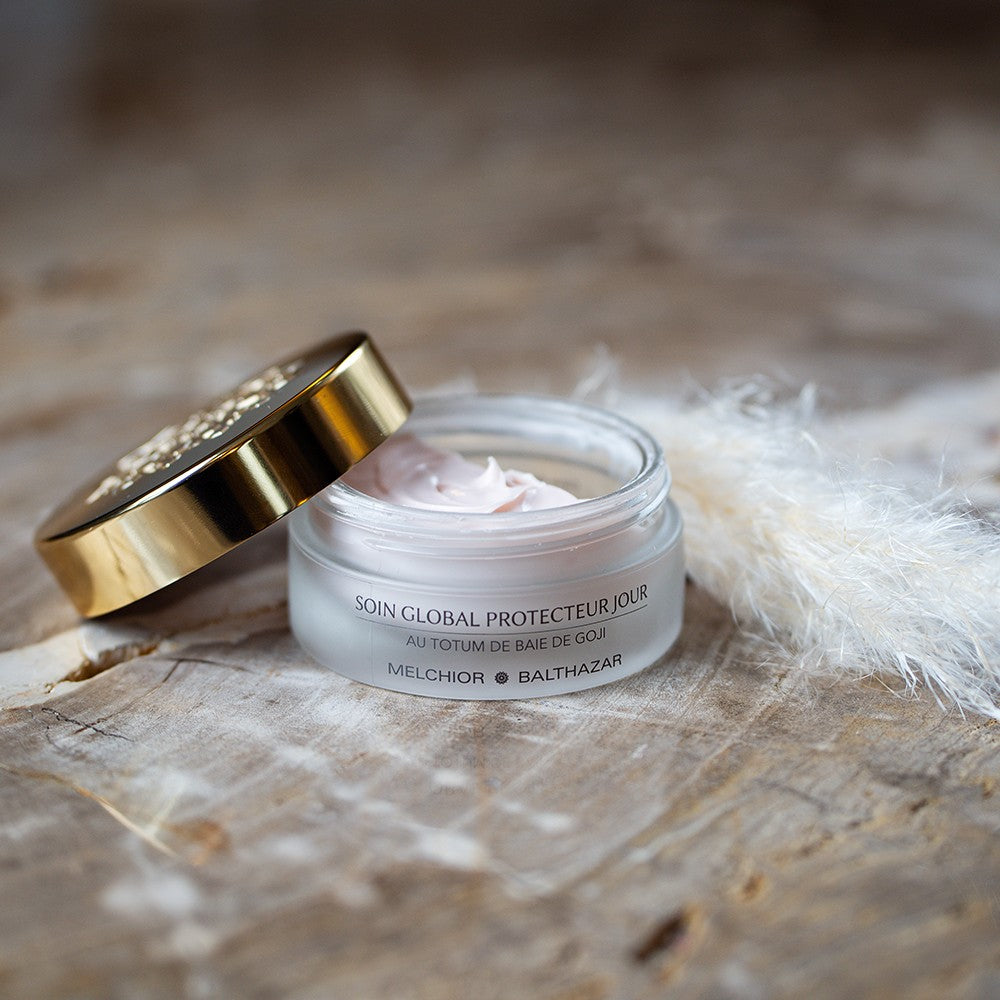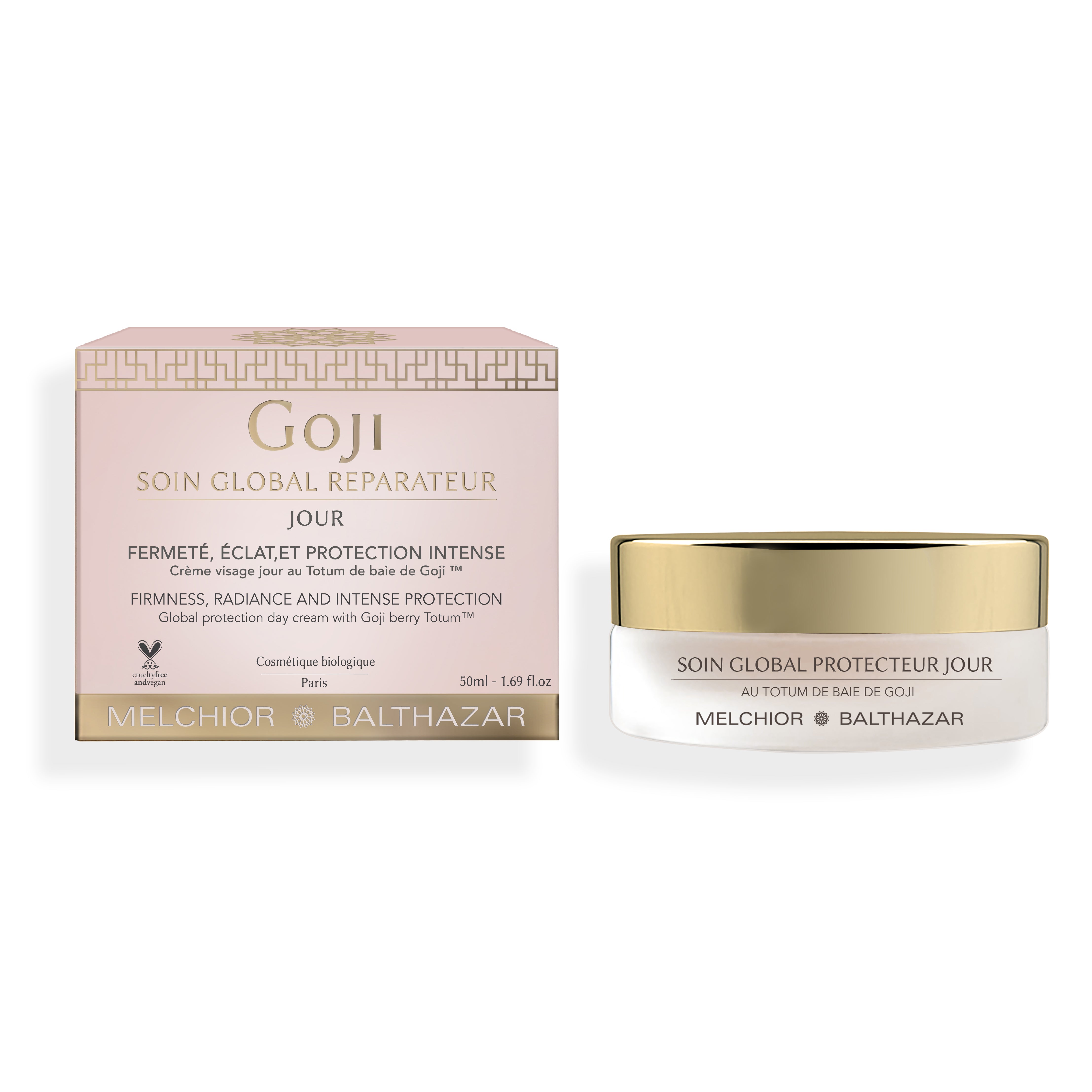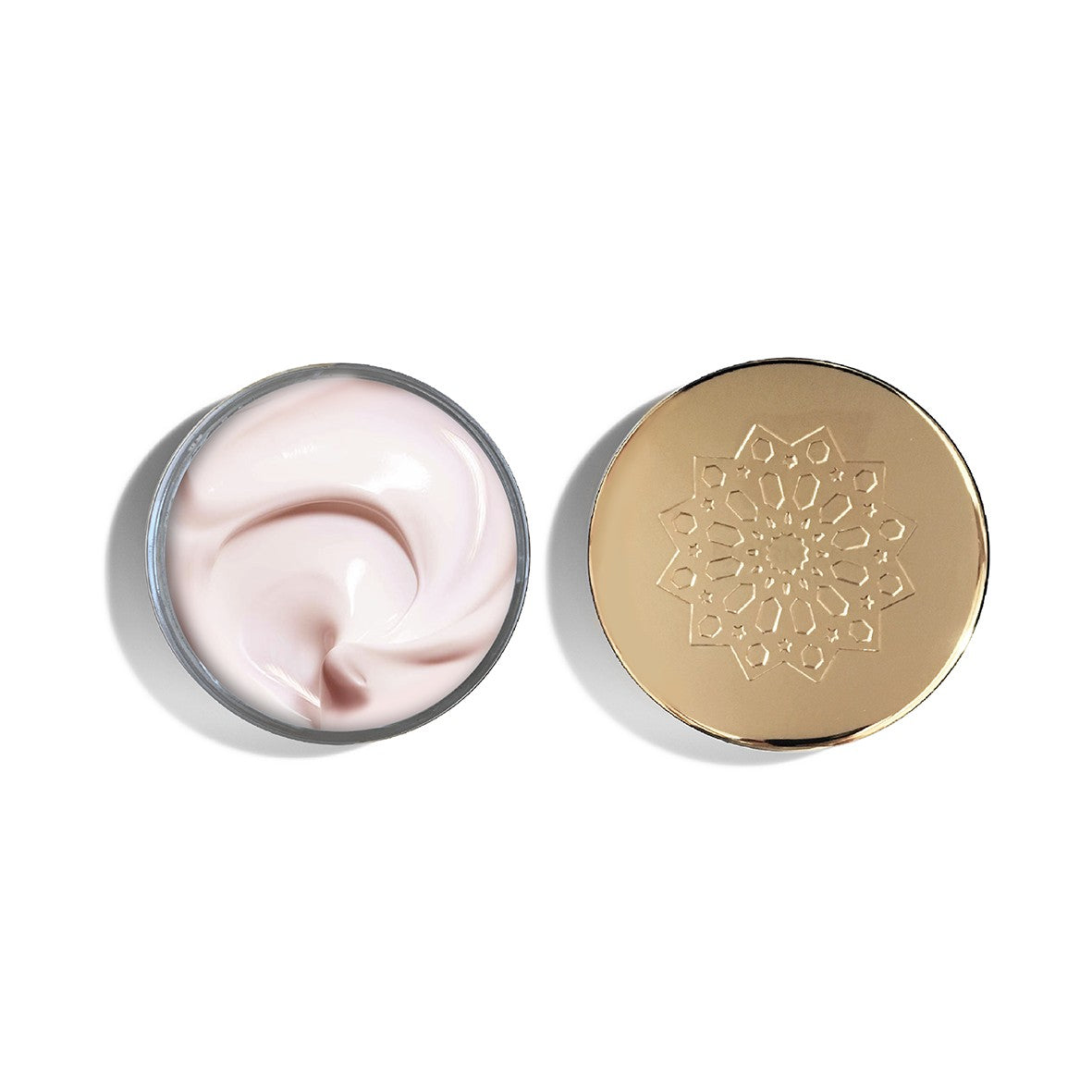 Global protective day care with Goji Berry Totum
€49,00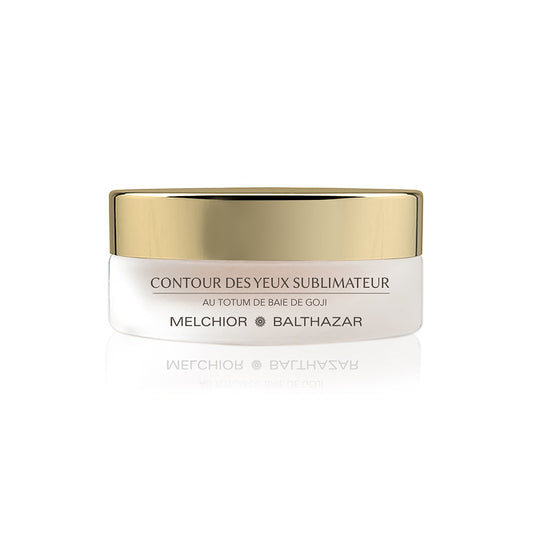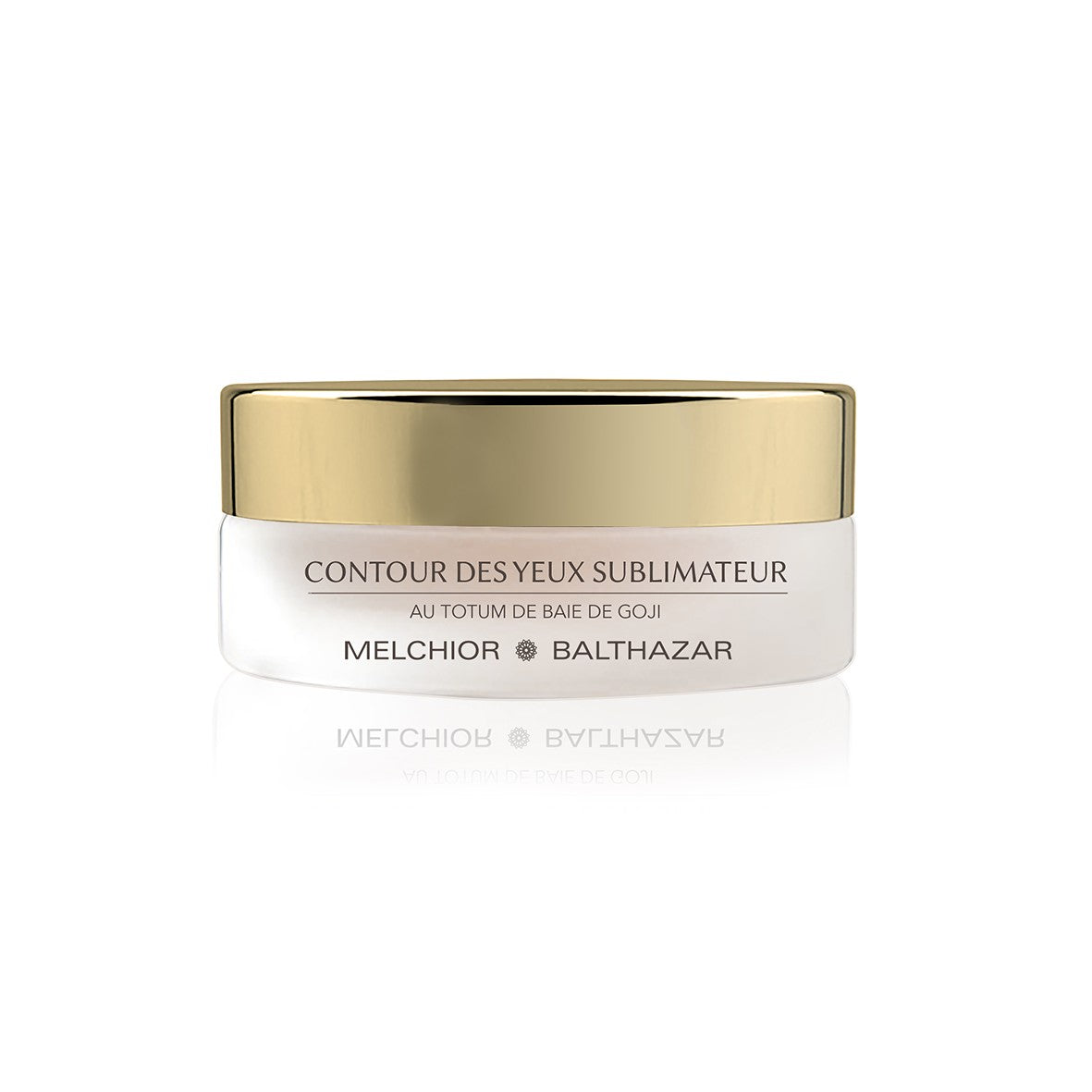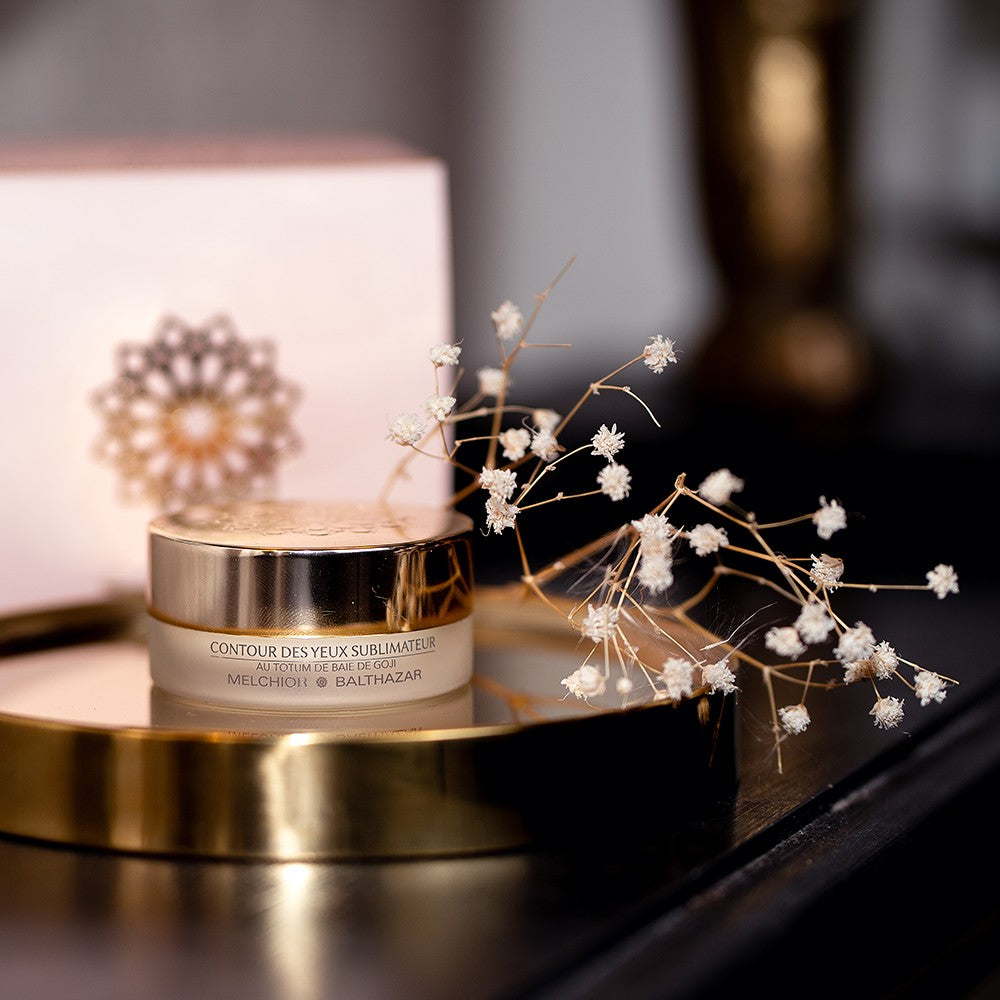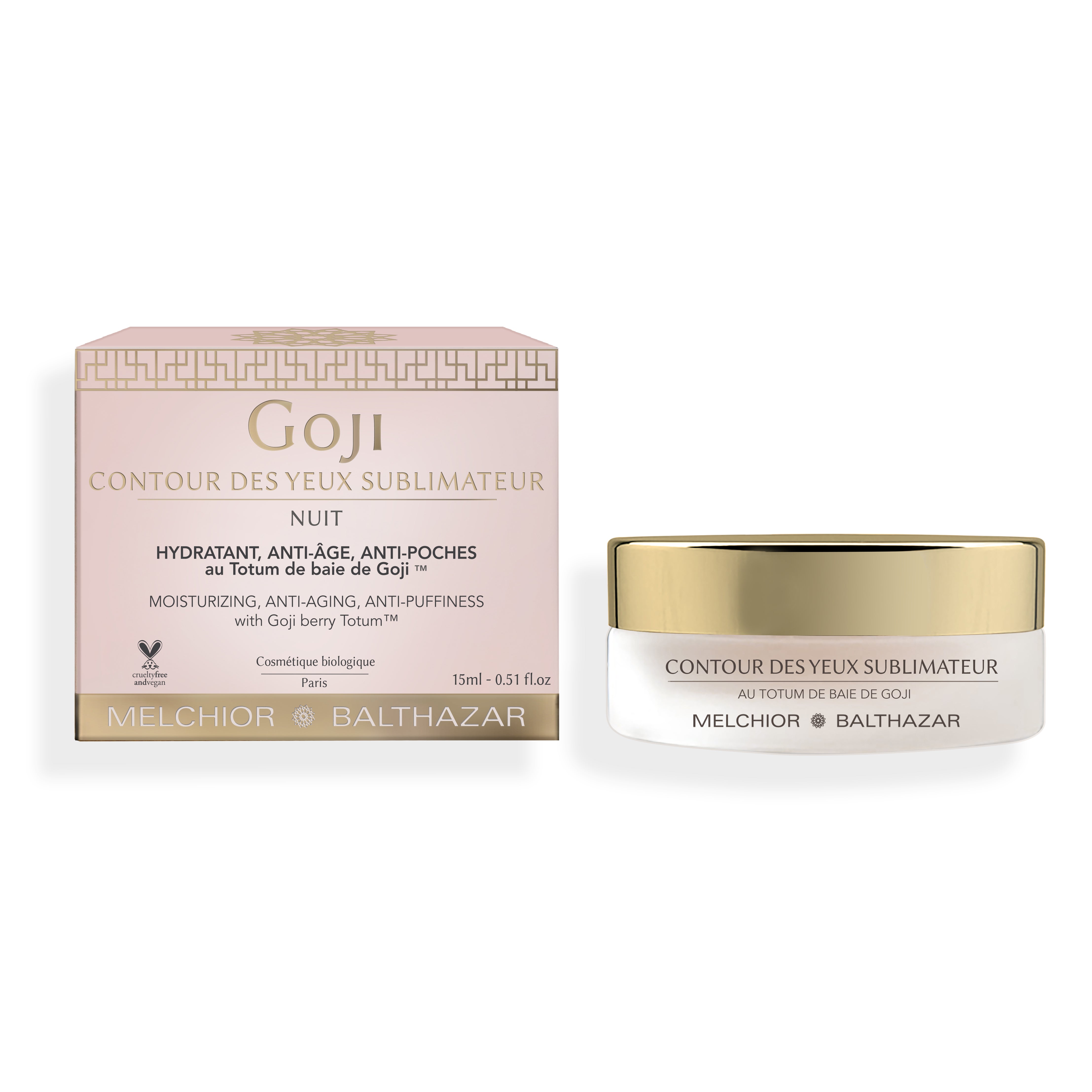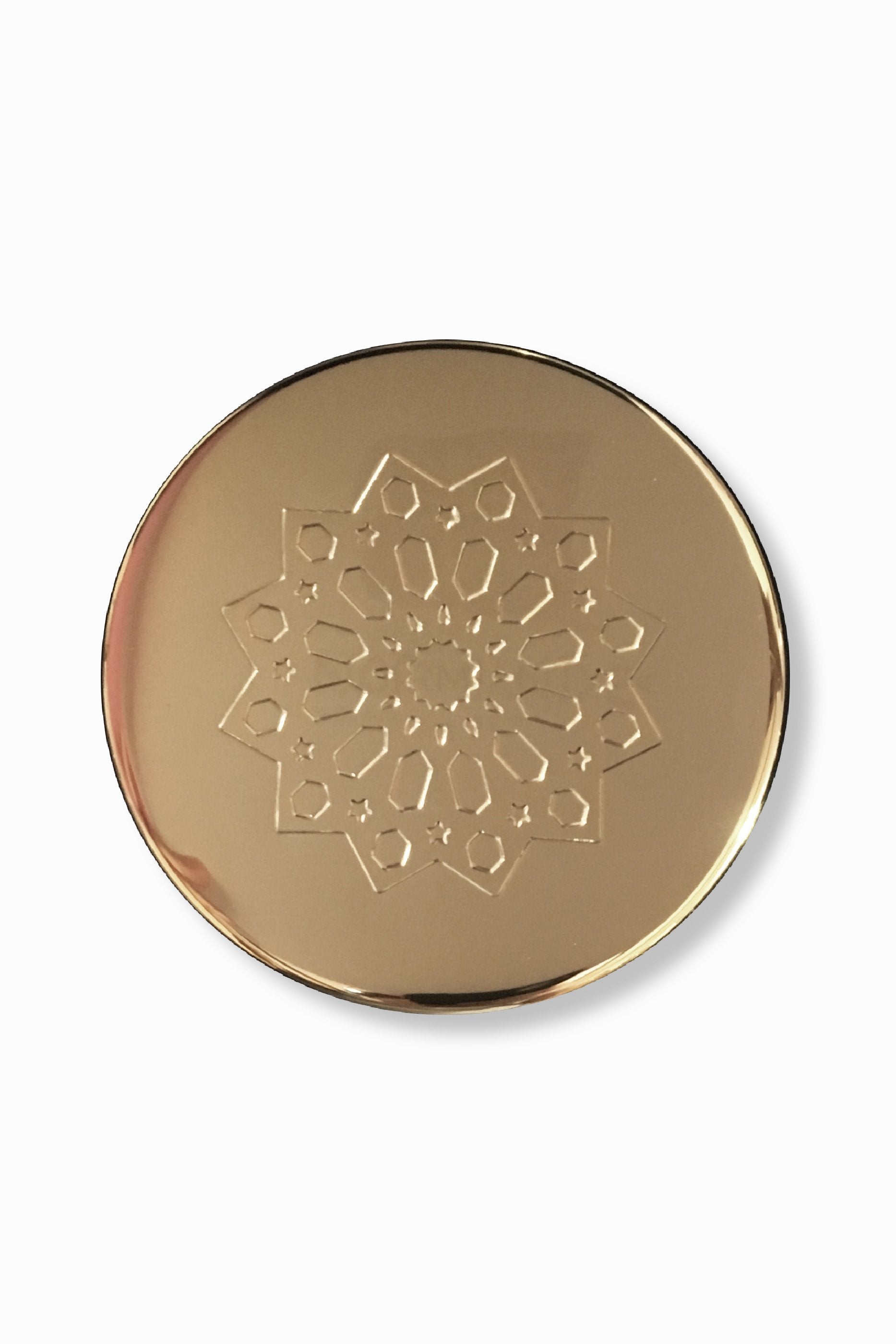 Eye Enhancer with Goji Berry Totum
€79,00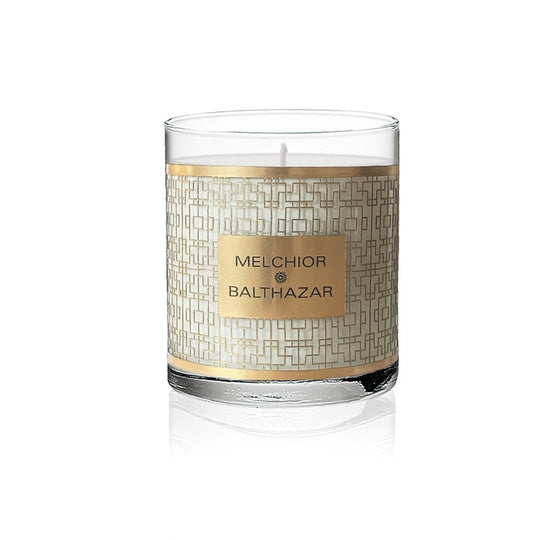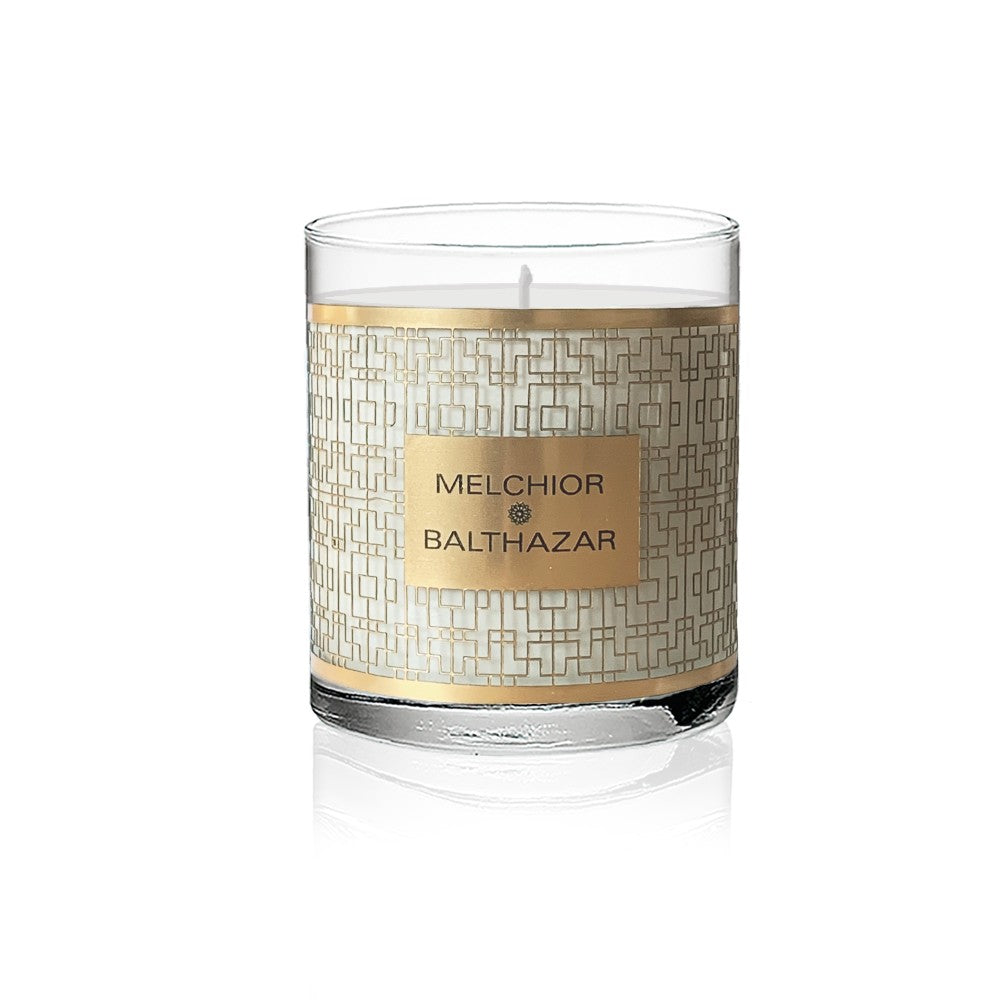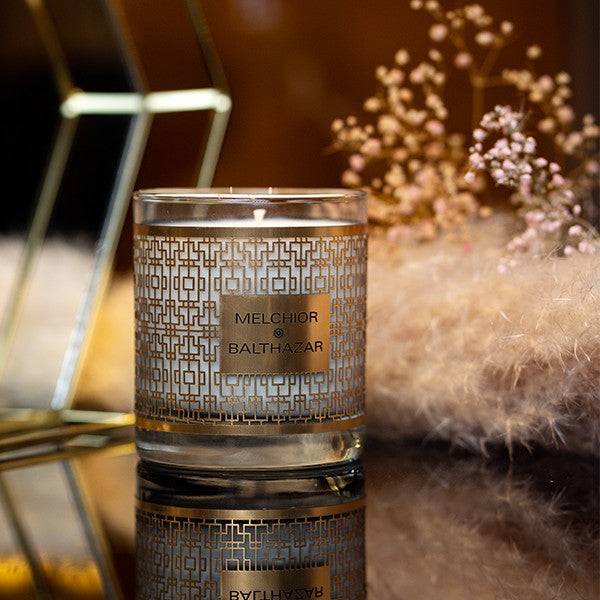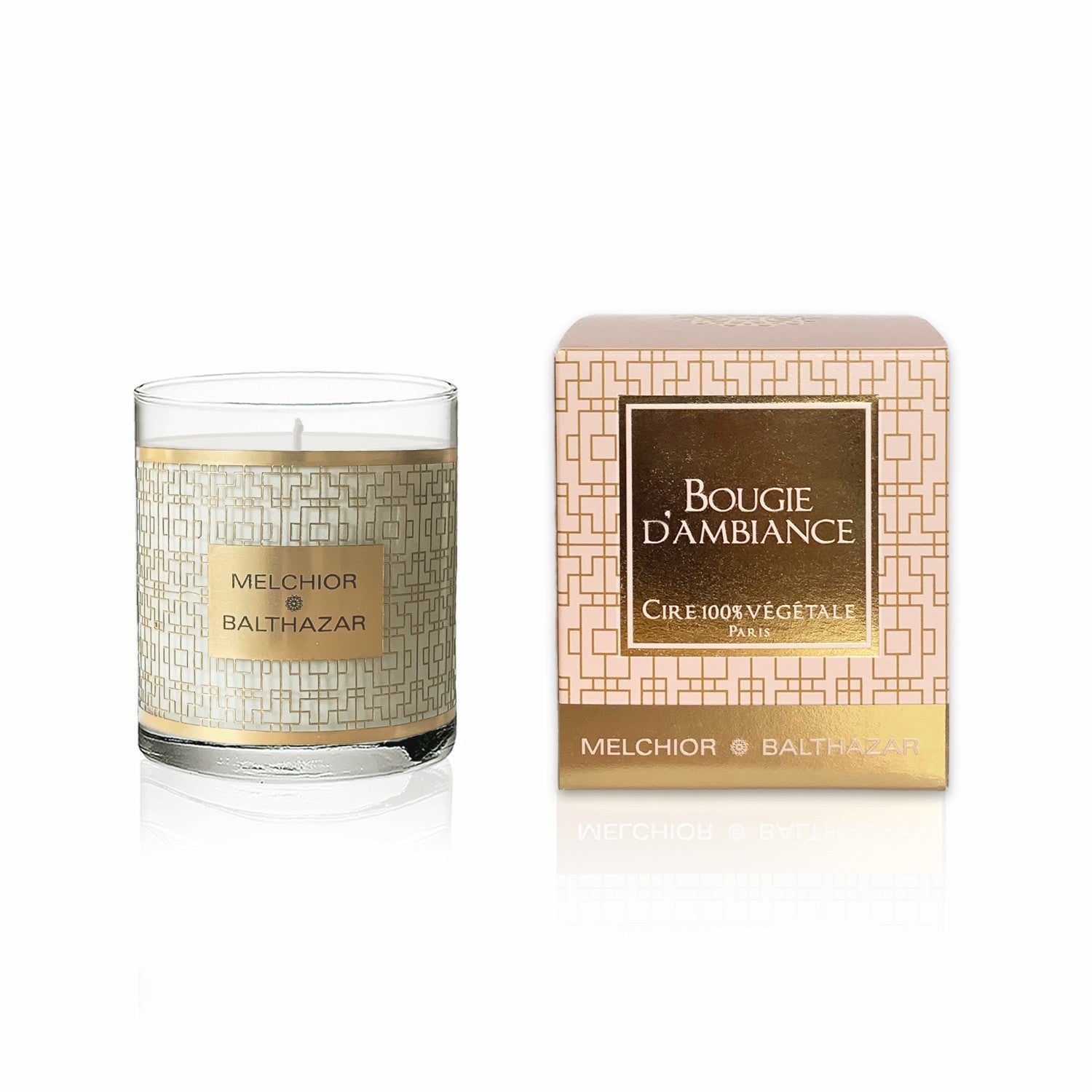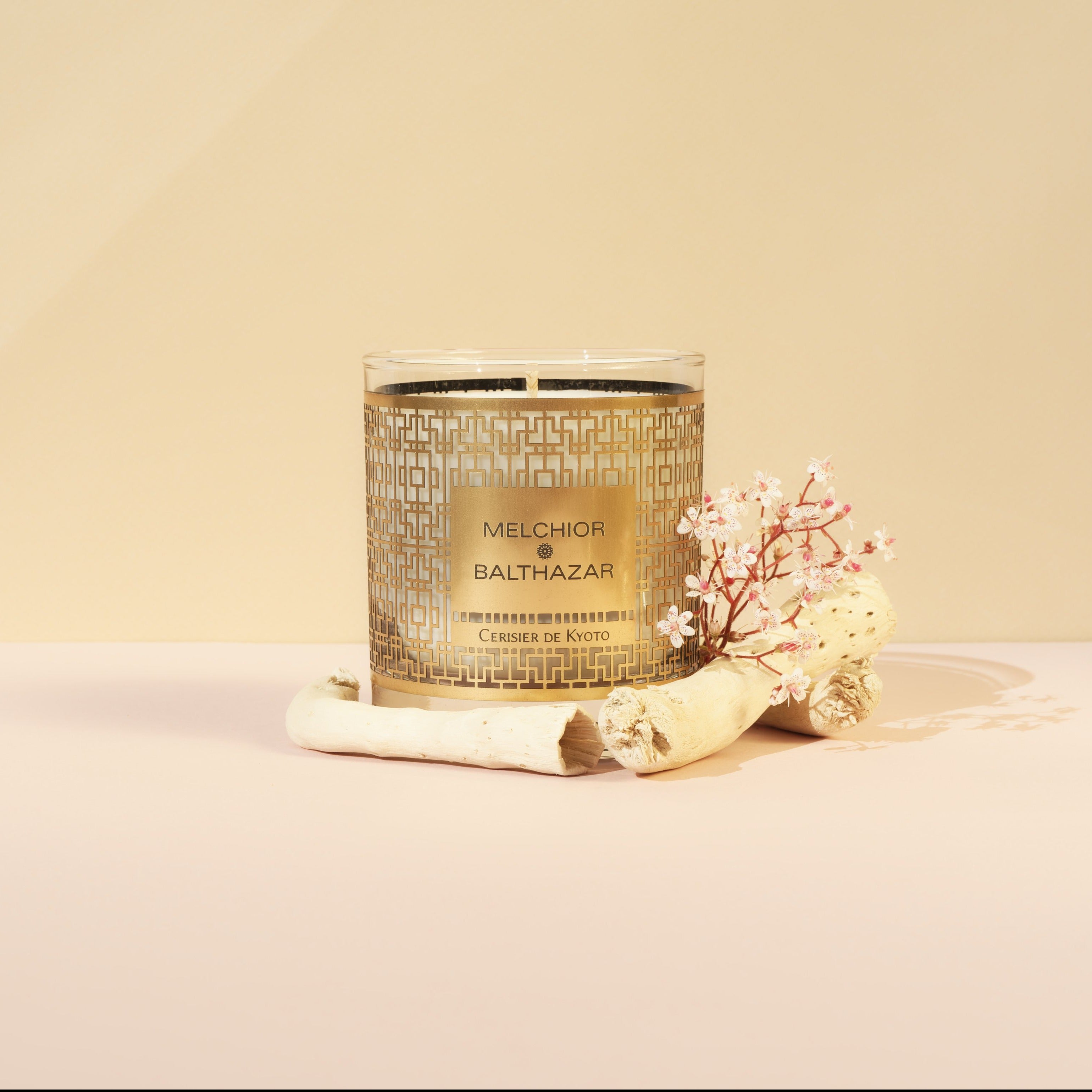 Kyoto Cherry - Ambient vegetable candle
€45,00
Very nice surprise
I already knew the Melchior and Balthazar brand thanks to organic dargan oil and I was delighted. So I decided to test their serum and ... miracle ... Softness, smell, texture, effectiveness, everything is there.
I have sensitive skin and this serum does not give me any discomfort.
I highly recommend !
Worthy of the greatest
I discovered the brand by chance and I could try different products. This serum is truly worthy of the biggest names in cosmetics.
I love it
It is perfect for dry skin, I apply it every night and it is a pleasure every time!
Natural & organic cosmetics
Formulations
clean
Cosmetics
inspired from around the world
Your package is shipped within 48 hours

Free delivery
50 € of purchase
Subscription to the Melchior & BaLTHAZAR newsletter
Subscribe to the Melchior & Balthazar newsletter to receive our beauty tips, news and exceptional offers.