ORGANIC & CLEAN
The Global Protective Day Care like all our products is organic.
TOTUM OF GOJI BAY
The active ingredients of Goji act to prevent aging and degradation of the skin.
MADE IN FRANCE
Made in France, like all Melchior & Balthazar products.
ETHICS
Melchior & Balthazar works with small producers whom they can trust.
GOJI BAY
Its small red-orange berries are reputed to be excellent for health, both a source of energy and protective for the body. It is an antioxidant which improves circulation, and thus restores radiance to your skin.
Licorice ROOT
licorice root extract is anti-inflammatory, soothing and antioxidant.
VEGETAL GLYCERINE
Glycerin is a colorless liquid which protects the skin from external aggressions and irritations. It forms an invisible protective layer which limits their impact on the epidermis.


VITAMIN E
Powerful antioxidant, vitamin E neutralizes the excess of free radicals present in the body. It also helps stimulate the production of collagen. The skin is strengthened.
RITUAL OF THE RISING SUN
HIS TRIP TO CHINA
Between Mongolia and China, we explored neighboring territories of the Gobi desert, in the purest and pristine lands to discover the Goji berries.
We met a welcoming, human and passionate population. We were greeted with respect and it was with great humility that we were presented with their exceptional know-how in growing Goji berry.

PRODUCT ADVICE
On clean skin,
apply a dab of cream each morning
Apply the cream by performing
small circular massages with your fingers
Favor taking the cream
with the spatula or clean fingers
The 15ml format allows a treatment for 45 days.
The 50ml format allows a treatment for 130 days.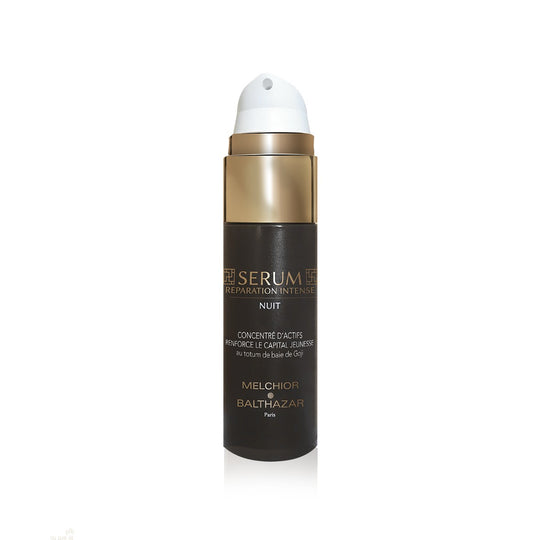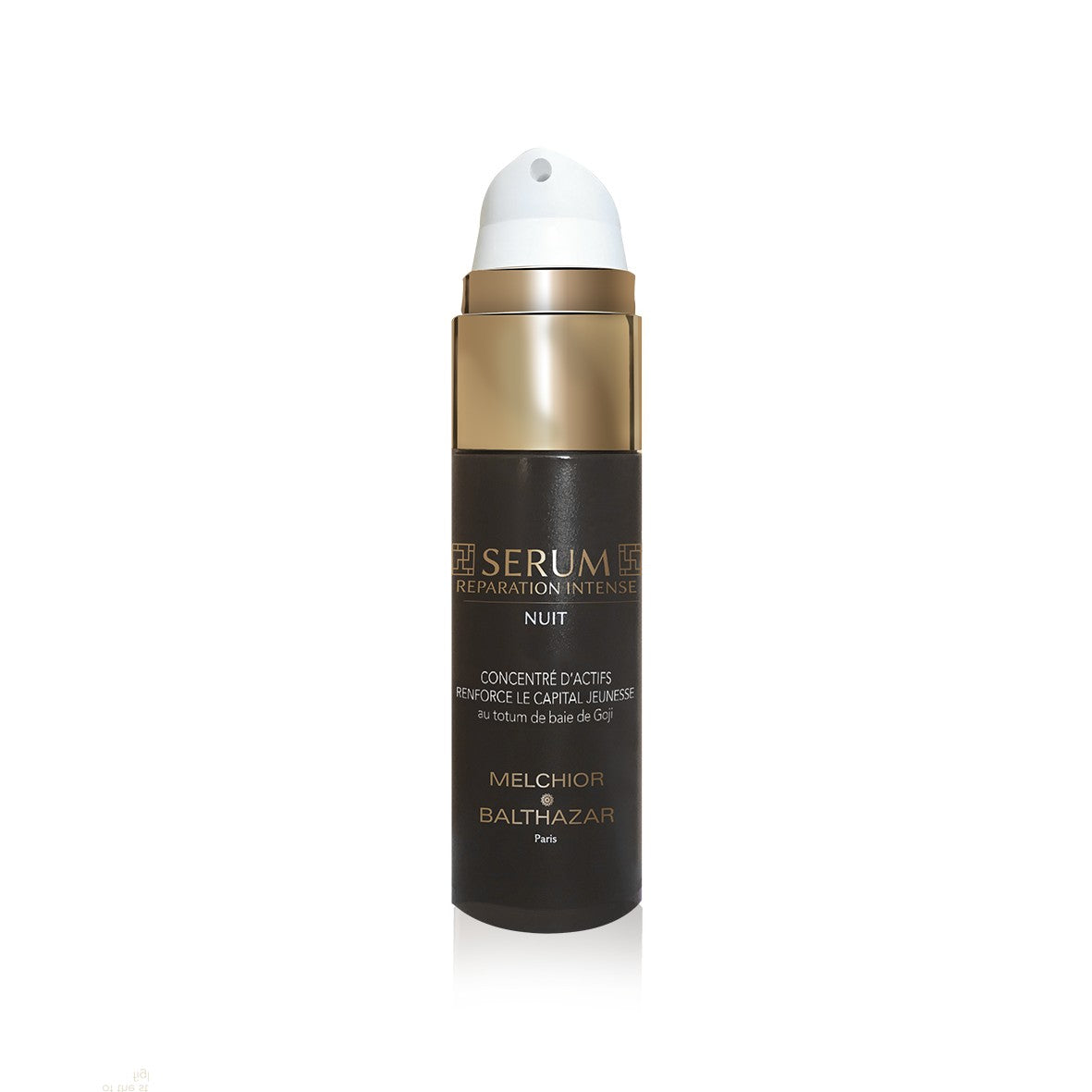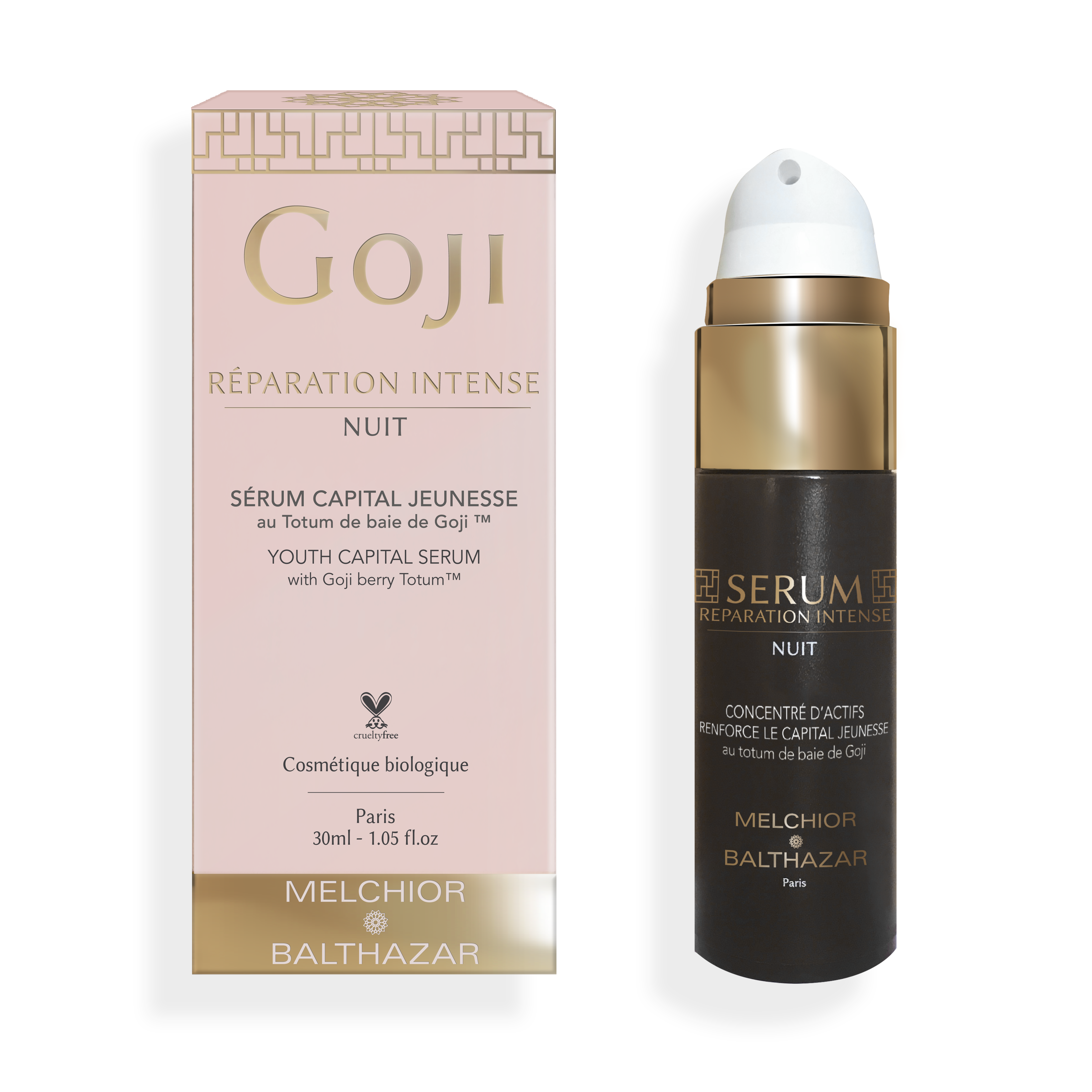 Intense Night Repair Serum with Goji Berry Totum
€89,00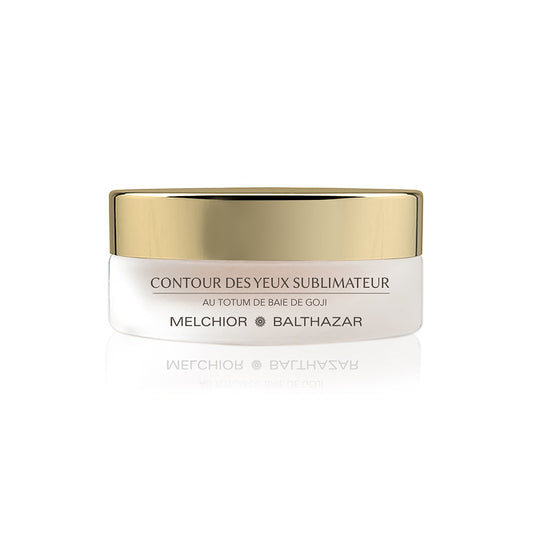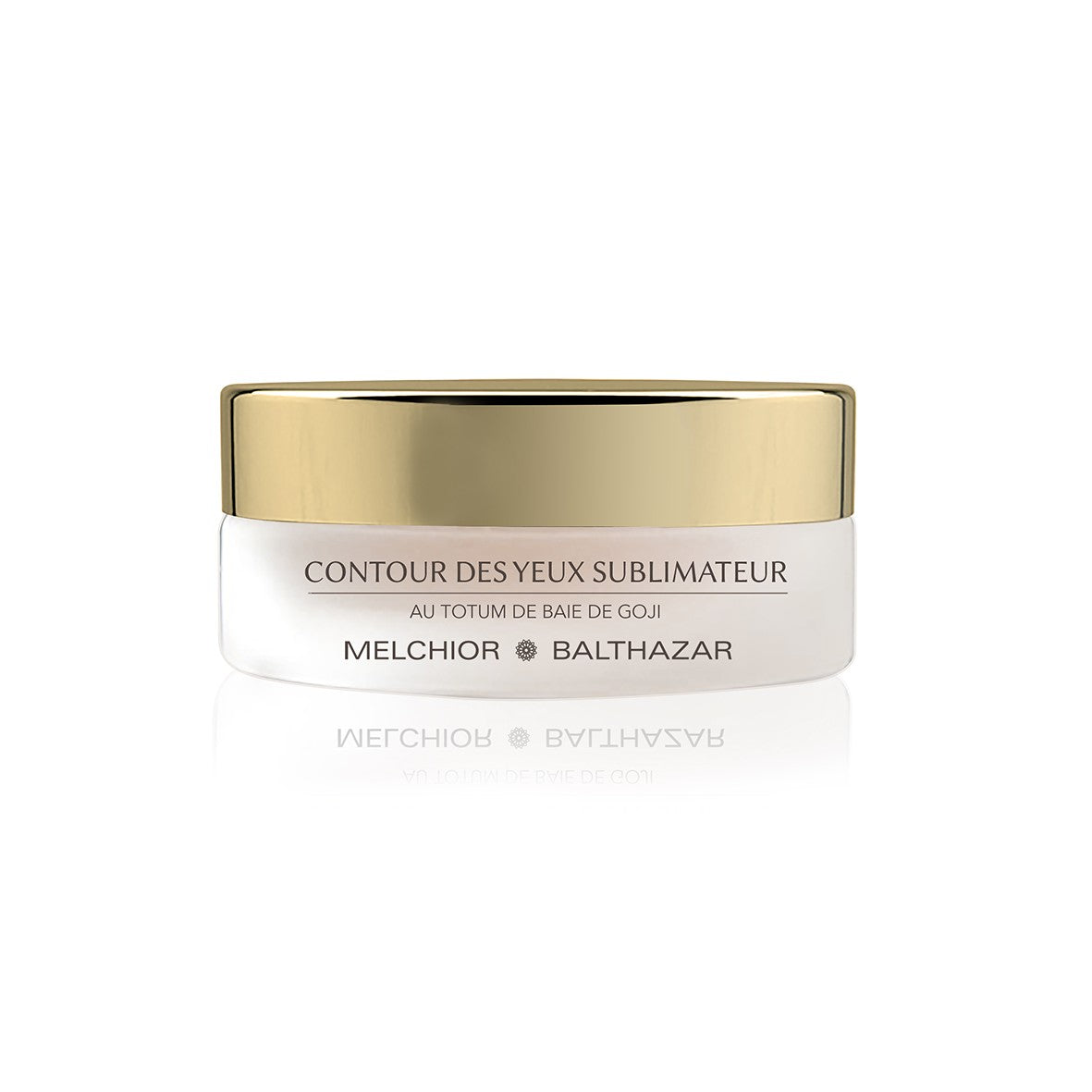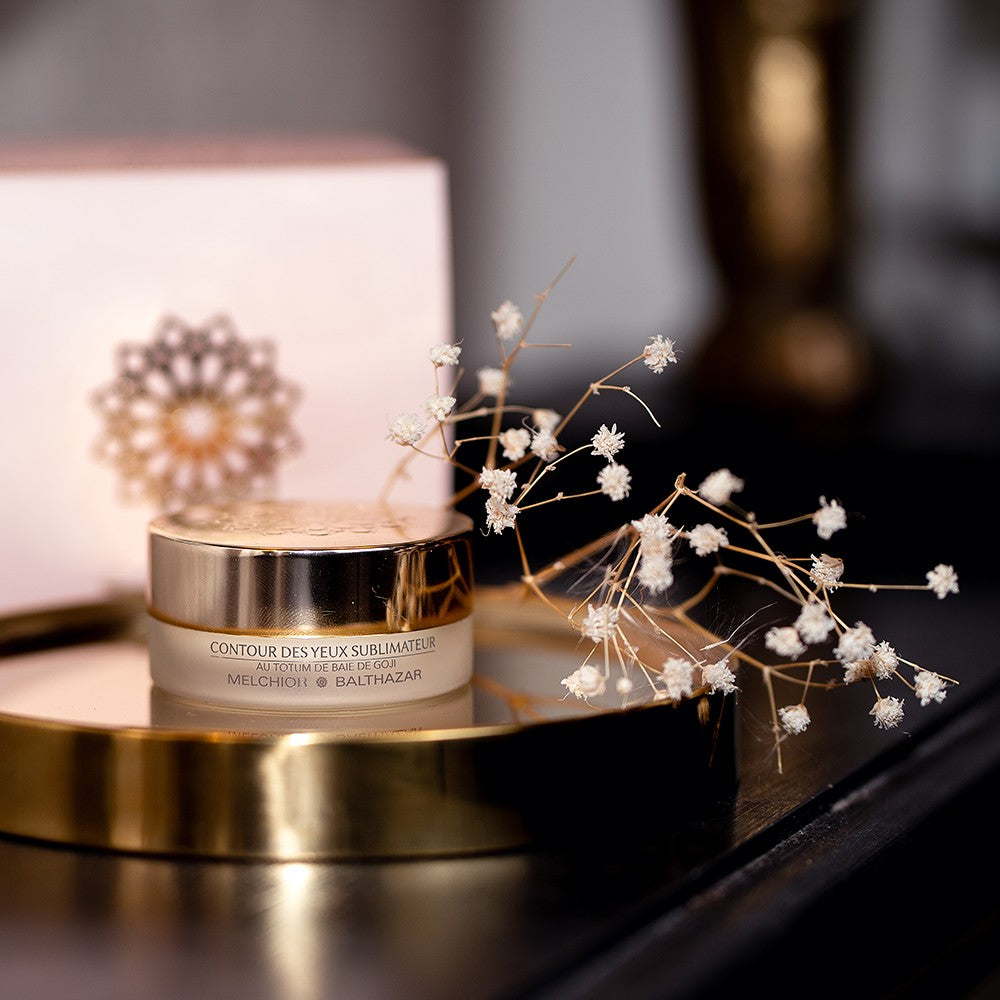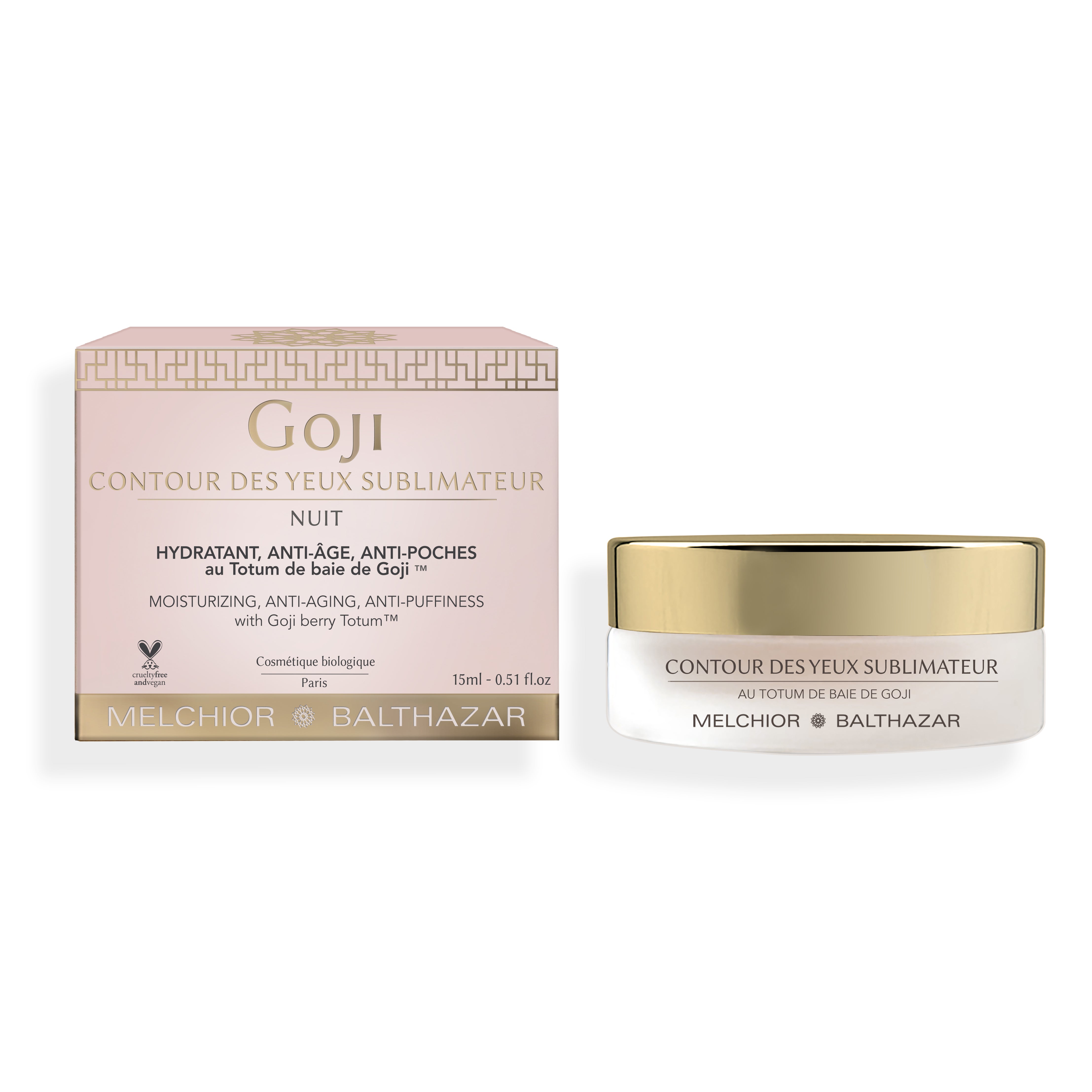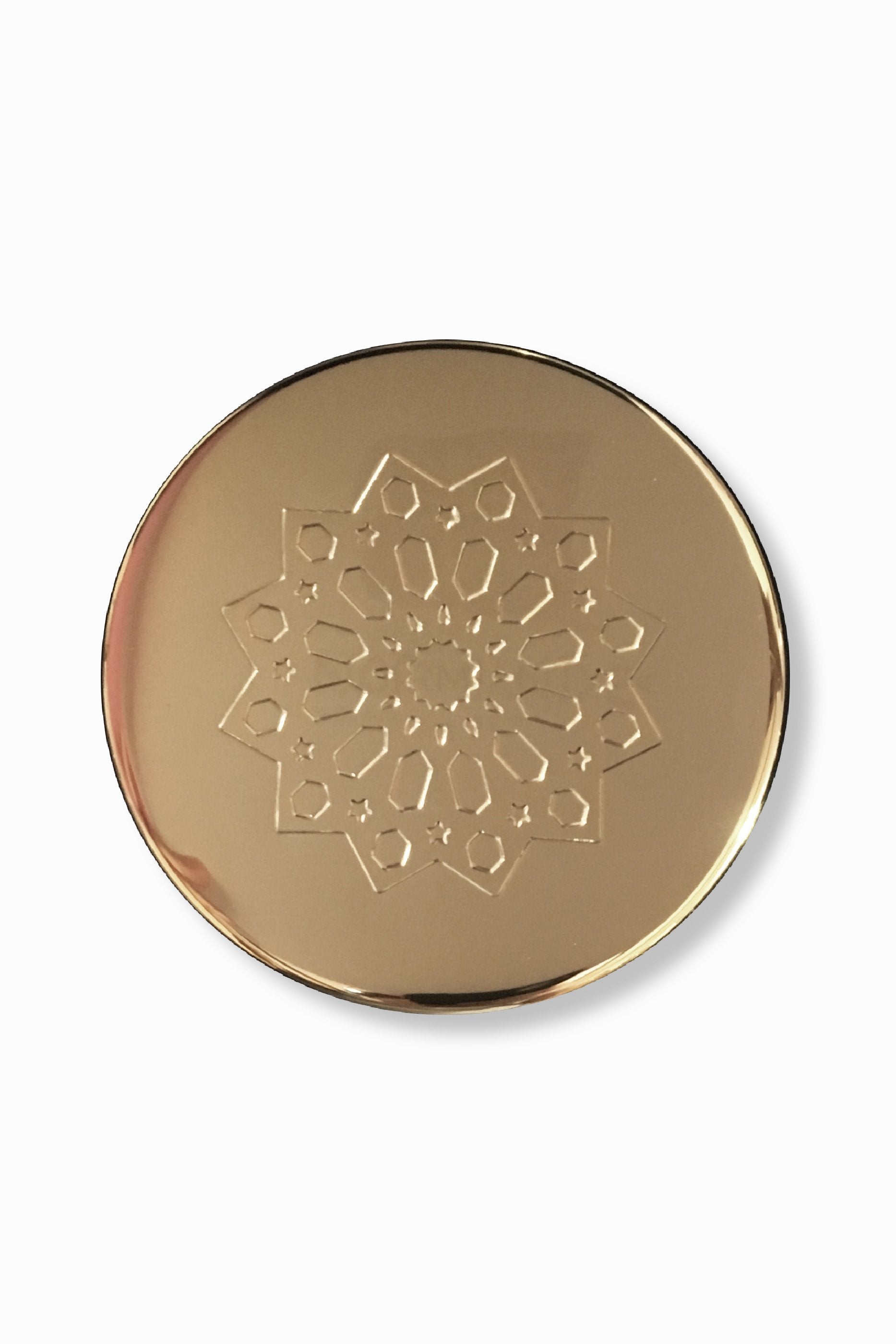 Eye Enhancer with Goji Berry Totum
€79,00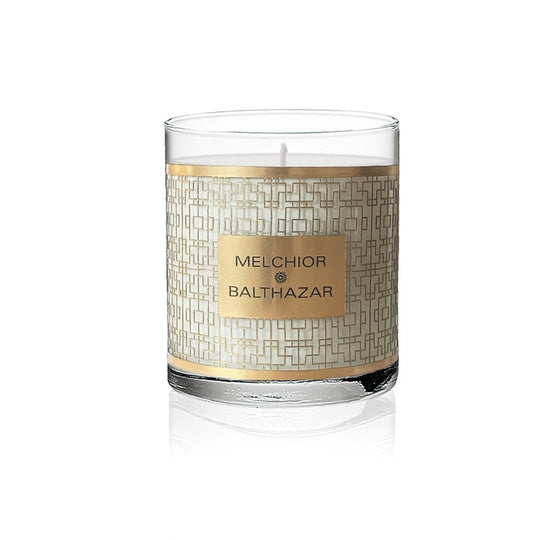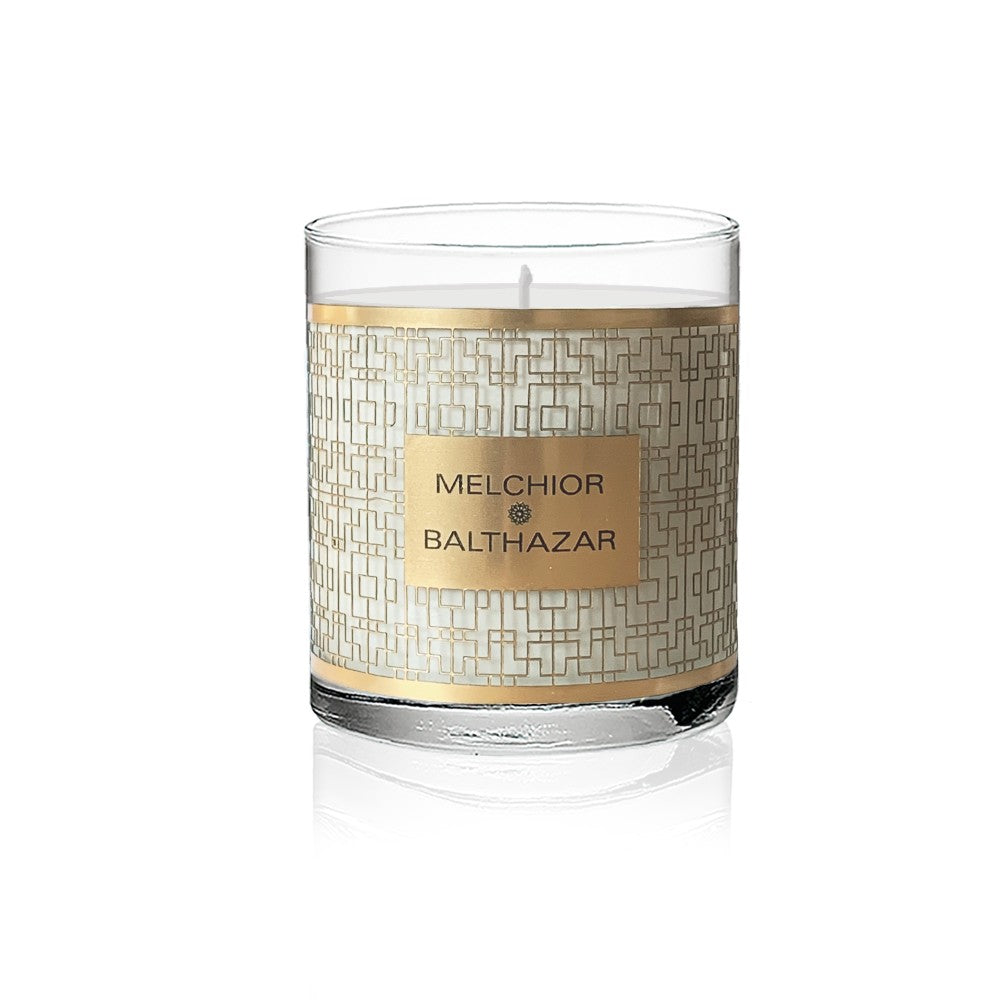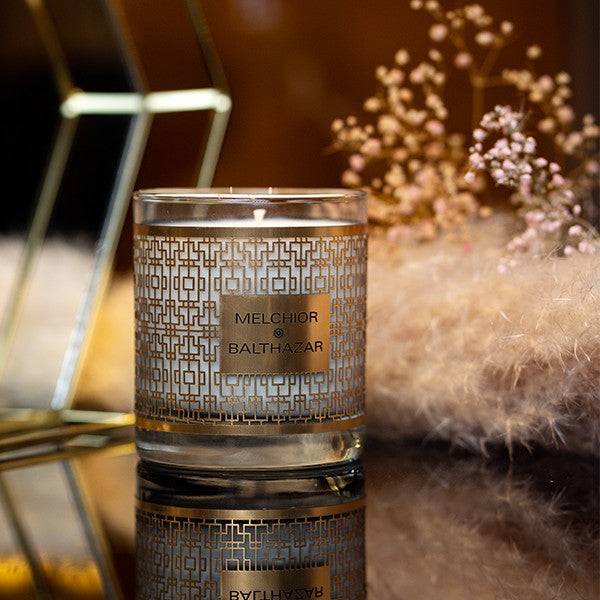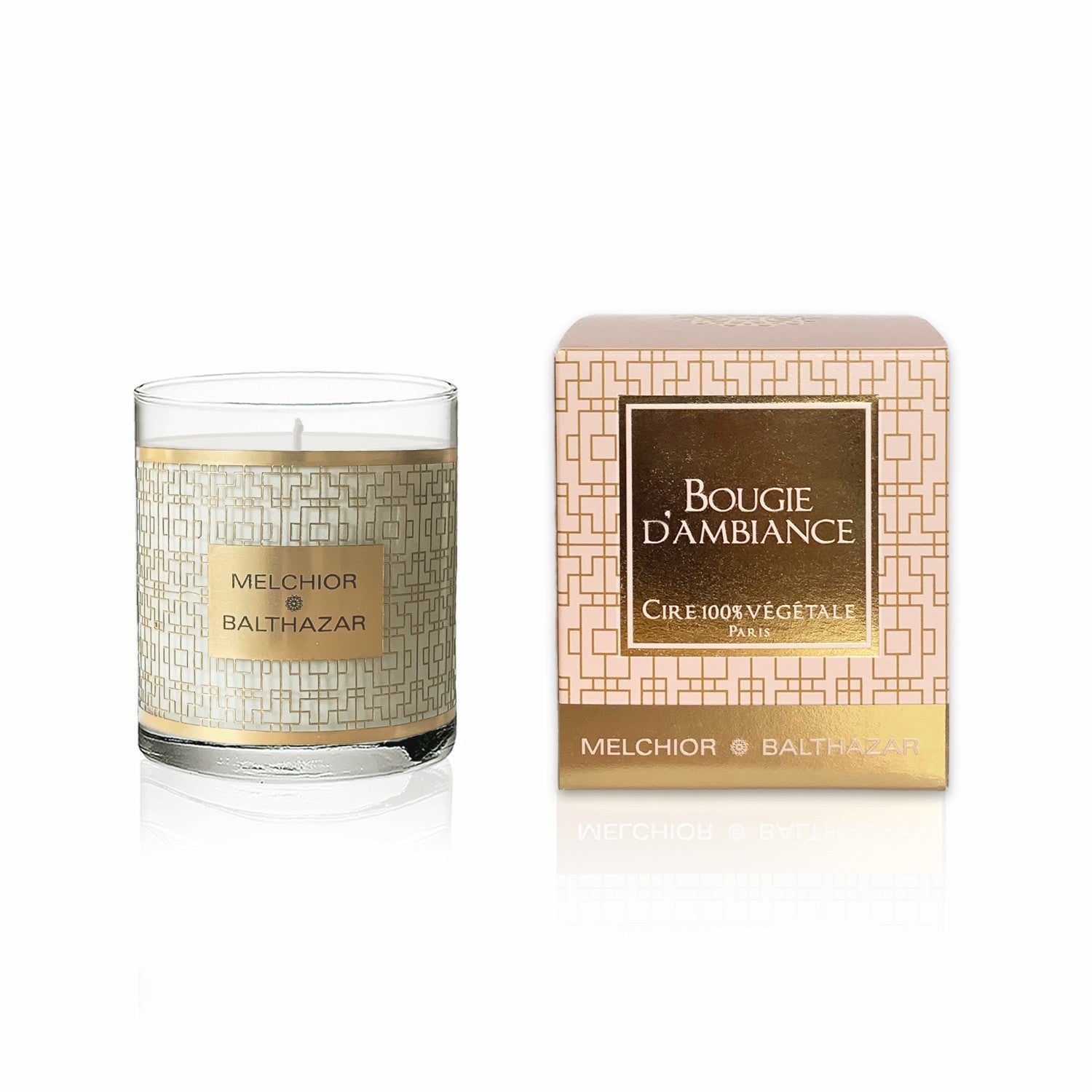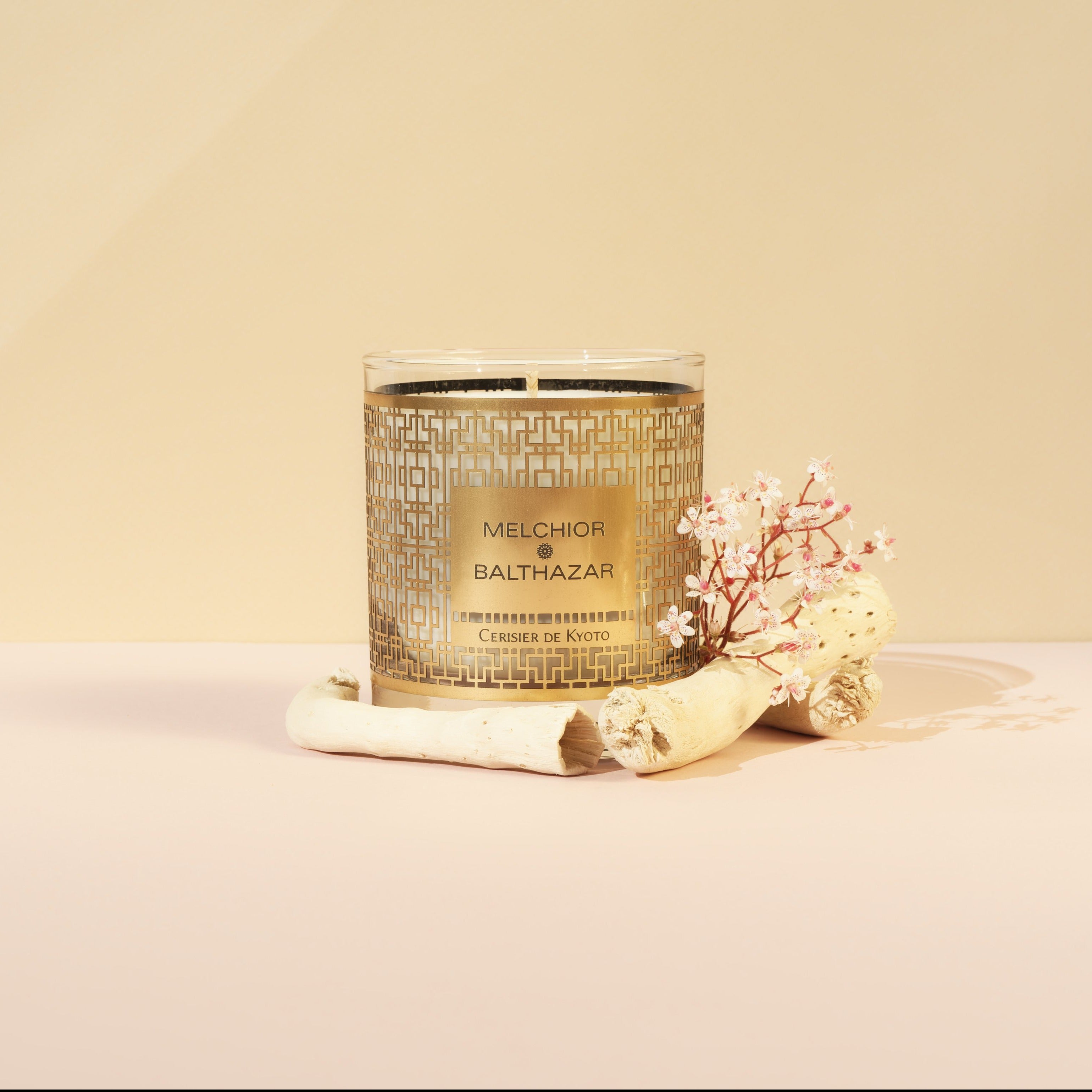 Kyoto Cherry - Ambient vegetable candle
€45,00
Very good product !
Very good product, pleasant texture.
Total repairing day care with Goji Berry Totum
I love
I really love this cream. She is very rich and a little thick but I really love
A day cream to meet my requirements
Fits me perfectly. I have sensitive skin
My new day cream
It is perfectly nourishing and the texture is perfect. Its rich texture is a little surprising at first but I am now a fan!
Natural & organic cosmetics
Formulations
clean
Cosmetics
inspired from around the world
Your package is shipped within 48 hours

Free delivery
50 € of purchase
Subscription to the Melchior & BaLTHAZAR newsletter
Subscribe to the Melchior & Balthazar newsletter to receive our beauty tips, news and exceptional offers.