BIO & CLEAN
Our solid soaps are organic, Clean & Vegan.
ENRICHED IN ARGAN OIL
A soap enriched with Argan oil to deeply hydrate the skin.
COLD SAPONIFIED
To preserve the properties of the ingredients in order to benefit from their virtues for your skin
MADE IN FRANCE
Made in France thanks to artisanal know-how.
ORGANIC ARGAN OIL
Argan oil leaves the skin soft and truly nourished. It is a wonder for sensitive skin and dehydrate.
SHEA BUTTER
Shea butter is known for its moisturizing, repairing, softening and softening properties.
ORGANIC COCONUT OIL
rich in saturated fatty acids, this oil nourishes and prevents dehydration of the skin. It leaves a soft touch on the epidermis
olive oil
It is an oil with anti-aging and moisturizing properties. It helps reduce certain skin scars and prevent aging and the appearance of wrinkles.
ORIENTAL RITUAL
HIS TRIP TO MOROCCO
Amber has been associated with the eternal youth because it seems to preserve plants and animals within it. Thus the women of ancient Rome kept pieces of it in hand at court. Amber has also been found in Egyptian tombs. These peoples imported the "floating stone" from the Baltic coast and took the amber route. The amber used for Melchior & Balthazar soaps comes from an aromatic and resinous substance which results from the incisions made with Styrax benzoin, tree from the Far East.

PRODUCT ADVICE
To extend the life of your soap, allow it to dry between uses. Let dry out of the water on a soap dish.

Avoid contact with eyes, do not swallow.

In order to guarantee the integrity of the soap, it is recommended to store it away from humidity and direct light at a temperature between 5 ° C and 30 ° C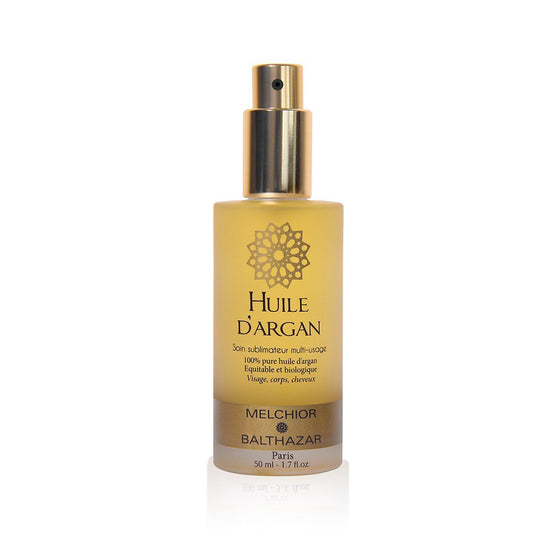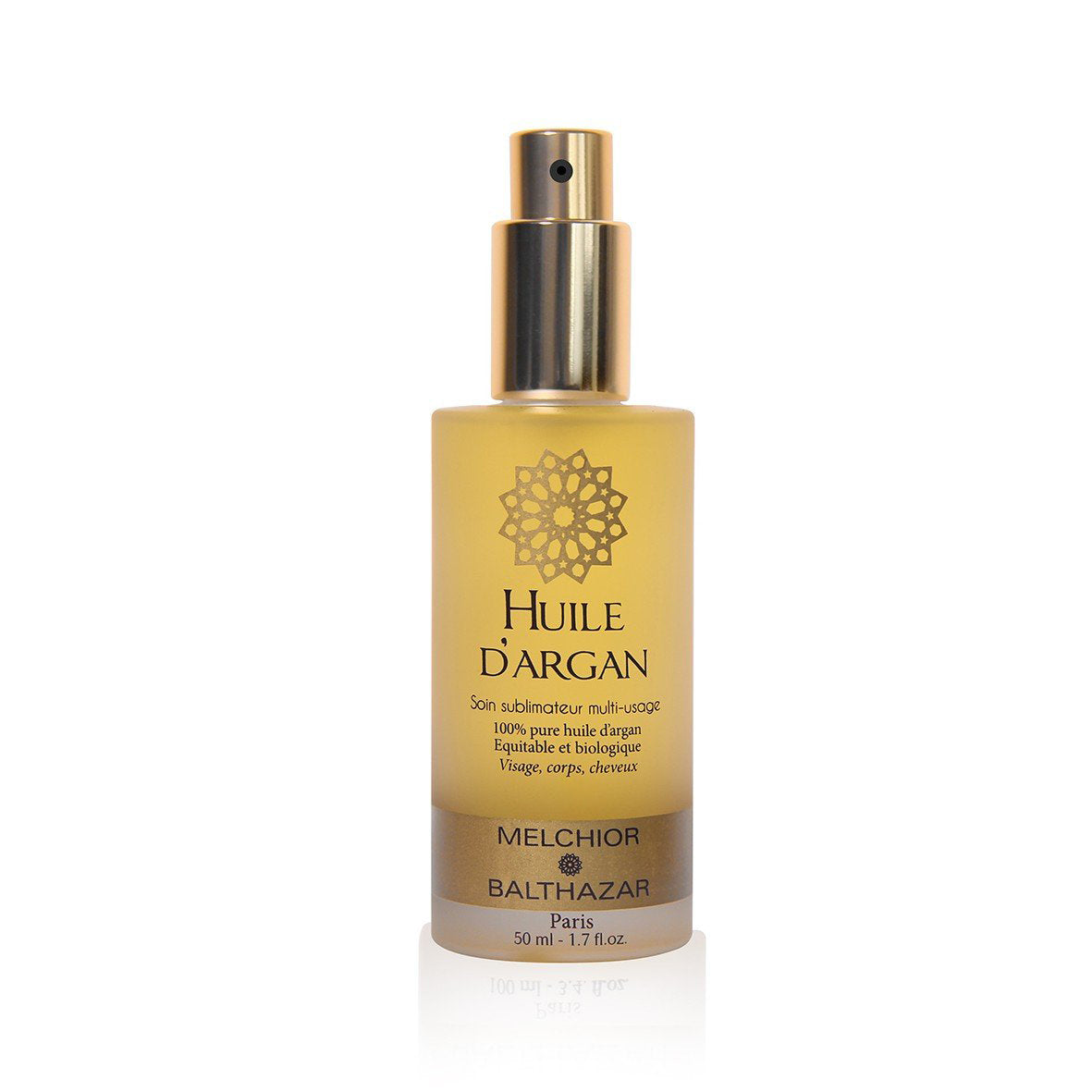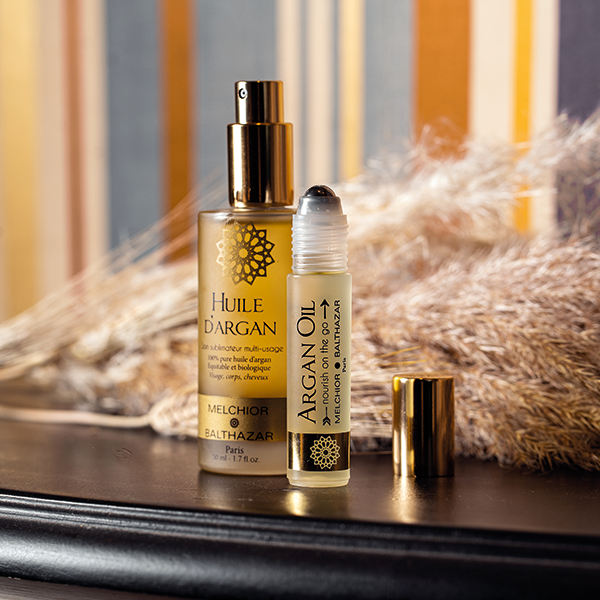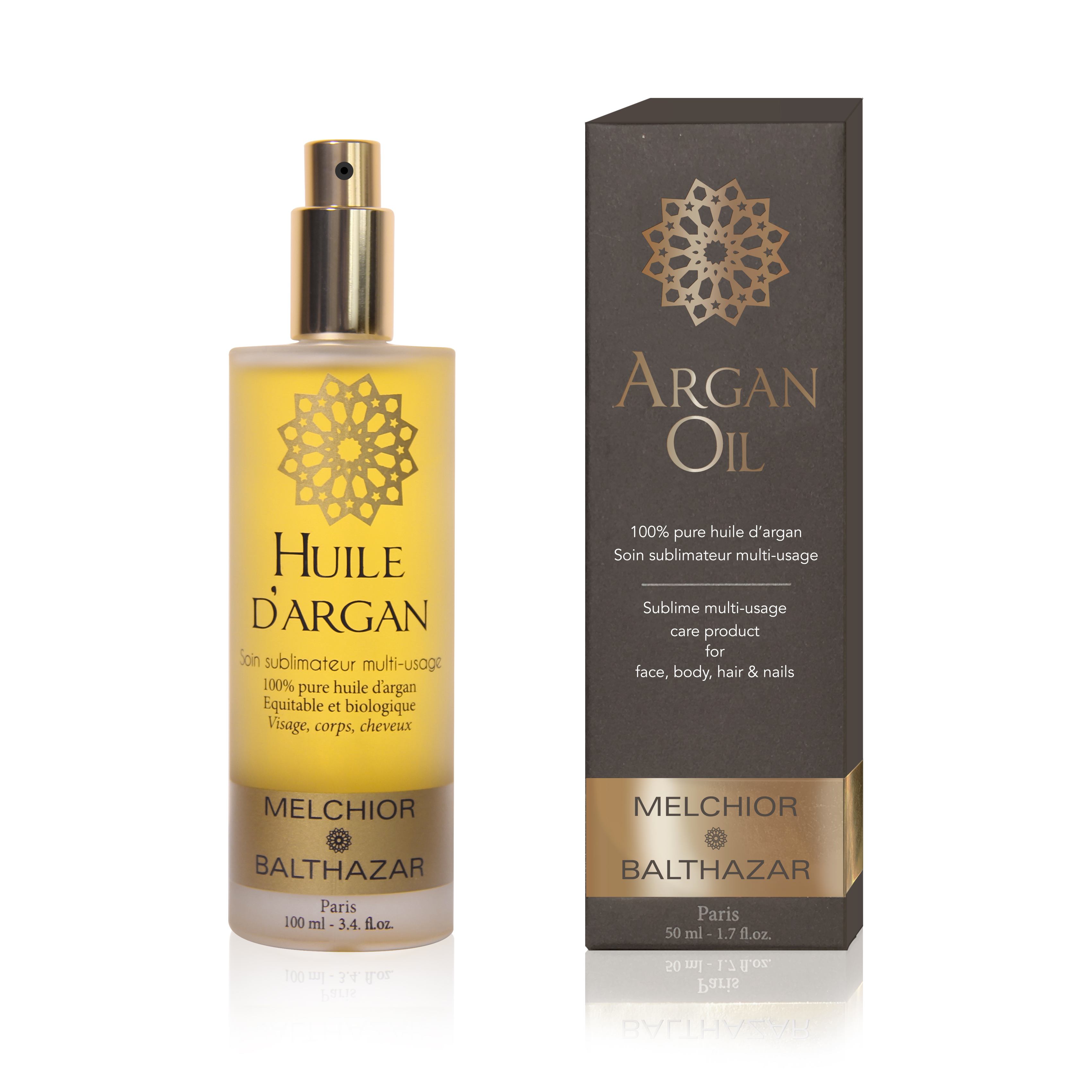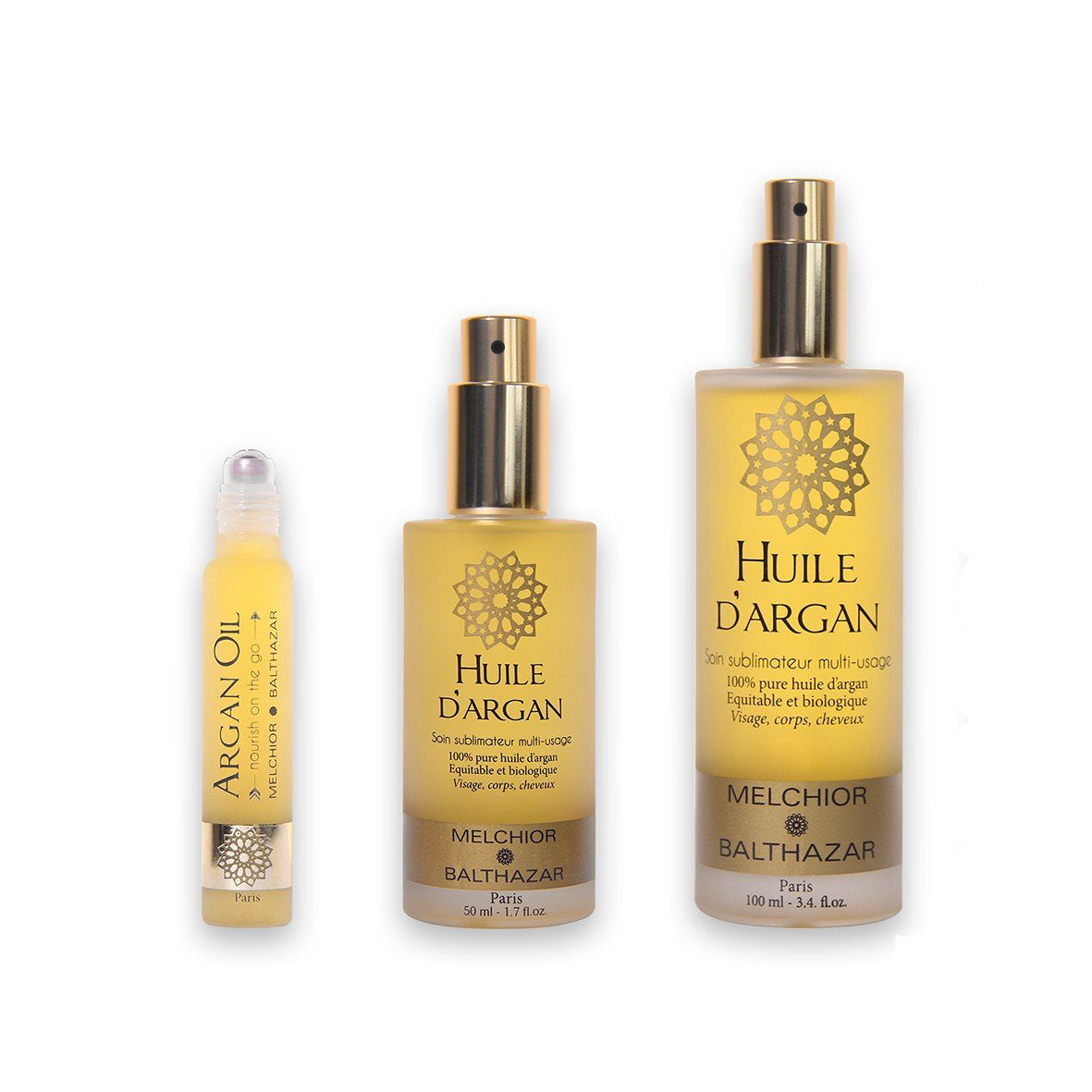 Exceptional 100% pure Argan oil
€49,00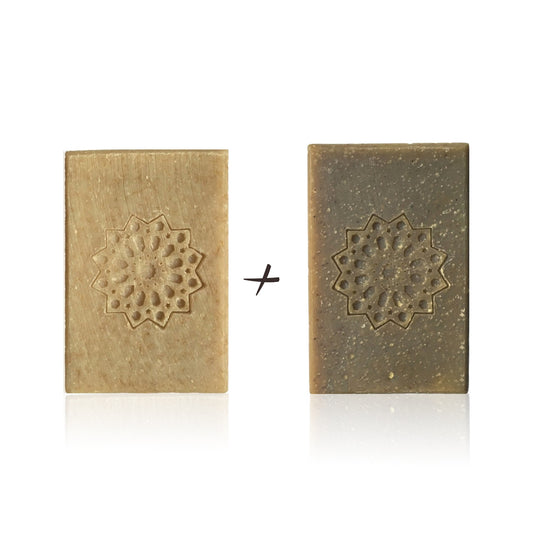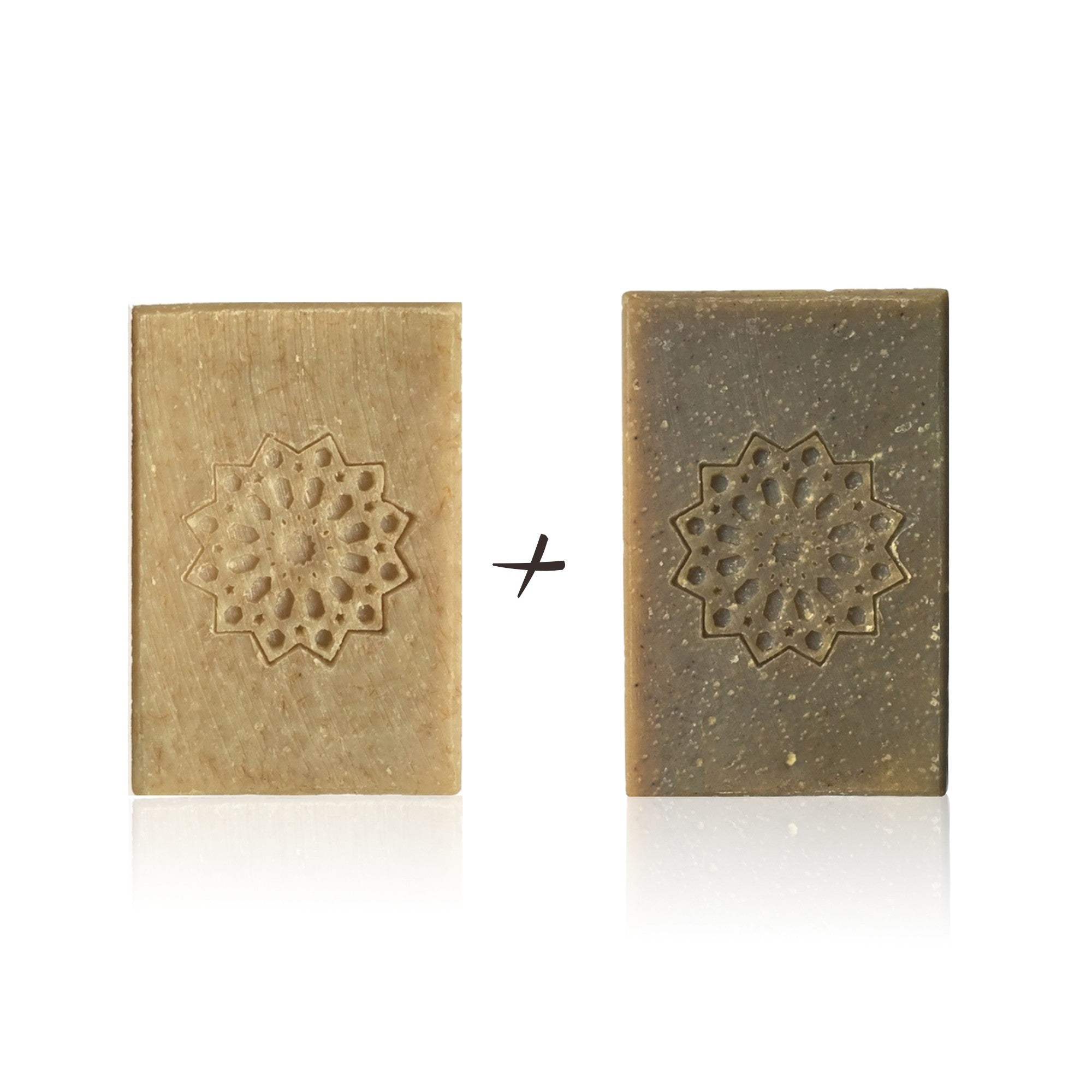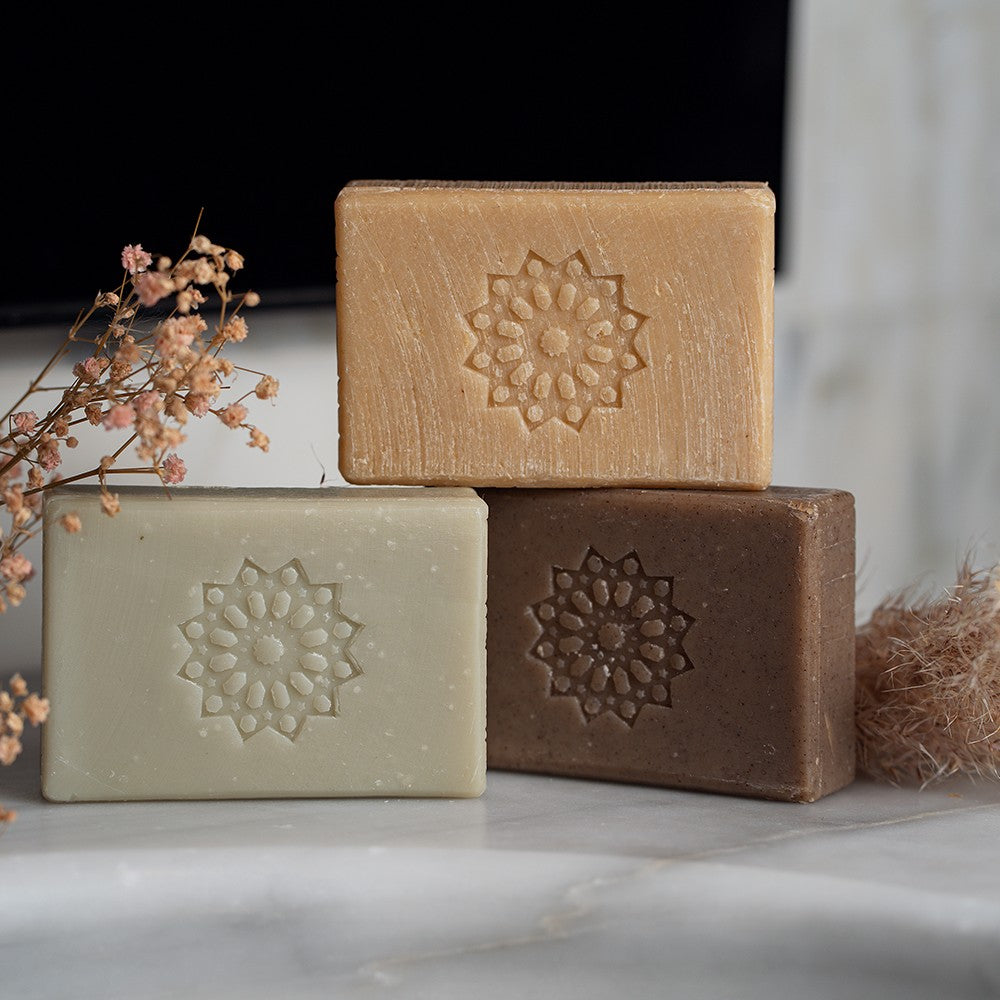 Duo of care soaps
€23,00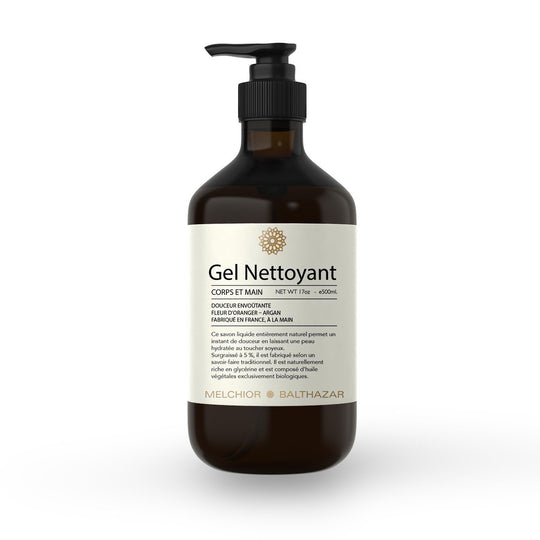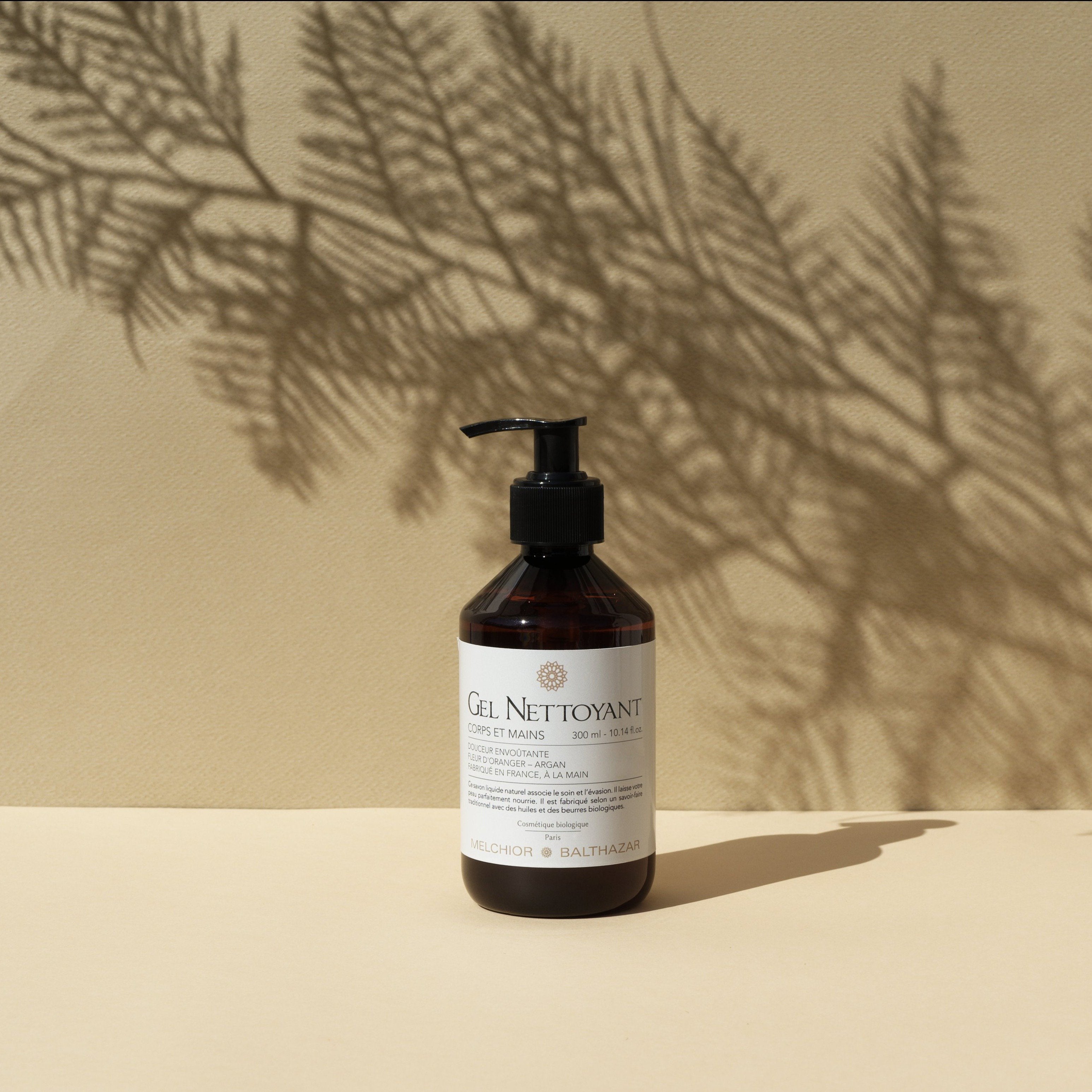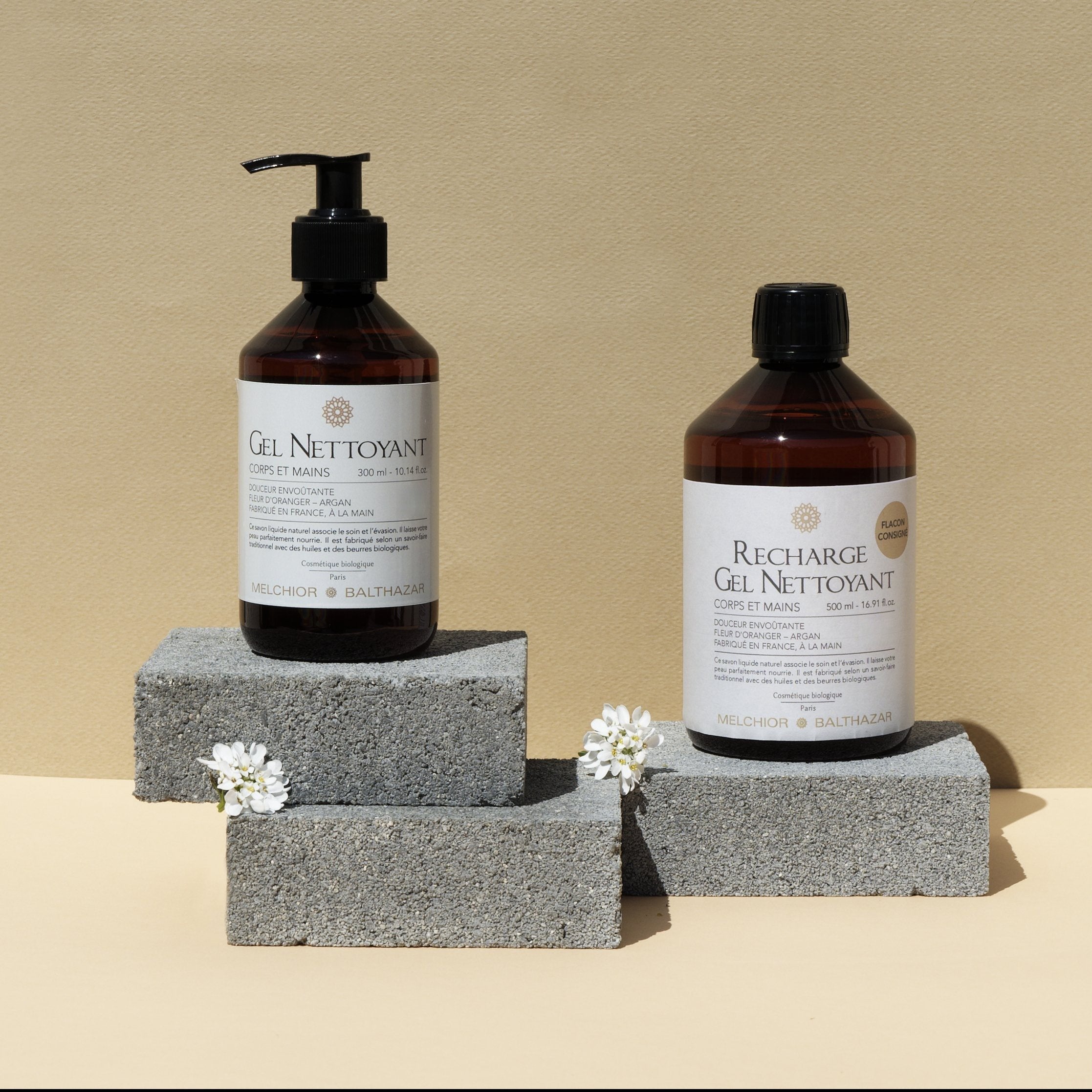 Natural Cleansing Gel - Orange Blossom
€25,00
Very satisfied
I use the amber soap every day, my skin really feels smoother and more radiant. I love this soap, it has become an essential part of my beauty routine!
Natural & organic cosmetics
Formulations
clean
Cosmetics
inspired from around the world
Your package is shipped within 48 hours

Free delivery
50 € of purchase
Subscription to the Melchior & BaLTHAZAR newsletter
Subscribe to the Melchior & Balthazar newsletter to receive our beauty tips, news and exceptional offers.