BENEFITS
They stimulate micro-circulation and boost the radiance of your skin.
DAILY WELL-BEING
They leave the skin cleansed and clean.
ECO-FRIENDLY:
Ecological and sustainable, they replace single-use cottons
BAMBOO FIBER
Bamboo fiber gently removes make-up from skin. It has an absorption capacity 3 to 4 times greater than that of cotton.

FABRIC COTTON
A weekly cotton pad in cleansing and washable fabric,
to accompany your daily beauty ritual.
Made of environmentally friendly bamboo fiber.
ADVICE ON USE

Soak the cotton in the micellar jelly and remove make-up from your face, eyes and lips in circular movements until all makeup has disappeared.
After each make-up removal, rinse your cotton fabric in lukewarm water and then let it air dry.
Machine wash your fabric cleansing cottons at 40 ° C.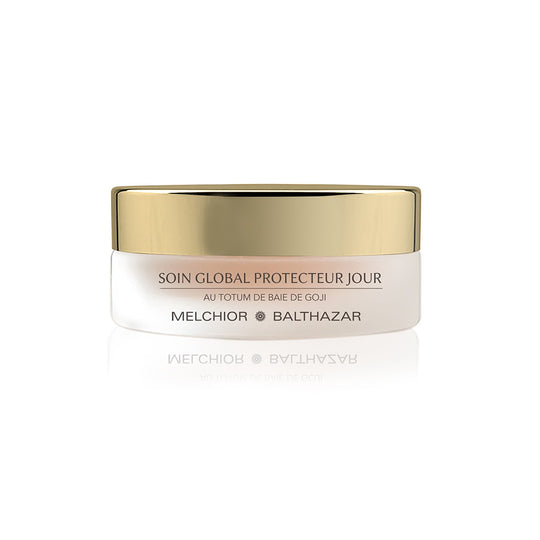 Global protective day care with Goji Berry Totum
€49,00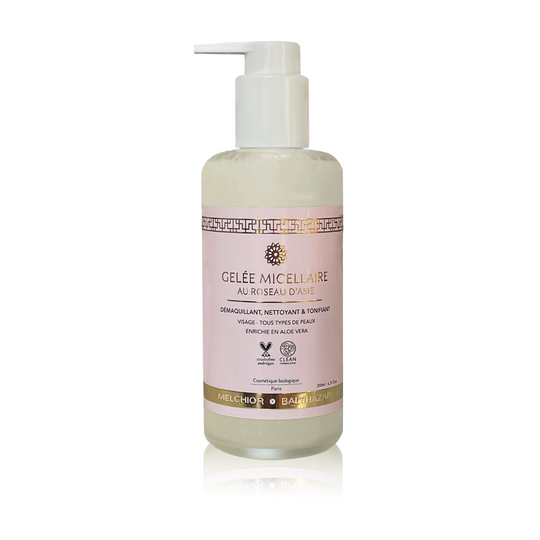 Micellar jelly with Asian Roseau
€30,00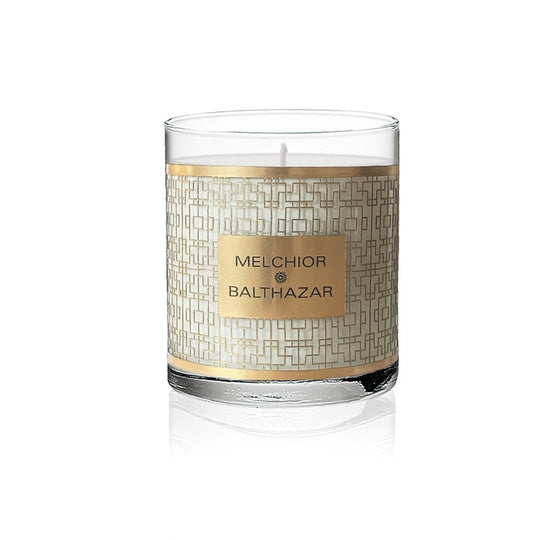 Kyoto Cherry - Ambient vegetable candle
€45,00