ORGANIC WAX AND COTTON WICK
A soy wax and rapeseed candle and an organic cotton wick. Guaranteed GMO and pesticide free.
MADE IN FRANCE
Handcrafted in the Melchior & Balthazar workshops in Saint-Jean-d'Elle in Normandy.
GOOD FOR YOUR INTERIOR
Natural soy and rapeseed wax does not diffuse any harmful and toxic component for your health, unlike conventional paraffin candles.
UNIQUE CREATIONS
Each olfactory universe is a creation, a memory of travel by creators.
THAILAND OUD
Woody and amber and oriental base notes. The oud has been used for centuries for medicinal and spiritual purposes.
SANDALWOOD
Calming and relaxing, sandalwood essential oil is ideal for relieving symptoms related to stress, anxiety and overwork
BABYLON
"Babylon" means "Gate of the Gods", the magic name of this legendary city invites you to push the doors of its royal palace to discover its wooded interior. The generous aromas of oud and oriental woods transport you to a world of relaxation and serenity.
Sit back and enjoy a unique moment of escape.

PRECAUTIONS AND USES
In order to guarantee the quality of your candle, we advise you to let it burn until the entire surface is liquid.
Regularly cut the wick with the Melchior & Balthazar wick cutter, about 3mm. It must always be clean to guarantee the quality and durability of your candle.
Refocus the wick if it offsets with the Melchior & Balthazar wicking layer, when the wax is still liquid.
When putting out your candle, use the Melchior & Balthazar extinguisher by smothering the wick, to avoid black smoke and preserve the future combustion of your candle.
Never let a candle burn without attention. Always burn the candle on a level, fire-resistant surface, away from drafts.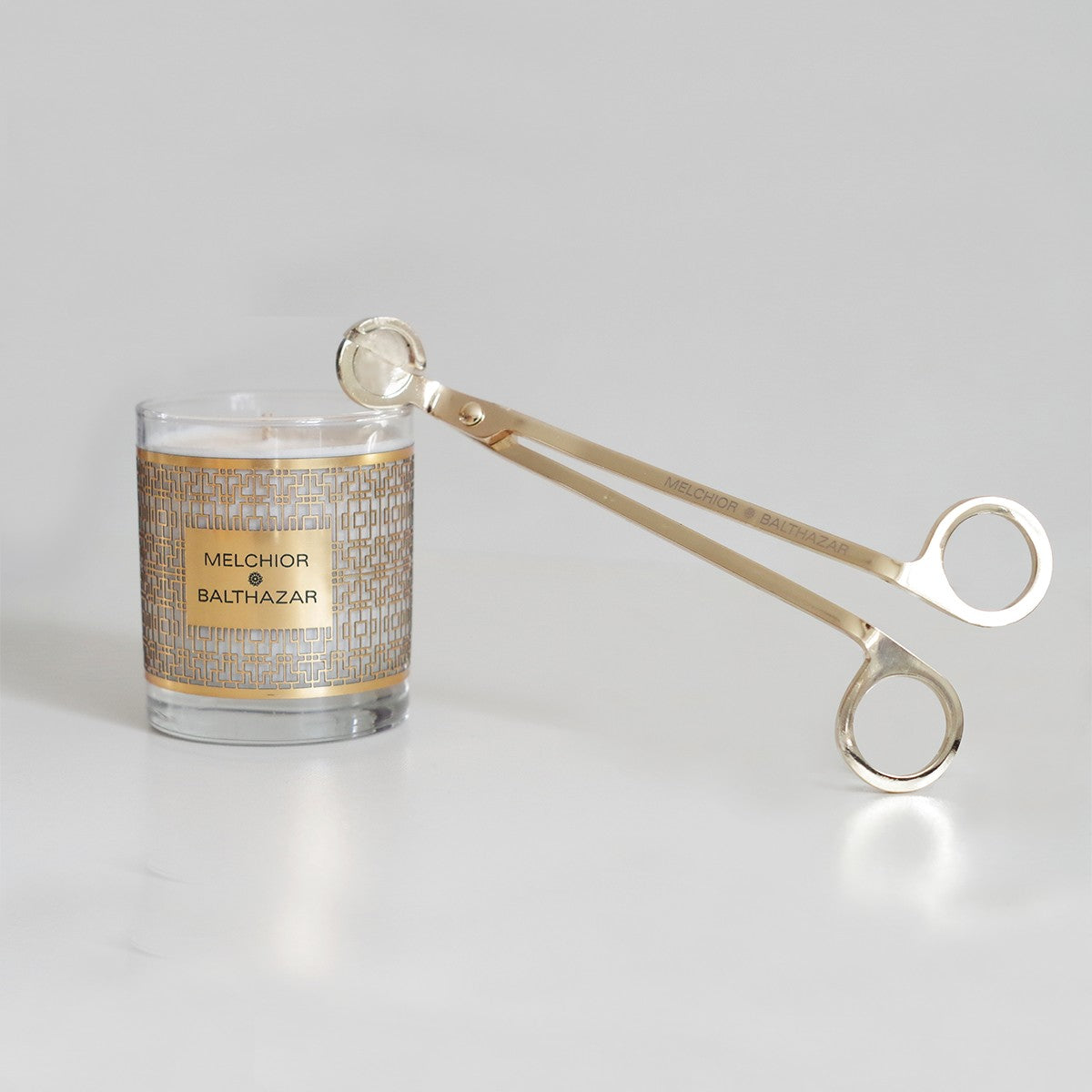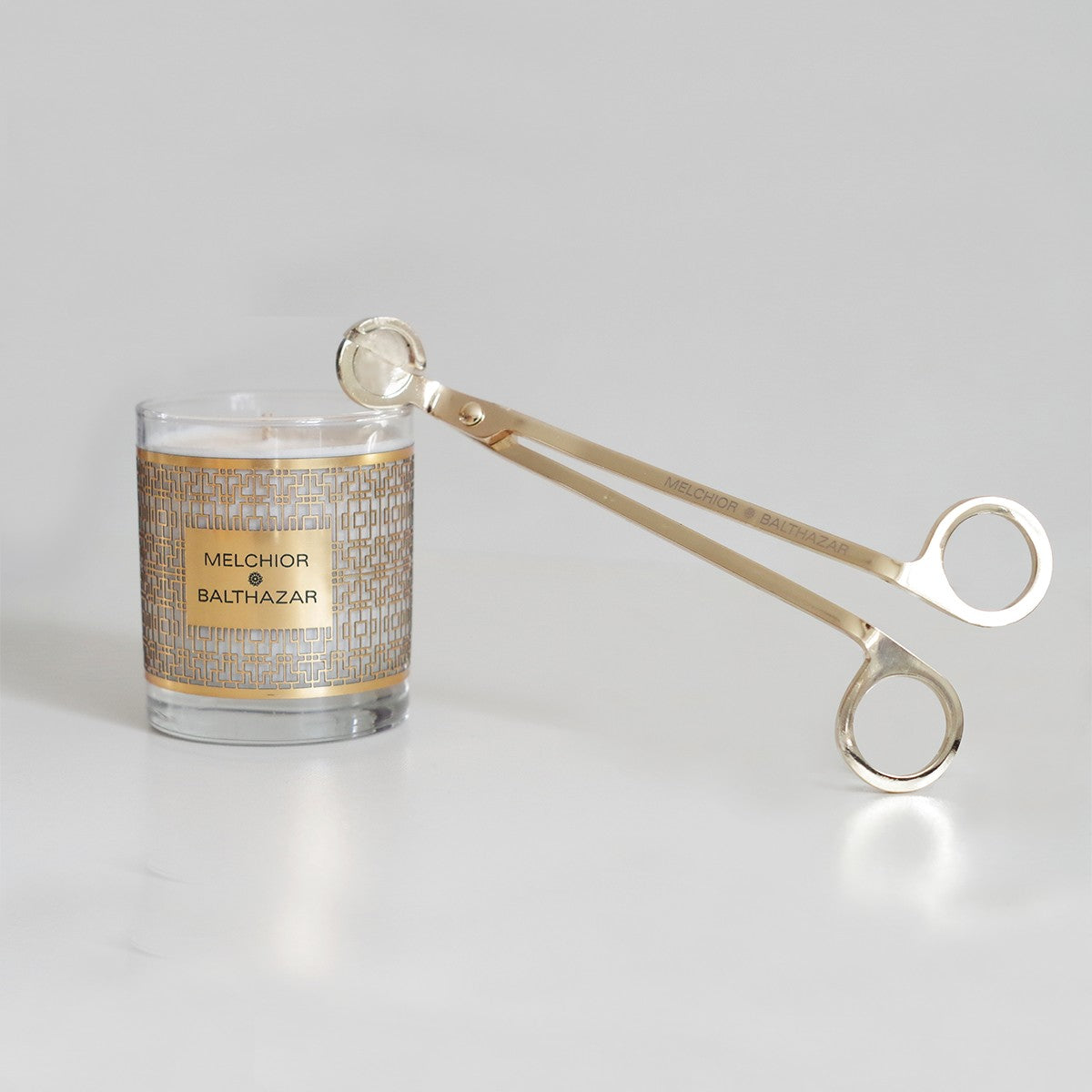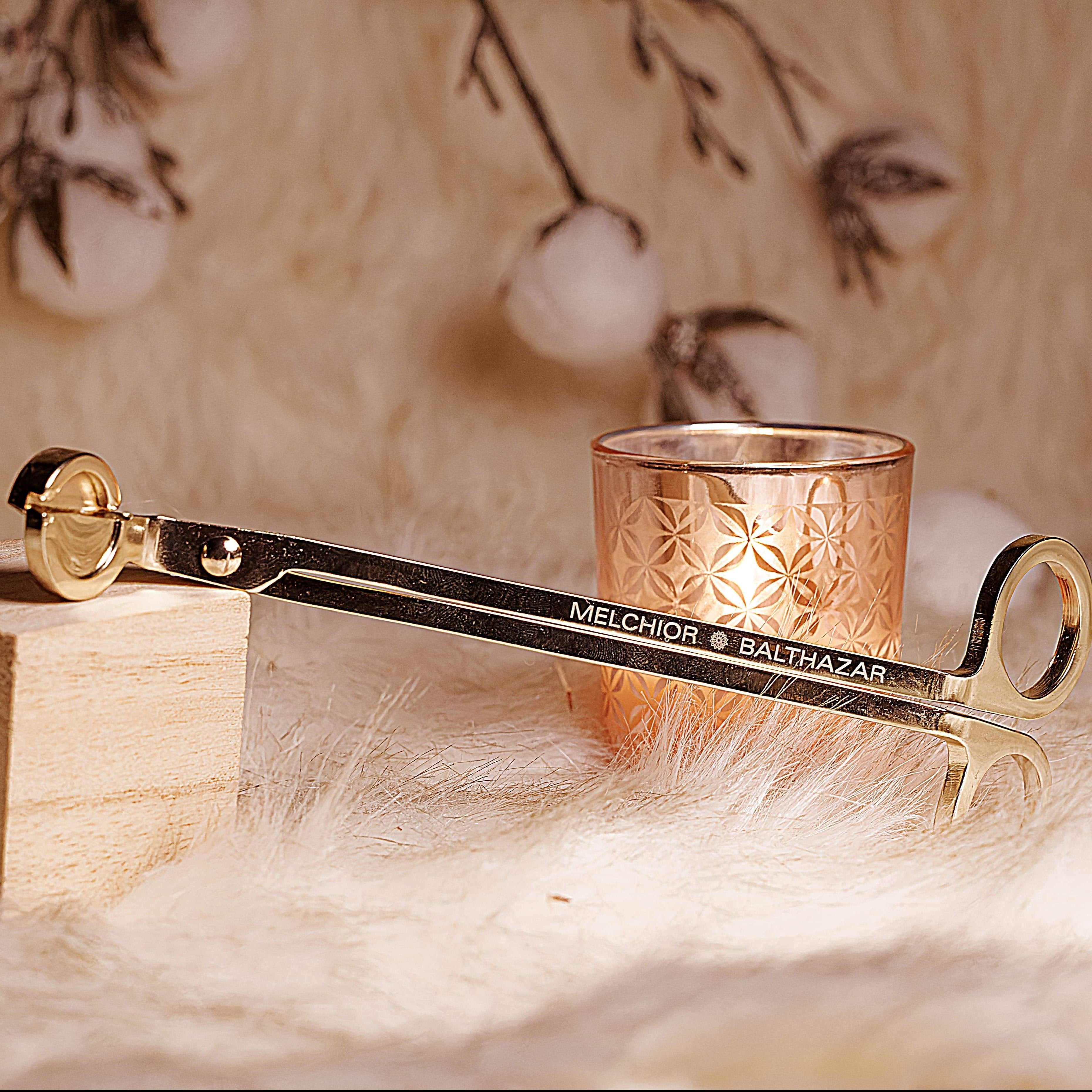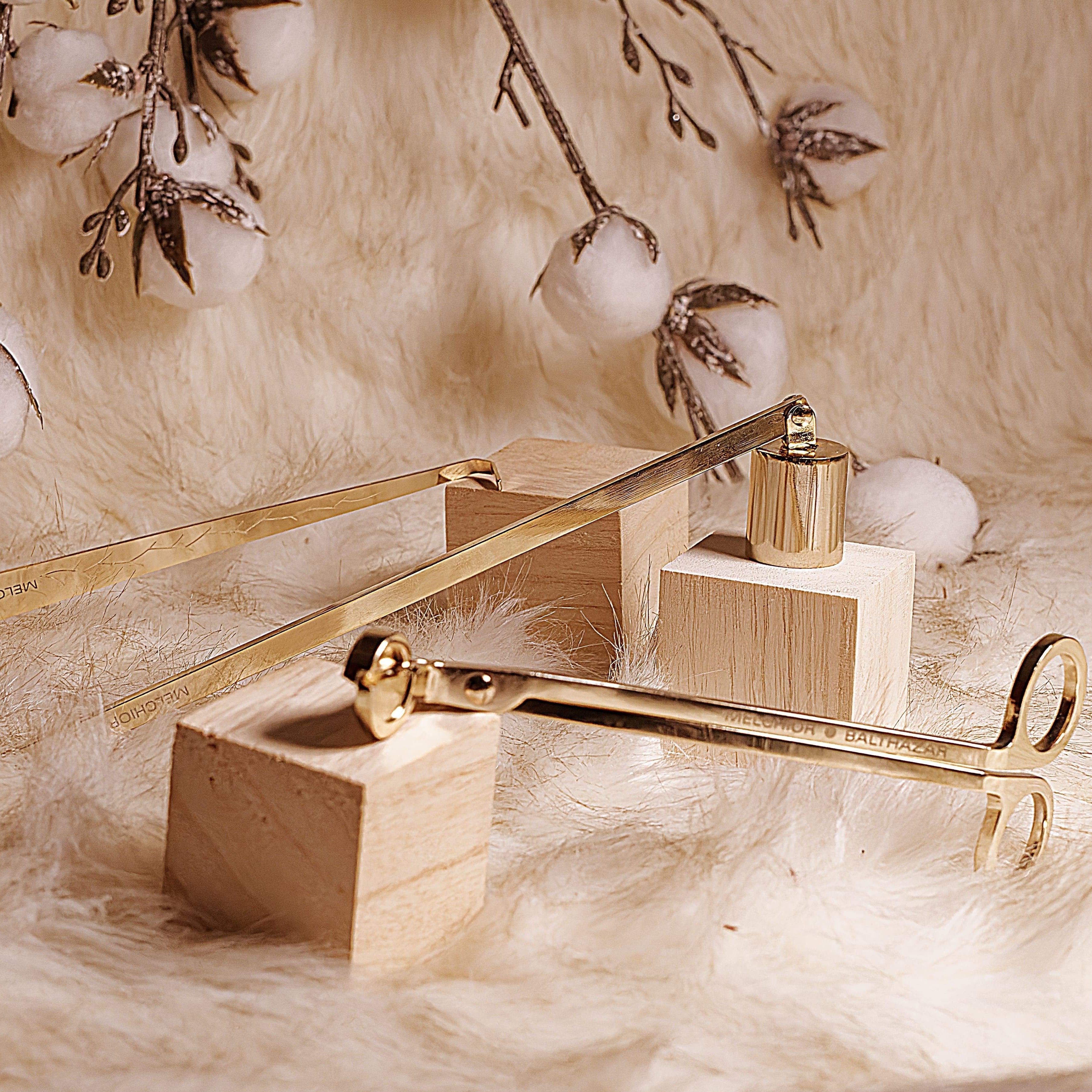 The wick cutter
€19,00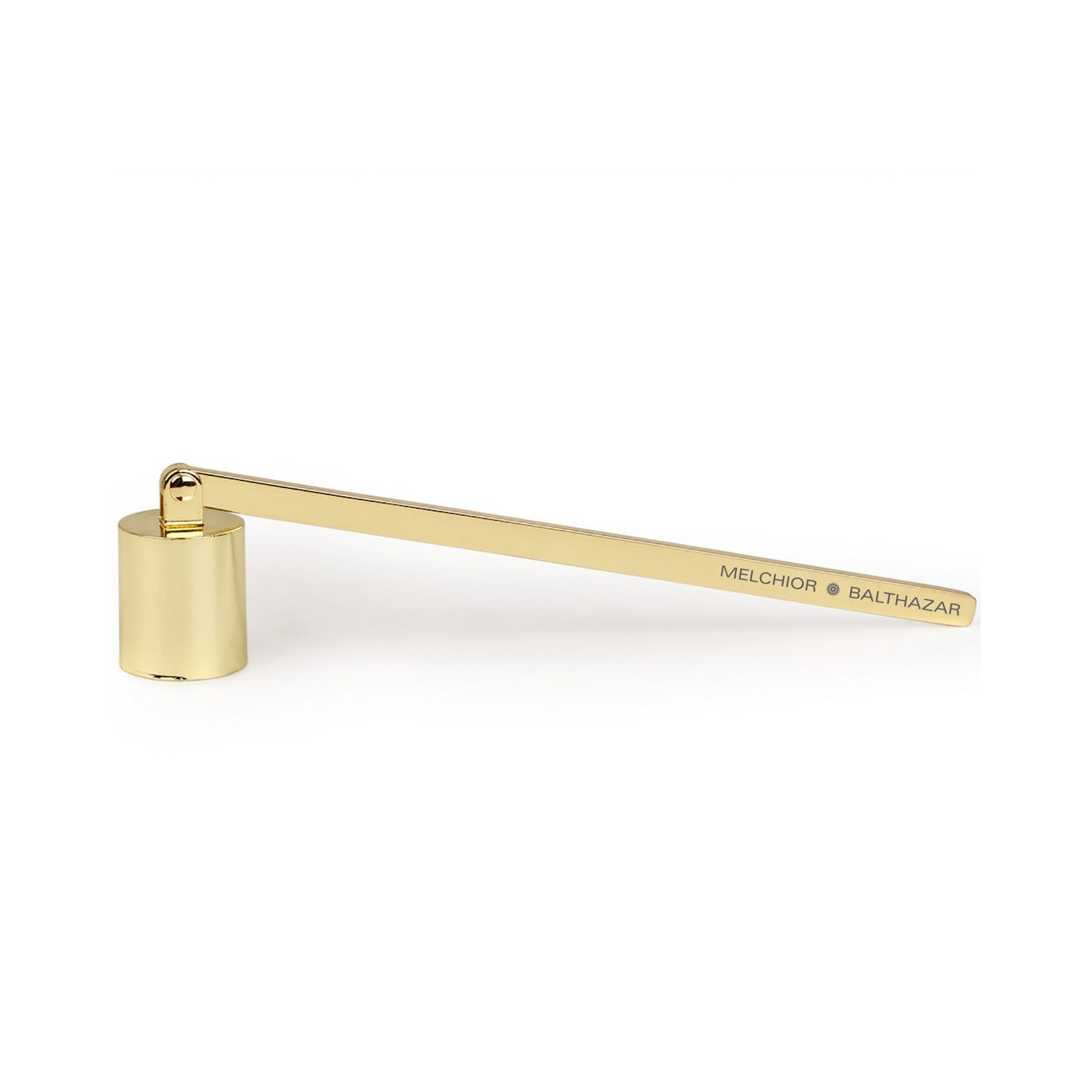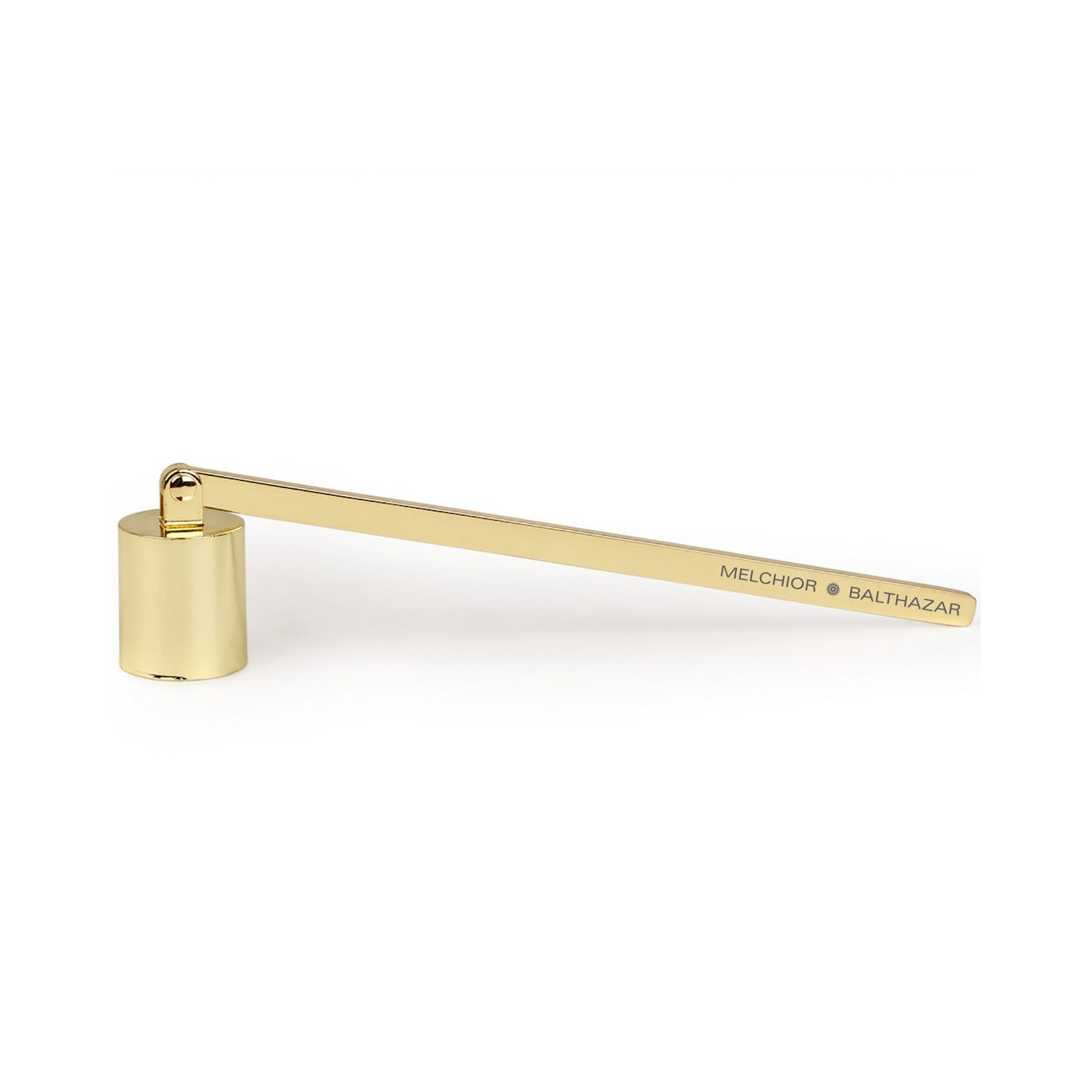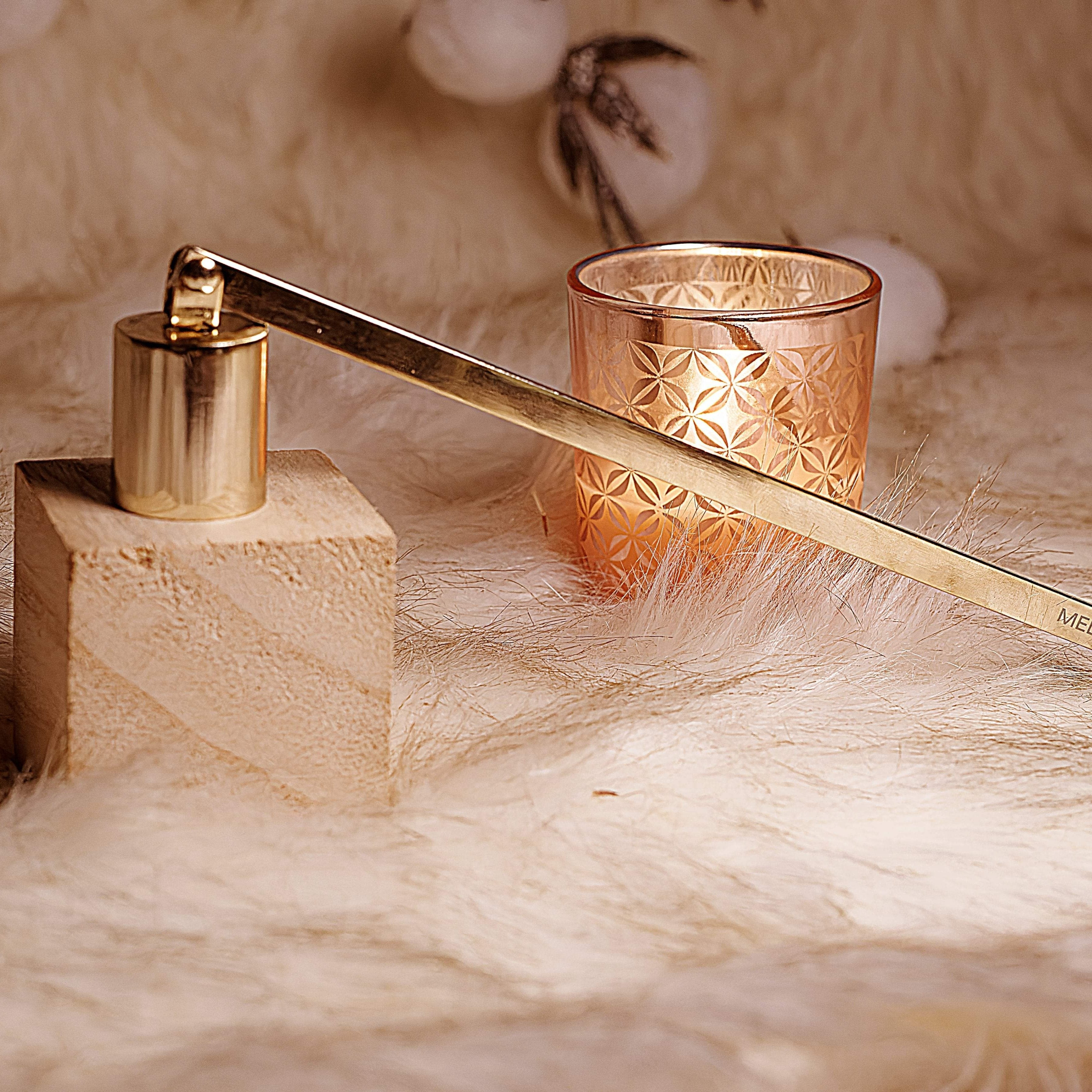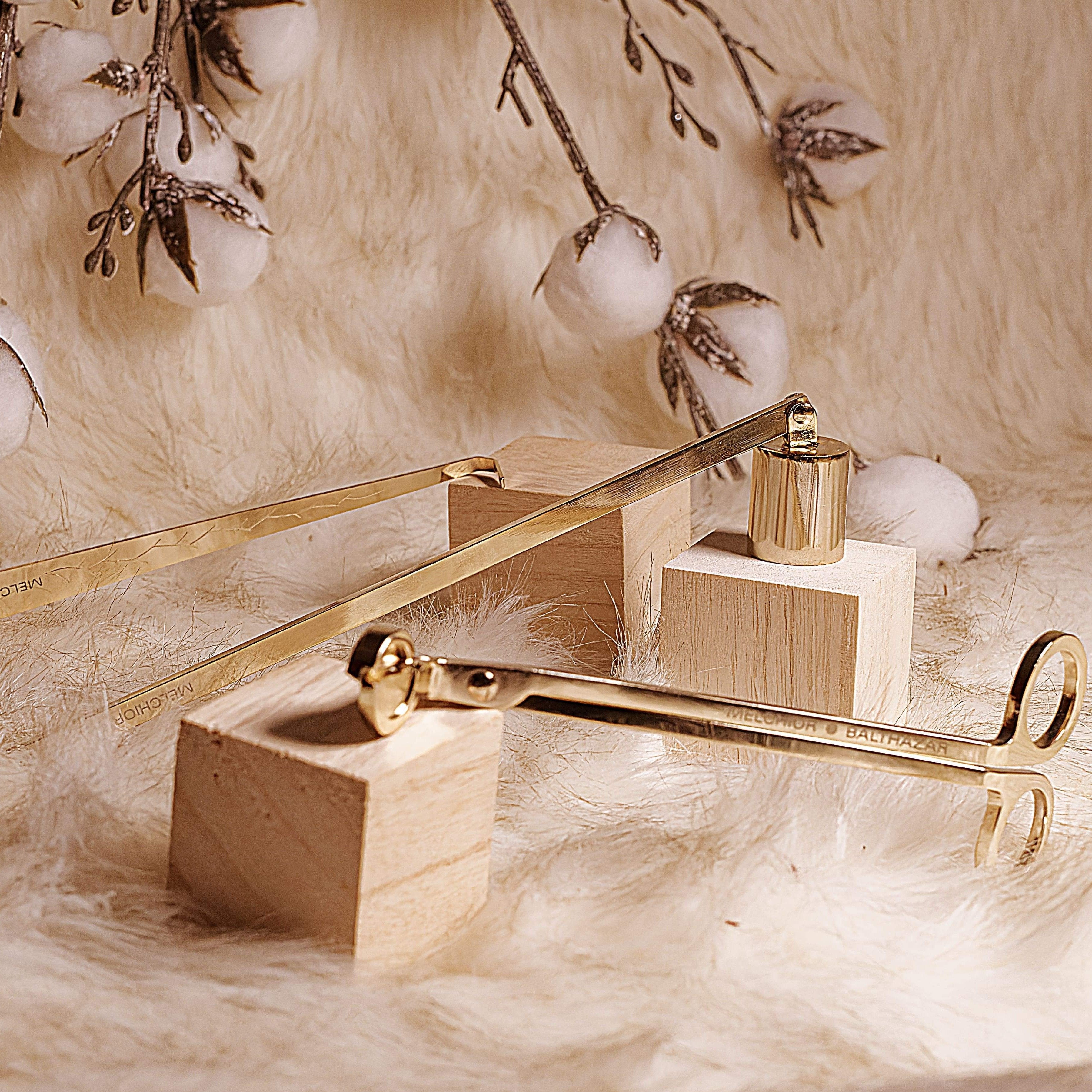 The Snuffer
€19,00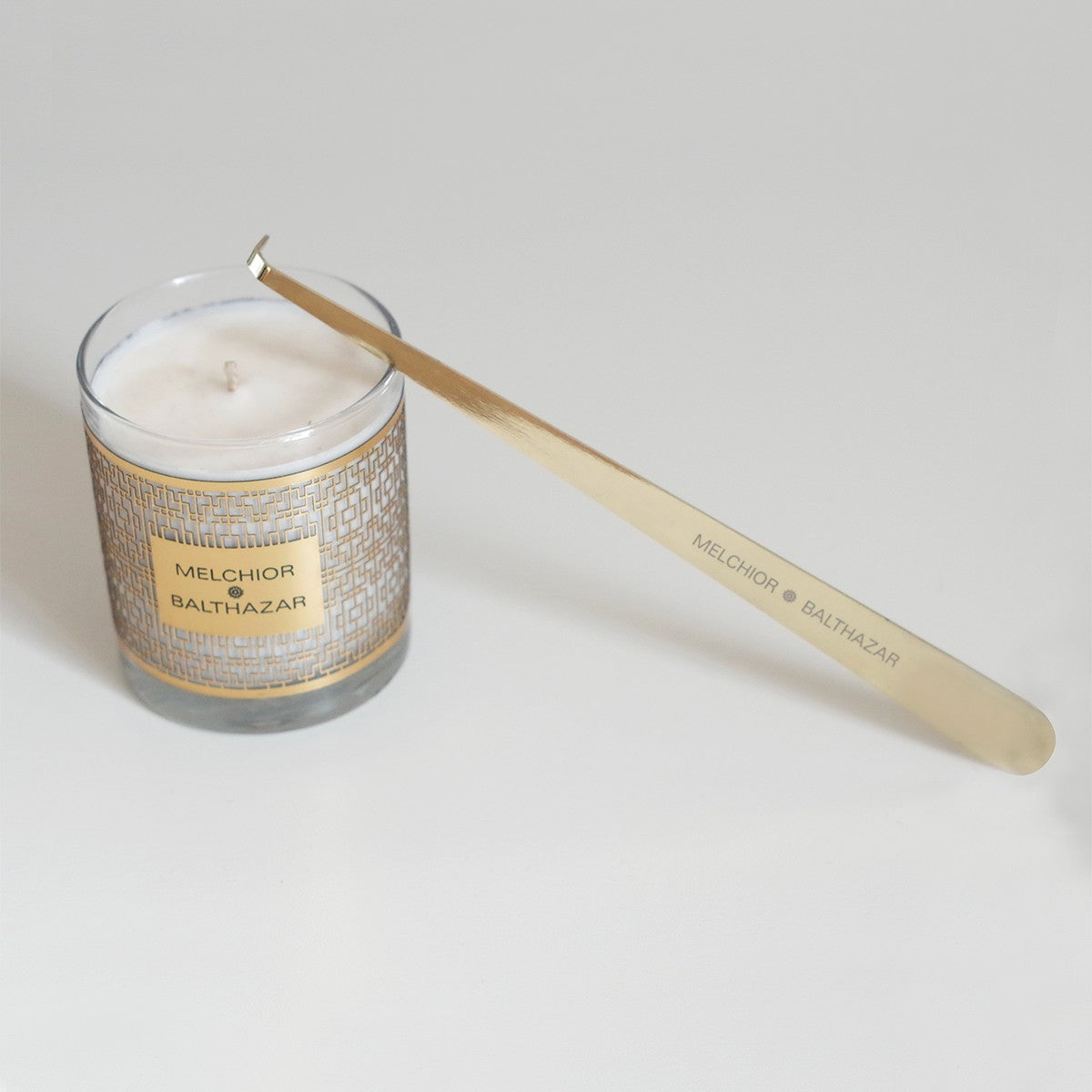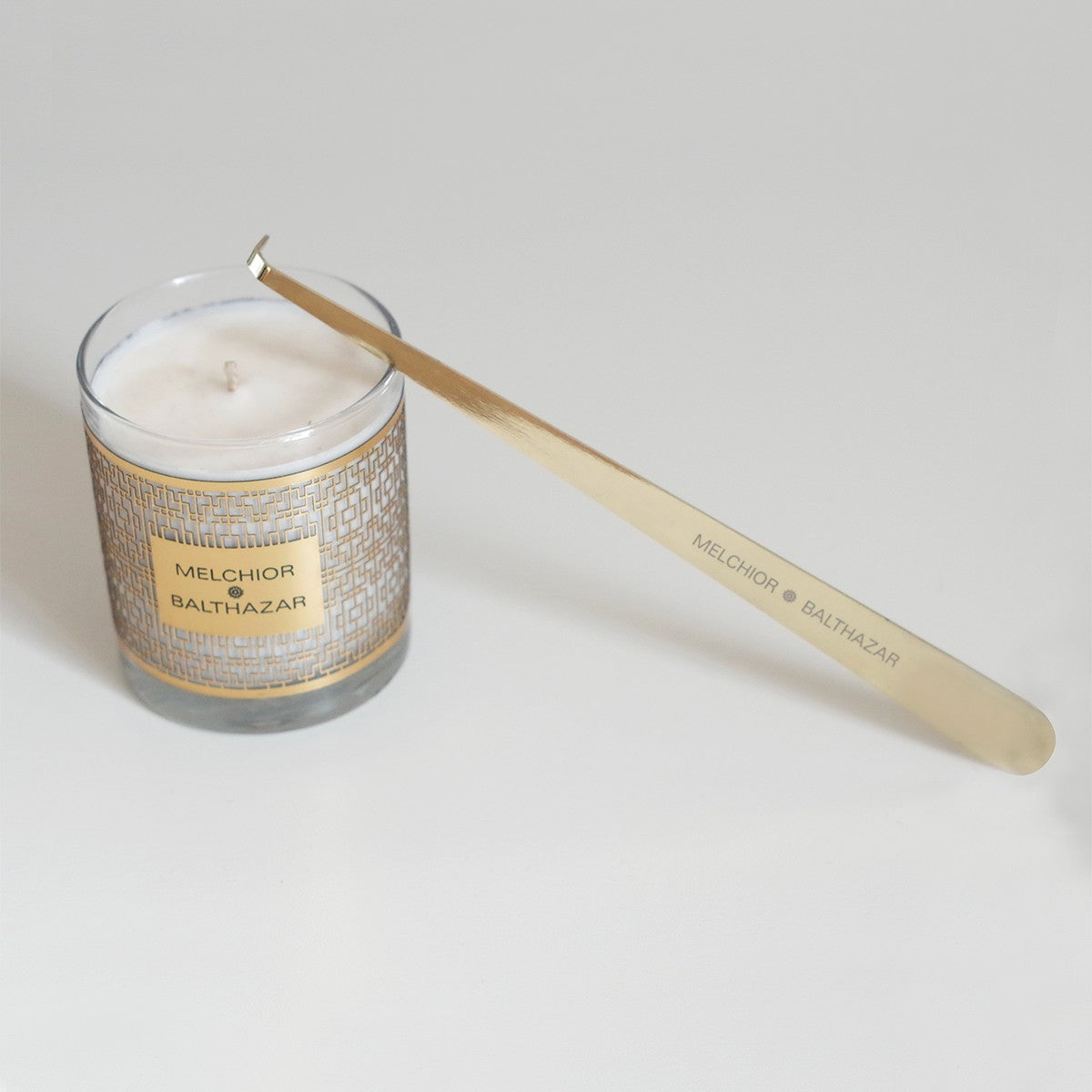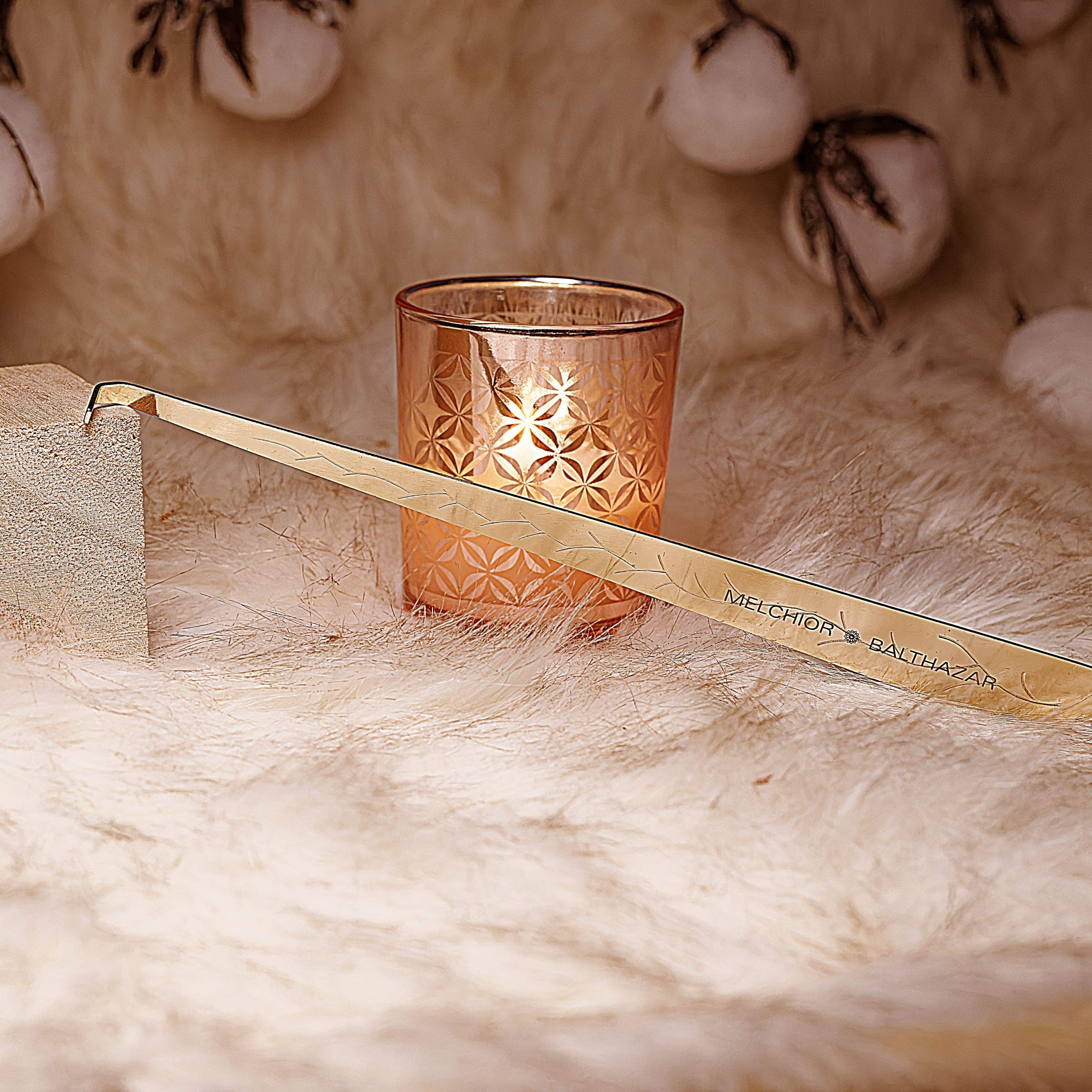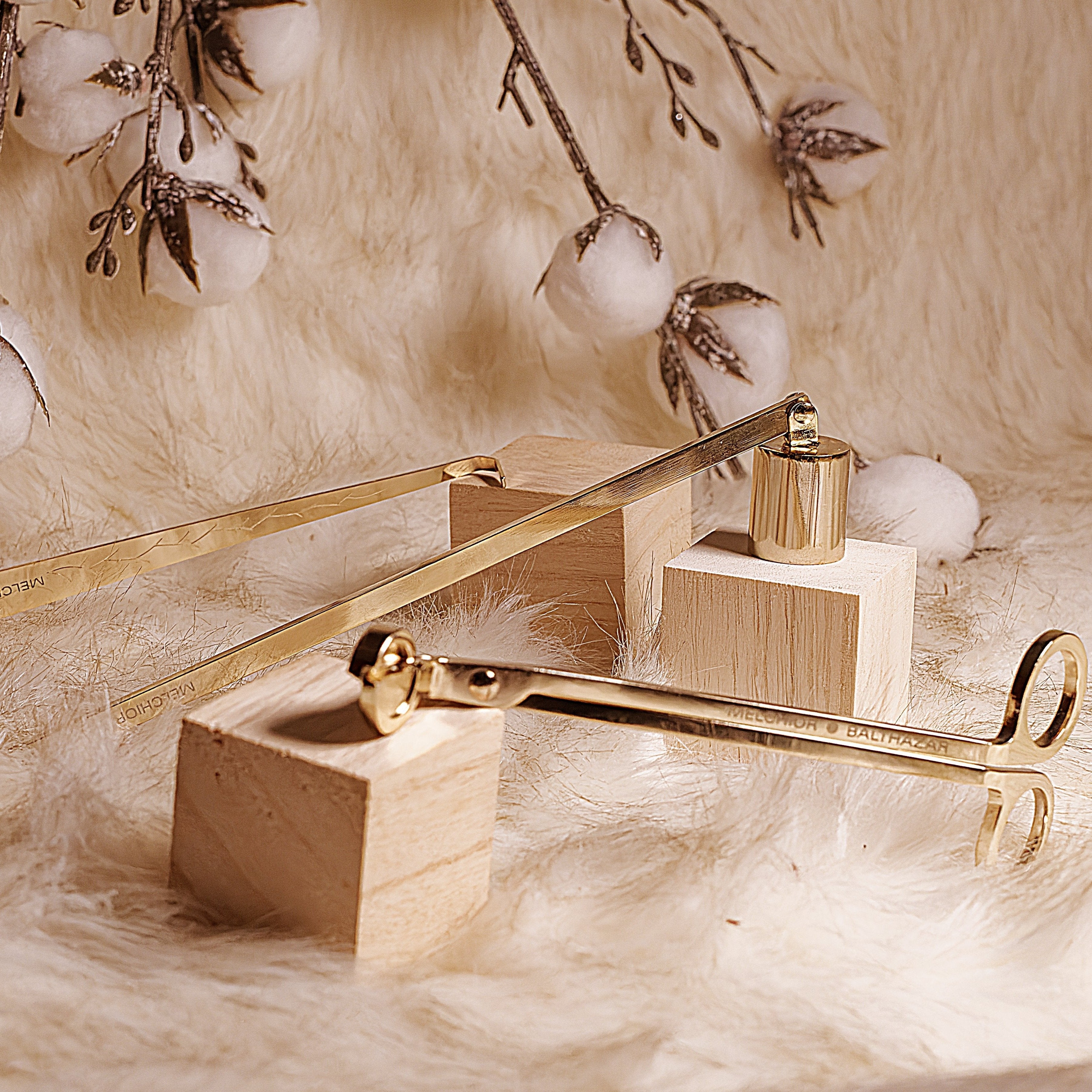 The wicking layer
€19,00
Natural & organic cosmetics
Formulations
clean
Cosmetics
inspired from around the world
Your package is shipped within 48 hours

Free delivery
50 € of purchase
Subscription to the Melchior & BaLTHAZAR newsletter
Subscribe to the Melchior & Balthazar newsletter to receive our beauty tips, news and exceptional offers.