BIOLOGICAL
Argan Oil Melchior & Balthazar is 100% organic.
100% PURE ARGAN OIL
A product only made from 100% organic Argan oil. No addition of preservative and fragrance.
UNIVERSAL CARE
A universal care, both for the body, the face, the hair and the nails.
ETHICS
Melchior & Balthazar works with the Aït Baha cooperative in Morocco.
ORIENTAL RITUAL
HIS TRIP TO MOROCCO
Argan oil has been recognized for centuries for its cosmetic properties.
It comes from the cold extraction of the fruit of the argan tree, a tree that grows only in the southwest of Morocco, in what is called the golden triangle. This know-how is passed on from generation to generation. Argan Melchior & Balthazar oil comes exclusively from the cooperative of Aït Baha, a small town in the Agadir region.
Melchior & Balthazar works with 72 women who prepare this precious oil by hand. Its soil, its mode of collection and preparation make it a rare and unique product. The production of a whole tree can only give the equivalent of 4 bottles of 100 ml each year.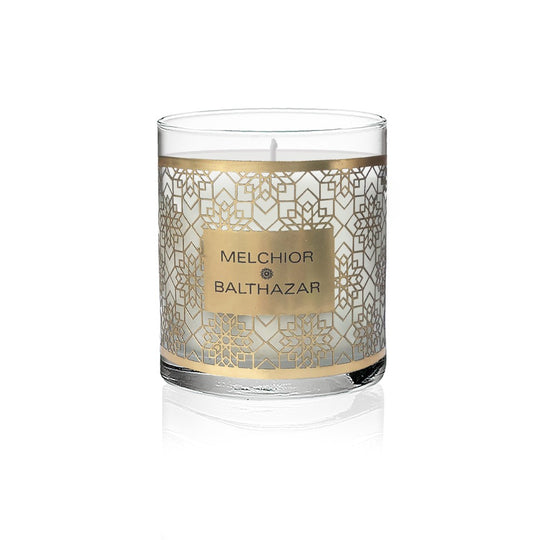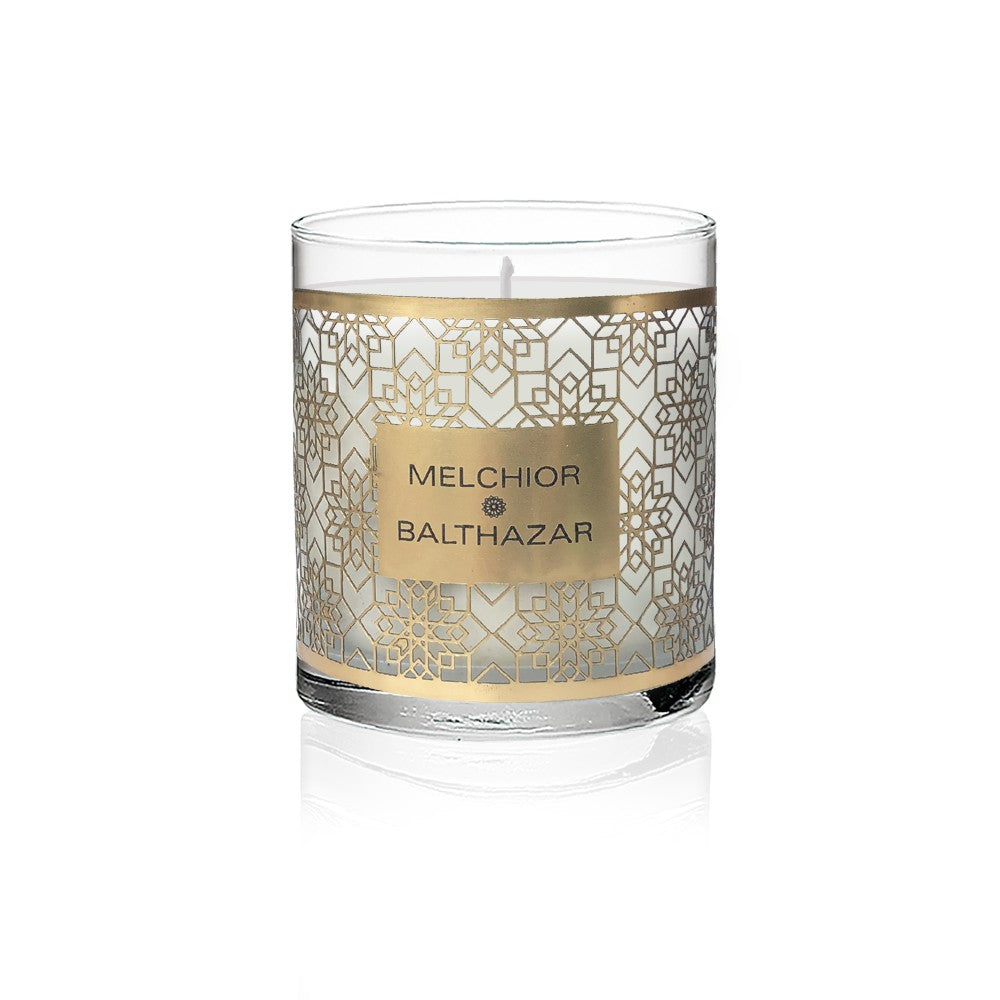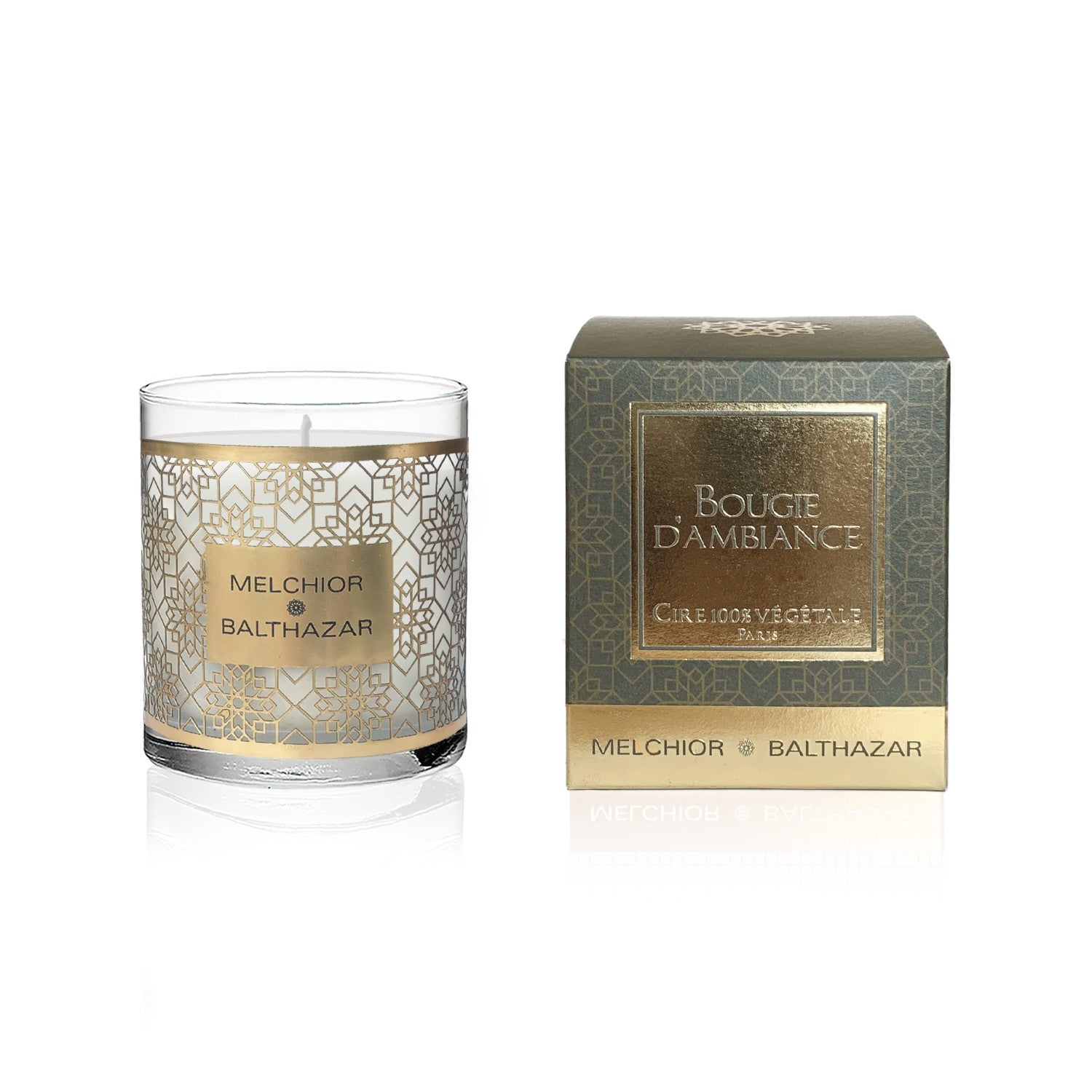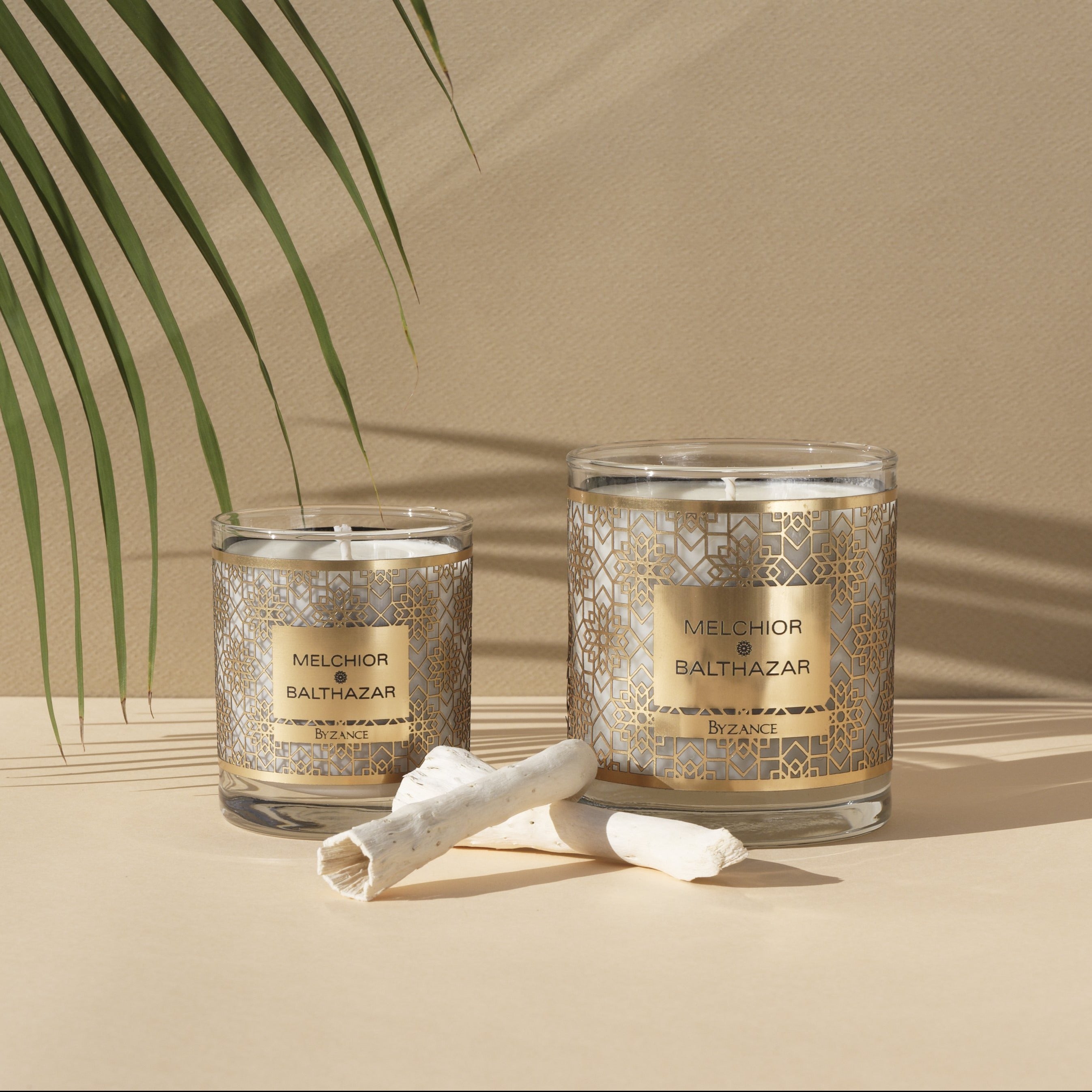 Byzantium - Vegetable atmosphere candle
€45,00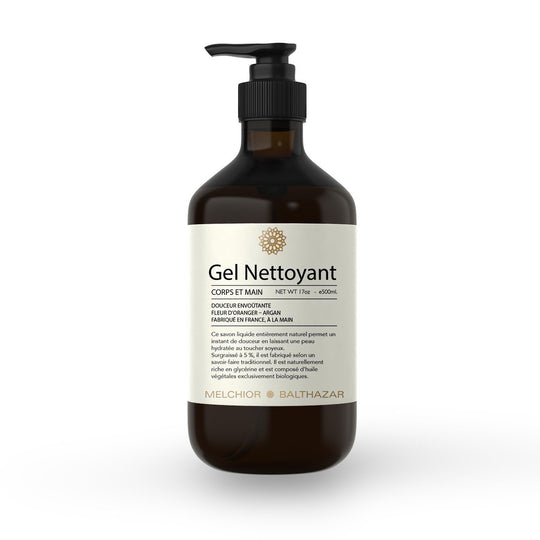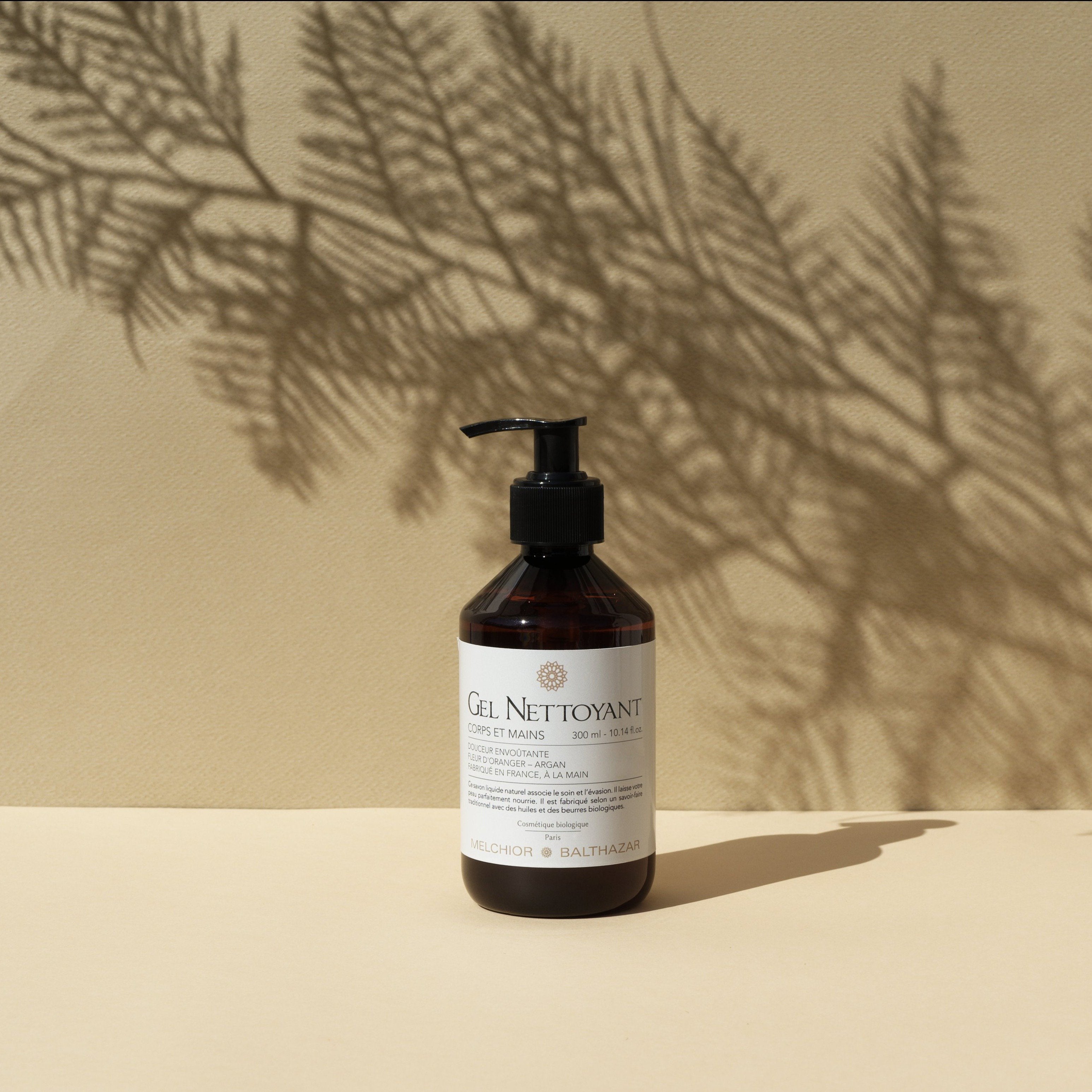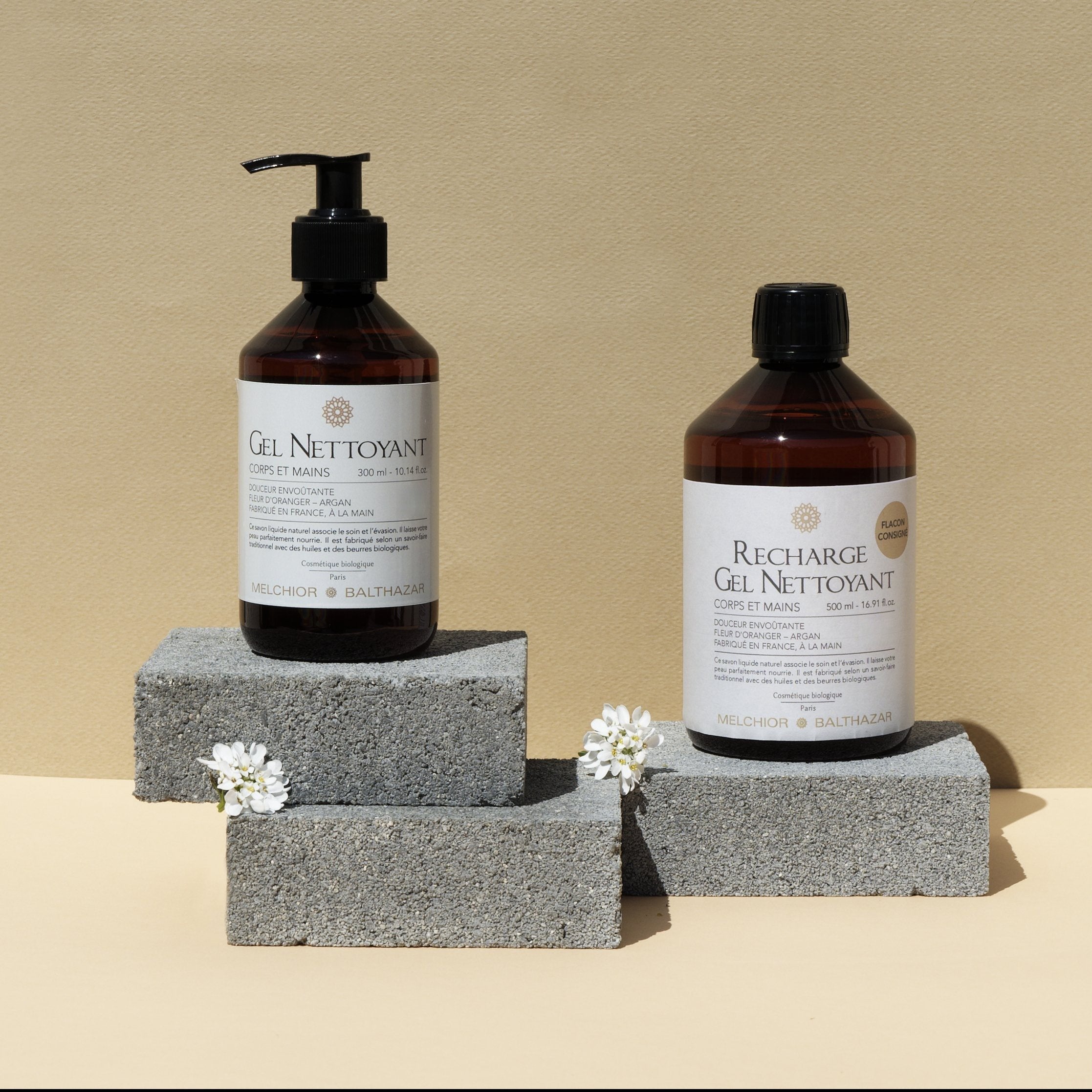 Natural Cleansing Gel - Orange Blossom
€25,00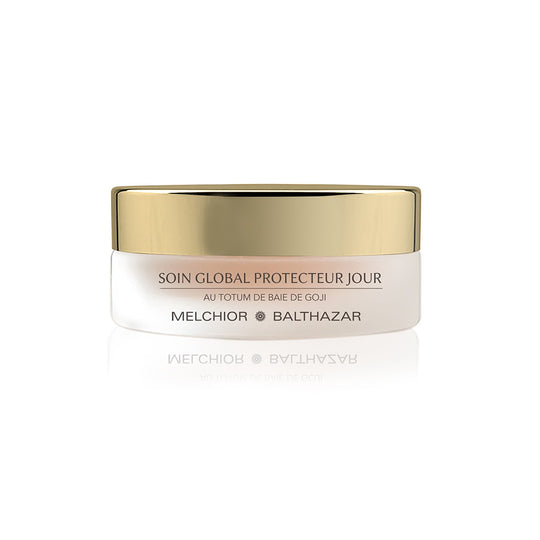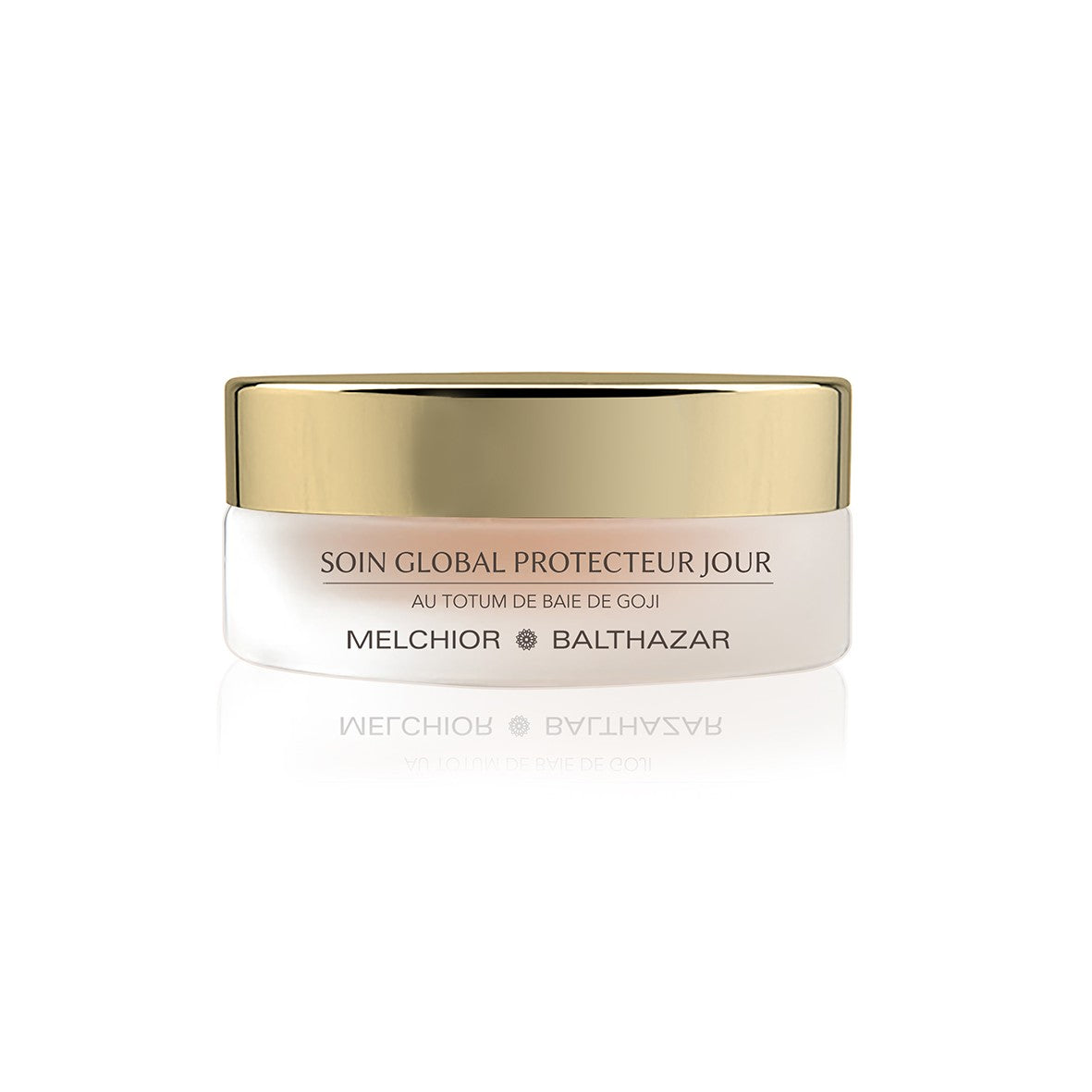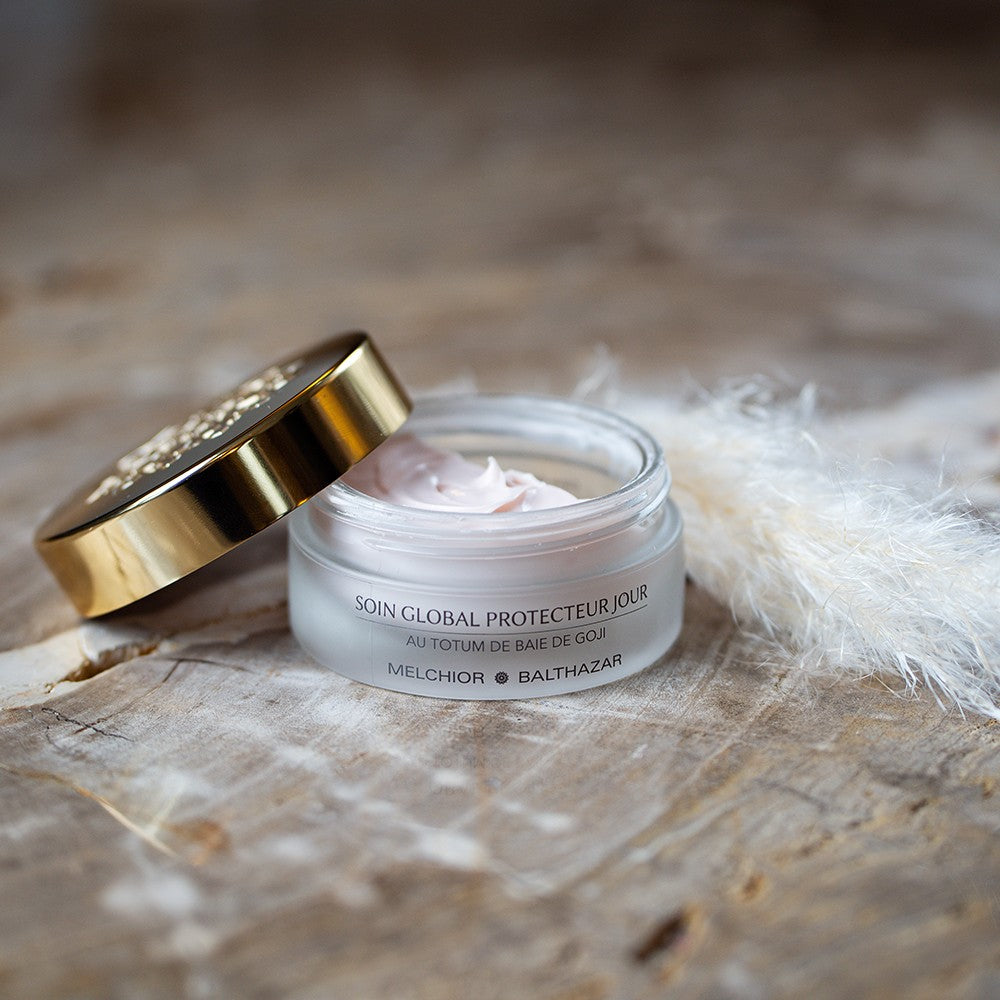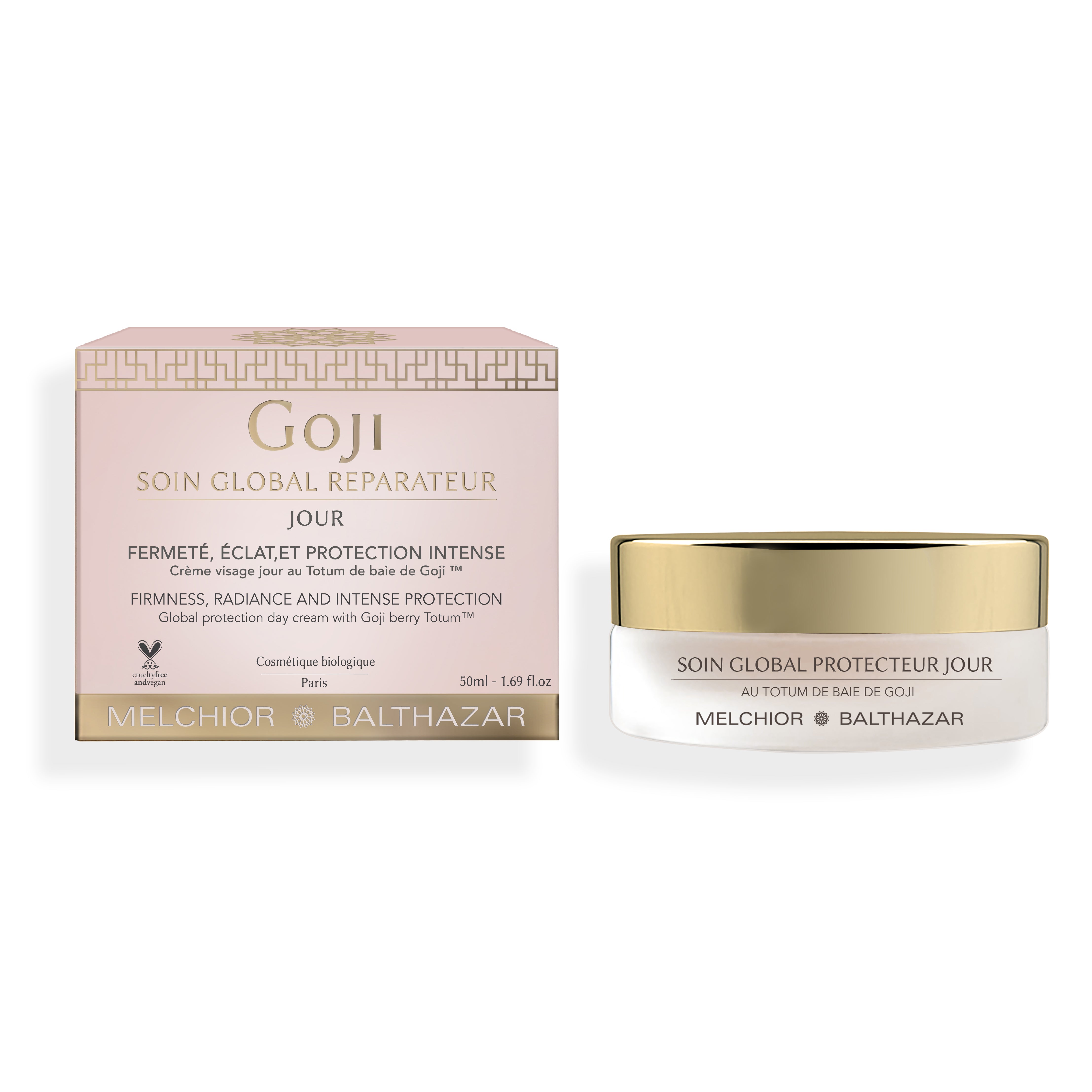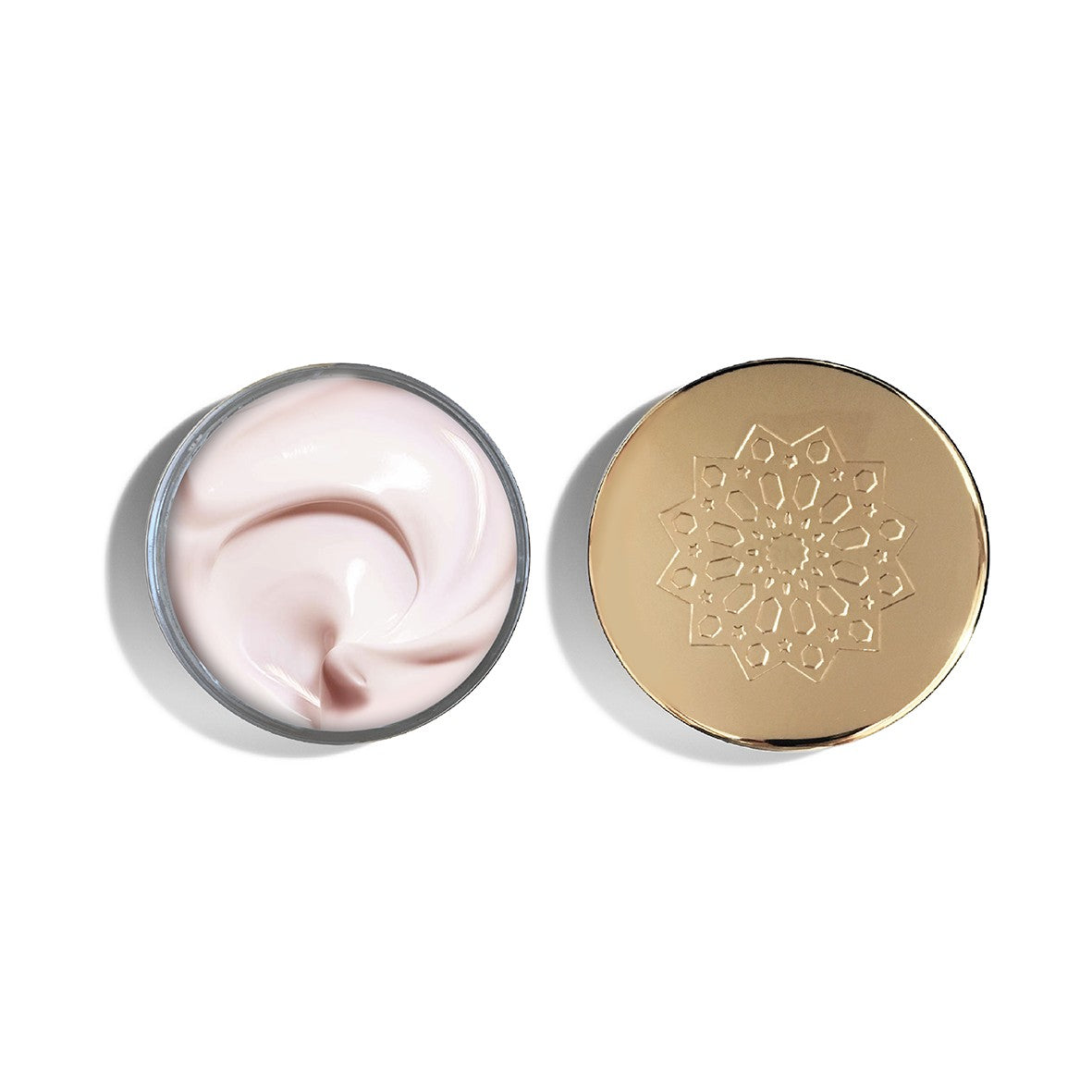 Global protective day care with Goji Berry Totum
€49,00