100% VEGETABLE
Konjac Melchior & Balthazar sponge is made from Konjac fiber.
BENEFITS
The Konjac sponge exfoliates and gently cleanses the skin, giving it radiance.
BIODEGRADABLE
The Konjac sponge is fully biodegradable.
KONJAC ROOT
The Konjac Sponge is made from the konjac root. This plant rich in nutrients (zinc, proteins, vitamins) stimulates the blood micro-circulation and tightens the pores. It exfoliates and cleanses the skin gently.
It is ideal to facilitate the removal of a cleansing oil / balm or a cleansing gel / milk, such as a mask.

THE KONJAC SPONGE
This plant, native to Southeast Asia, has been consumed for hundreds of years.
First of all, it is a vegetable that is mainly eaten in Vietnam, China, Indonesia, South Korea and Japan.
It is also used in beauty rituals as an exfoliating and cleansing agent for the skin.


ADVICE ON USE

Before first use, clean the sponge with soap.

Before any other use, moisten the sponge in lukewarm water until it is full of water, and wring it gently without twisting it.
Gently clean your face with the sponge, in circular motions, alone or with your usual cleansing gel.

After each use, rinse the sponge and wring it out, then hang it up using its cord to dry it.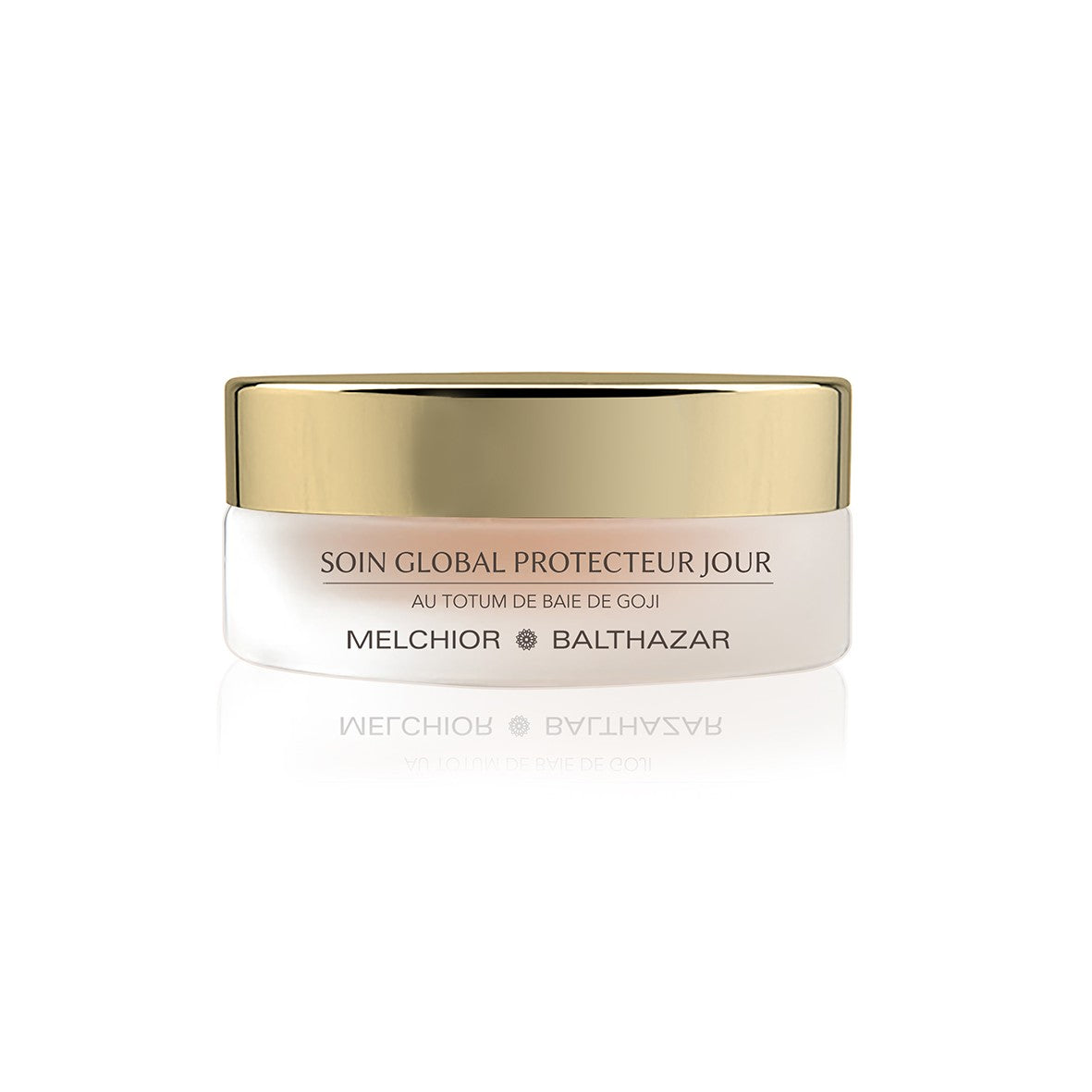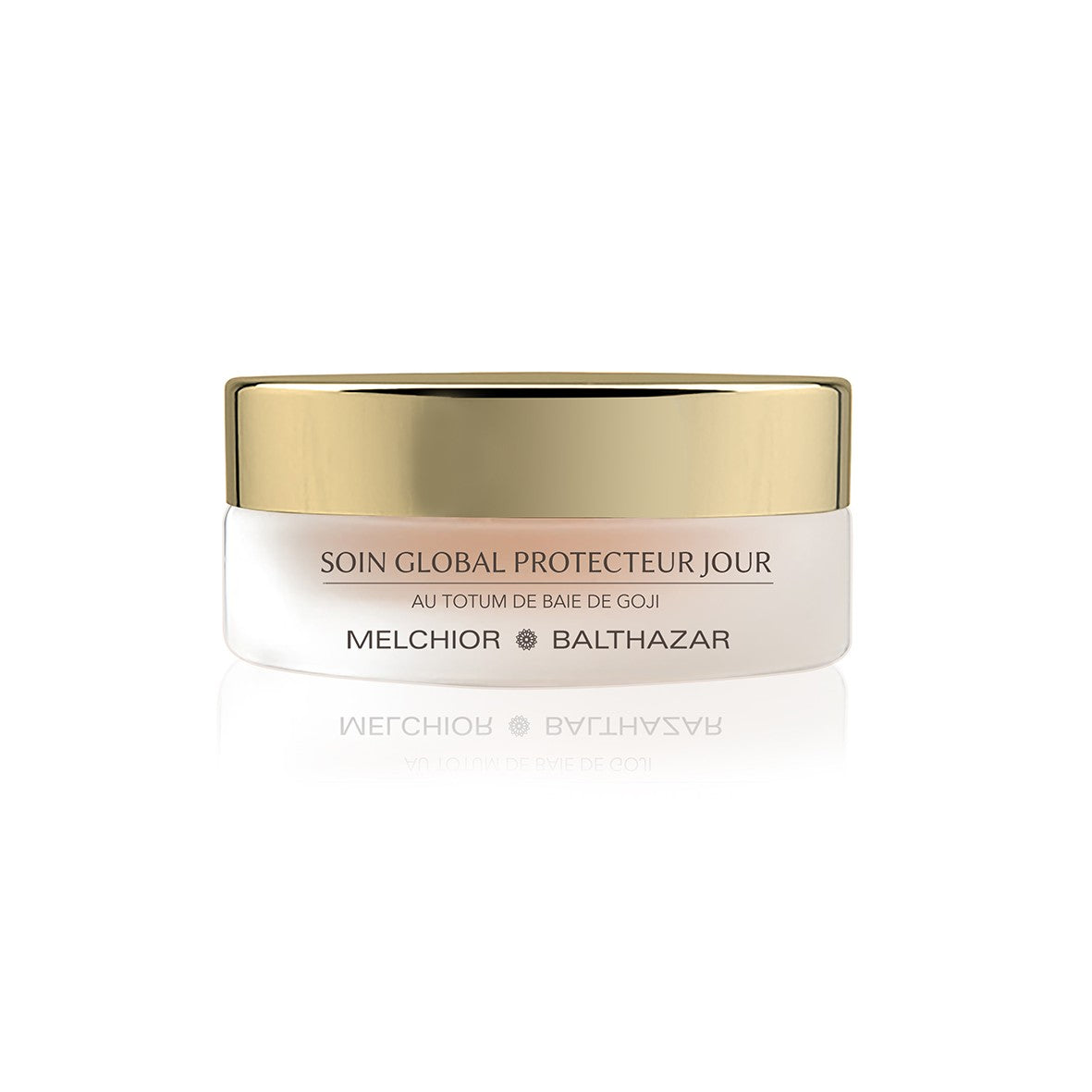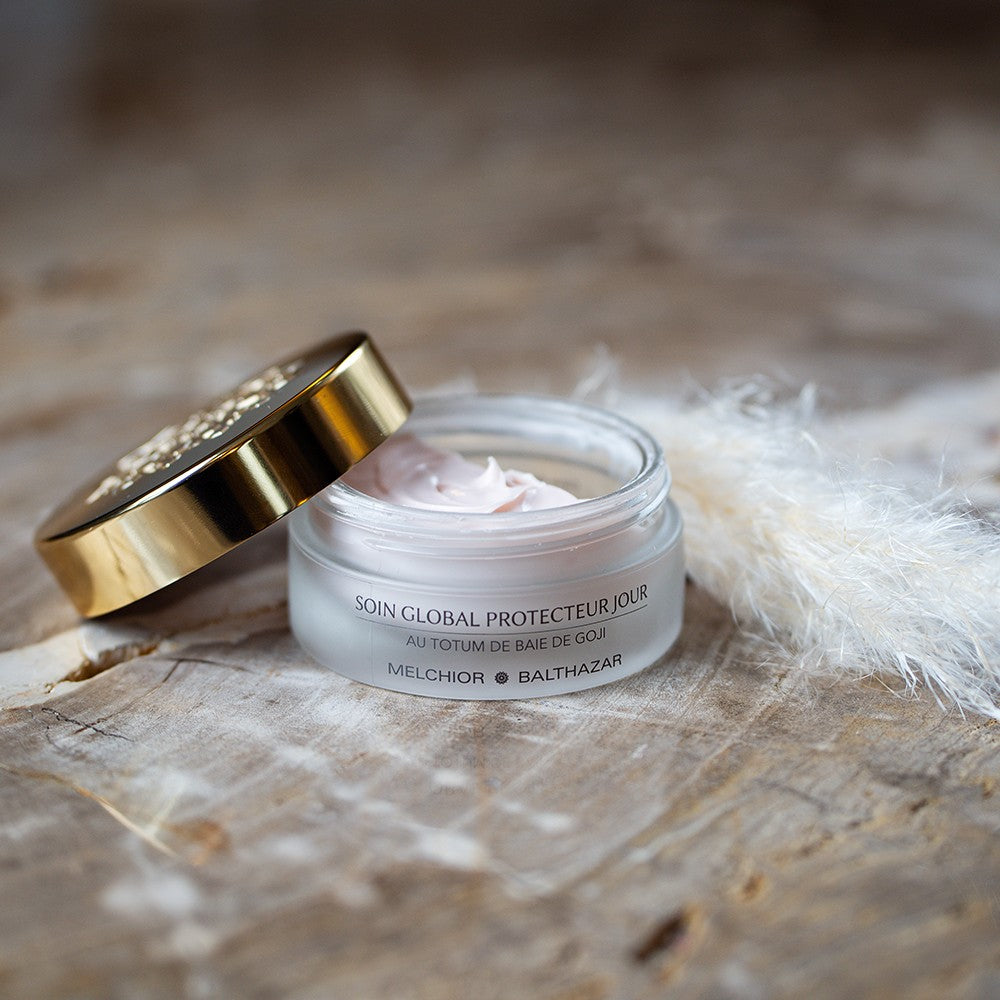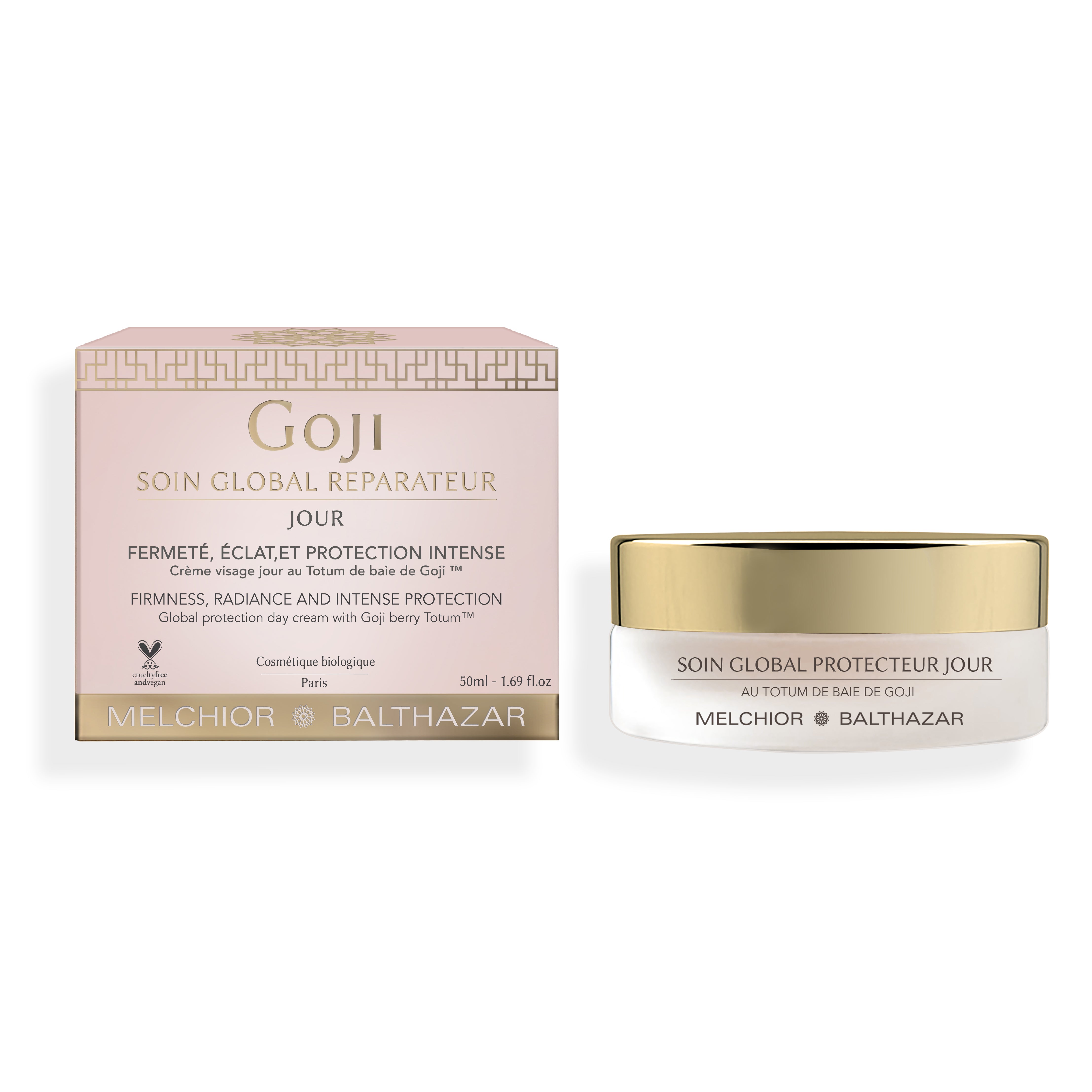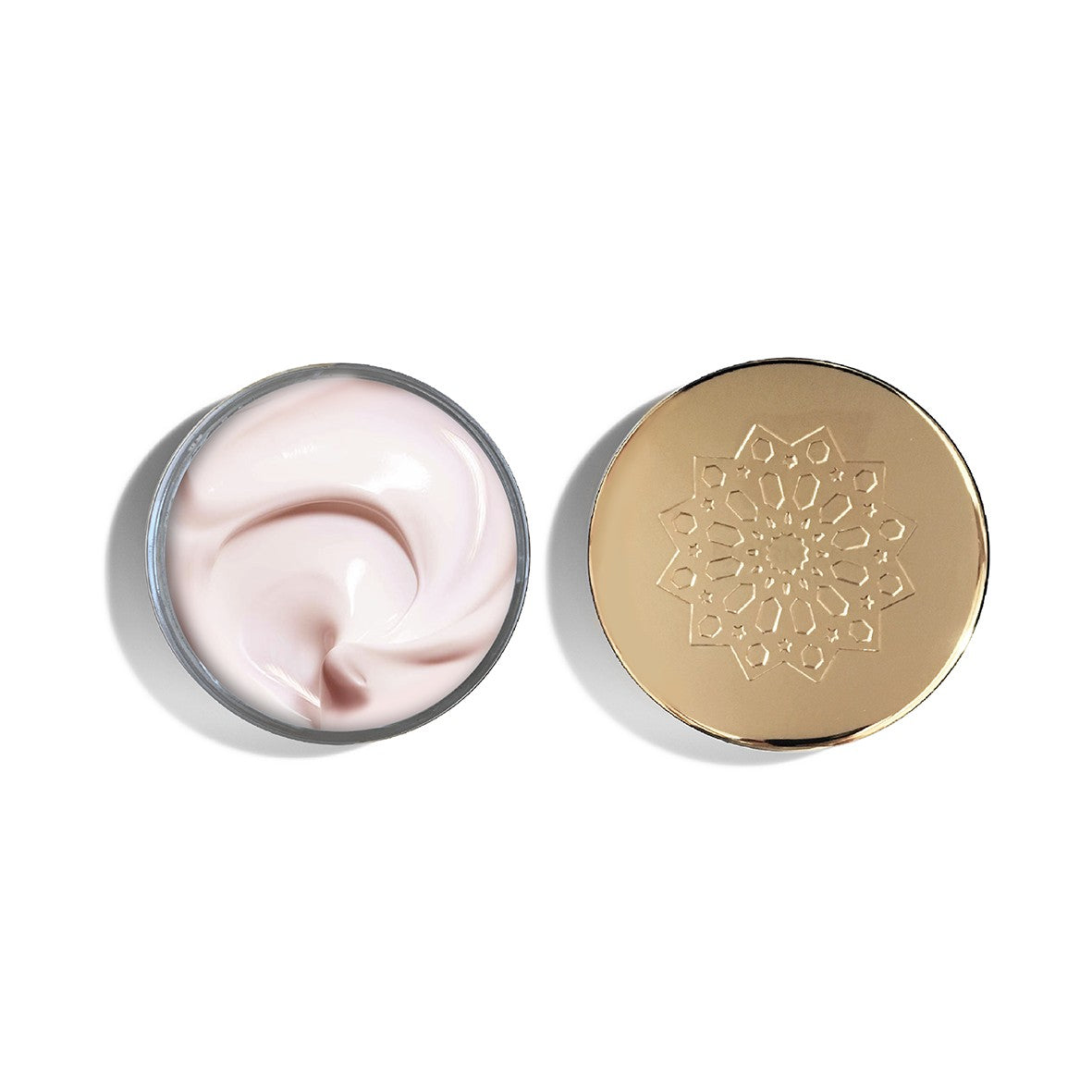 Global protective day care with Goji Berry Totum
€49,00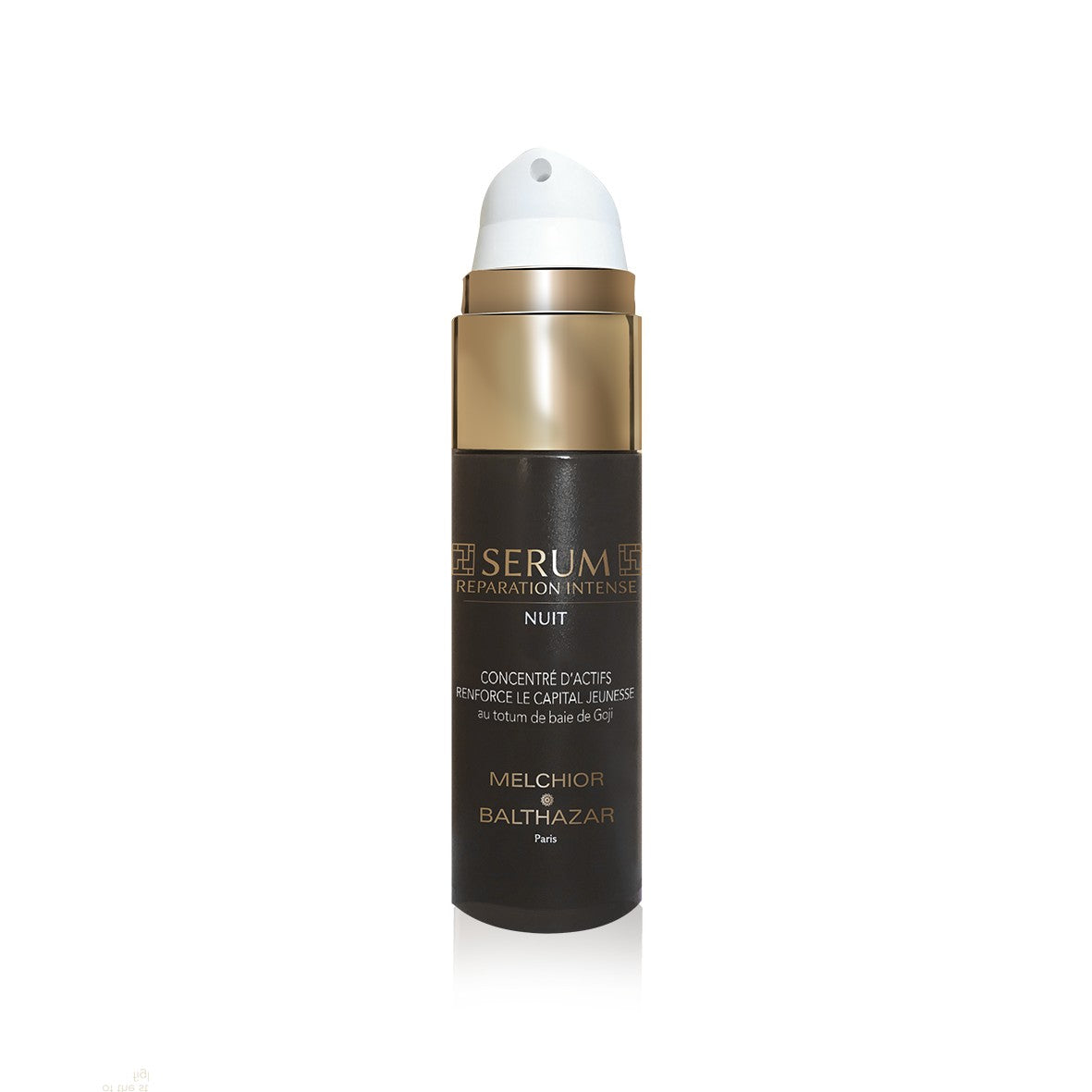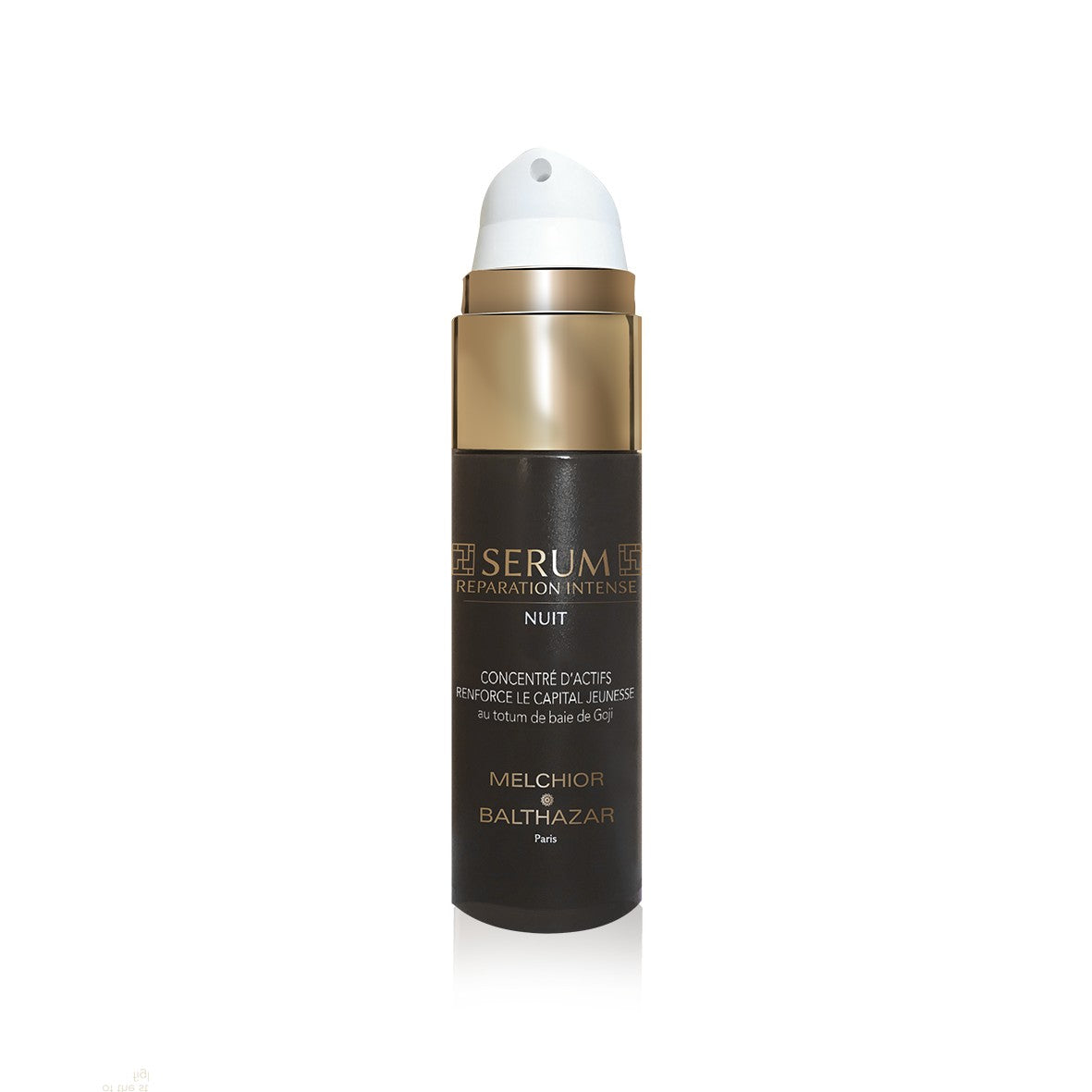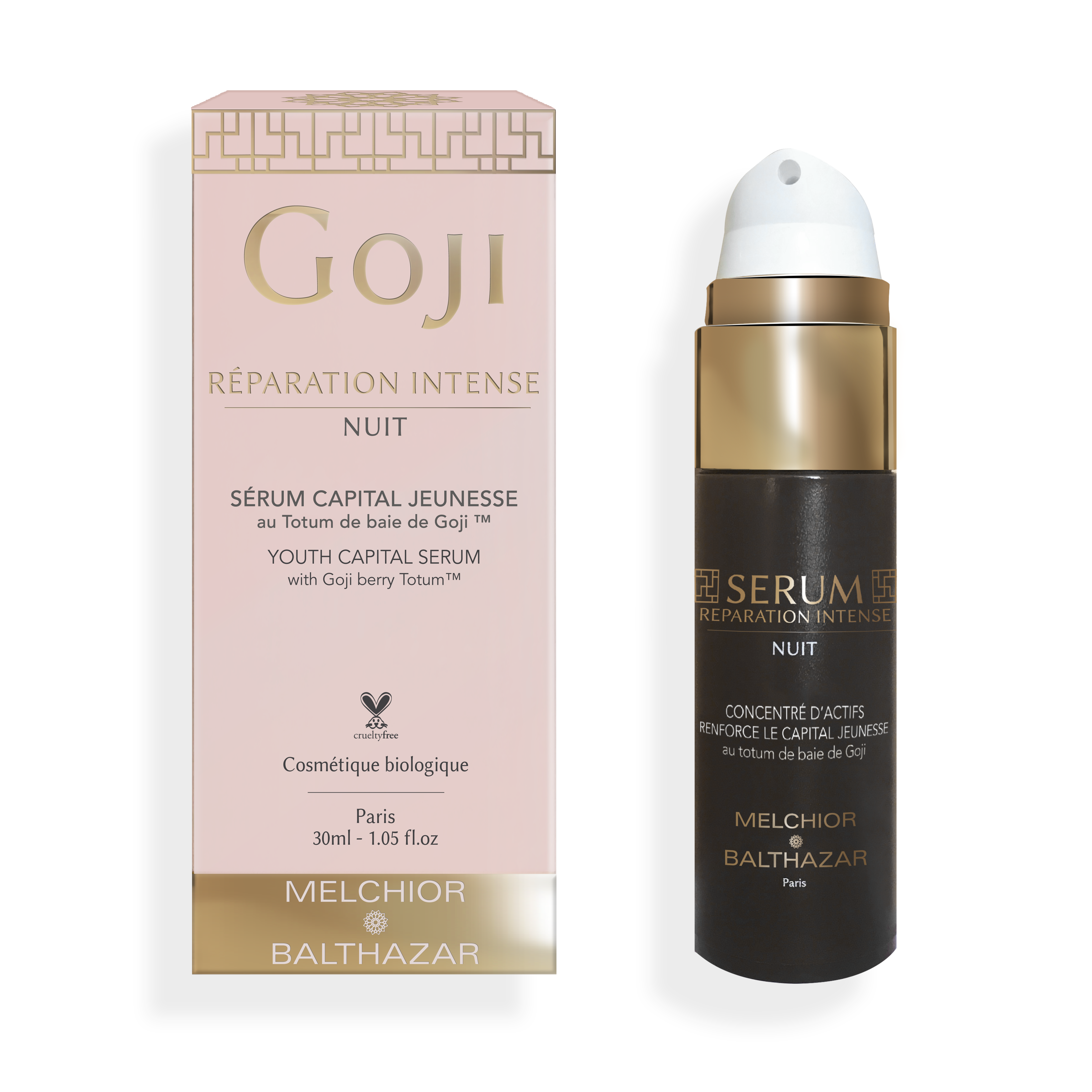 Intense Night Repair Serum with Goji Berry Totum
€89,00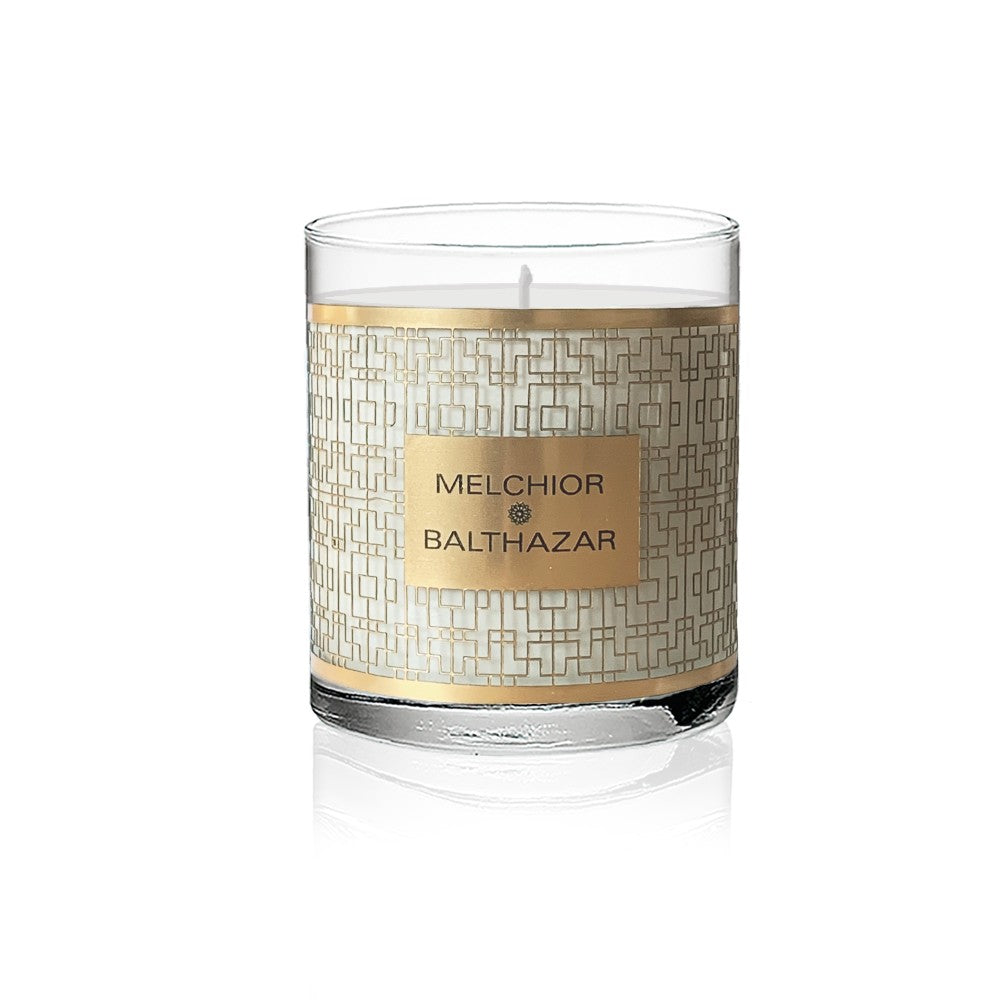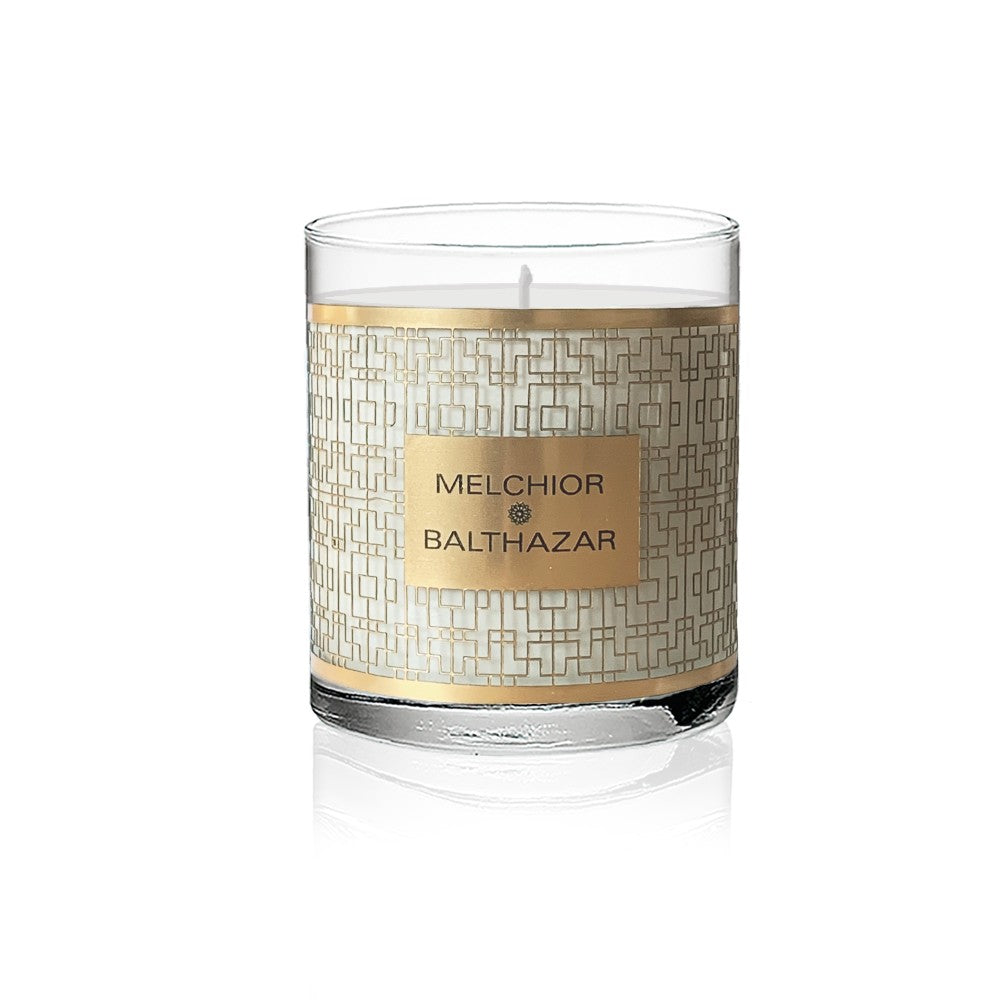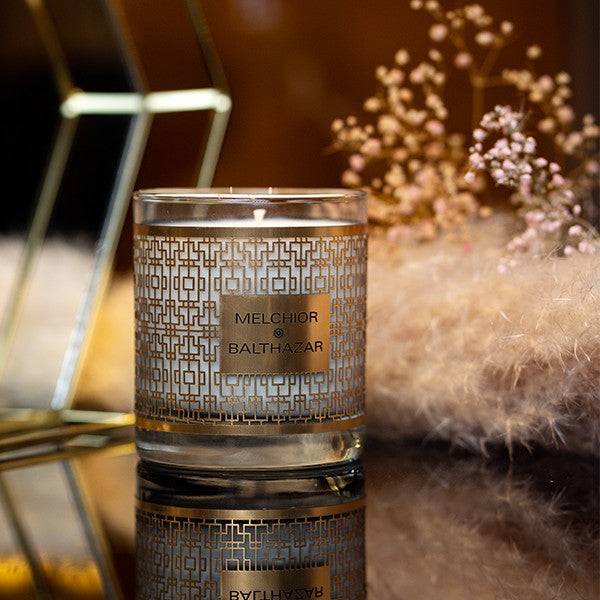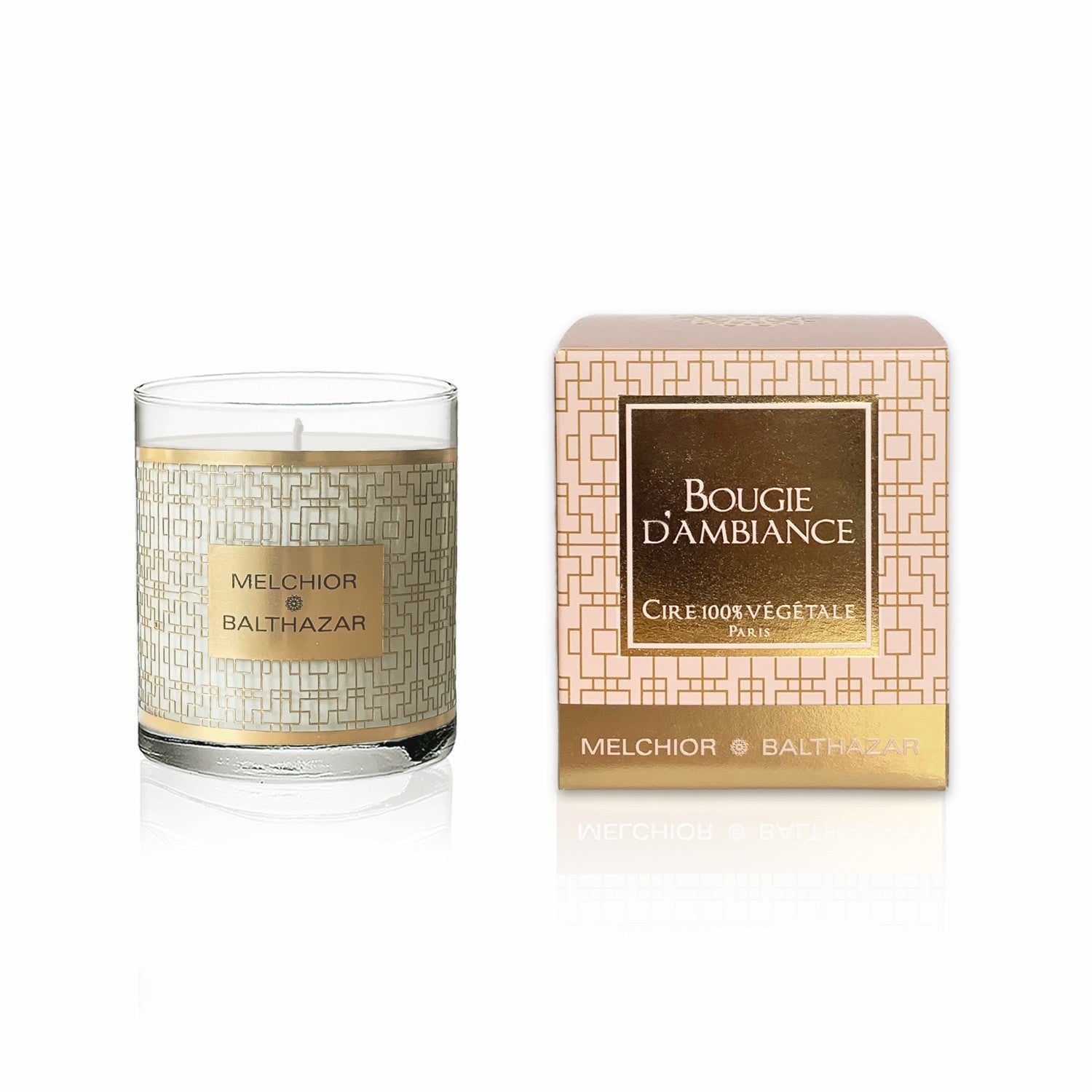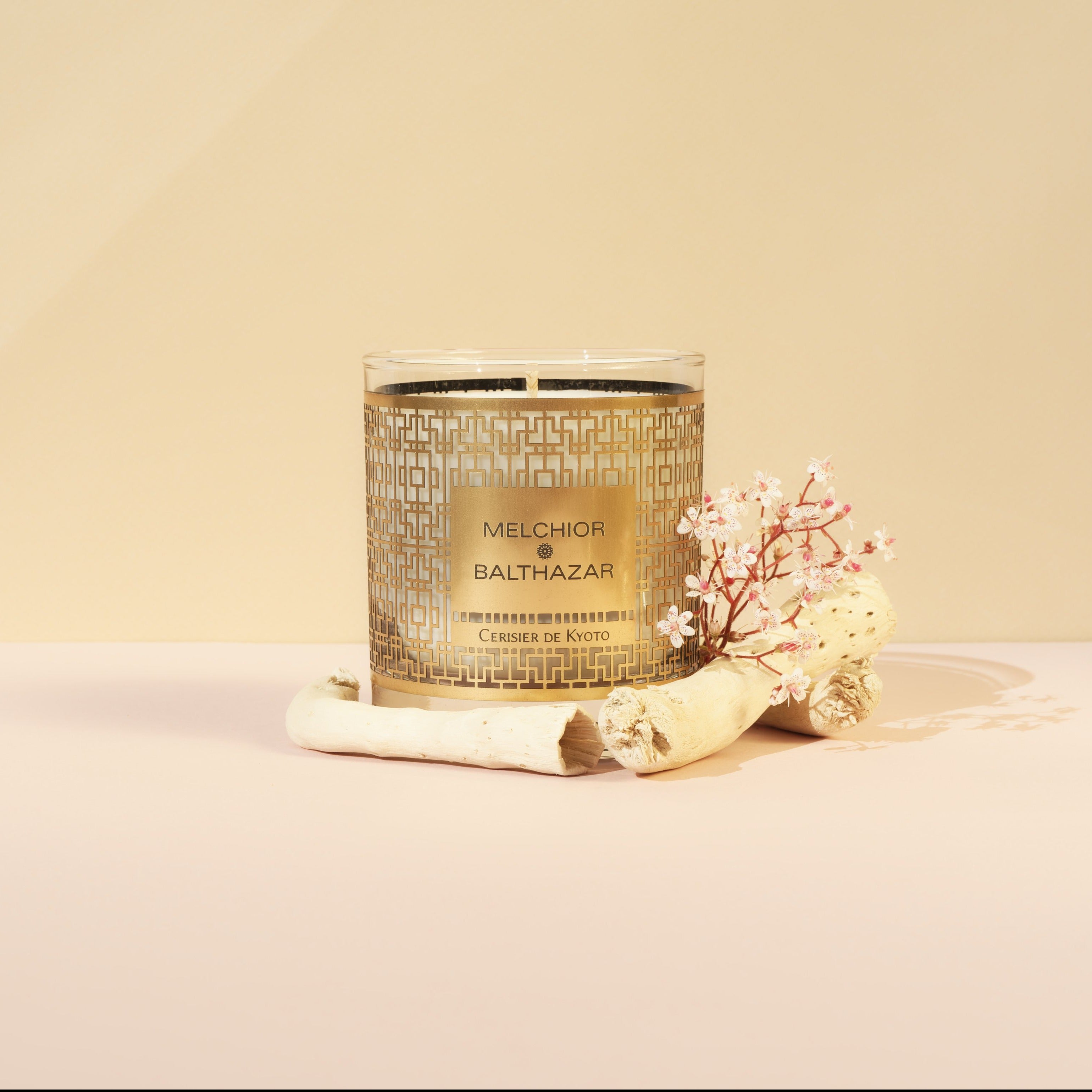 Kyoto Cherry - Ambient vegetable candle
€45,00
Natural & organic cosmetics
Formulations
clean
Cosmetics
inspired from around the world
Your package is shipped within 48 hours

Free delivery
50 € of purchase
Subscription to the Melchior & BaLTHAZAR newsletter
Subscribe to the Melchior & Balthazar newsletter to receive our beauty tips, news and exceptional offers.