SWEET
The cotton selection allows you to have a soft towel for optimal comfort after showering or bathing.
ABSORBENT
In addition to softness, the weaving of cotton allows optimal drying.
100% THICK COTTON
The thicker the cotton, the more important the comfort. This is why we offer you a cotton of 580g / m2 and not 350g / m2.
SUSTAINABLE
We impose ourselves to offer you products that will last over time and reduce the impact that we could have on our planet.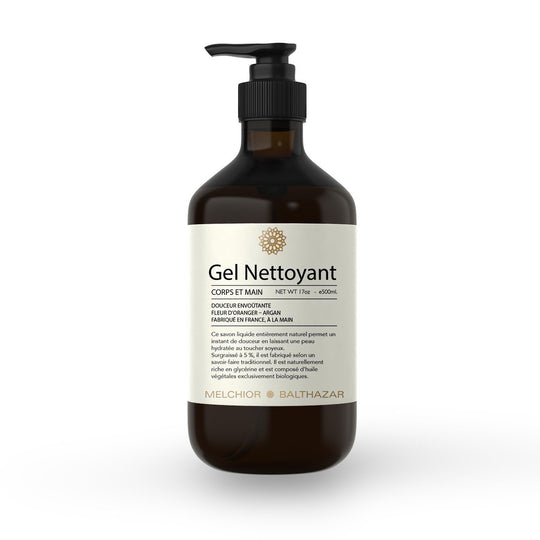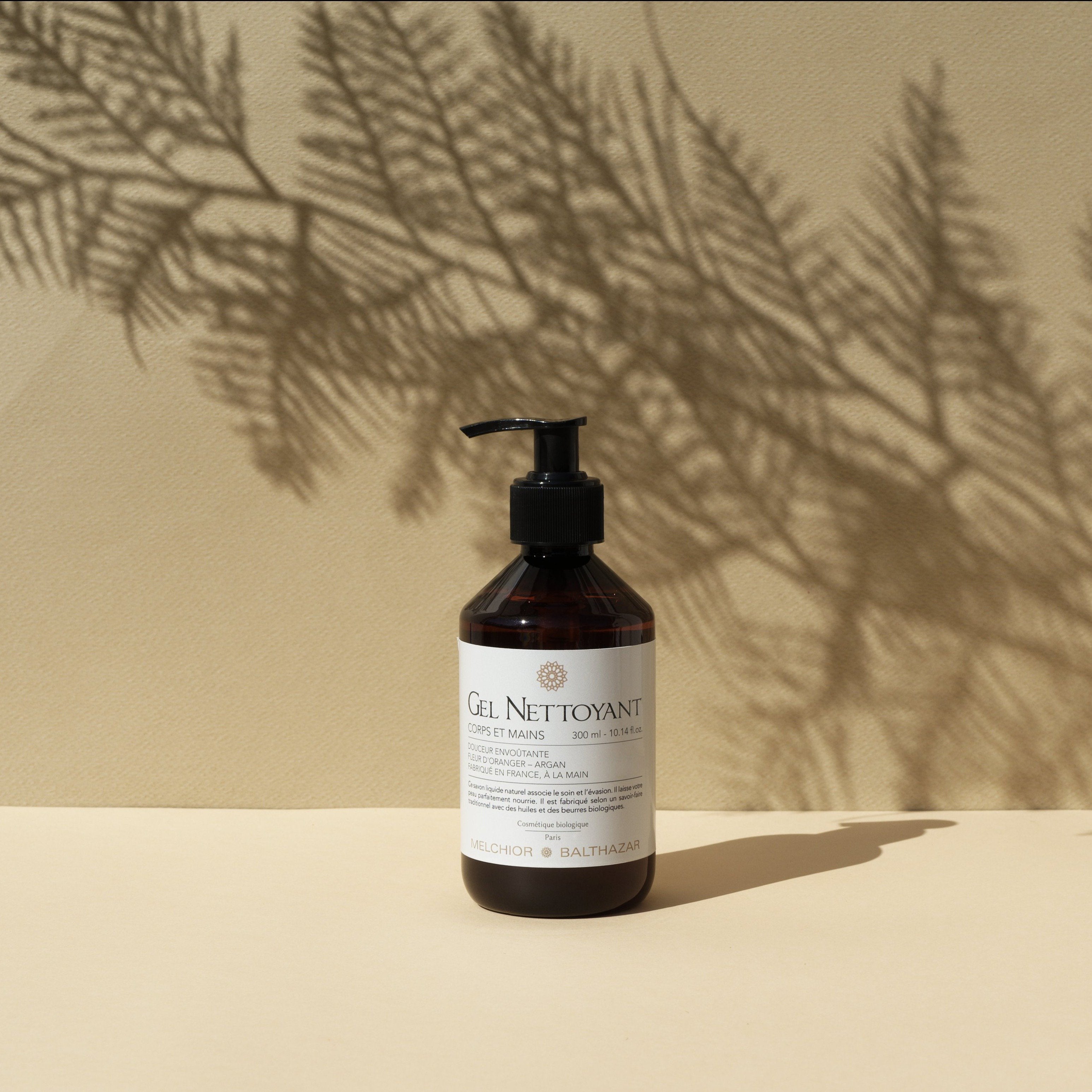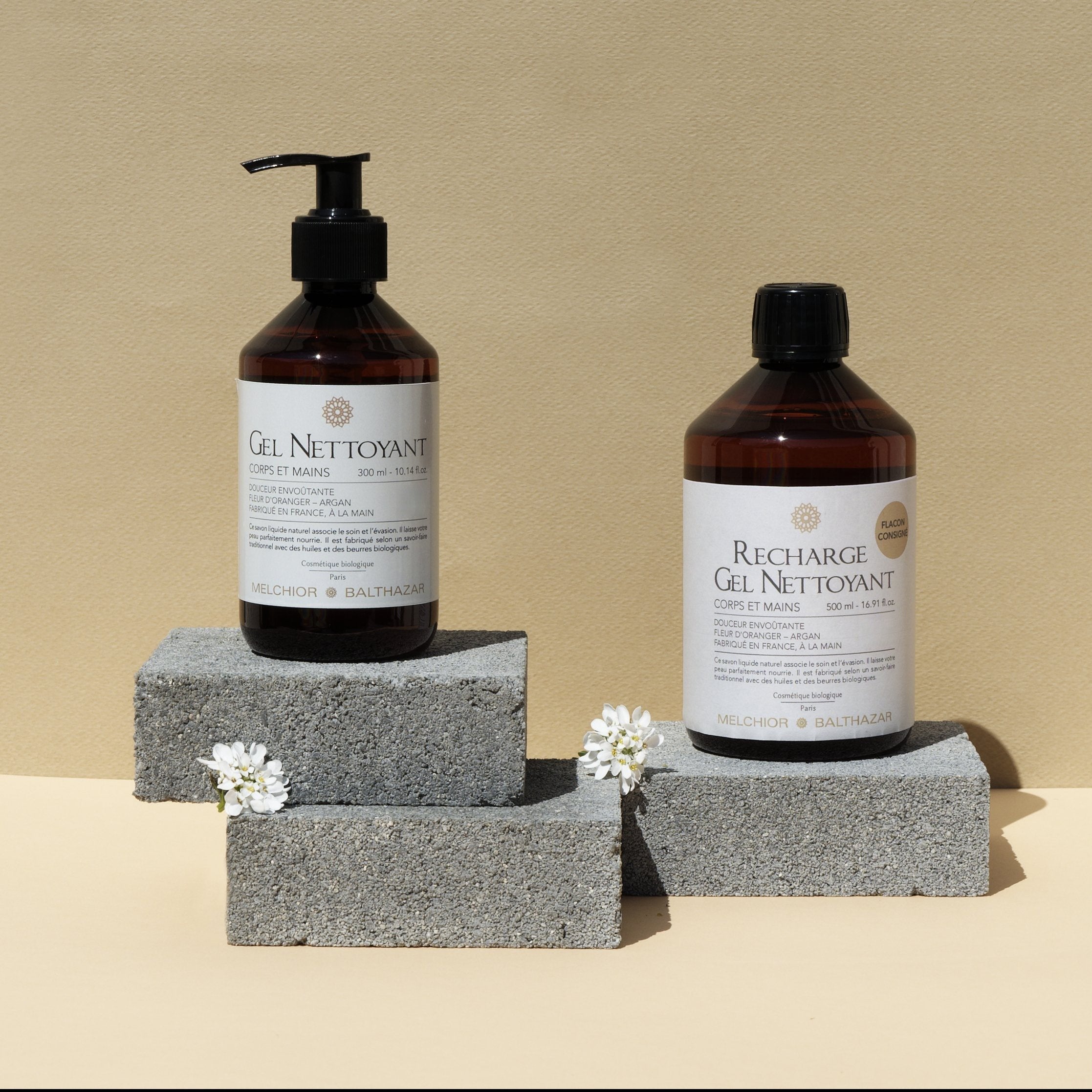 Natural Cleansing Gel - Orange Blossom
€25,00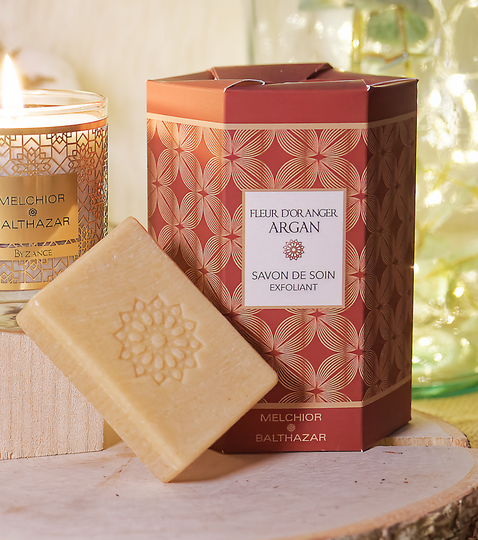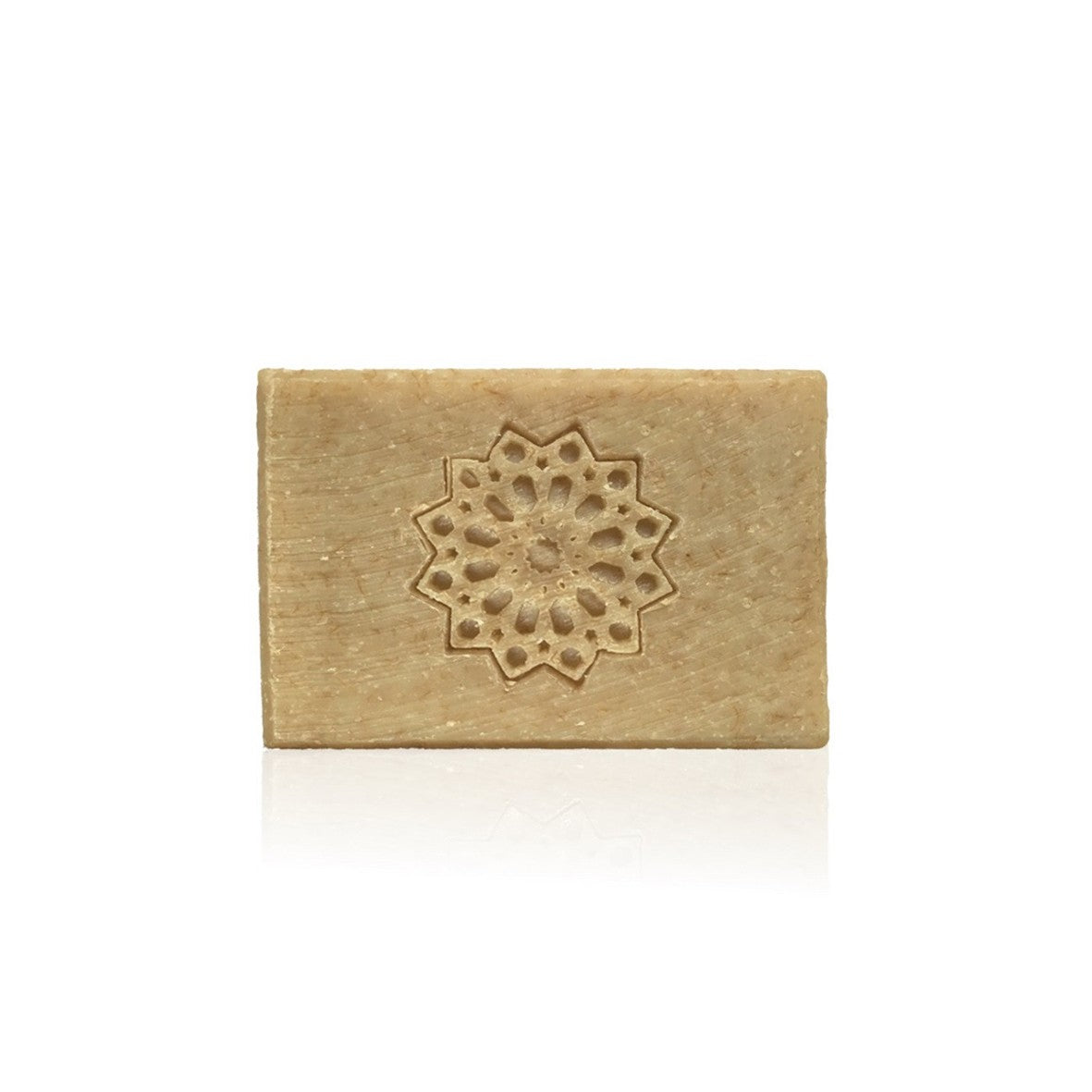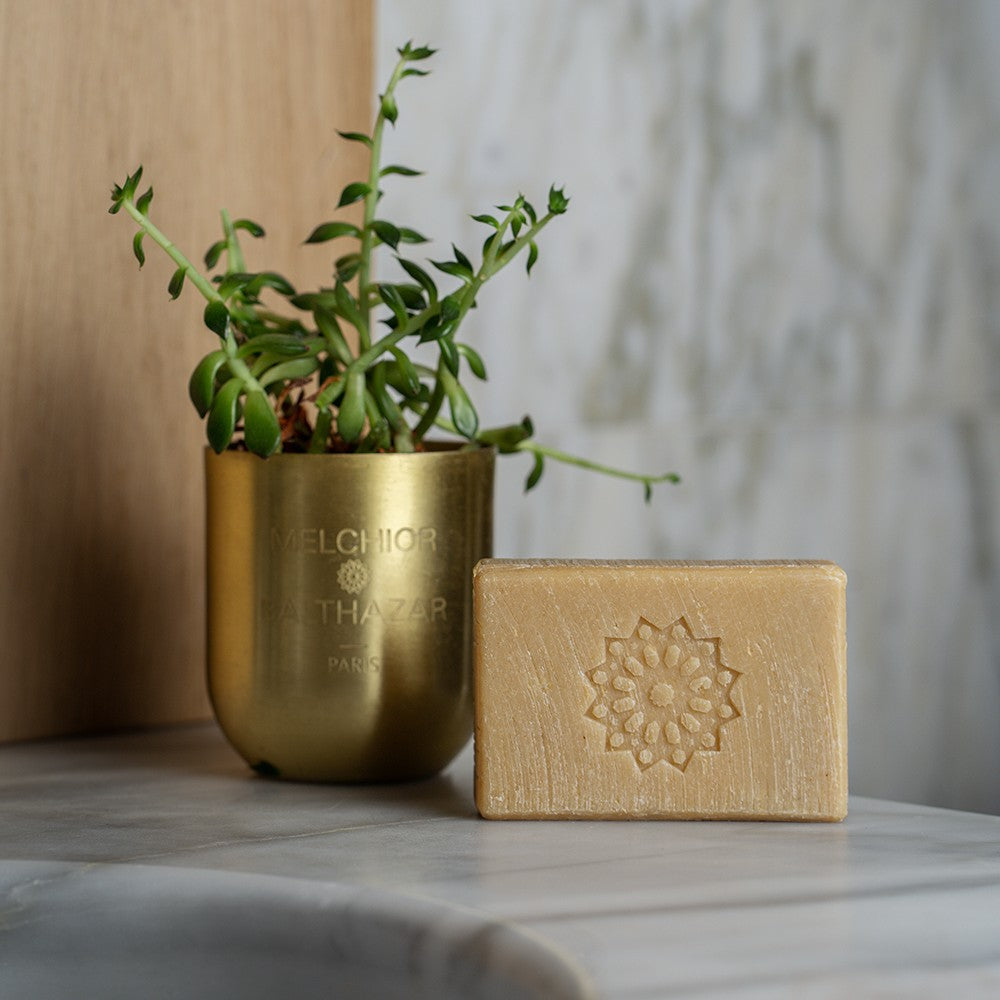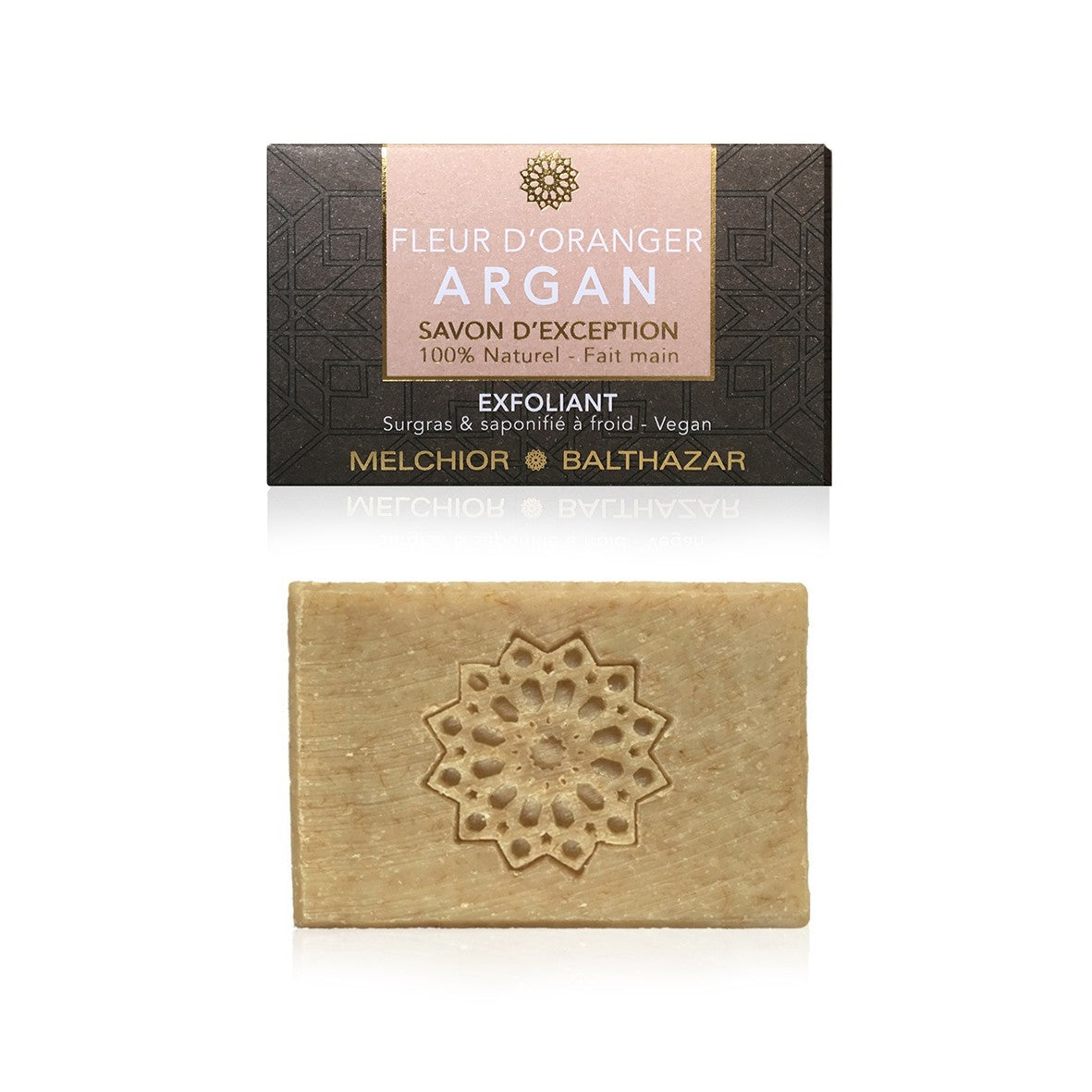 Orange Blossom Solid Soap - Exfoliating
€12,00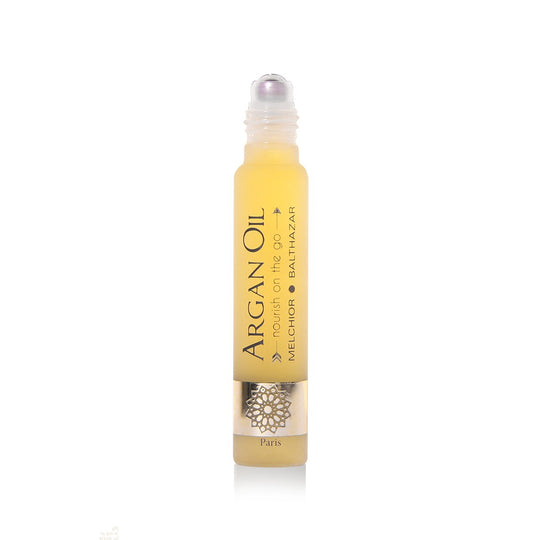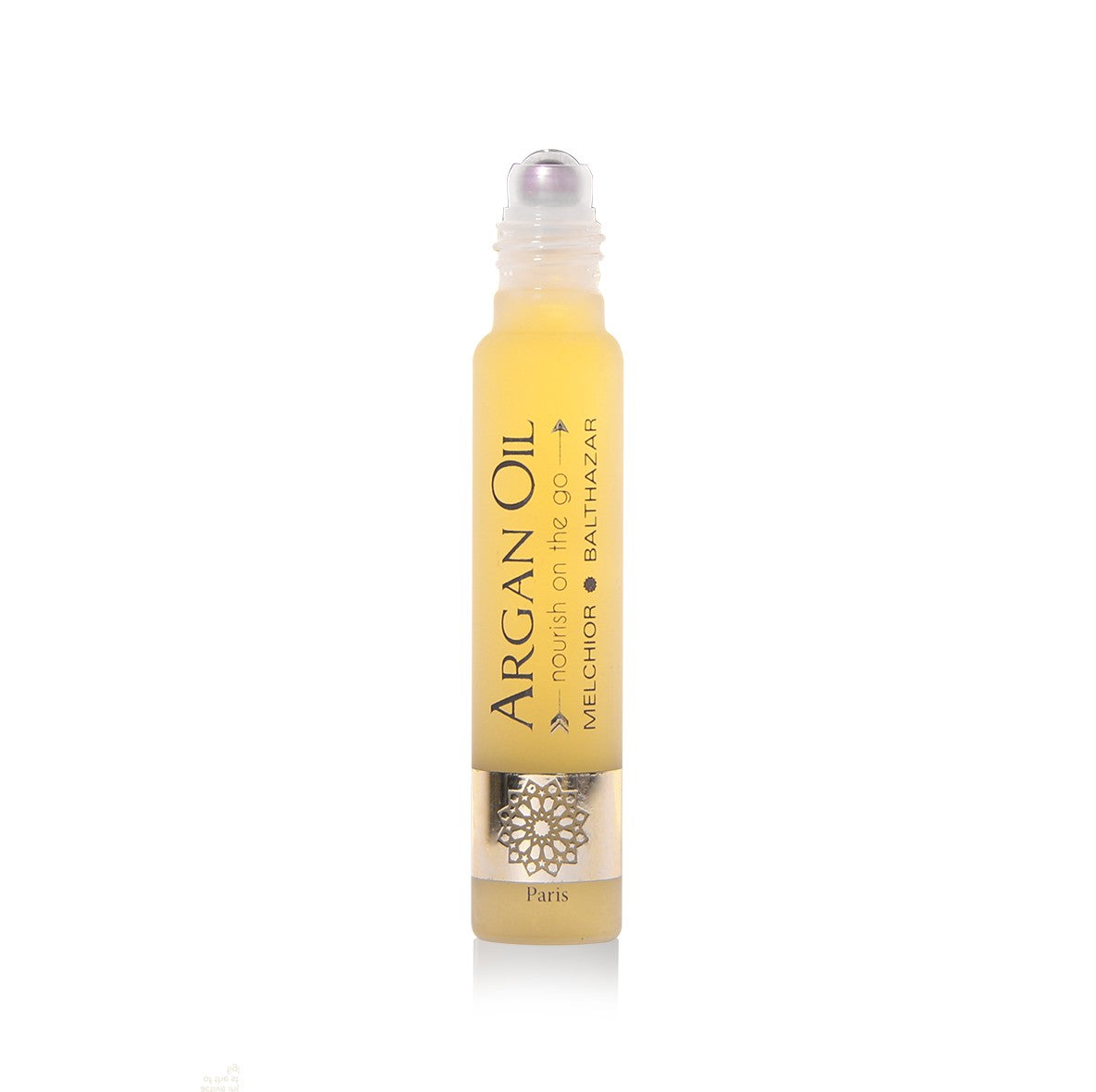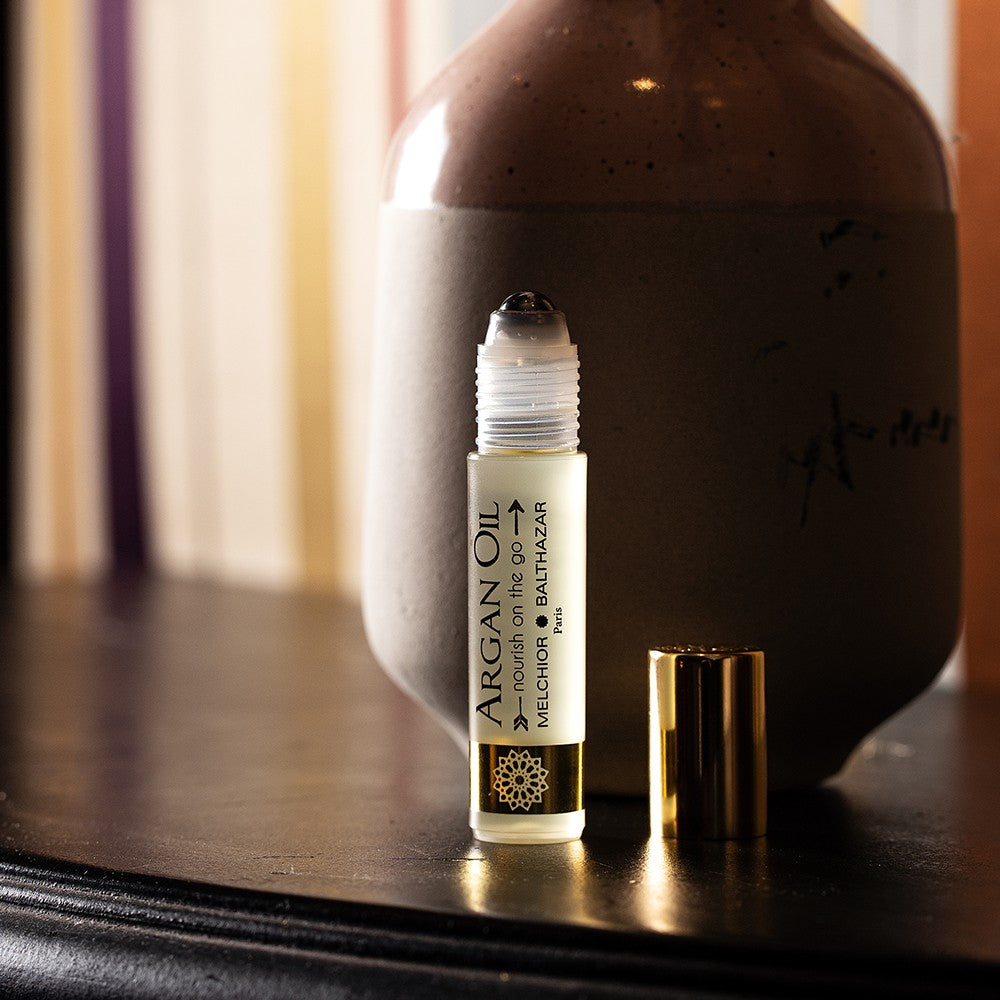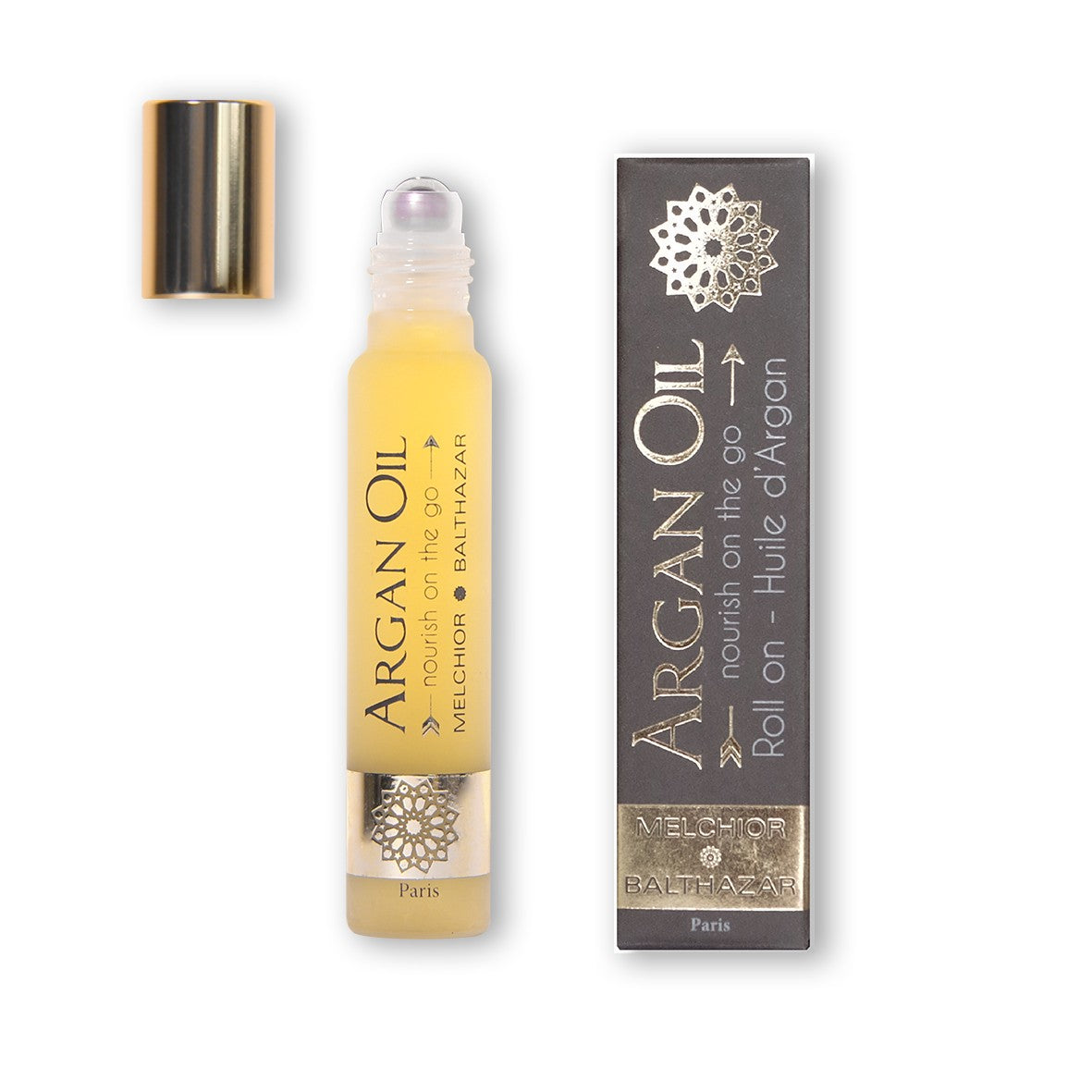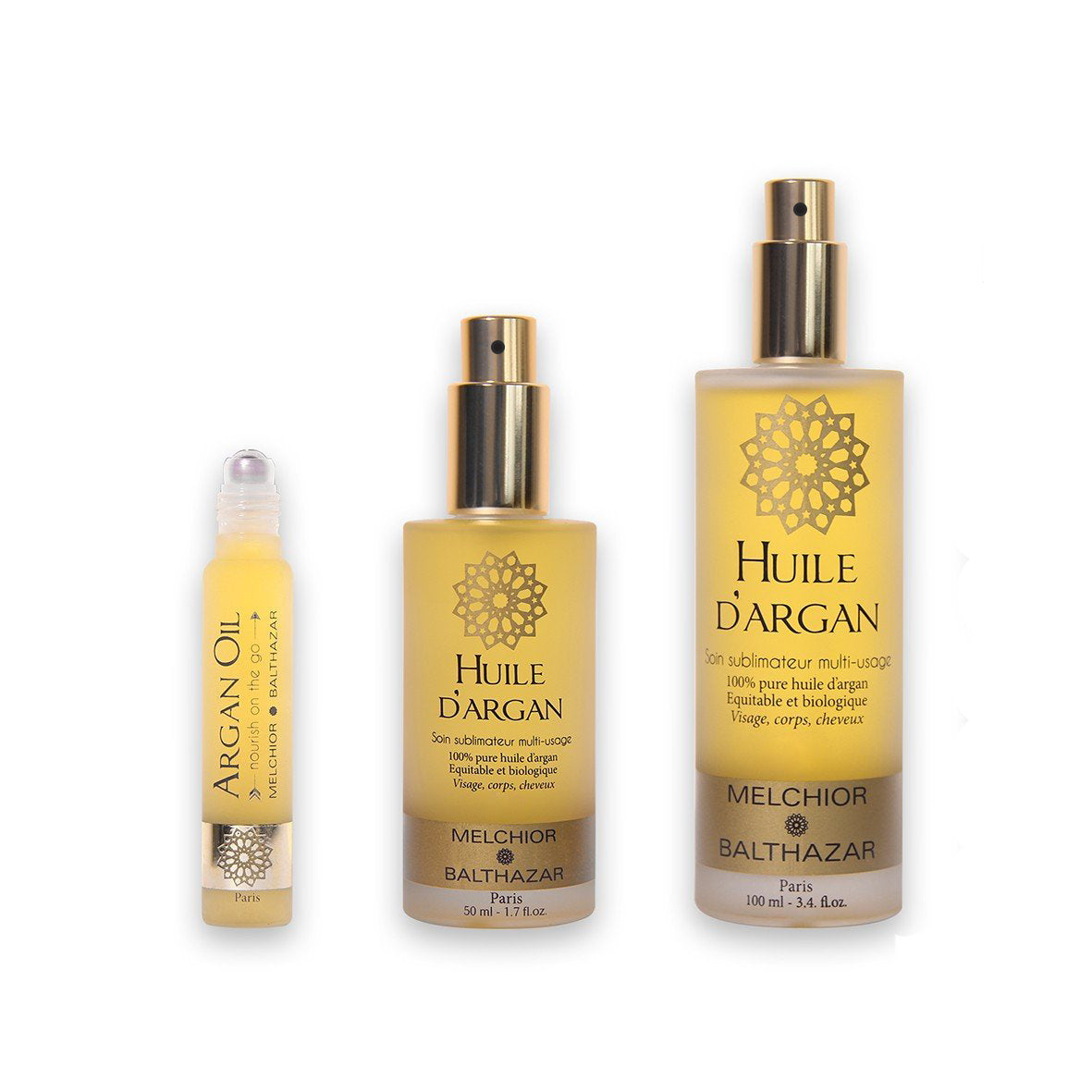 Roll-on - Argan Oil
€19,00
Subscription to the Melchior & BaLTHAZAR newsletter
Subscribe to the Melchior & Balthazar newsletter to receive our beauty tips, news and exceptional offers.