NATURAL & CLEAN
Micellar jelly, like all our products, is natural and clean.
ENRICHED WITH ALOE VERA
Aloe Vera is ideal for dry and delicate skin.
MADE IN FRANCE
Made in France, like all Melchior & Balthazar products.
CLEANER
Melchior & Balthazar works with small producers whom they can trust.
ALOE VERA
Known for its softening and nourishing properties, Aloe Vera is an ideal treatment for delicate skin. From the liliaceae family, Aloe Vera, or aloe, is a plant rich in polysaccharides, vitamins, trace elements and amino acids.
SYRICALM
This complex made from a reed extract is a protective and soothing active. It plays a role in maintaining the skin barrier and helps the skin cope with external stresses.
RITUAL OF THE RISING SUN
HIS TRIP TO CHINA
Between Mongolia and China, we explored neighboring territories of the Gobi desert, in the purest and pristine lands to discover the Goji berries.
We met a welcoming, human and passionate population. We were greeted with respect and it was with great humility that we were presented with their exceptional know-how in growing Goji berry.

PRODUCT ADVICE
Soak in one or two squeezes of the micellar jelly
on a cotton fabric Melchior & Balthazar.
Remove make-up, cleanse and tone your eyes, face, neck and décolleté by making circular movements with the cotton. Rinse your cotton then repeat this operation a second time.
Tip from Melchior & Balthazar: After removing make-up, cleansing and toning your face, relax your facial muscles and prepare your skin for your Melchior & Balthazar treatments with rose quartz Gua Sha.
A natural radiance boost, smooth skin and a structured face every day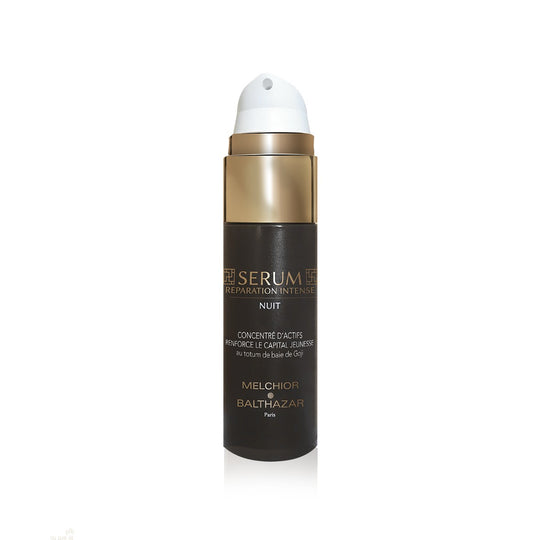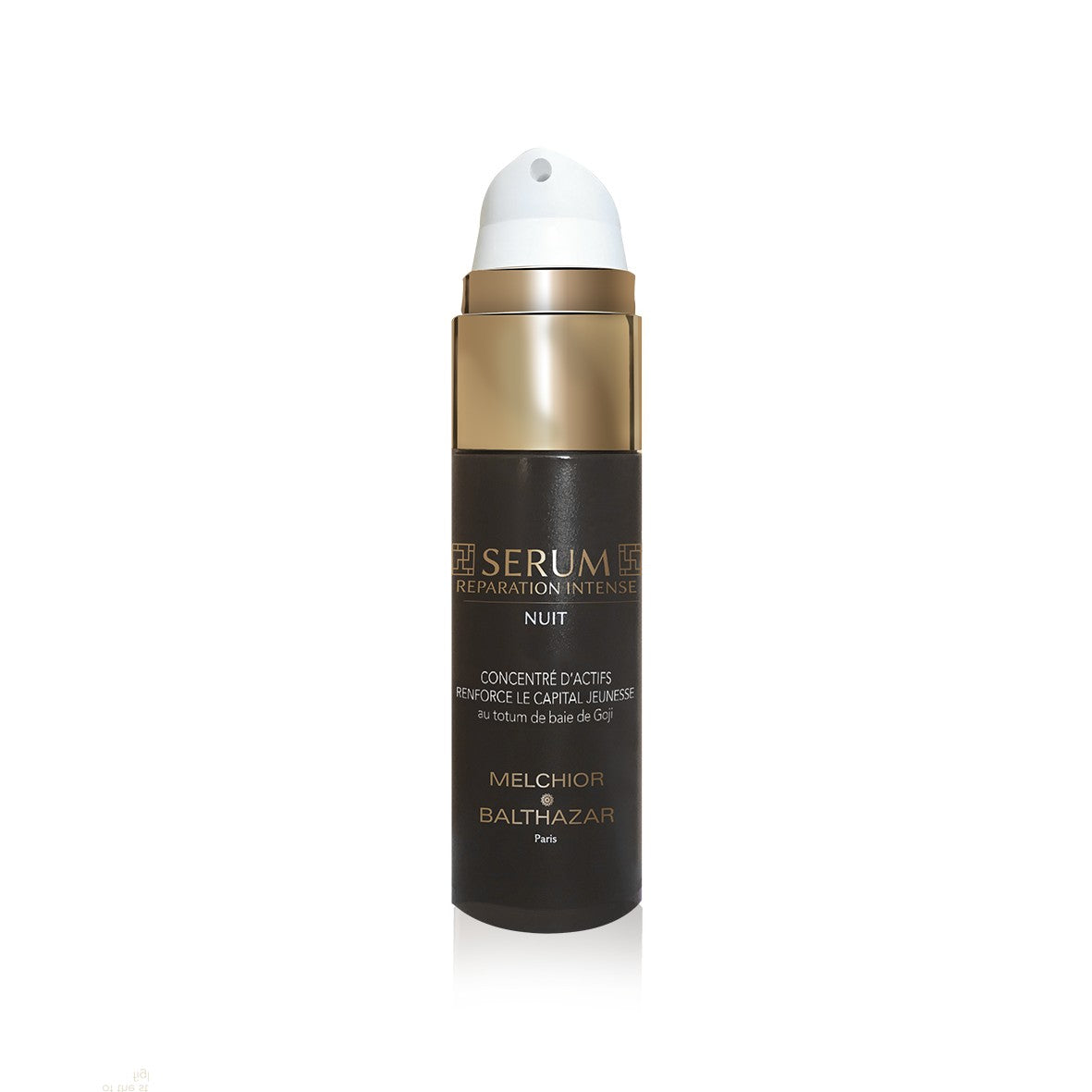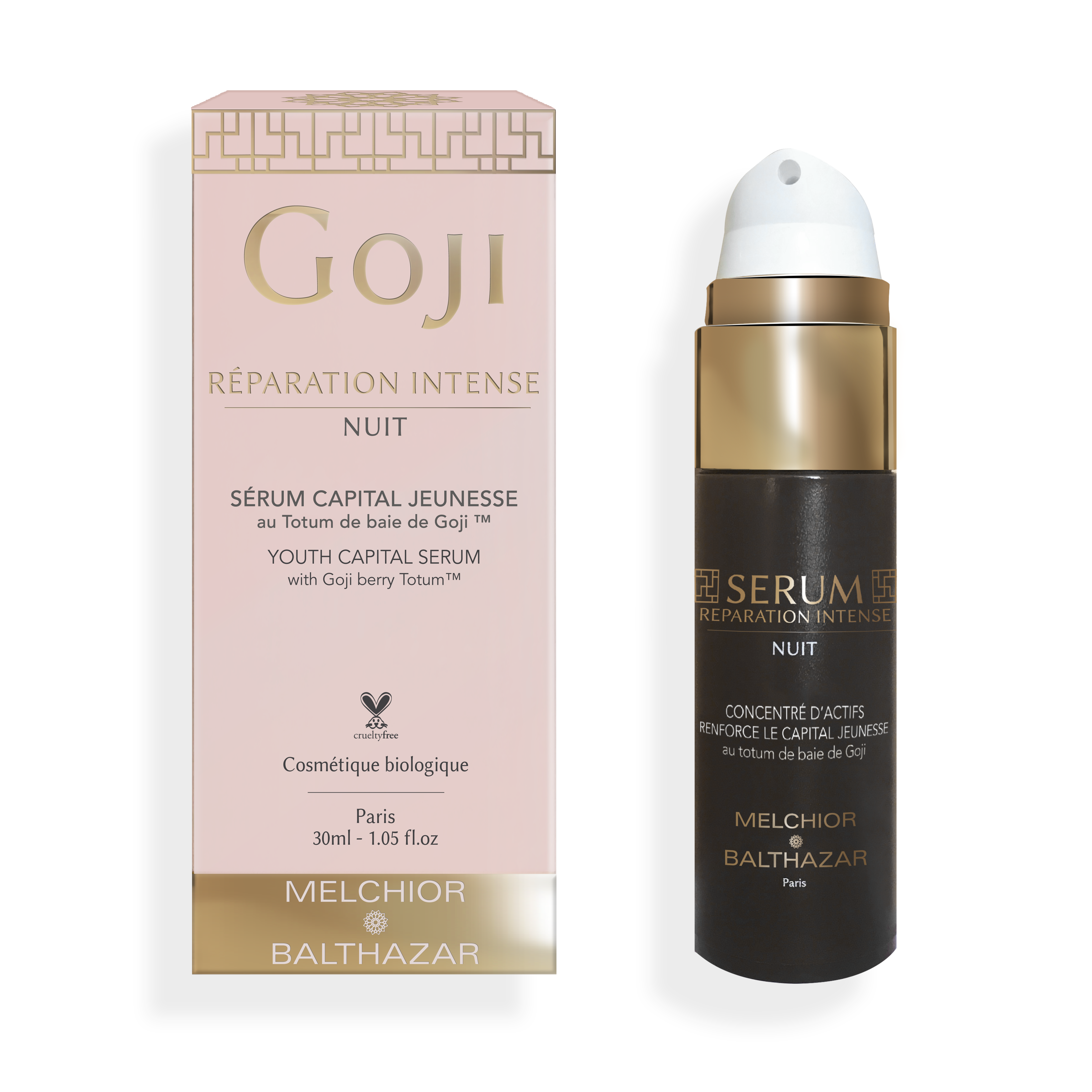 Intense Night Repair Serum with Goji Berry Totum
€89,00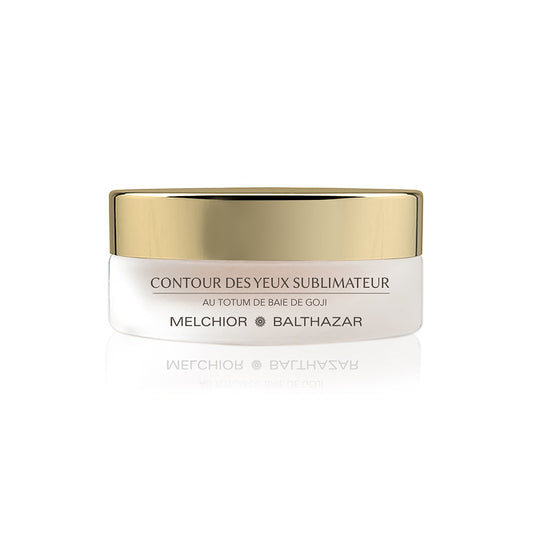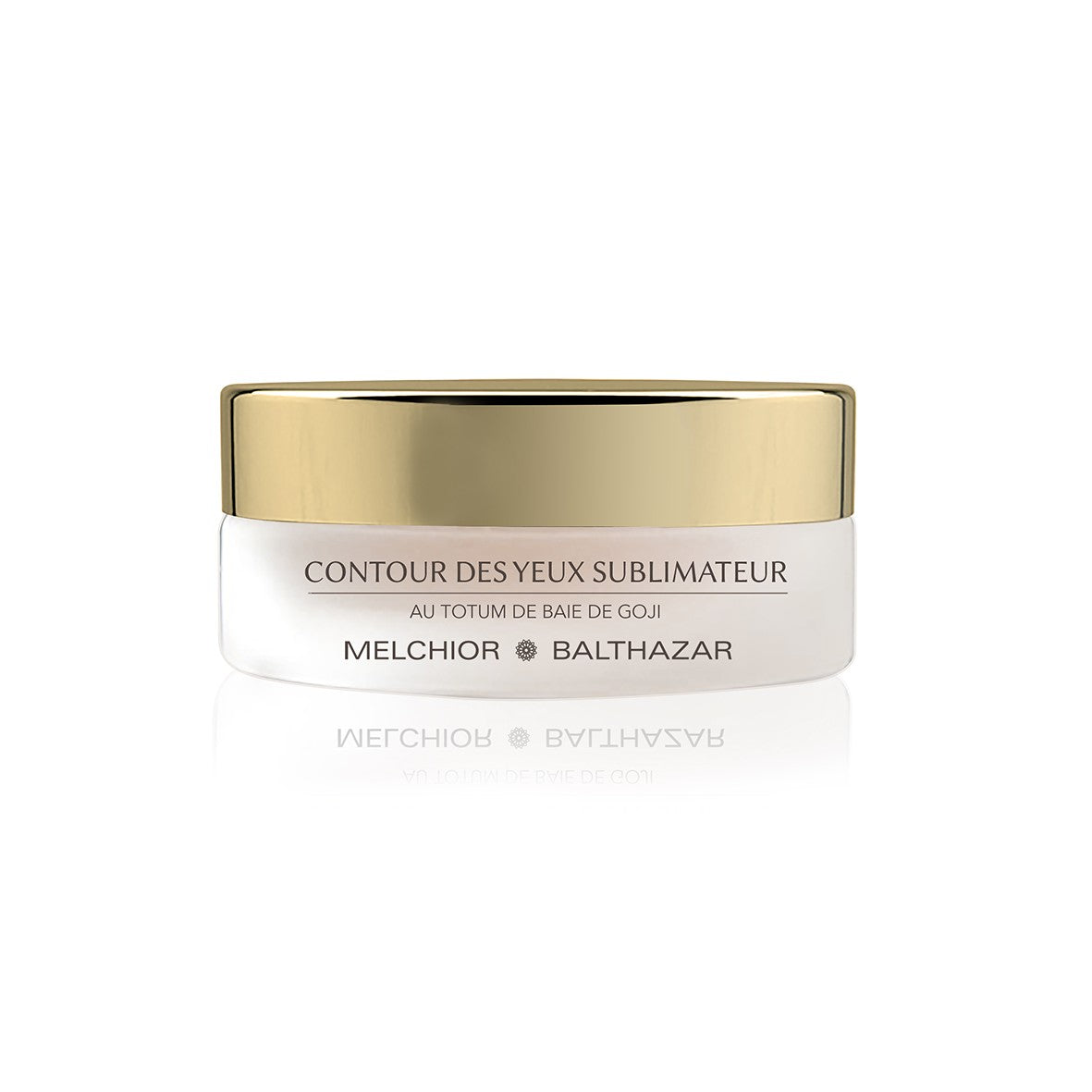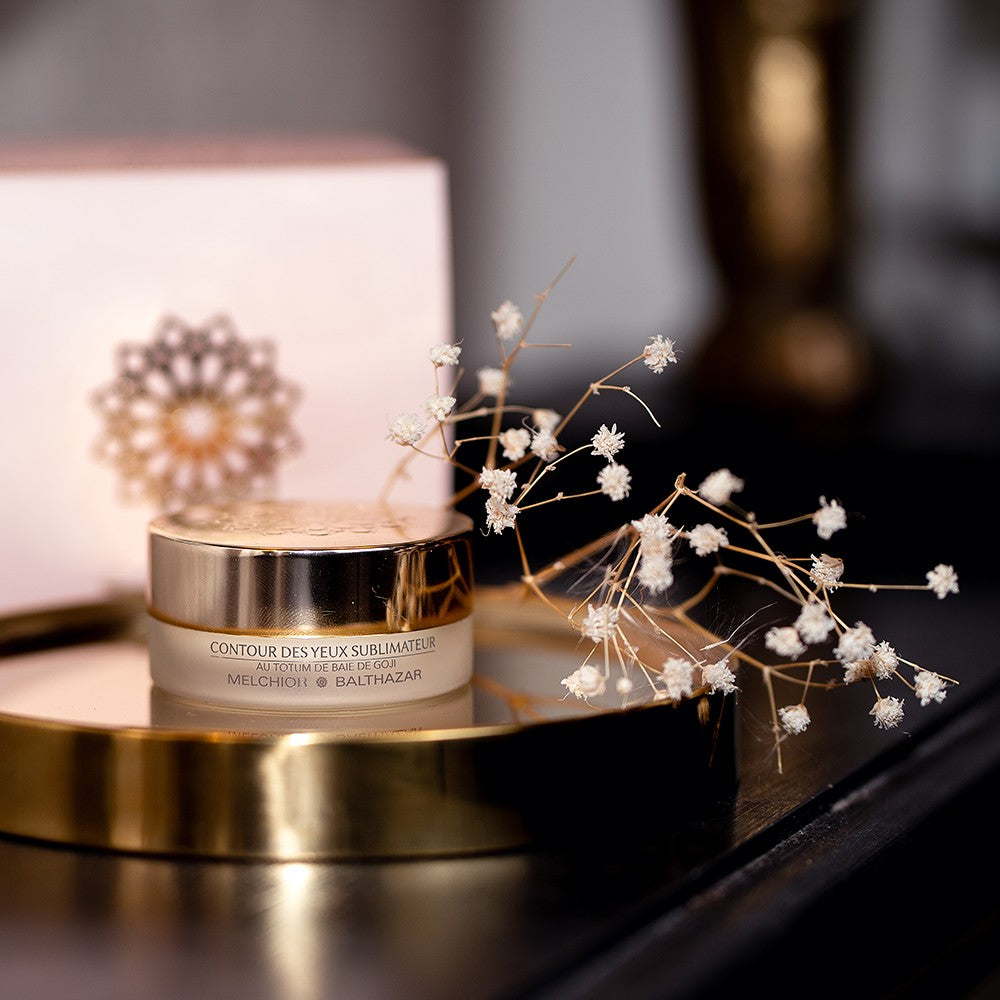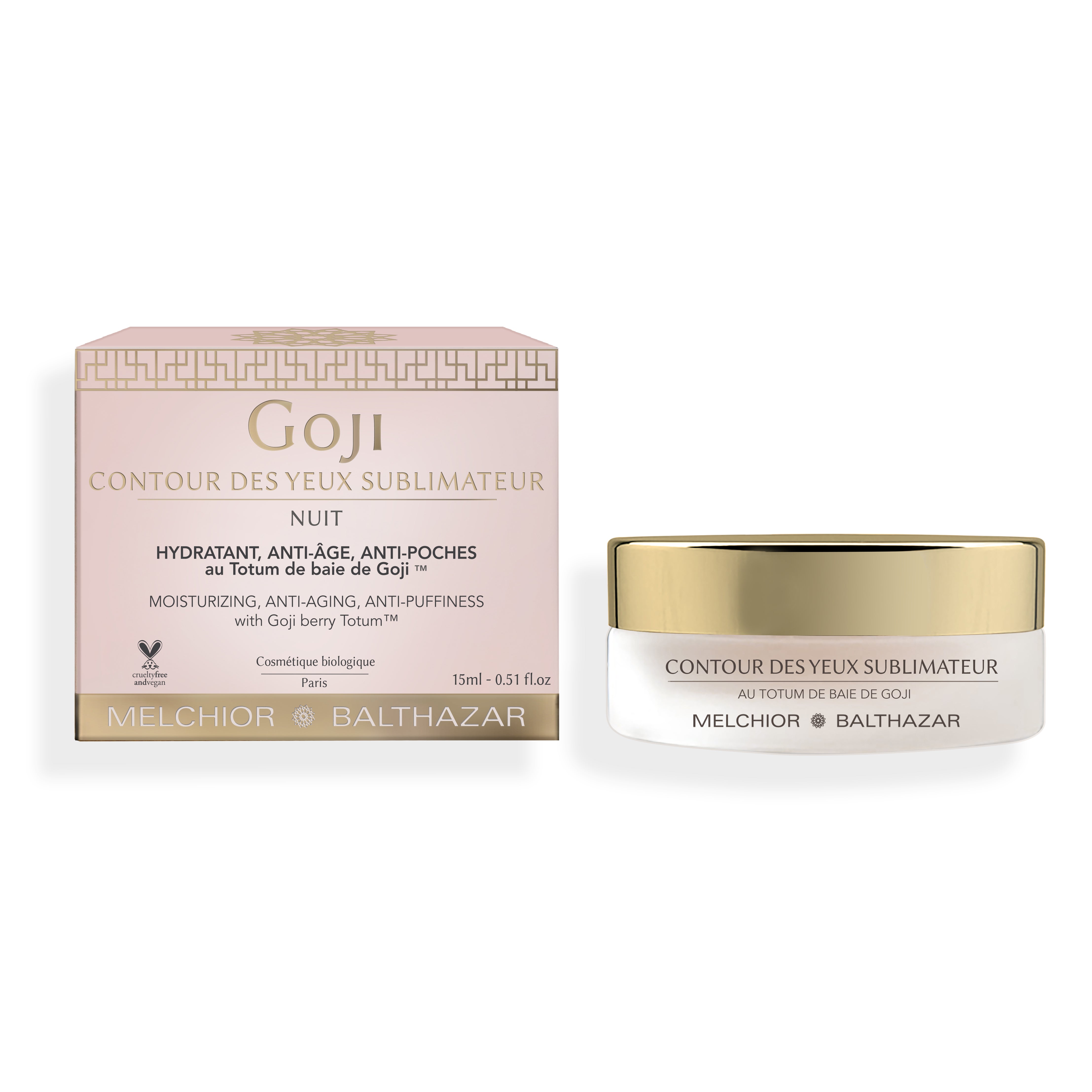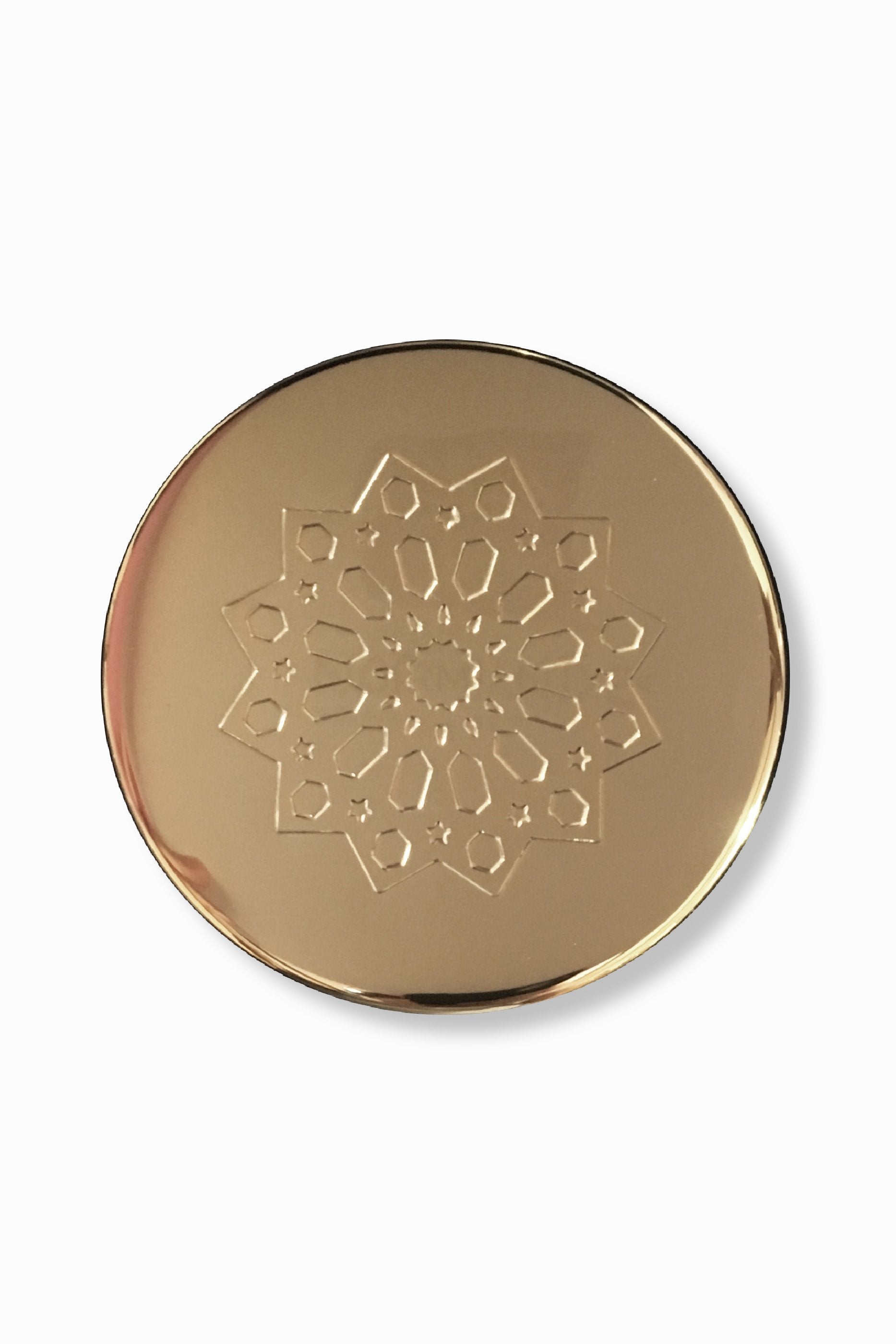 Eye Enhancer with Goji Berry Totum
€79,00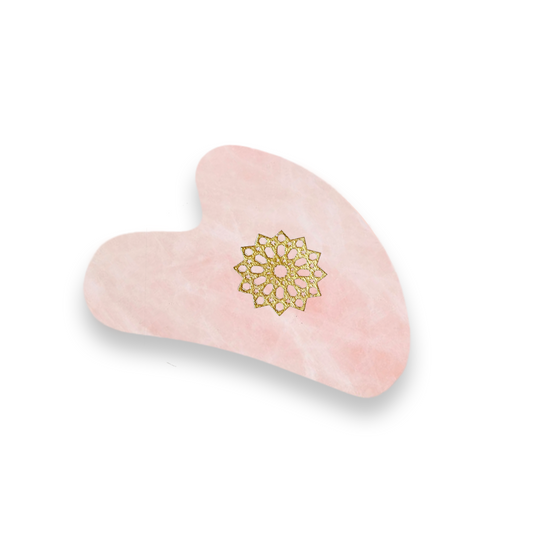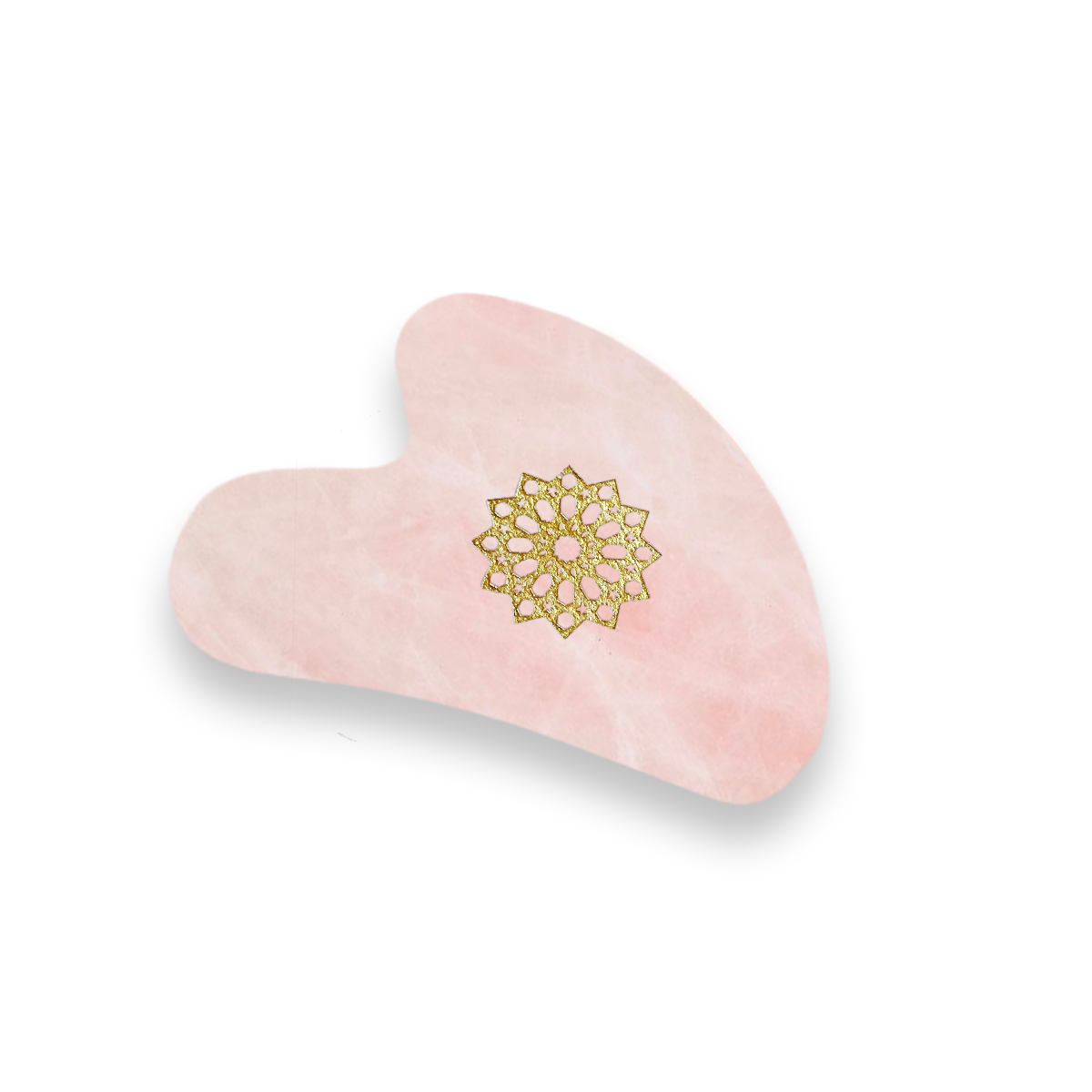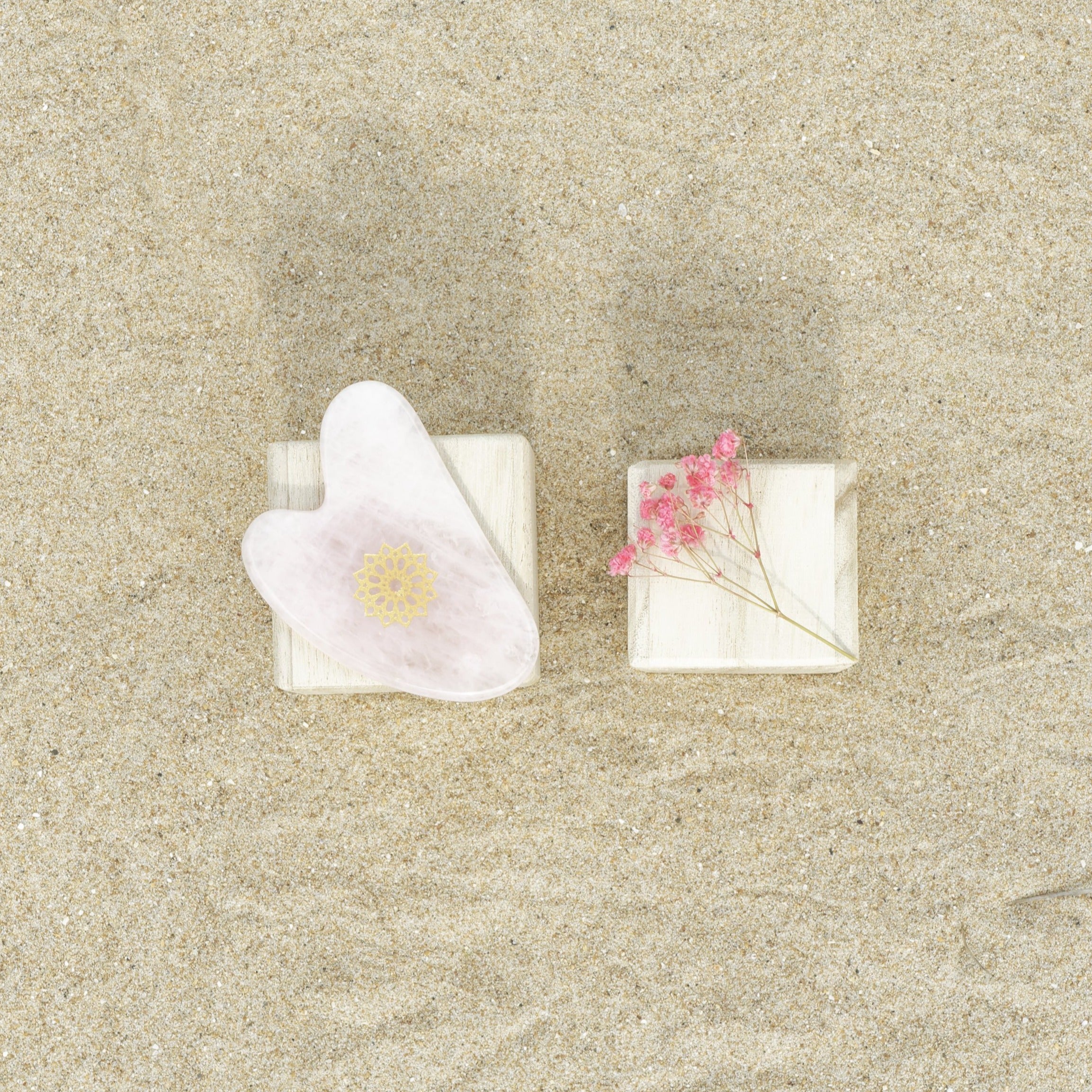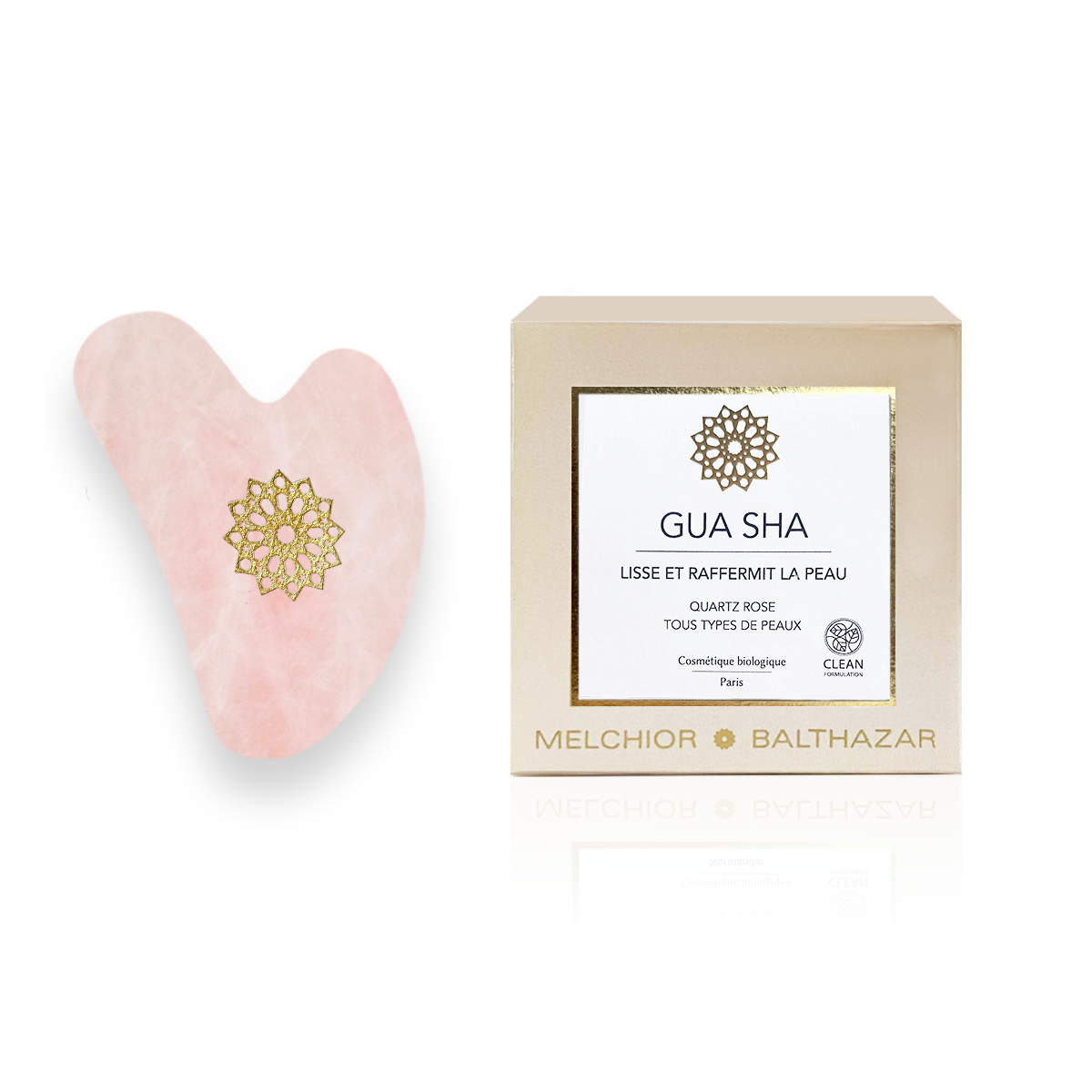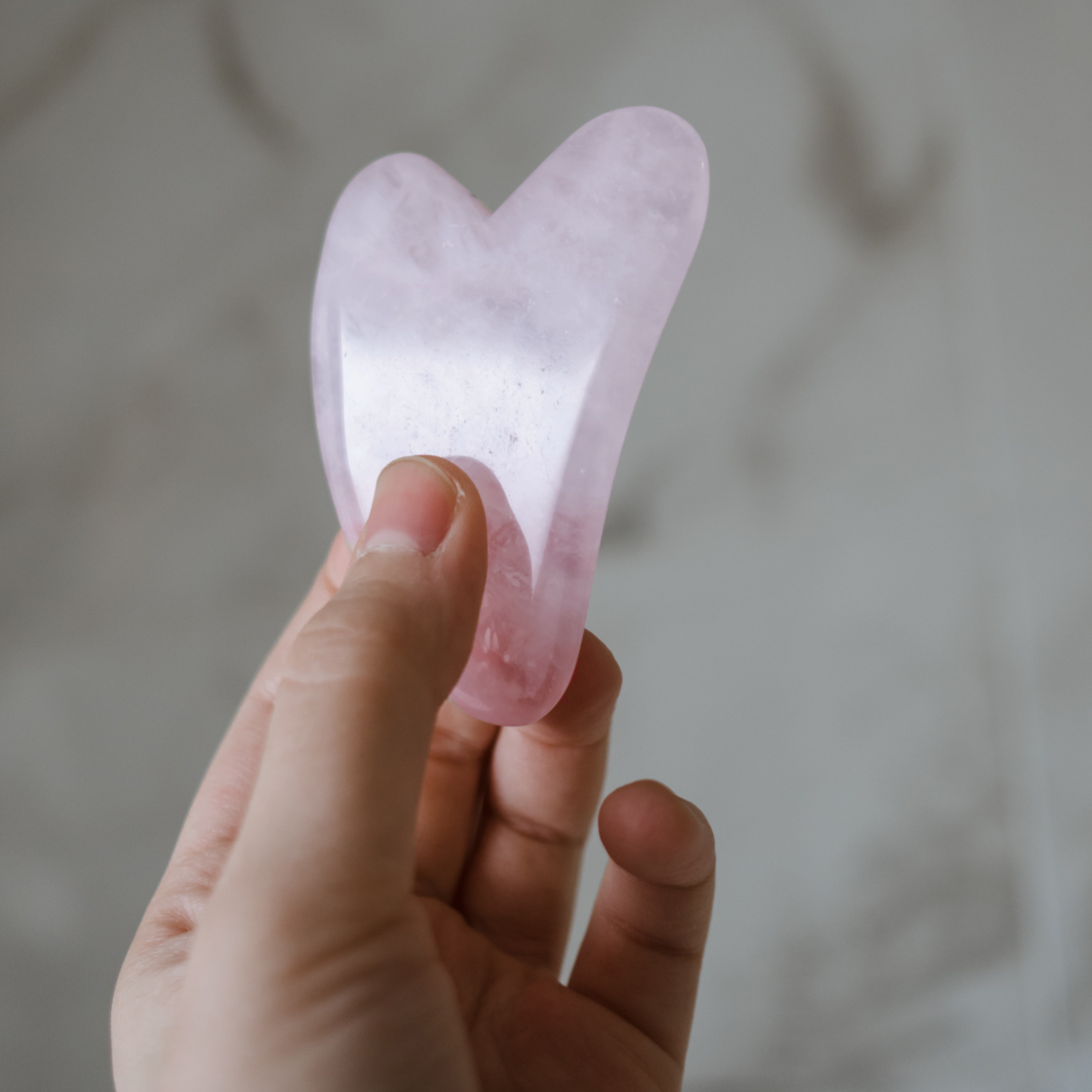 Gua Sha Rose Quartz
€25,00
Liquid error (templates/product.pf-b44a34d6 line 194): product form must be given a product