THE MELCHIOR & BALTHAZAR WORKSHOP
THE CANDLE: A WORK OF ART, A UNIQUE CREATION
WAX
Each Melchior & Balthazar candle is made from soy wax and rapeseed. The forms of these waxes are the result of precise expertise.
Unlike paraffin which emits volatile organic components in quantity, polluting for interiors.
THE WICK
The wick in untreated organic cotton (labeled by Oeko-tex) .They ensure a homogeneous combustion
THE PERFUME
Melchior & Balthazar perfumes are created in collaboration with Parisian noses.
Each perfume is a unique creation.
They are CMR-free (non-carcinogenic, non-mutagenic and non-reprotoxic).
THE DECOR
The decoration of the candle is a decorative element in itself. The glass candle is surrounded by an elegant gold label with the brand's own patterns.
The box is made of recycled cardboard adorned with hot foil stamping.
MELCHIOR & BALTHAZAR CANDLES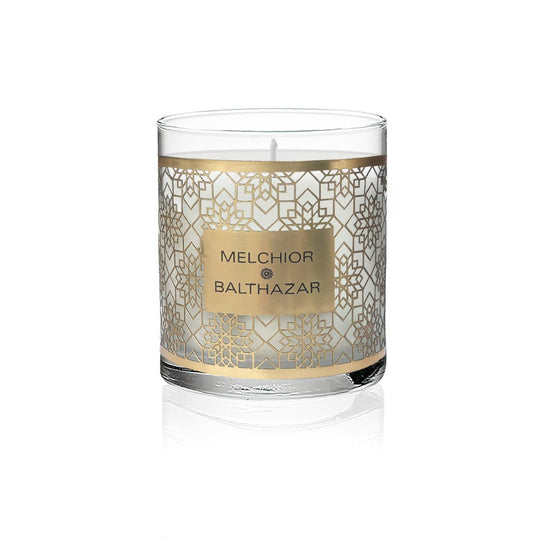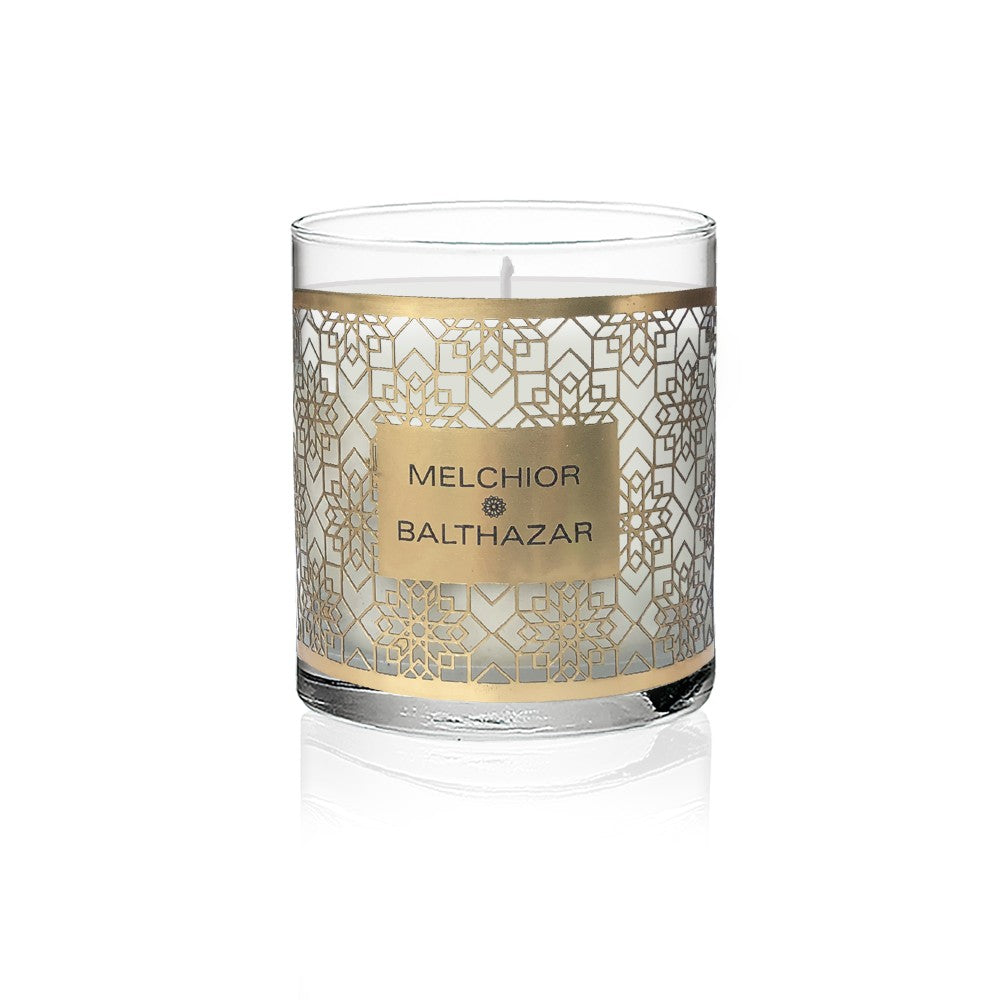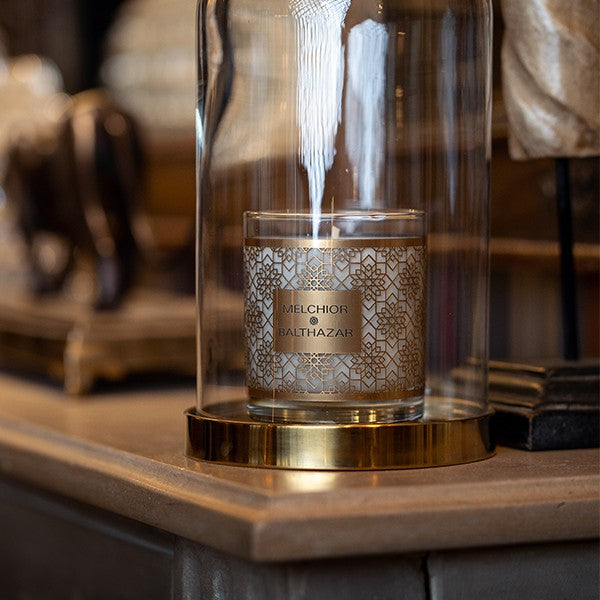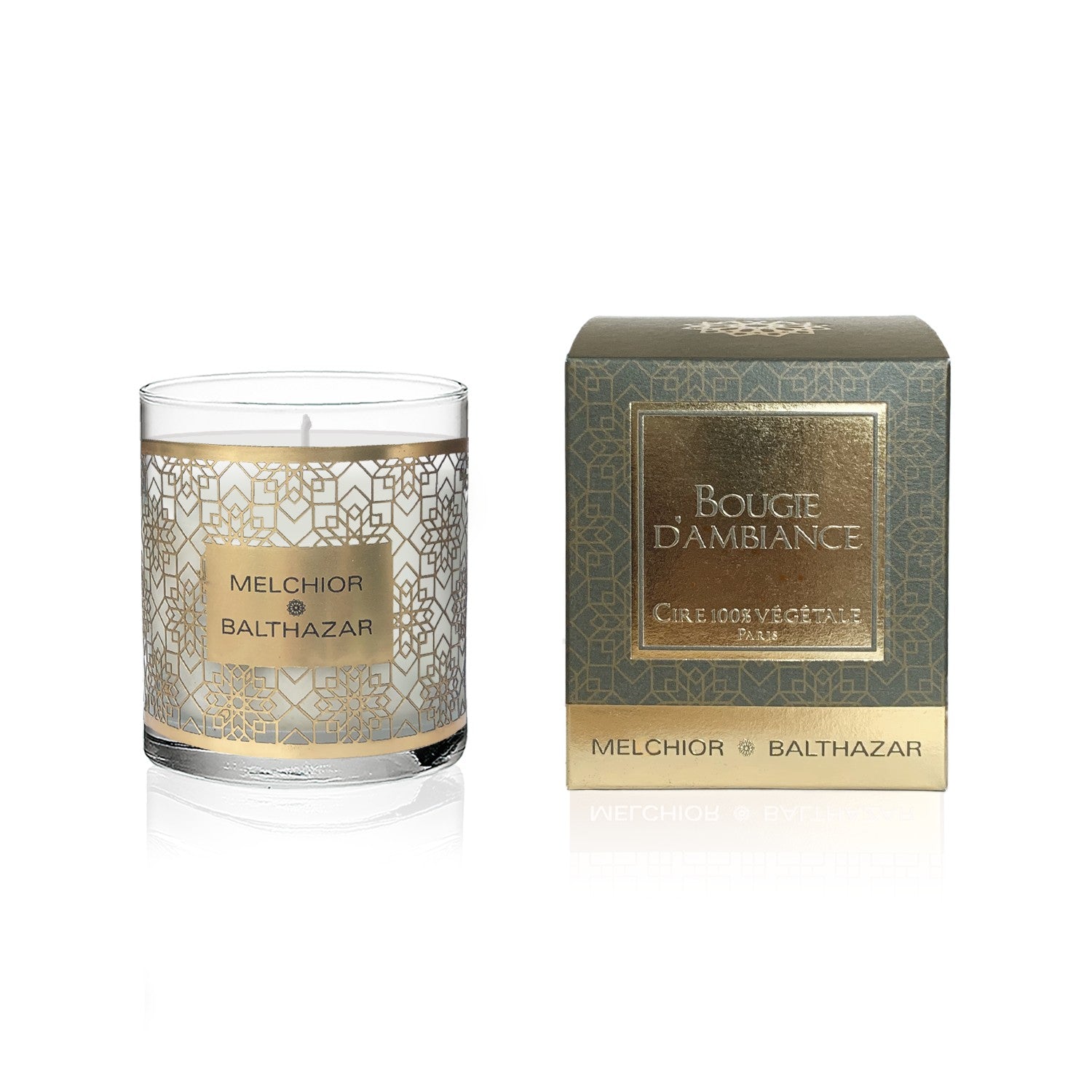 Babylon - Plant-based candle
€45,00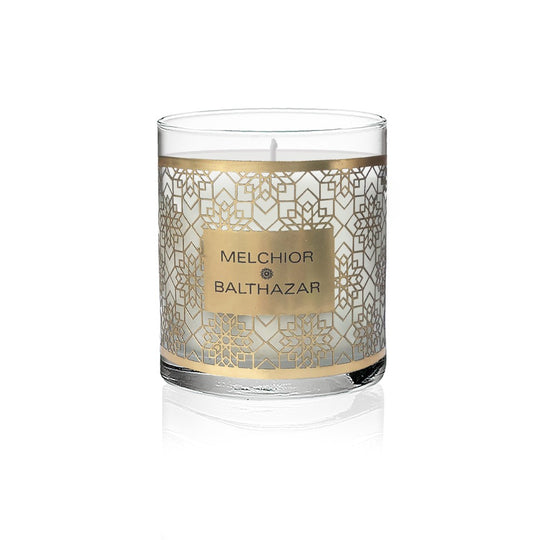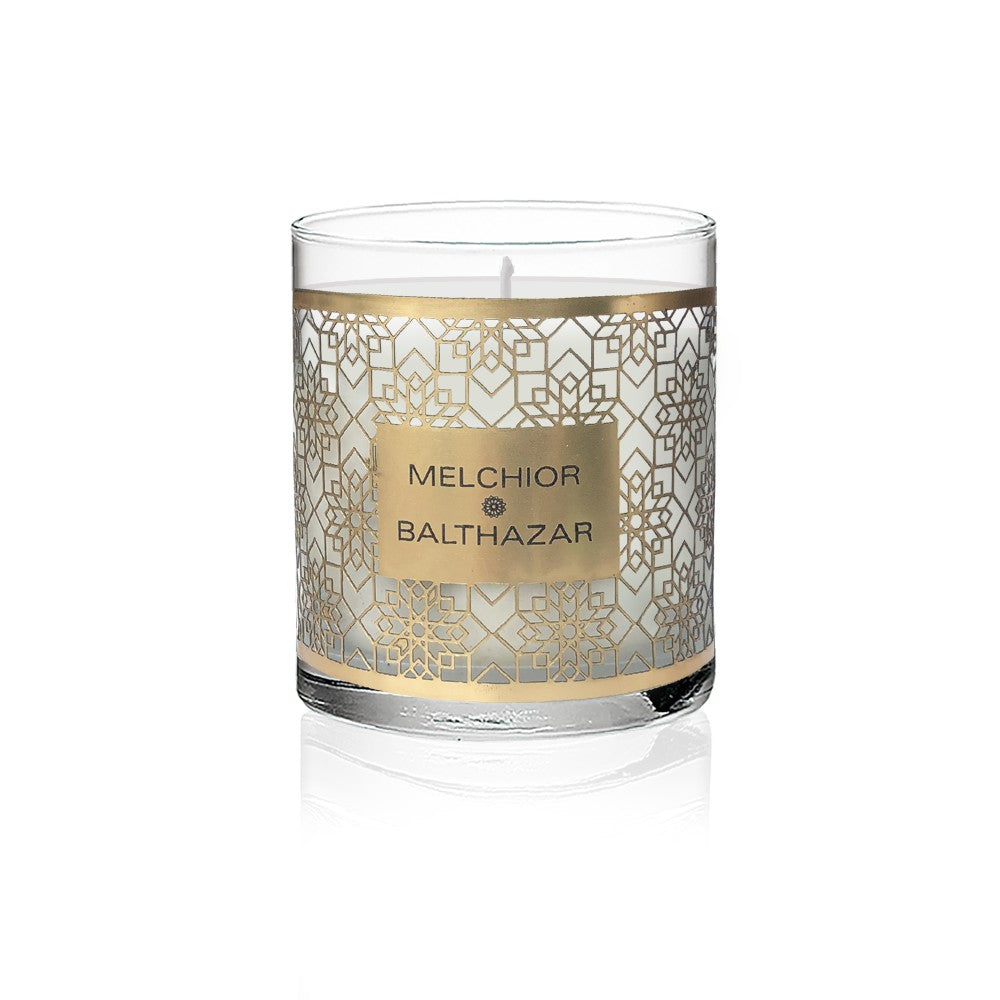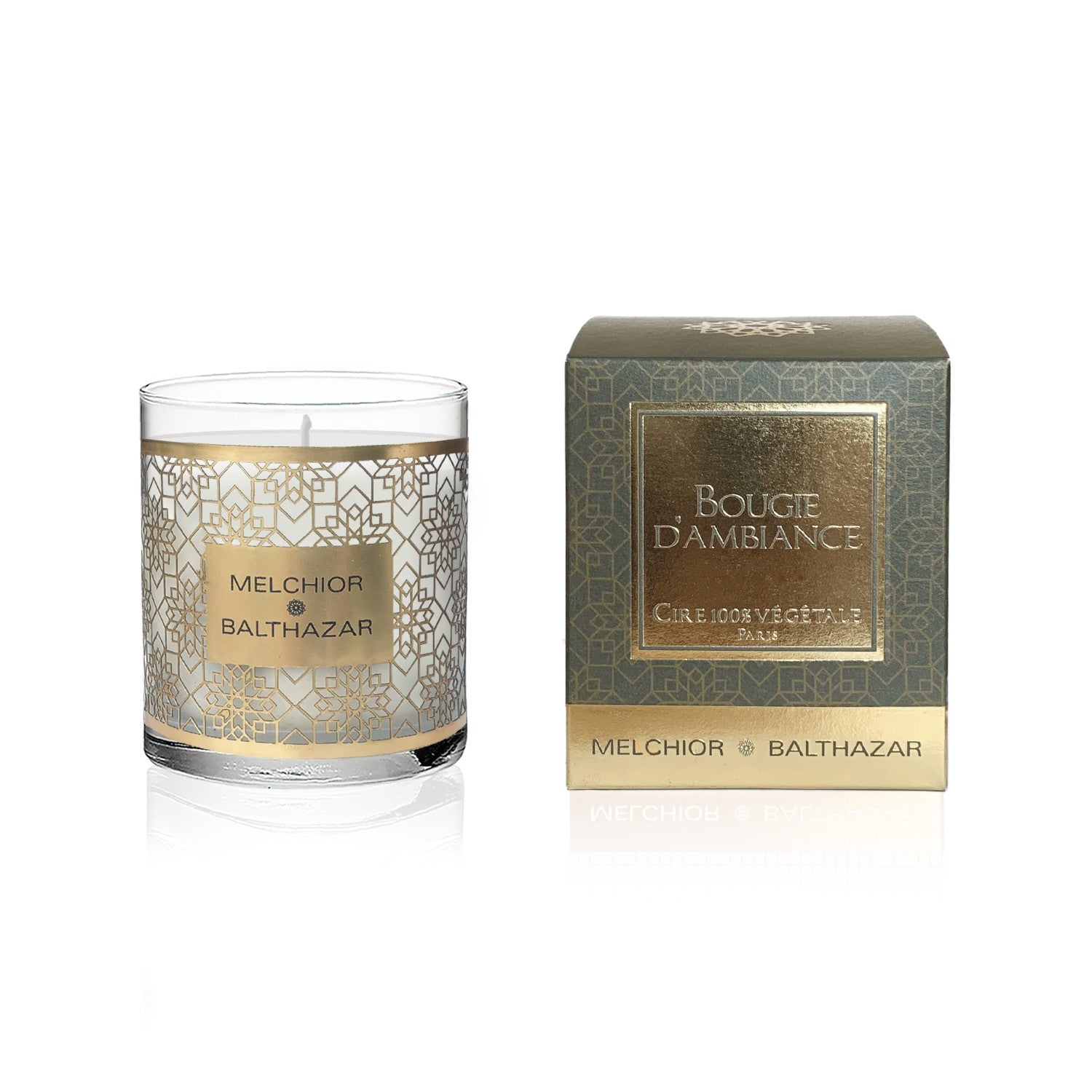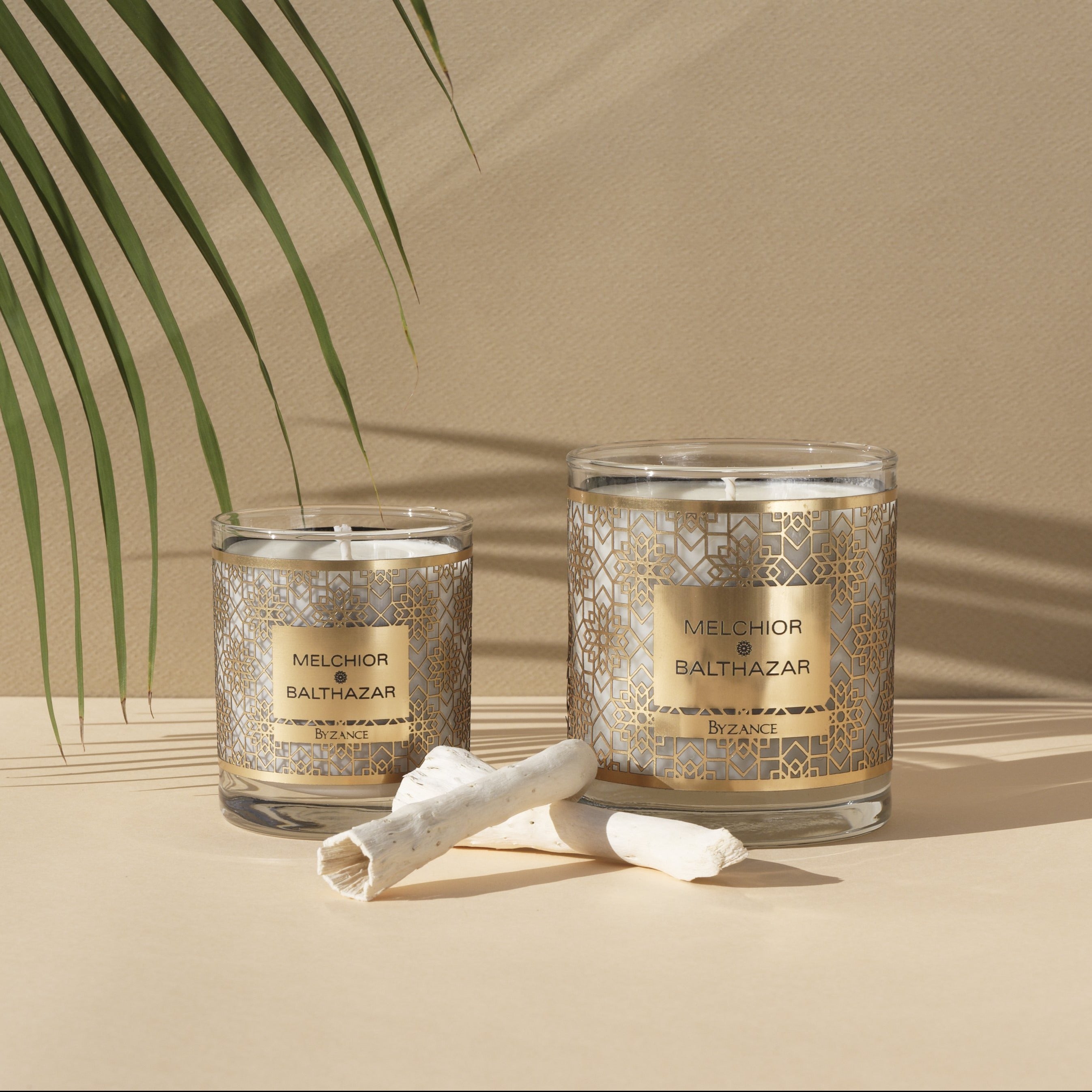 Byzantium - Vegetable atmosphere candle
€45,00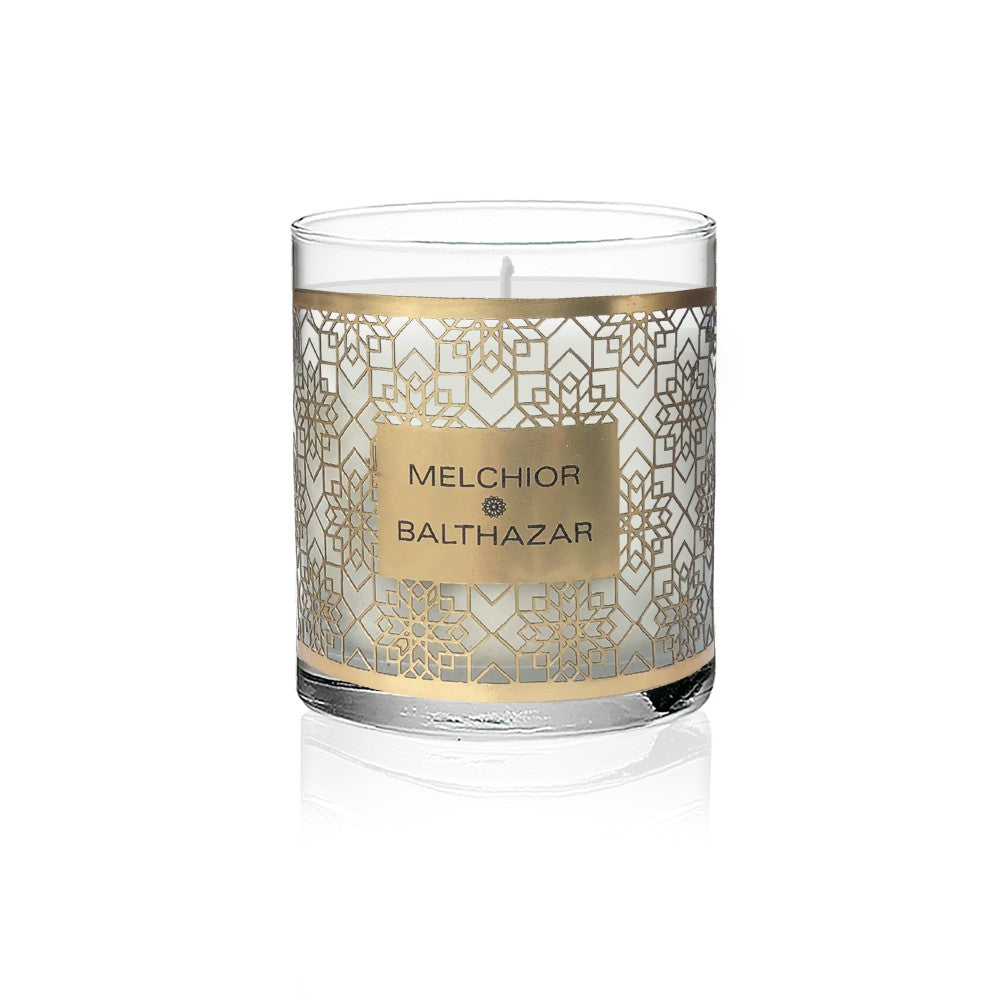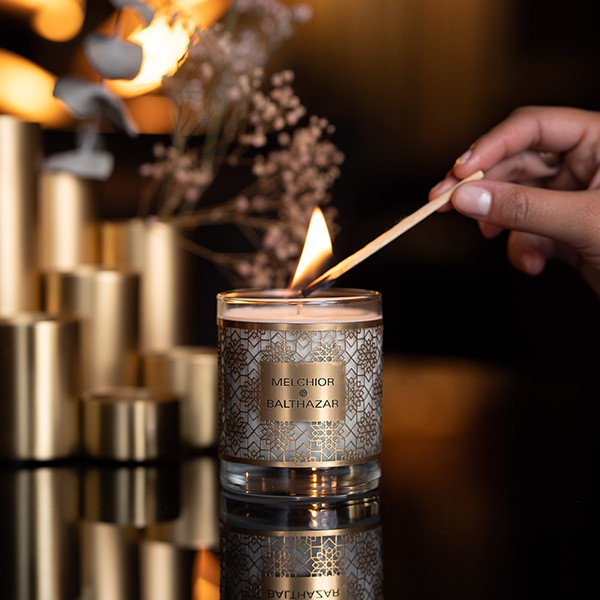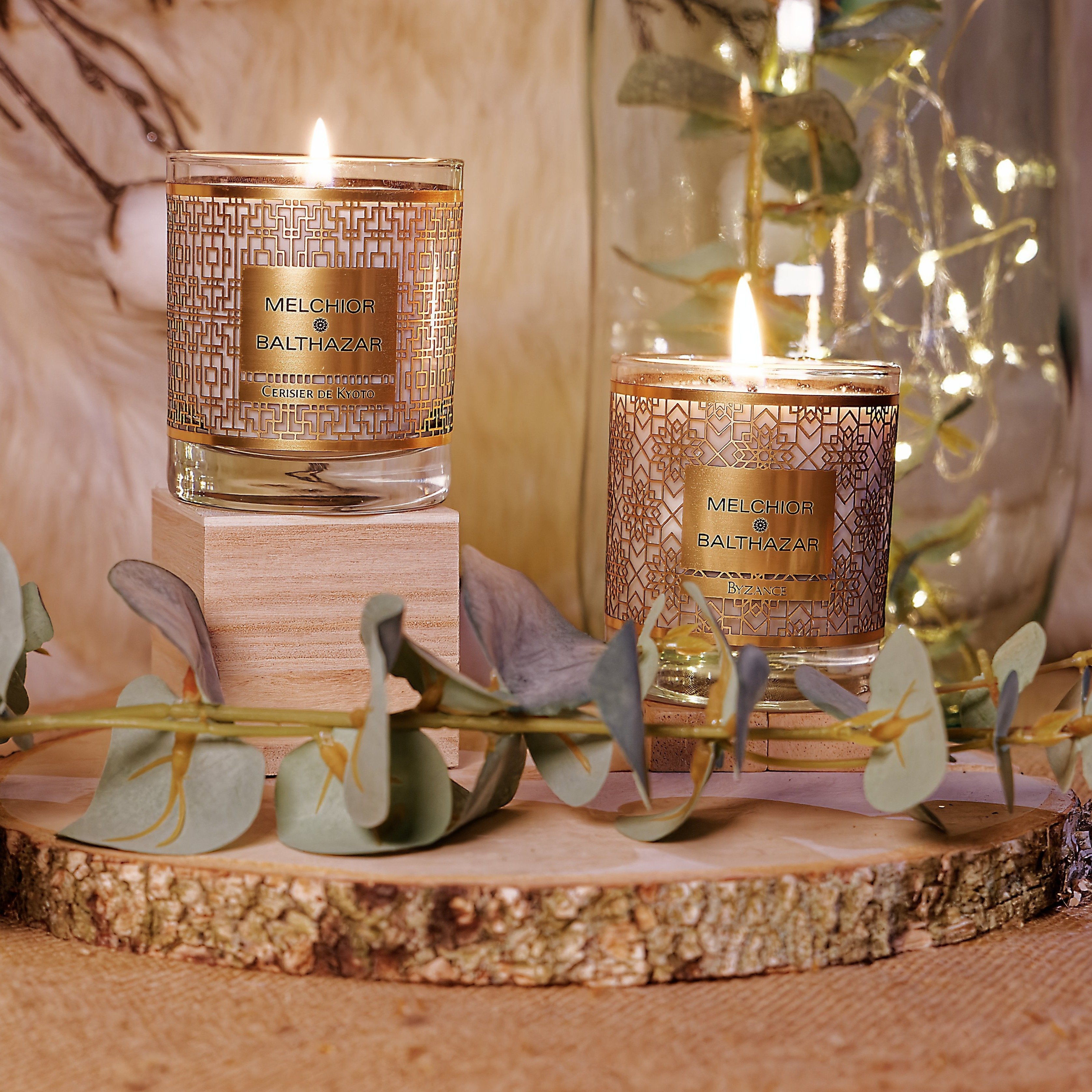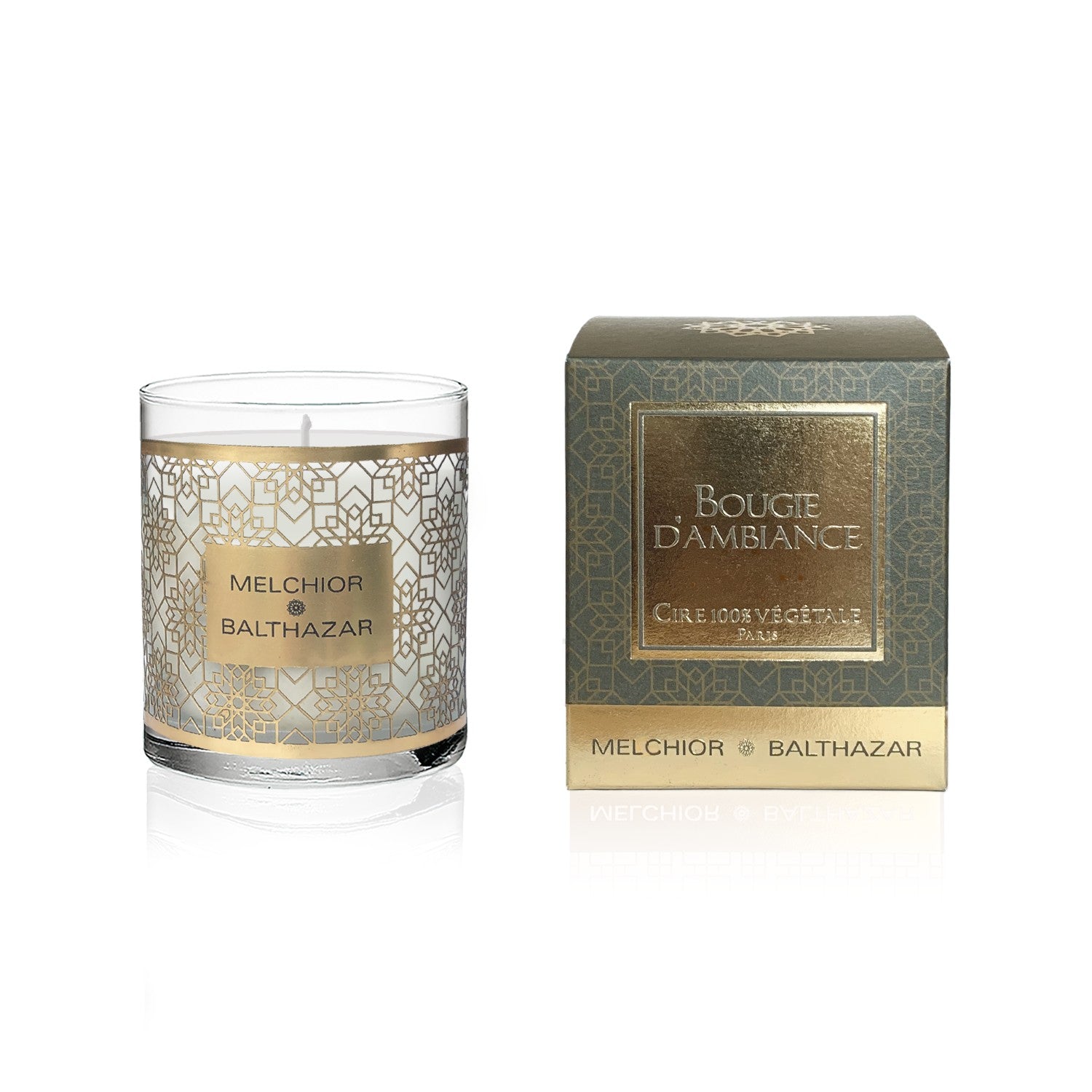 Charnel Incense - Vegetable candle
€45,00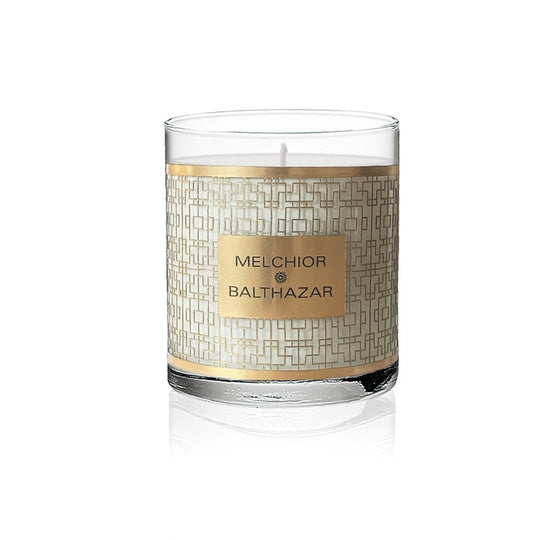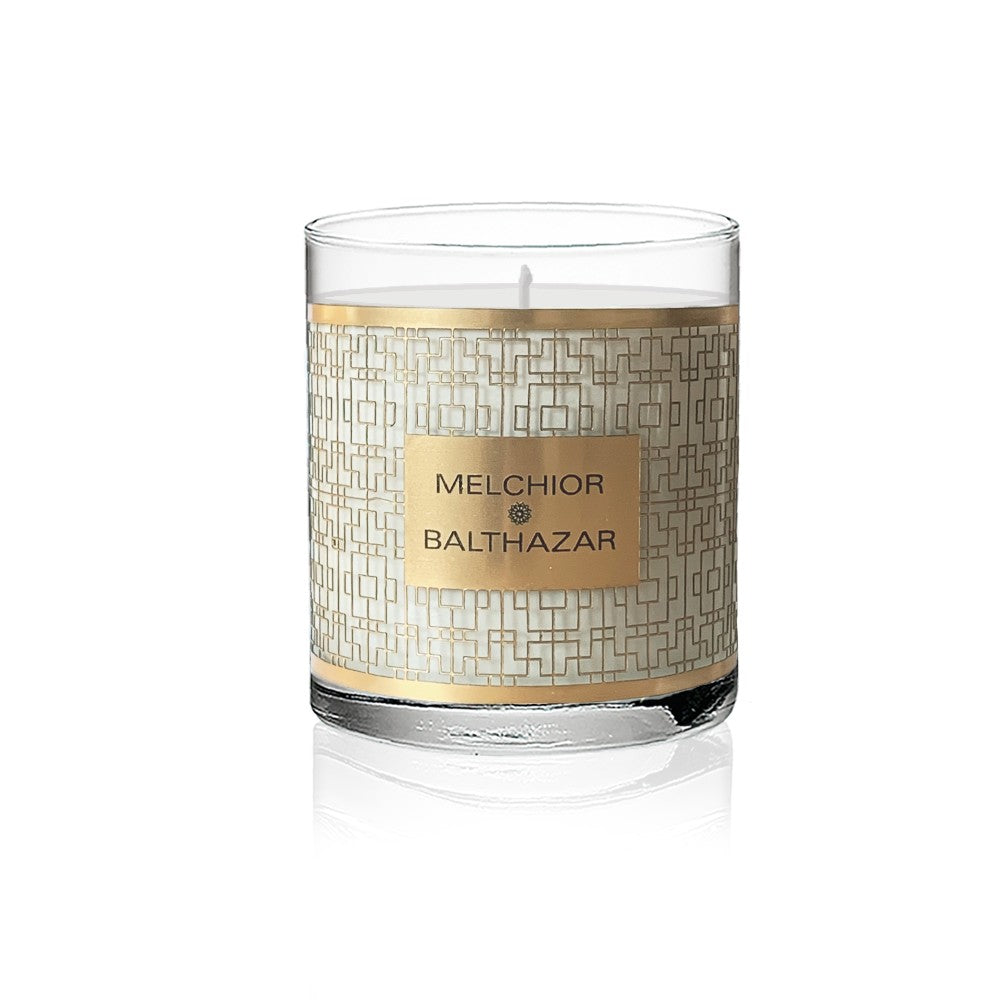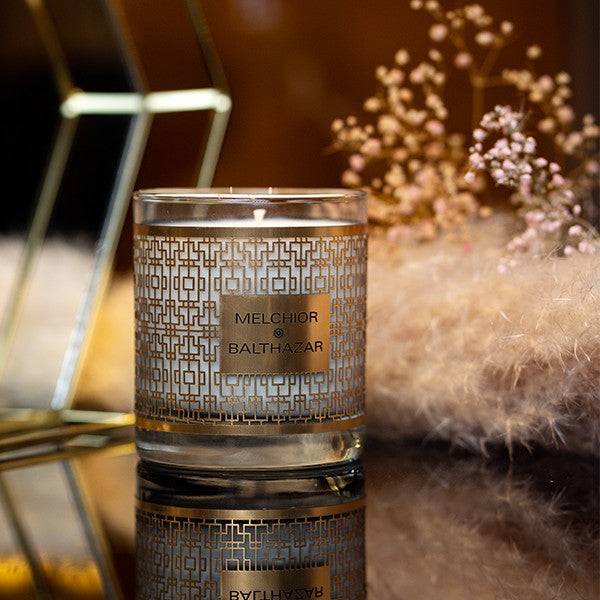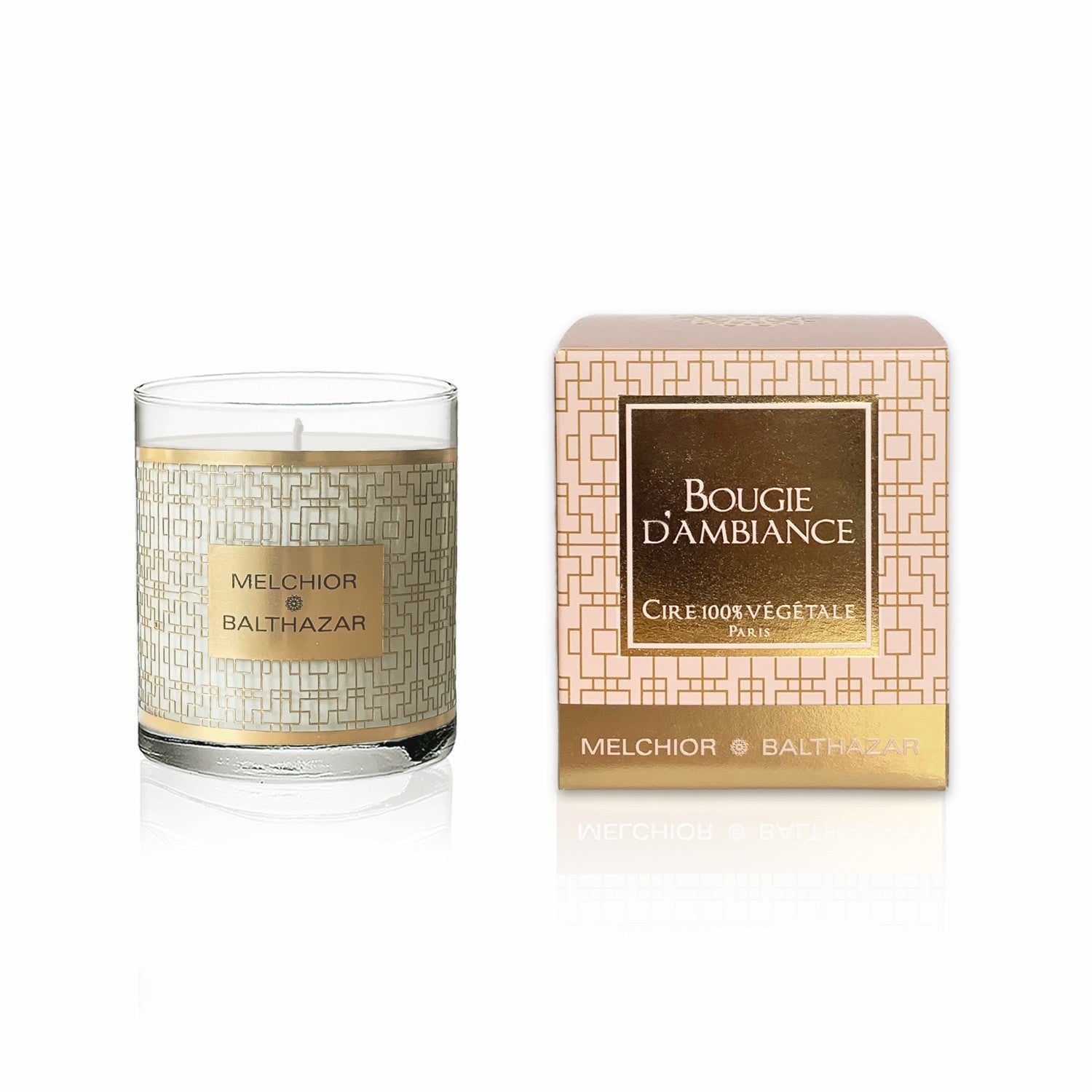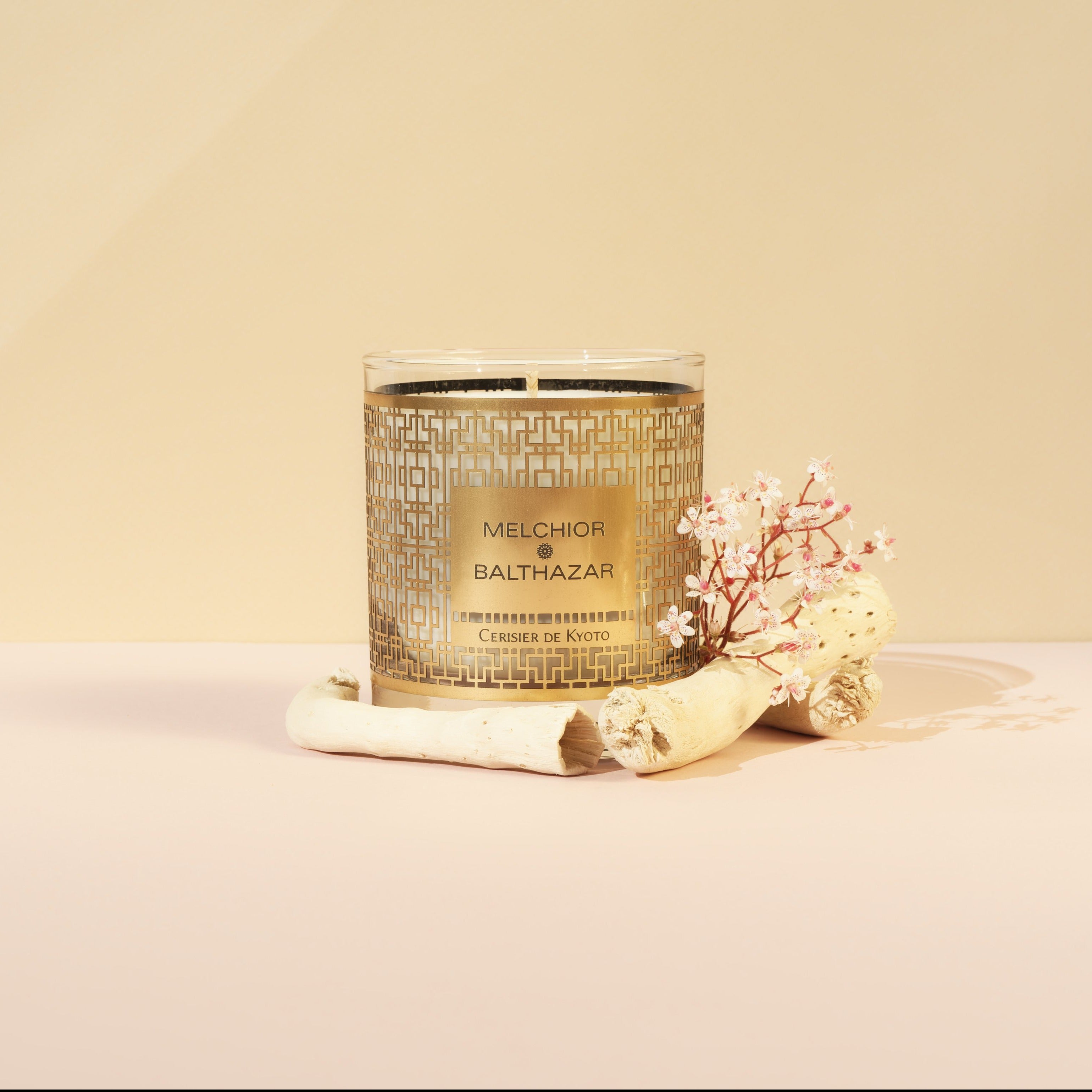 Kyoto Cherry - Ambient vegetable candle
€45,00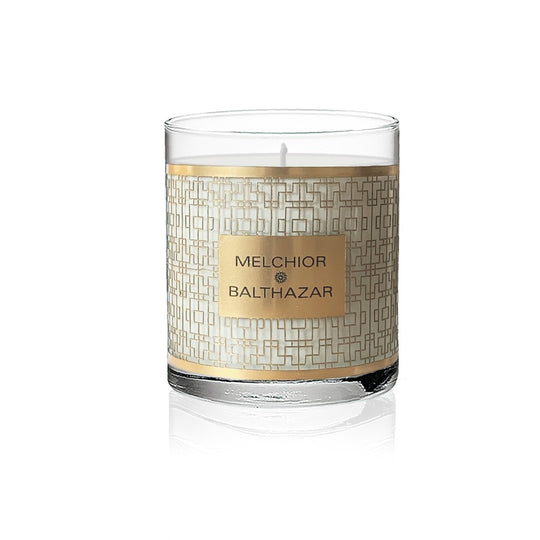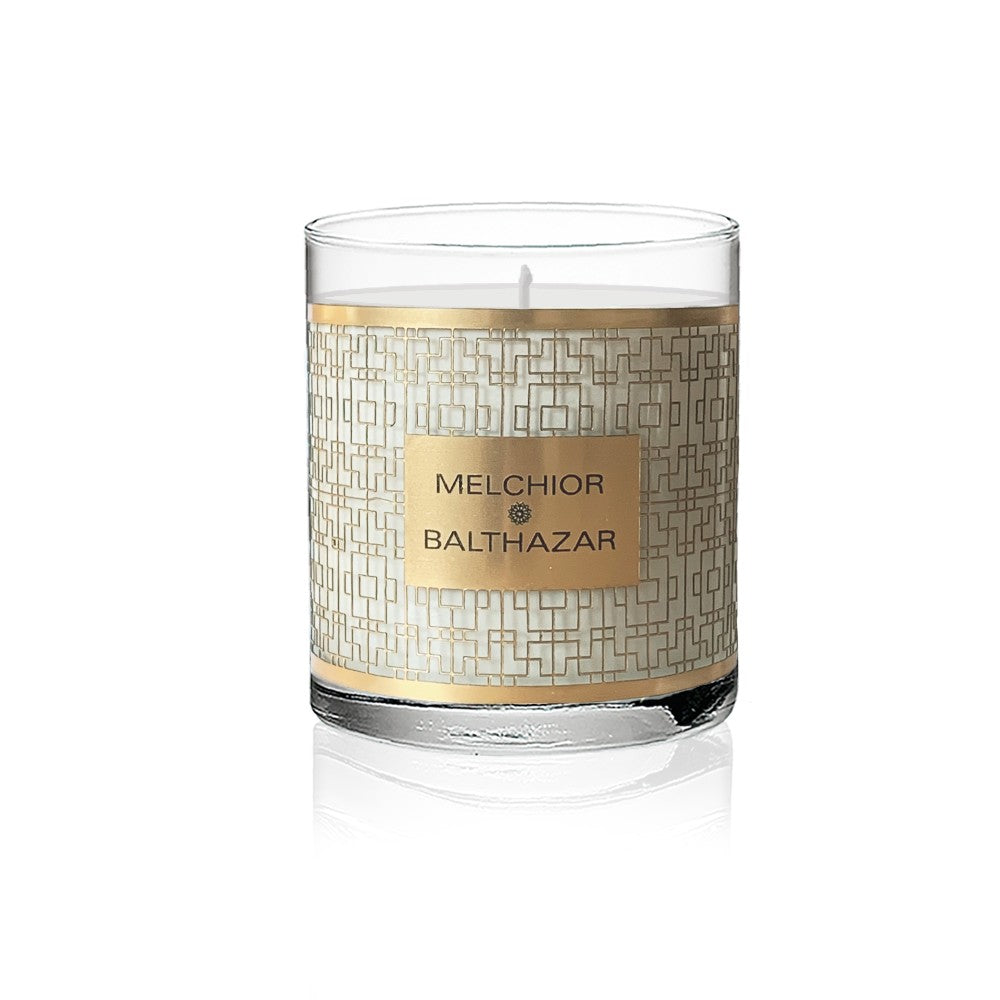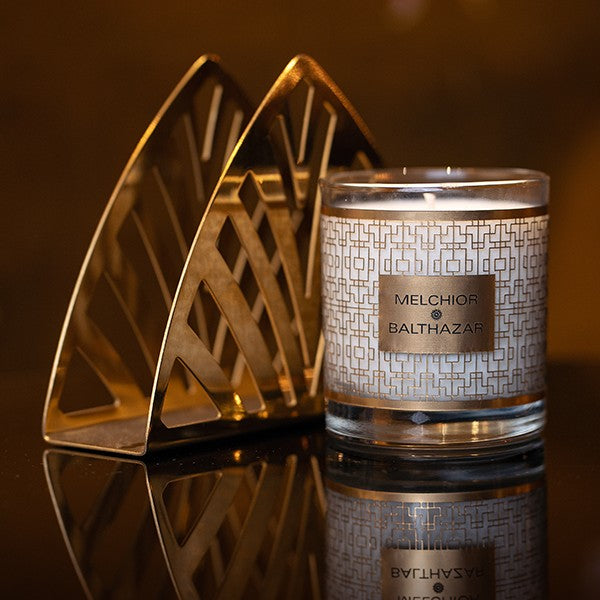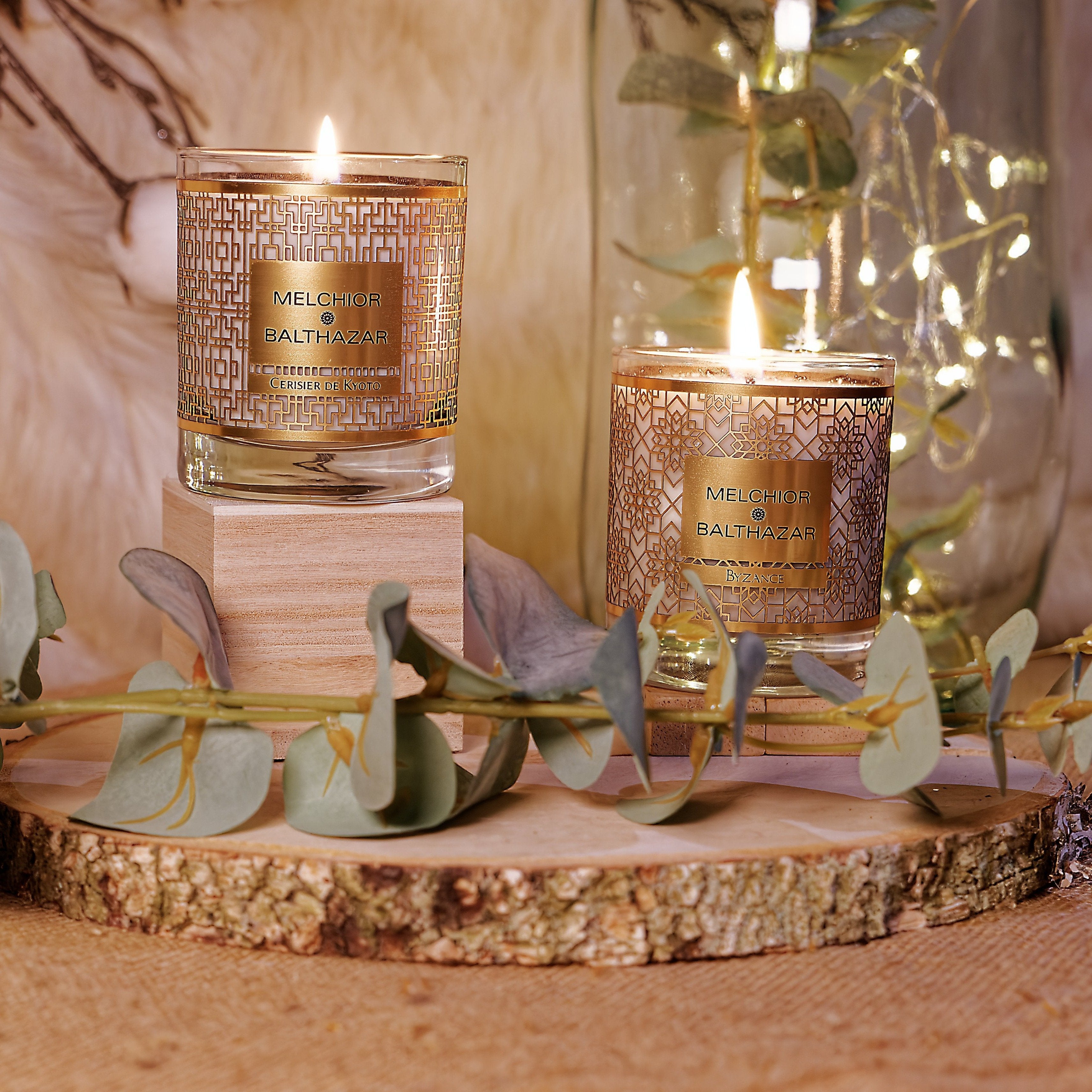 Yunnan White Tea - Ambient vegetable candle
€45,00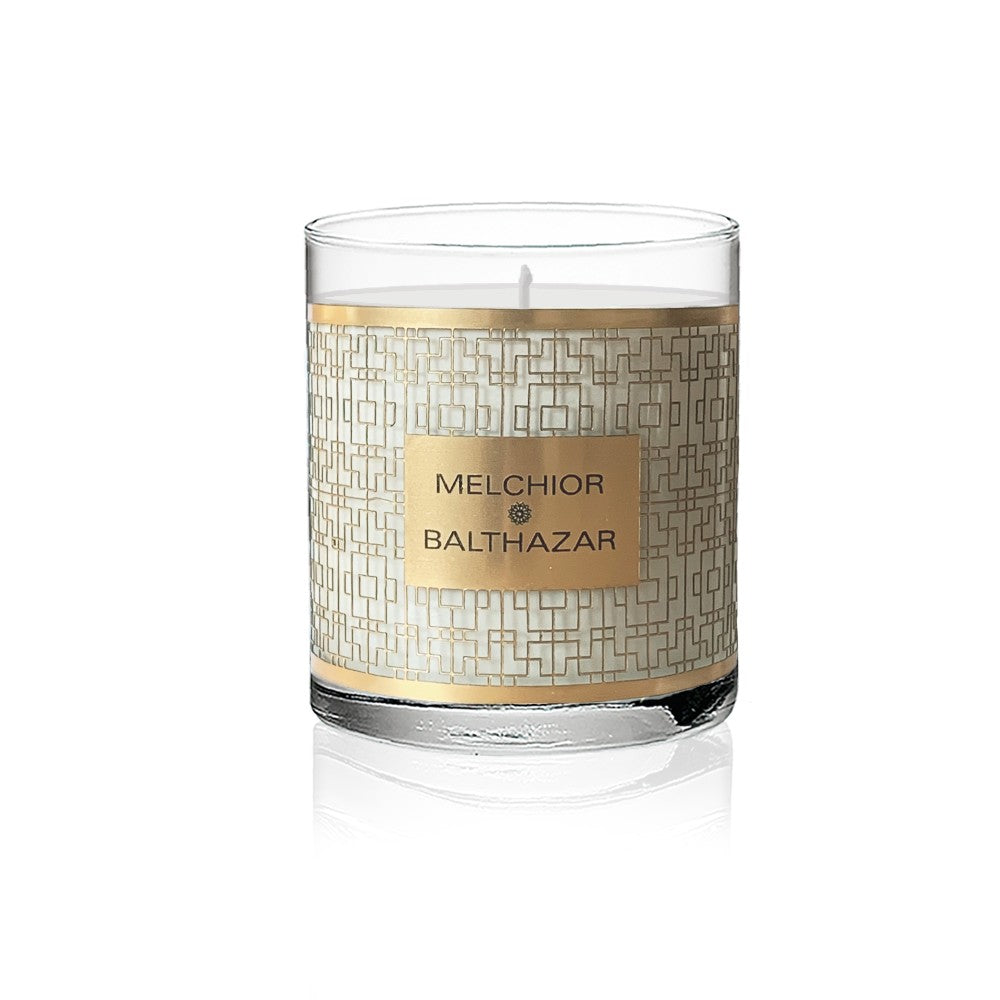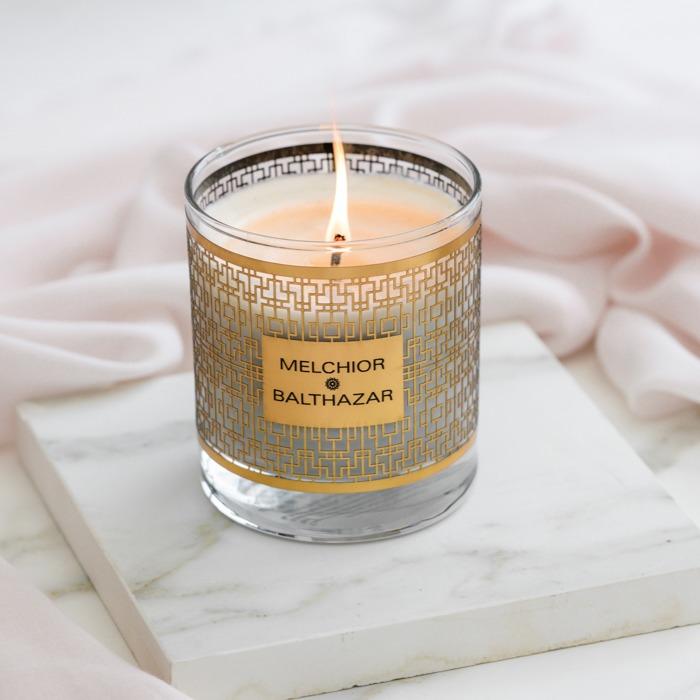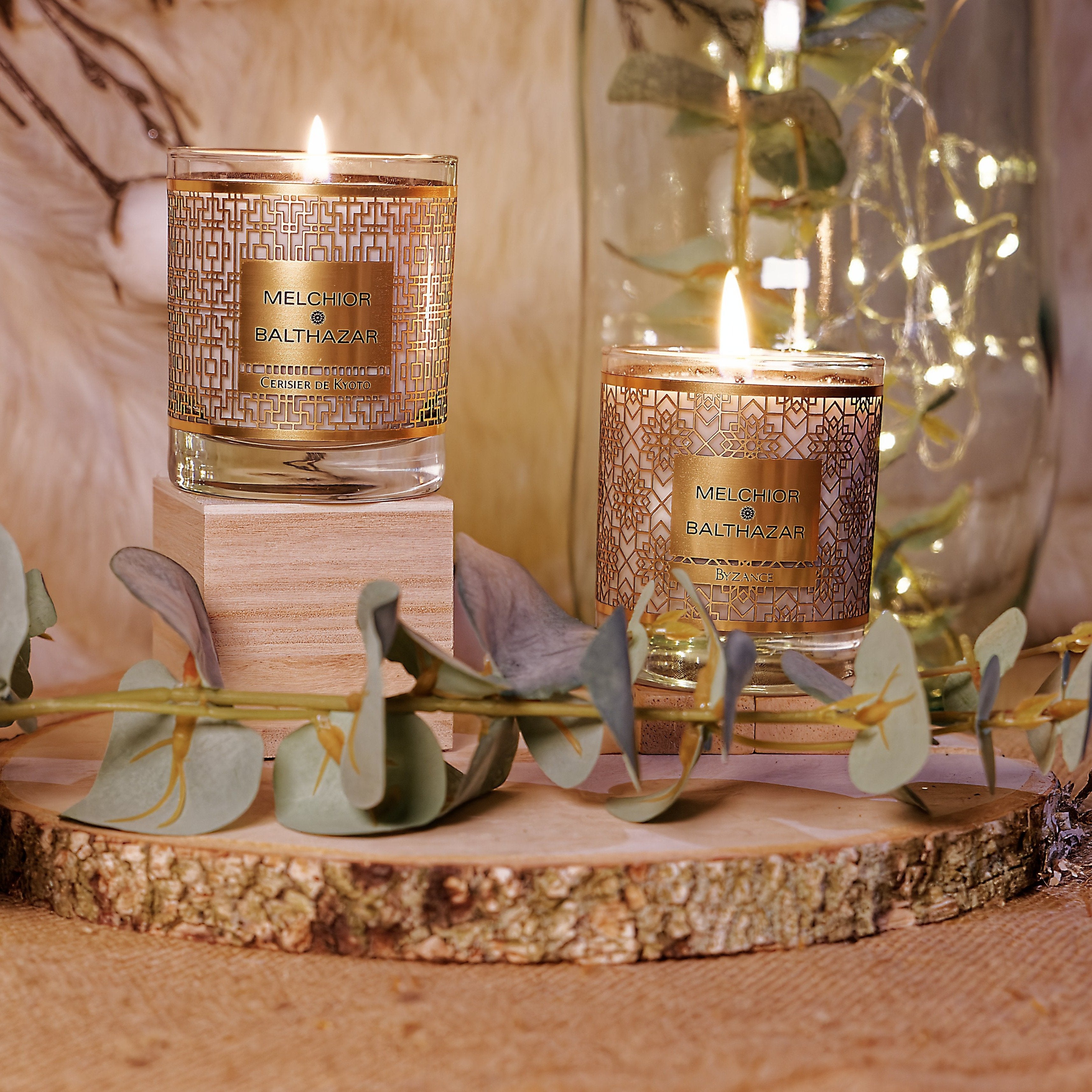 Osaka Offering - Ambiance Plant Candle
€45,00