China and its mysterious and legendary universe, one of the oldest civilizations in the history of the world. Between almost futuristic megalopolises like Hong Kong and Shanghai; ...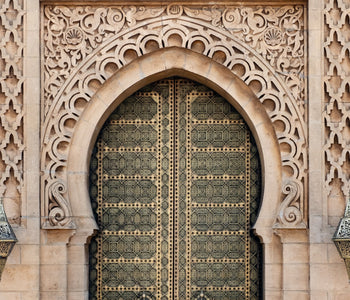 Morocco, country of North Africa, country filled with energy and sun. Bubbling cities, spirituality, gazelle horns, argan oil: so many wonders that ...
Subscription to the Melchior & BaLTHAZAR newsletter
Subscribe to the Melchior & Balthazar newsletter to receive our beauty tips, news and exceptional offers.
Natural & organic cosmetics
Formulations
clean
Cosmetics
inspired from around the world
Your package is shipped within 48 hours

Free delivery
50 € of purchase