THE MODELING OF SULTANE
CABIN BODY TREATMENT
A DYNAMIC & RELAXING MODELING
Combining ancestral techniques and traditional maneuvers of oriental massage, this protocol is a real treatment for the body thanks to its exfoliating part and its massage with Argan oil. It's a dynamic and encompassing massage which will appeal to all lovers of well-being.

This treatment uses Argan Melchior & Balthazar oil, a noble and fine oil that softens, hydrates and nourishes your skin.

DURATION OF TREATMENT:

90

min
IDEAL FOR : All skin types
THE BENEFITS : General relaxation and relaxation of the body, muscle relaxation, tissue oxygenation, stimulation of microcirculation, stimulation of the mind, relaxation of muscle tension.
THE MODELING OF SULTANE
YOUR TRIP TO THE ORIENT
The only product used in this treatment will be Melchior & Balthazar argan oil.
This oil with many benefits, comes from the cooperative of Aït Baha. This cooperative is made up of 72 women who prepare argan oil by a rare process to make it a unique and exceptional product.
This authentic oil retains its most natural properties. It has not undergone any heat treatment, addition of preservatives or perfume to retain its discreet and natural scent.

WELCOME RITUAL : In order to immerse yourself in extreme relaxation and make the most of the sultana's care, the sultana's massage will begin with a welcome ritual based on acupressure to soothe tensions in the body and mind.
THE PHASES OF THE EMPRESS'S CARE:
Exfoliation of your body by dry brushing with a wooden brush made of natural bristles. This phase prepares your skin for modeling, while providing muscle relaxation.

Modeling with organic Argan oil. A mixture of oriental maneuvers such as friction, stretching and pressure points with softer, encompassing, smoothing maneuvers. It is a tonic massage, which energizes the body and the mind.
AWAKENING RITUAL: To end the treatment in style and resume your daily life with lightness, the wake-up ritual will conclude this treatment with acupressure points on the body to stimulate vital energies.
PRODUCTS USED DURING THE TREATMENT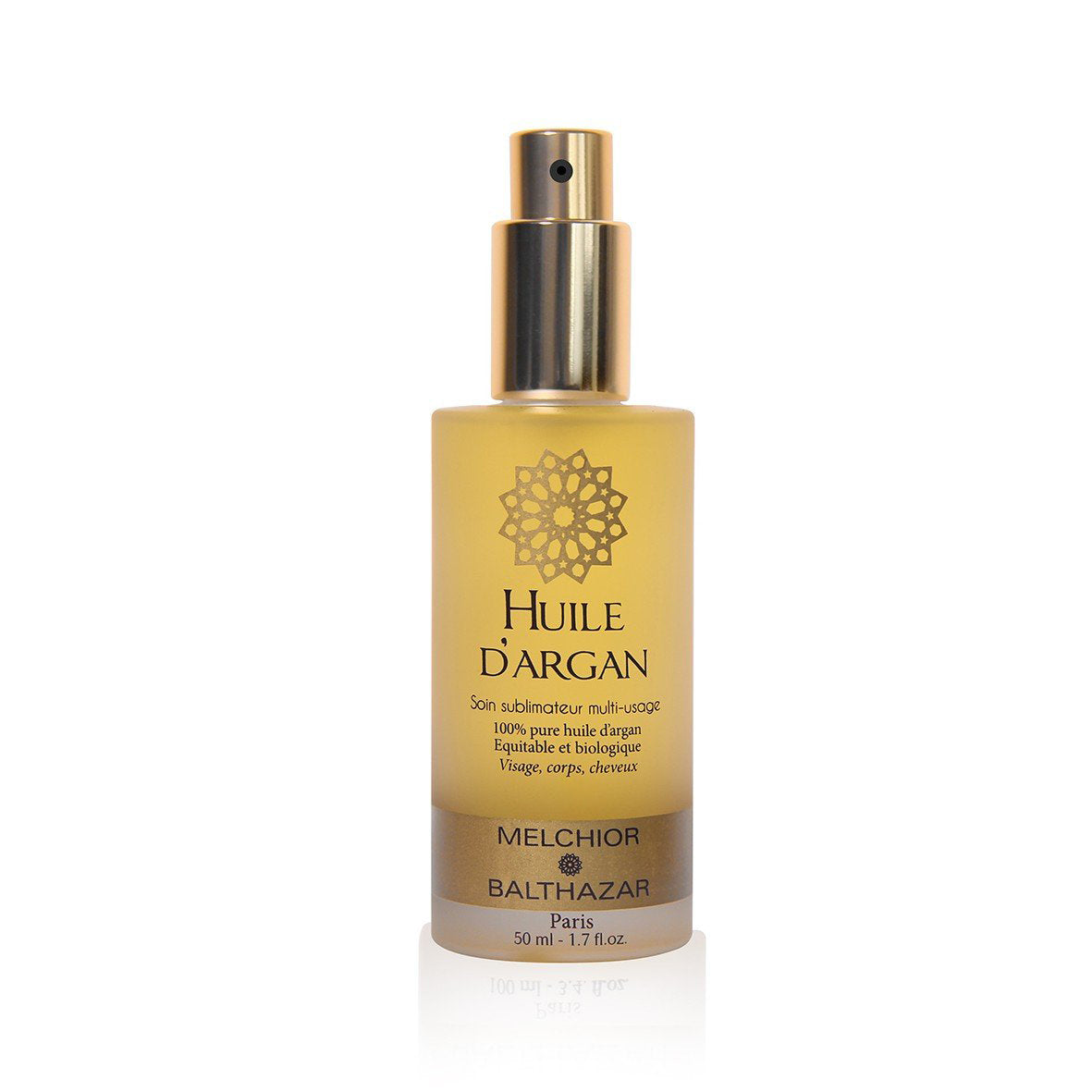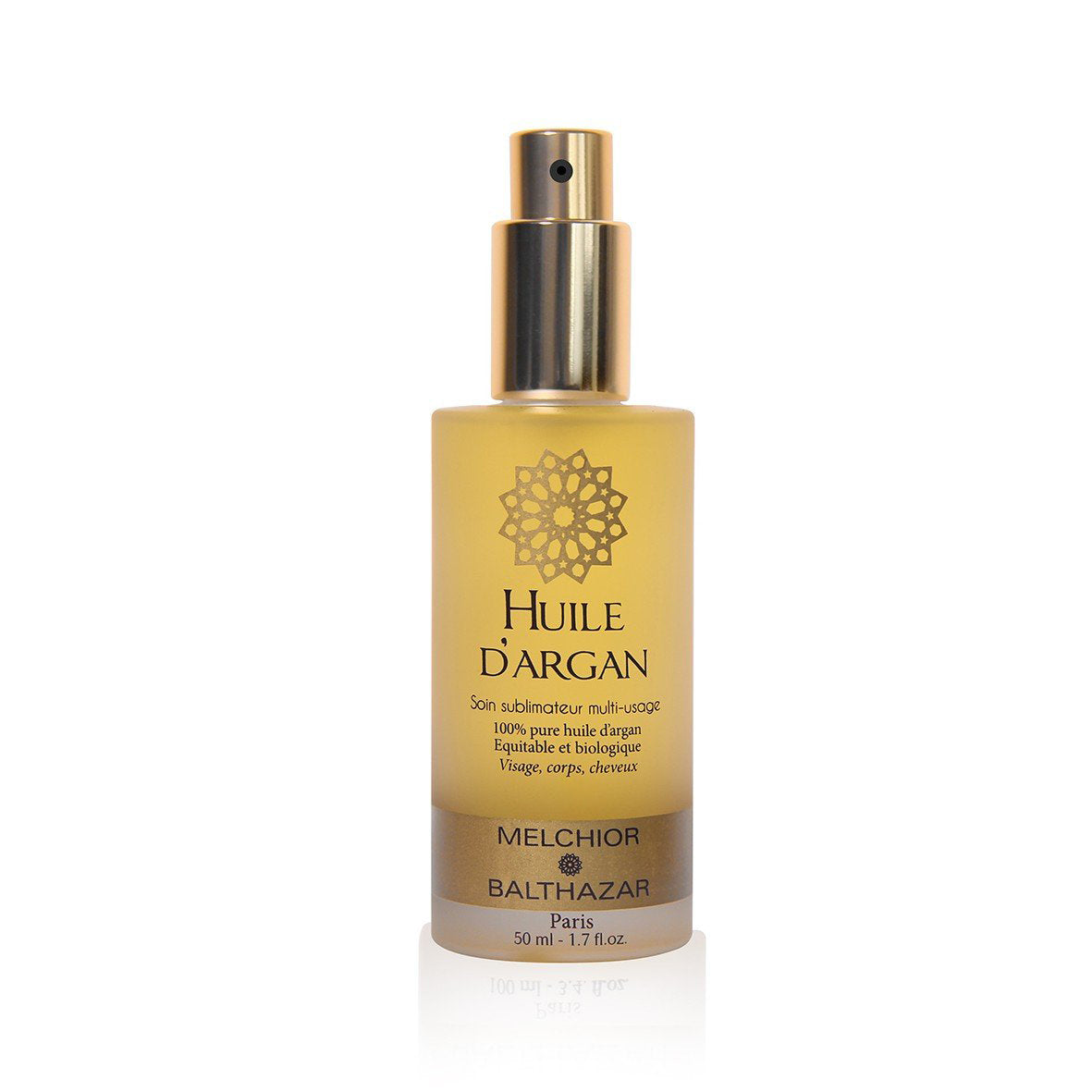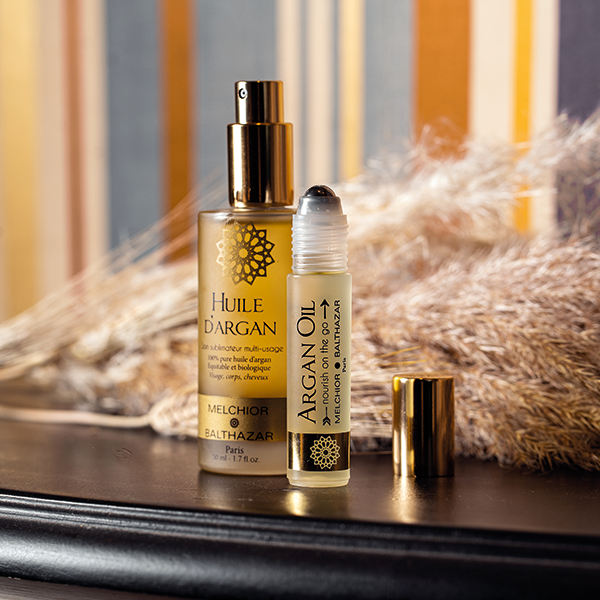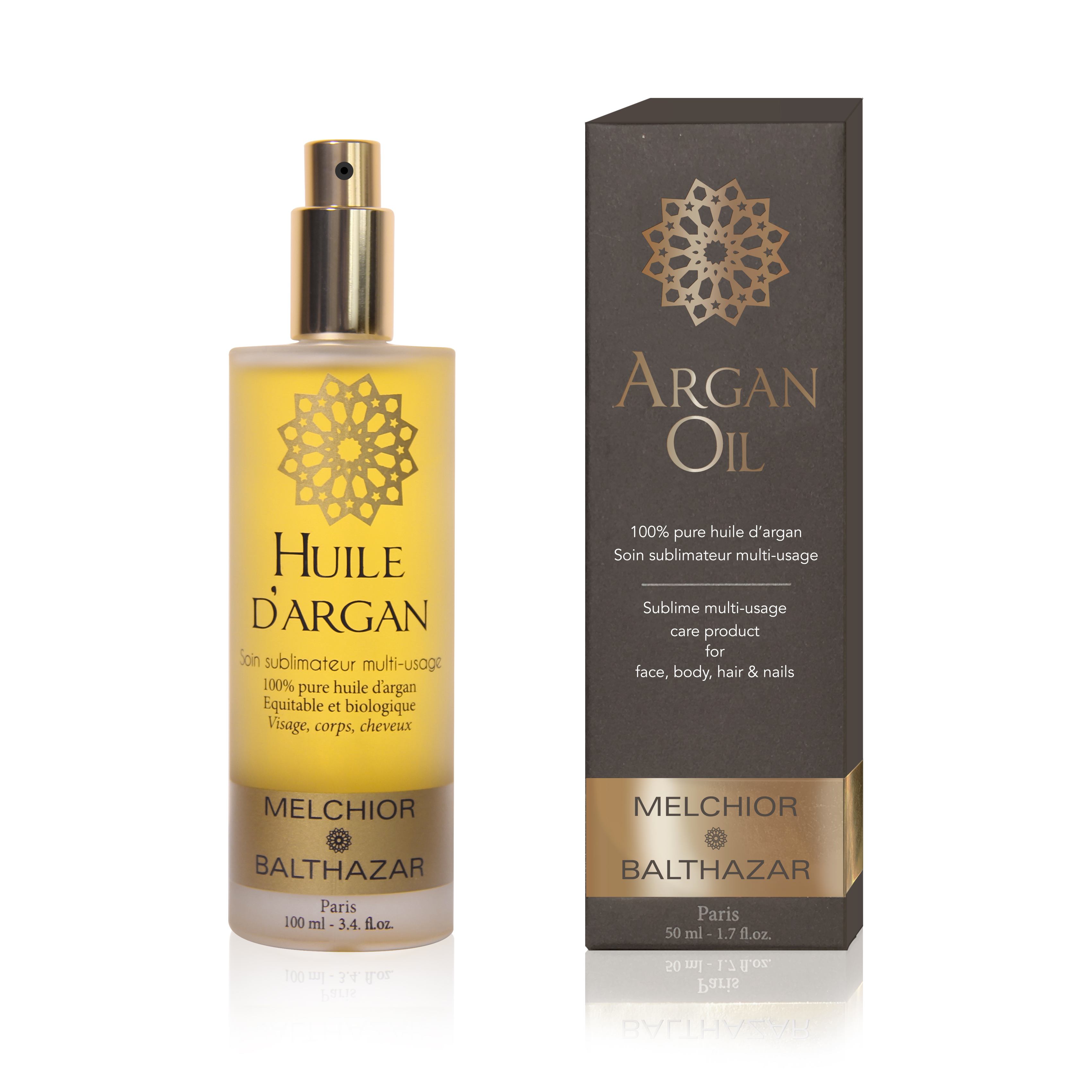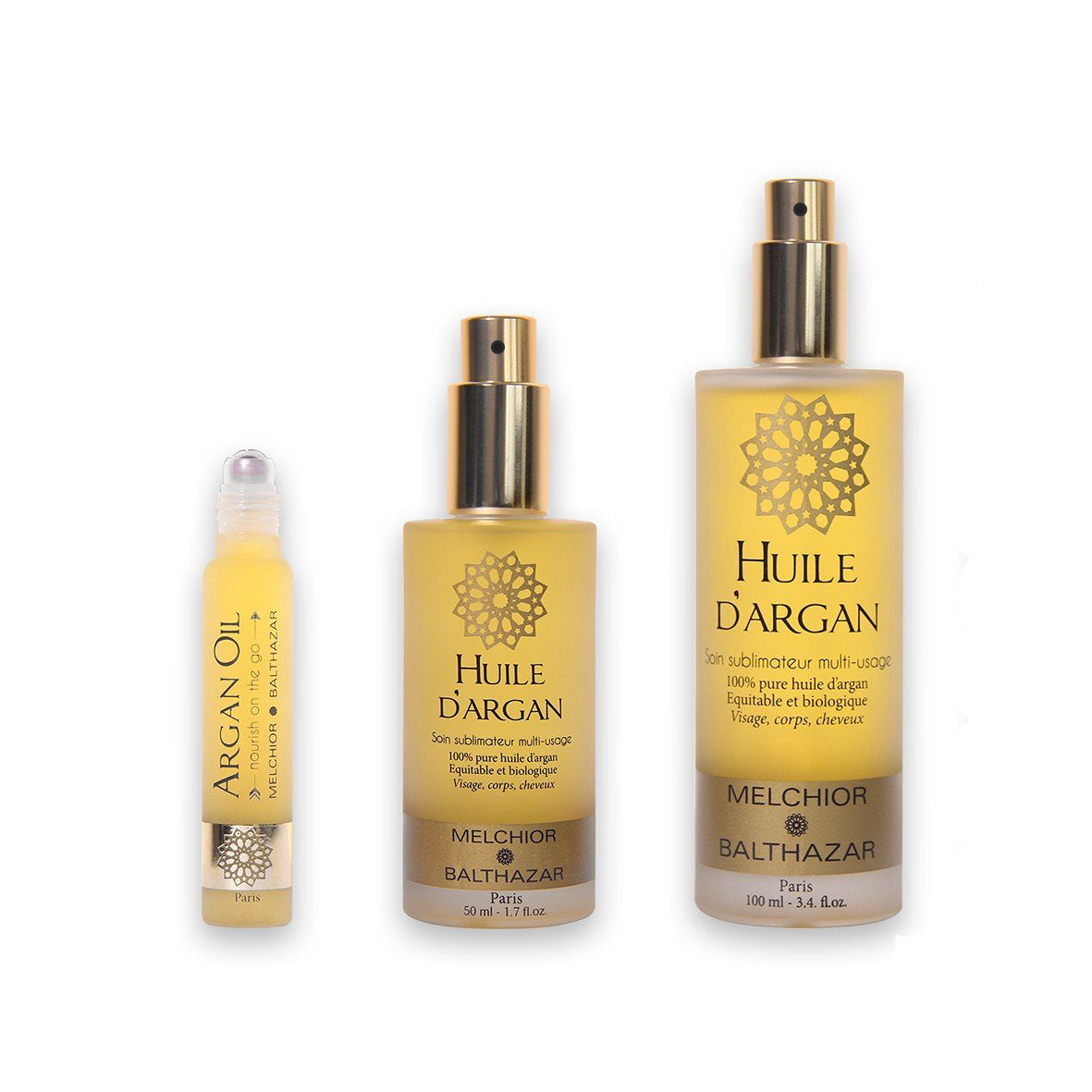 Exceptional 100% pure Argan oil
€49,00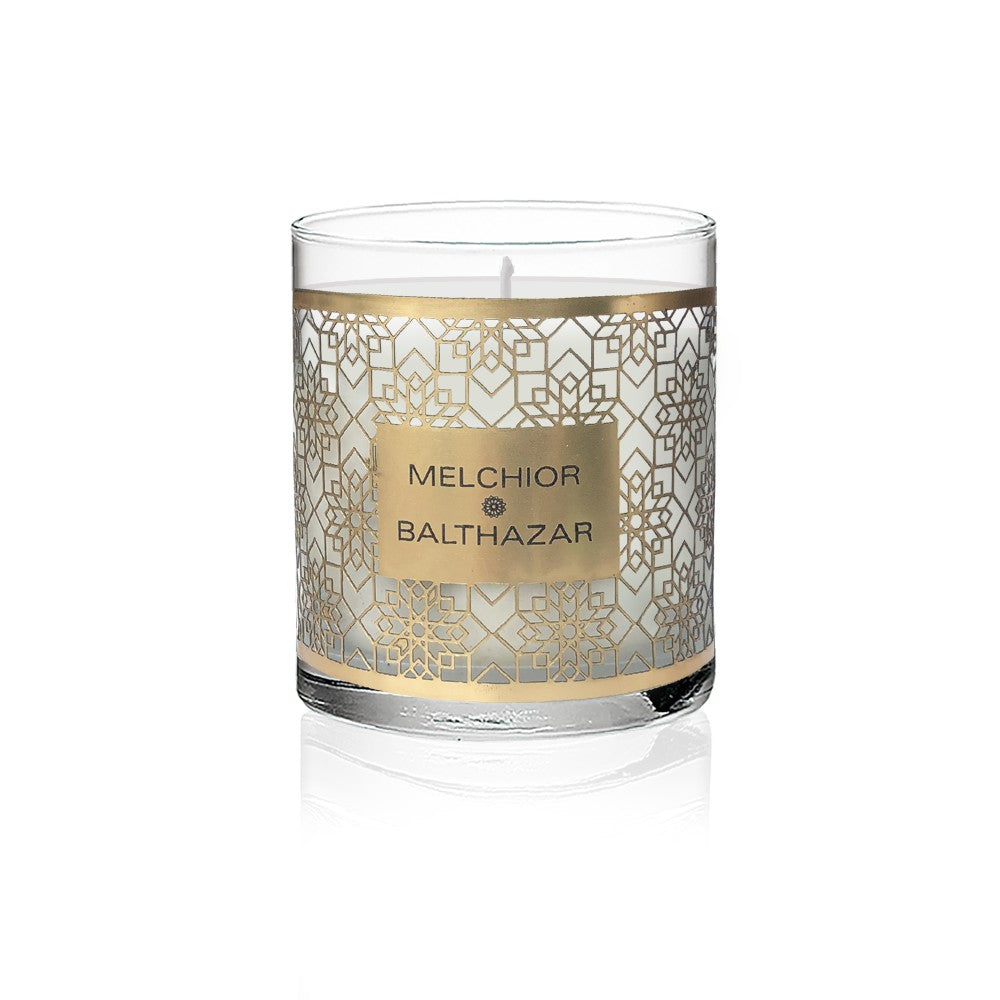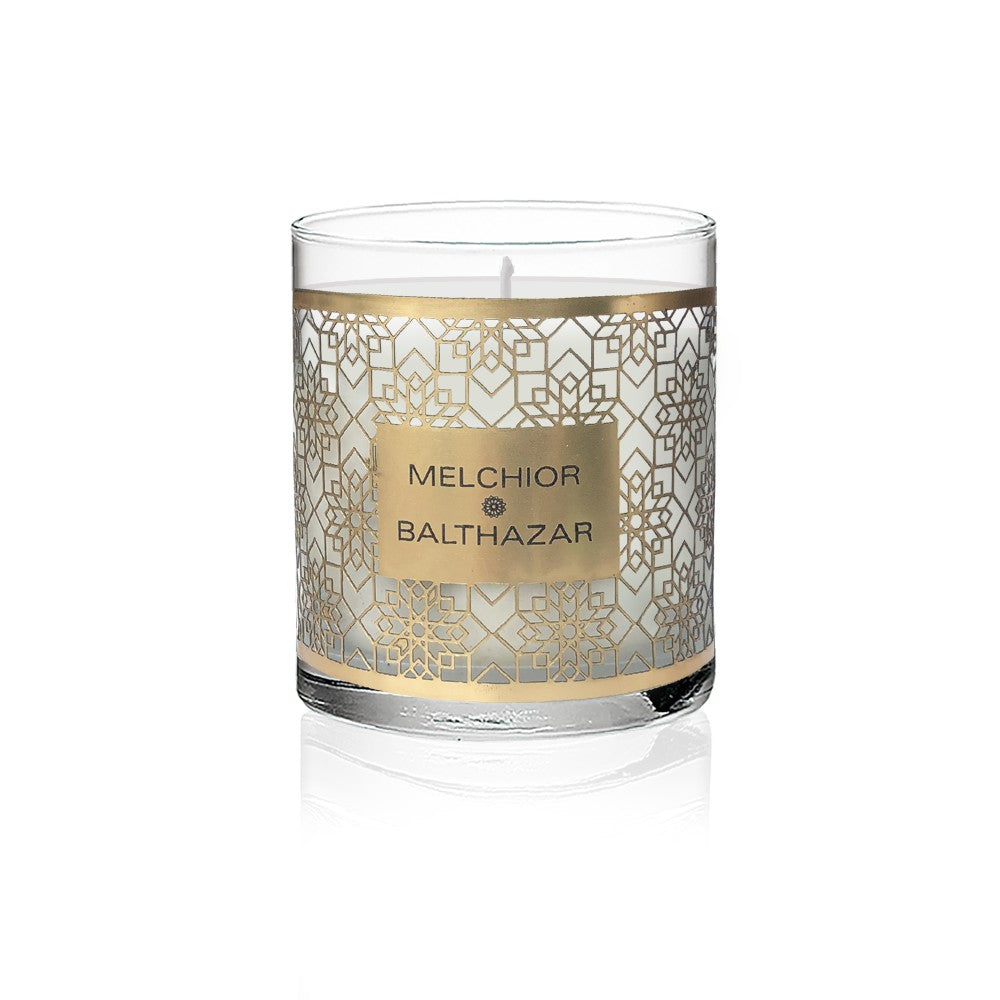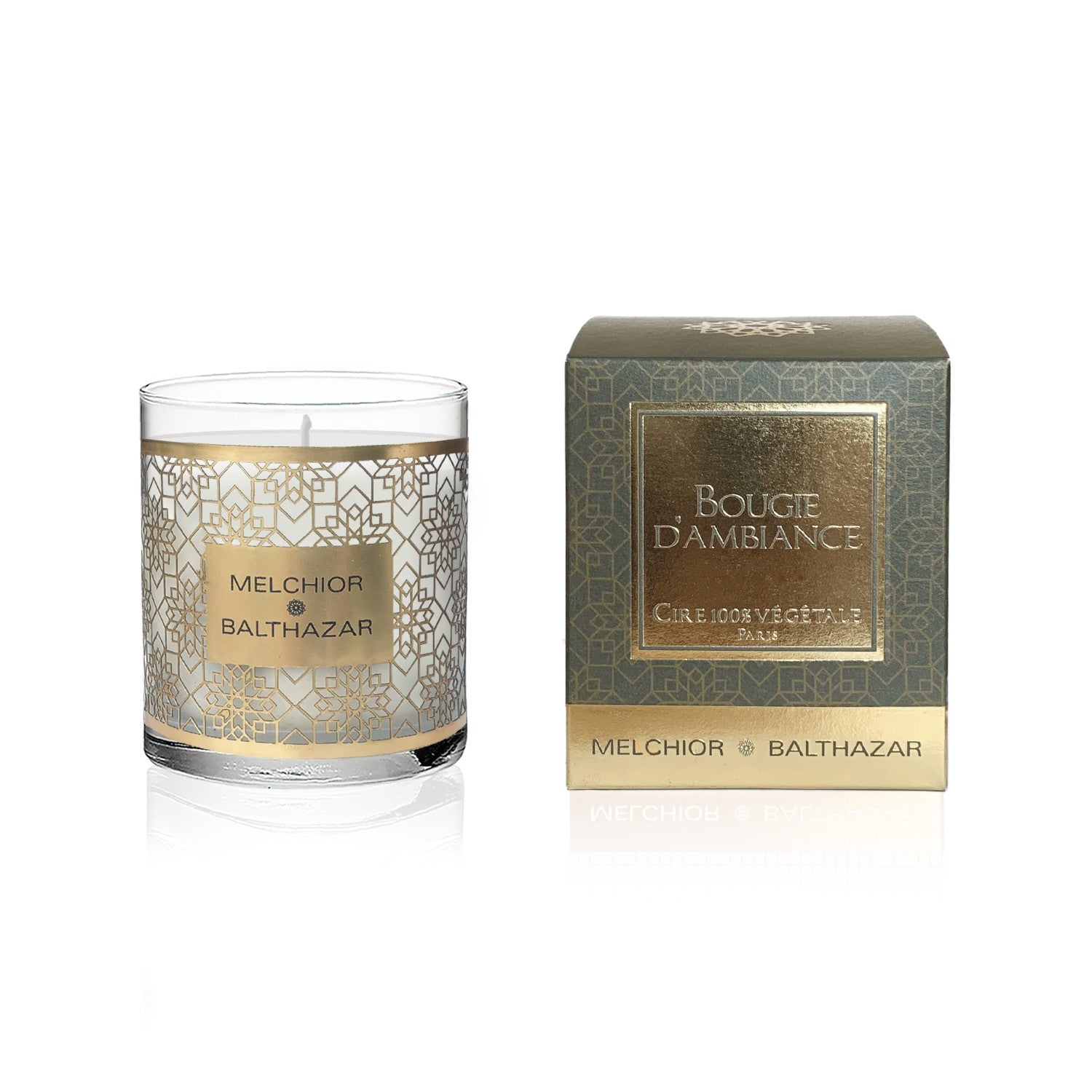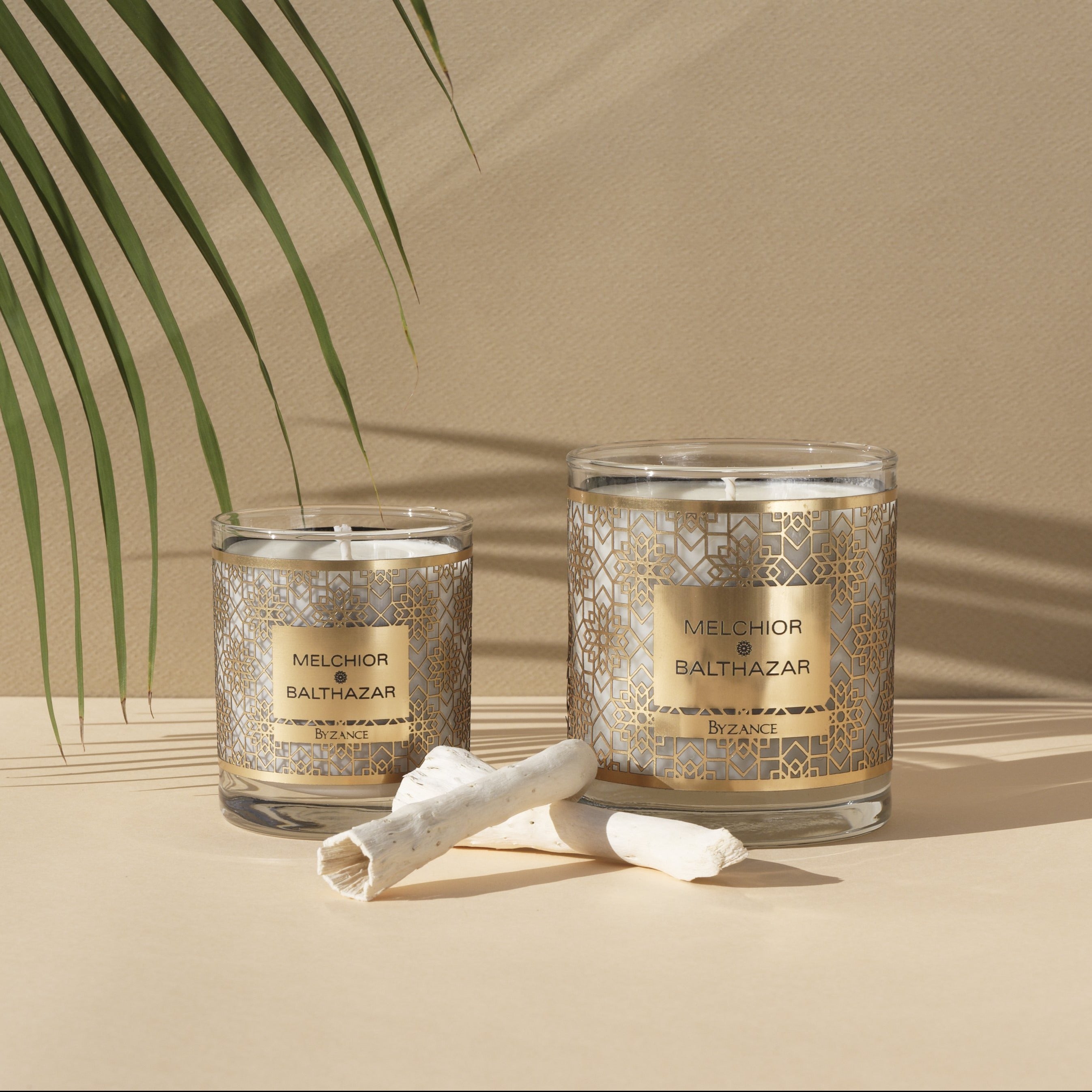 Byzantium - Vegetable atmosphere candle
€45,00
YOUR OPINIONS ON MELCHIOR & BALTHAZAR CABIN TREATMENTS
Liquid error (templates/page.pagefly.b112689d line 125): product form must be given a product
Natural & organic cosmetics
Formulations
clean
Cosmetics
inspired from around the world
Your package is shipped within 48 hours

Free delivery
50 € of purchase