THE EMPRESS'S MODELING
FACIAL CABIN TREATMENT
ANTI-AGING CARE
Real facial treatment with its exfoliating part and its massage based on Japanese maneuvers. Combining dynamic and deep maneuvers, this massage is both a anti-aging ally but also a pure moment of relaxation.

This treatment uses Melchior & Balthazar products with Totum of goji berries, an active ingredient that provides your skin with extreme regeneration.
DURATION OF TREATMENT:

75min
IDEAL FOR : Mature skin or those lacking radiance
THE BENEFITS : Radiance, Tonicity, Oxygenation, Prevention, Smoothing, Relaxation, True natural anti-aging treatment.
THE EMPRESS'S MODELING
YOUR TRIP TO ASIA
Asian women are known for their natural beauty. Beauty and aesthetic care are part of their culture, it is a real philosophy of life.
A true traditional Japanese art, Japanese maneuvers were mainly practiced on the empresses. These maneuvers are true anti-aging allies.
This cabin treatment uses products from the Ritual of the Rising Sun, based on Goji berry Totum. A fruit harvested in the Gobi Desert, between China and Mongolia.

WELCOME RITUAL : In order to immerse you in extreme relaxation and make the most of the Empress's treatment, the Empress's massage will begin with a welcome ritual based on acupressure to soothe tensions in the body and mind.
THE PHASES OF THE EMPRESS'S CARE:
Gentle make-up removal with Argan oil,

Cleaning and exfoliation of the skin with the Konjac sponge,

Dynamic and deep massage, at the same time an anti-aging ally but also which brings a lot of relaxation.

To complete this treatment, the application of the eye contour, serum and day cream is the end point of the Empress treatment.
AWAKENING RITUAL: To end the treatment in style and resume your daily life with lightness, the wake-up ritual will conclude this treatment with acupressure points on the body to stimulate vital energies.
PRODUCTS USED DURING THE TREATMENT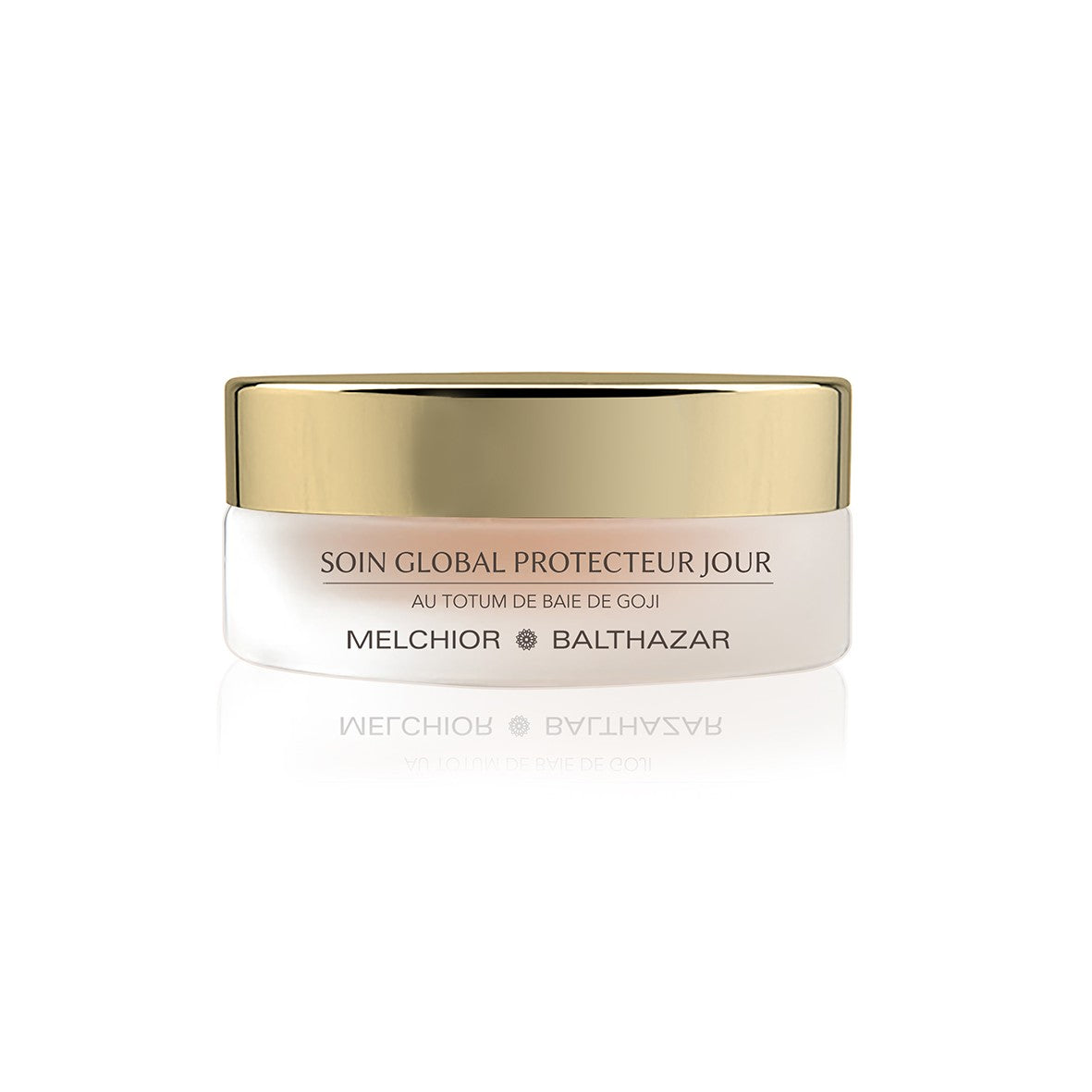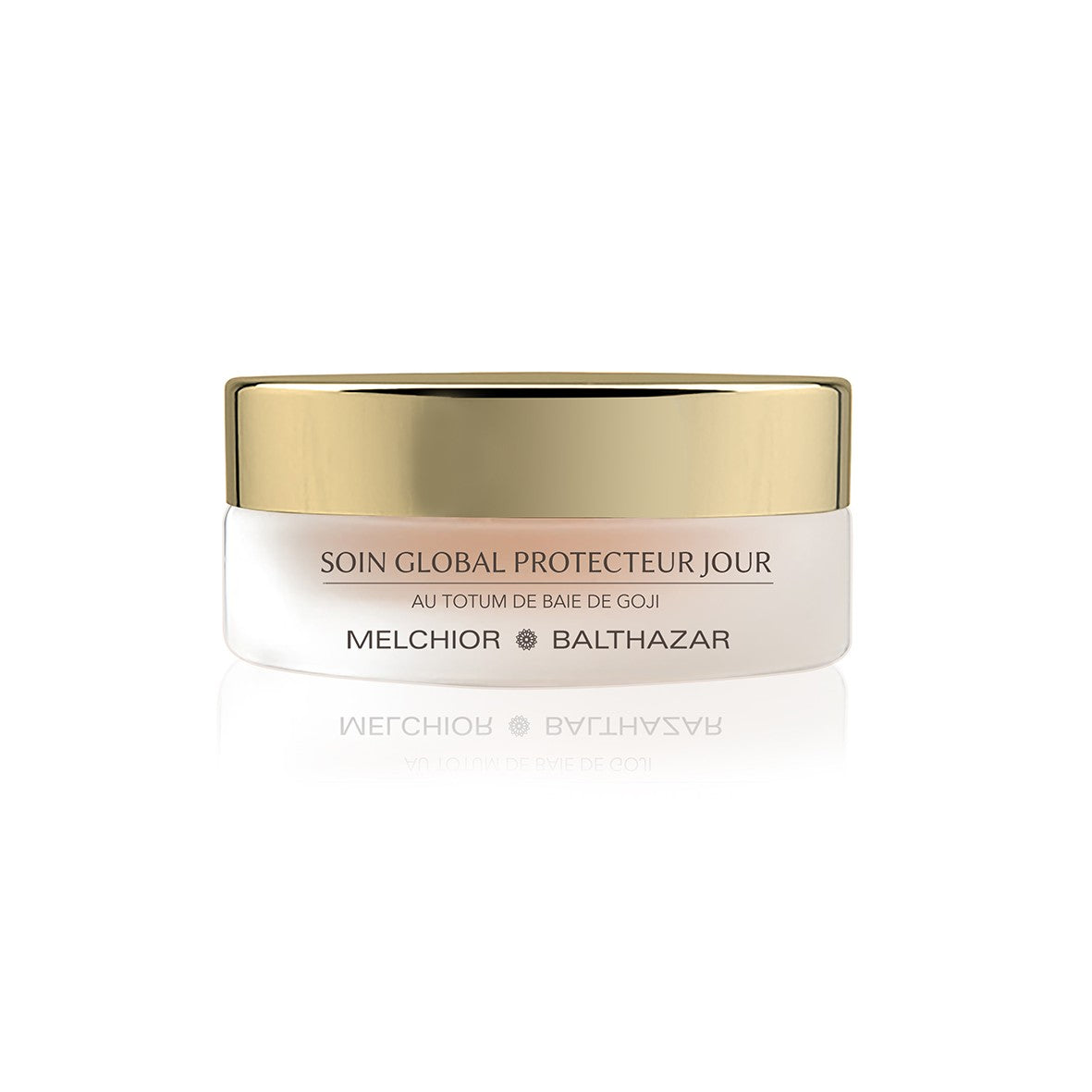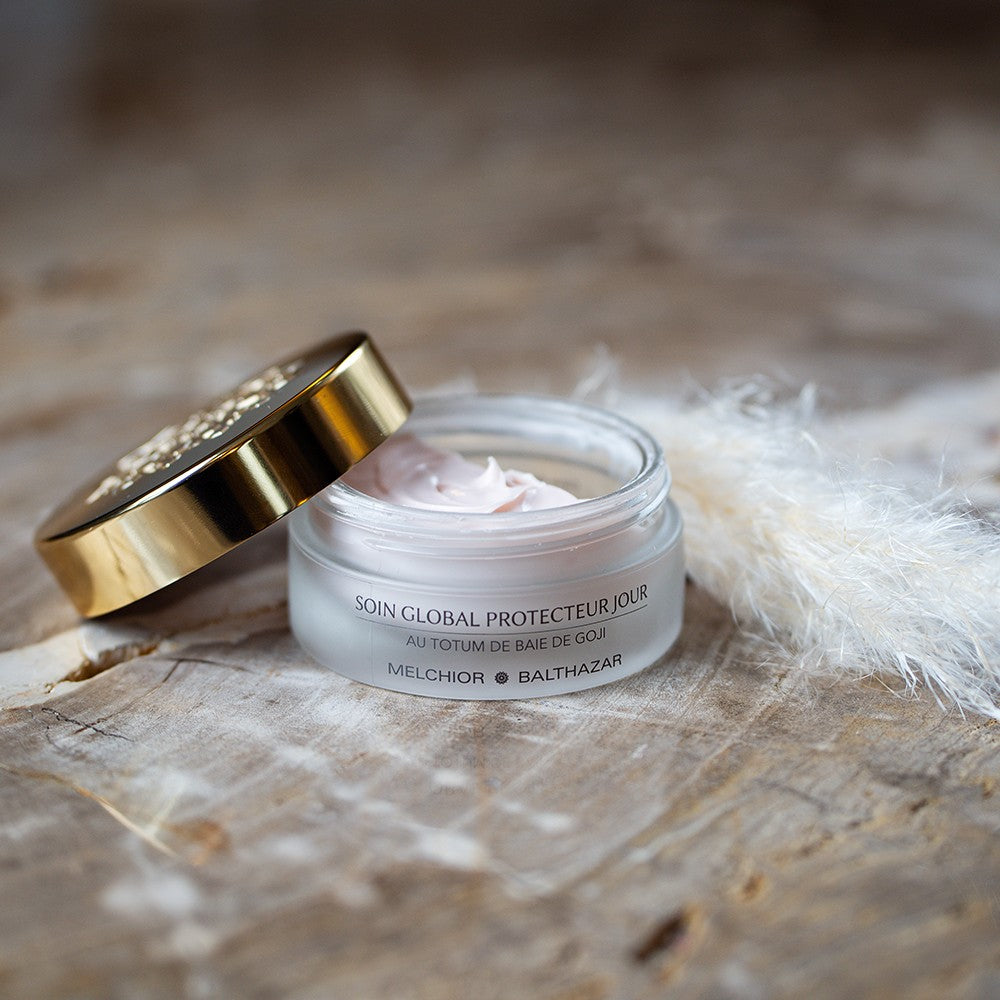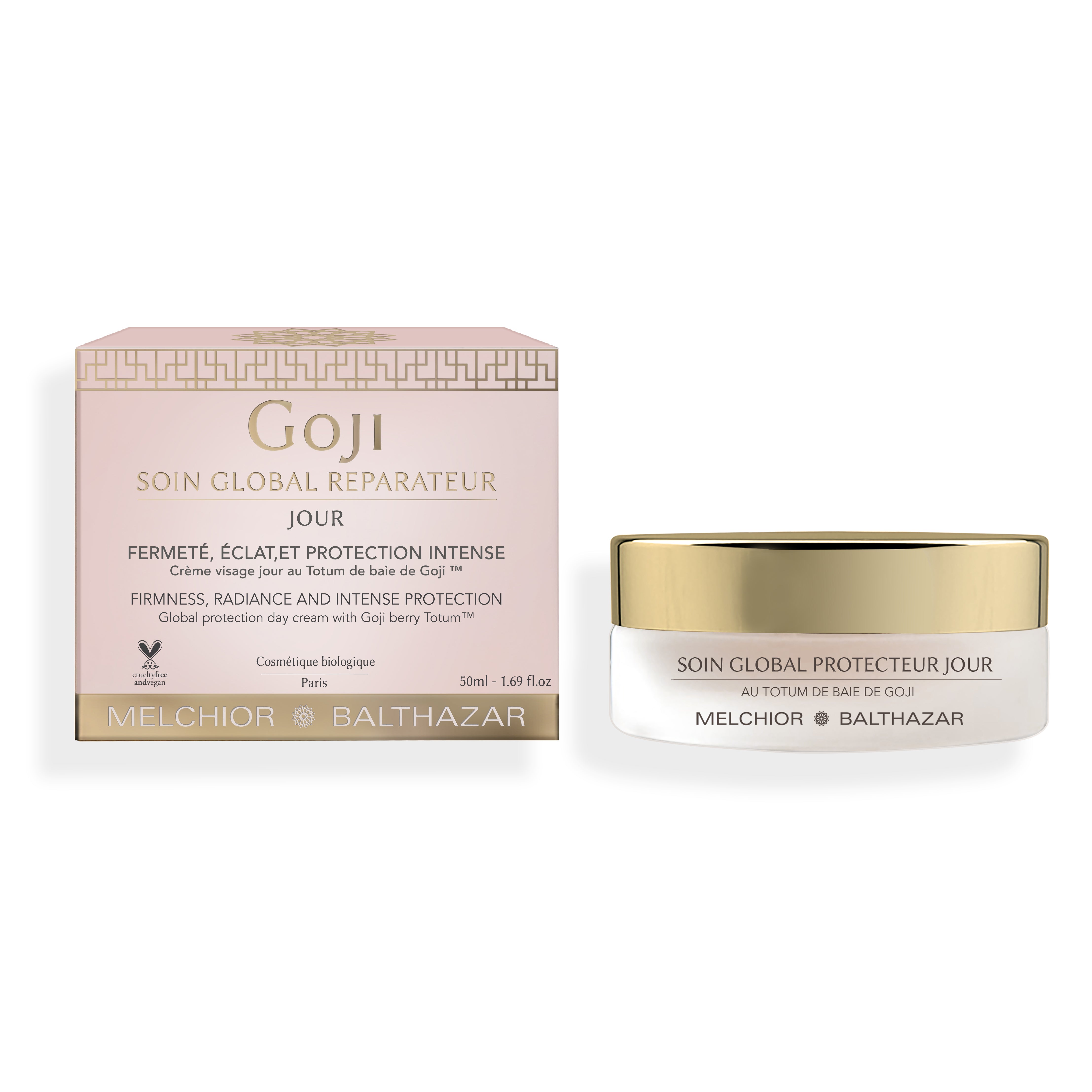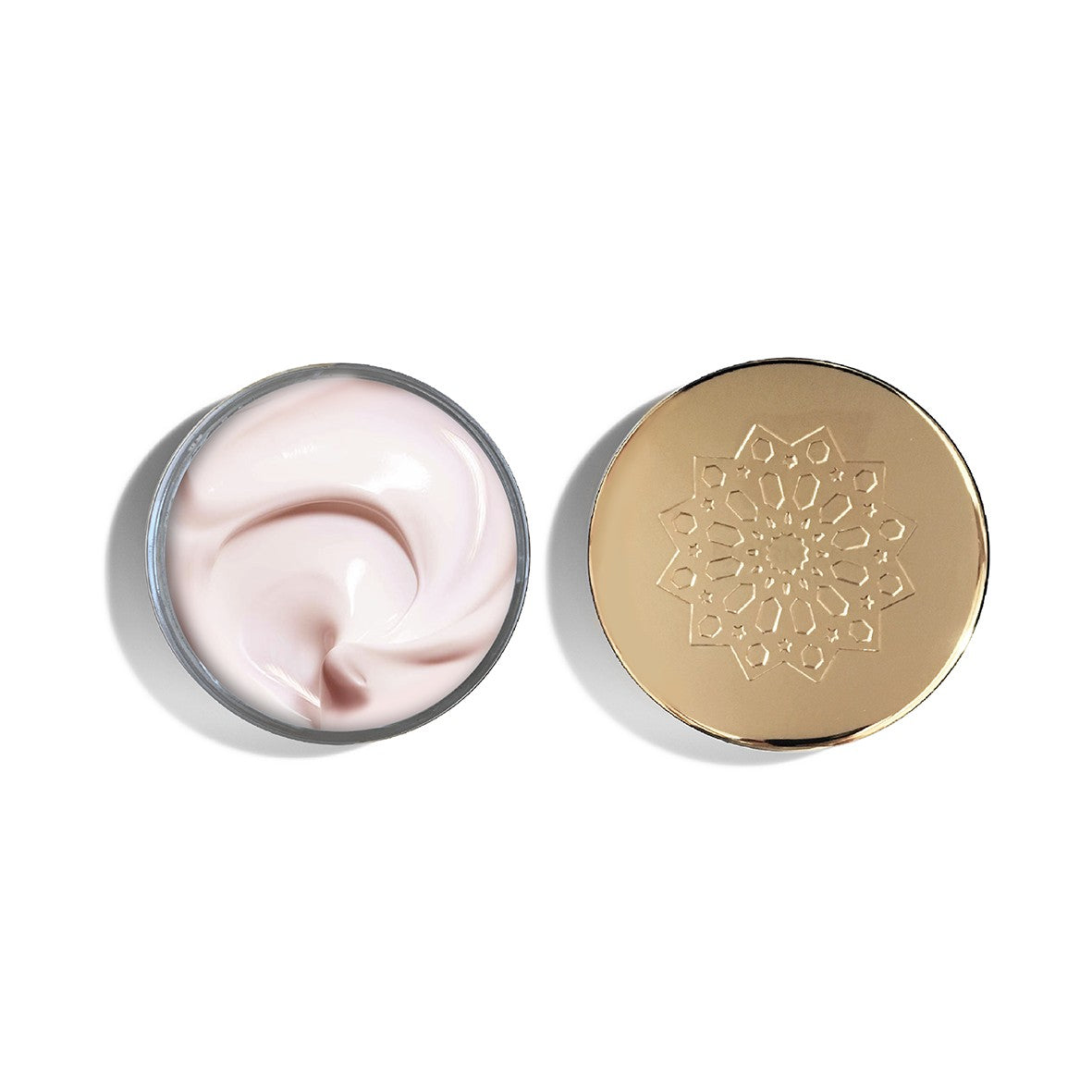 Global protective day care with Goji Berry Totum
€49,00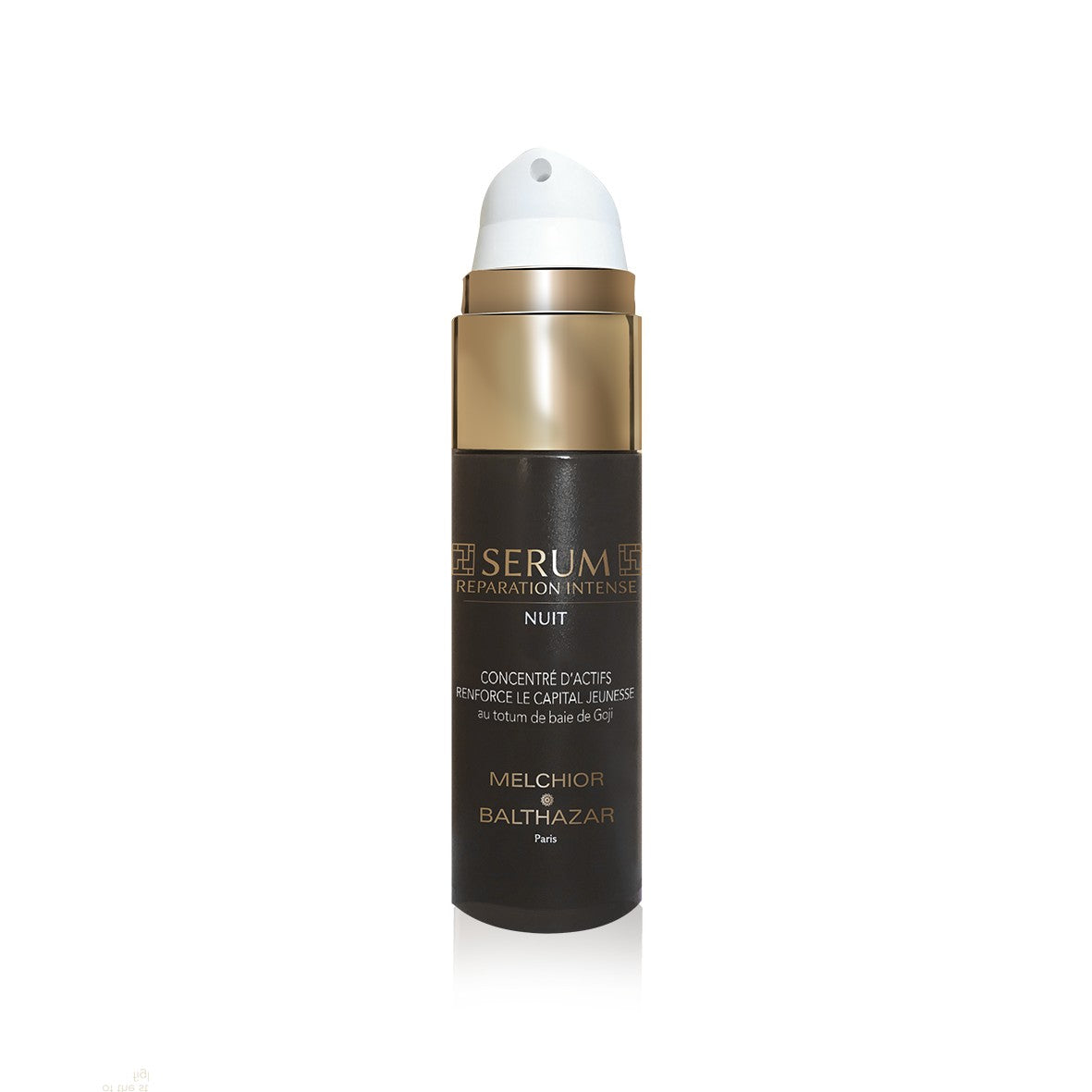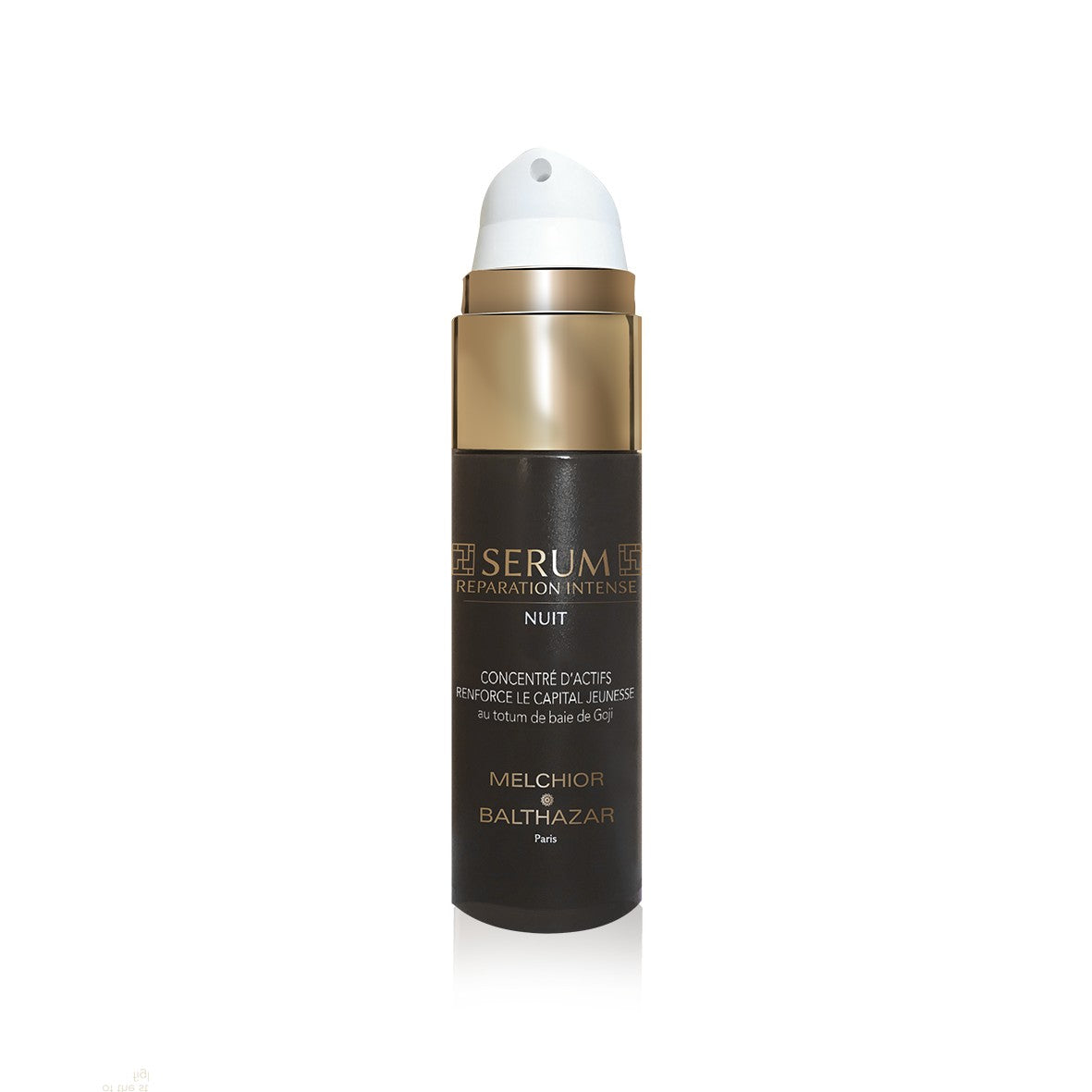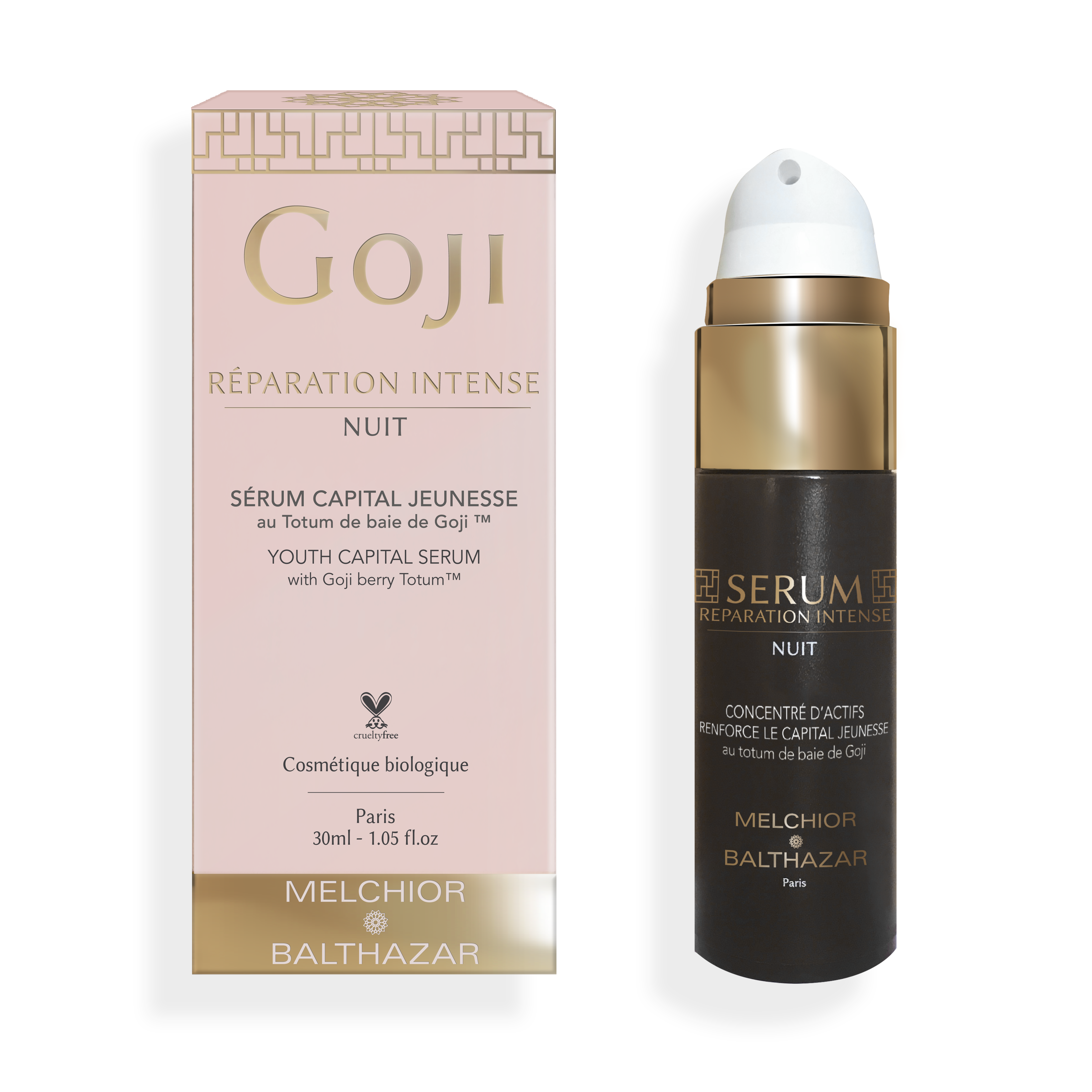 Intense Night Repair Serum with Goji Berry Totum
€89,00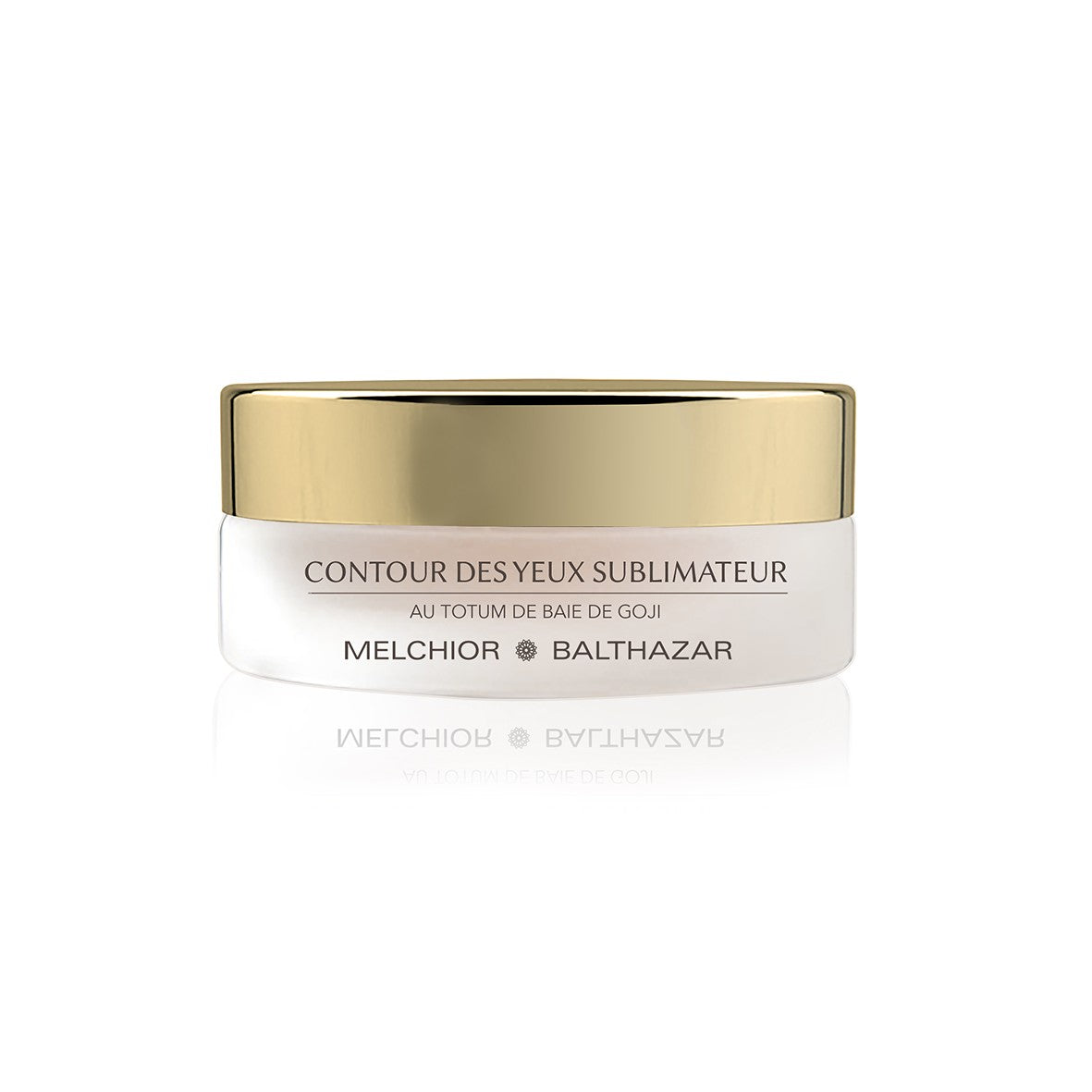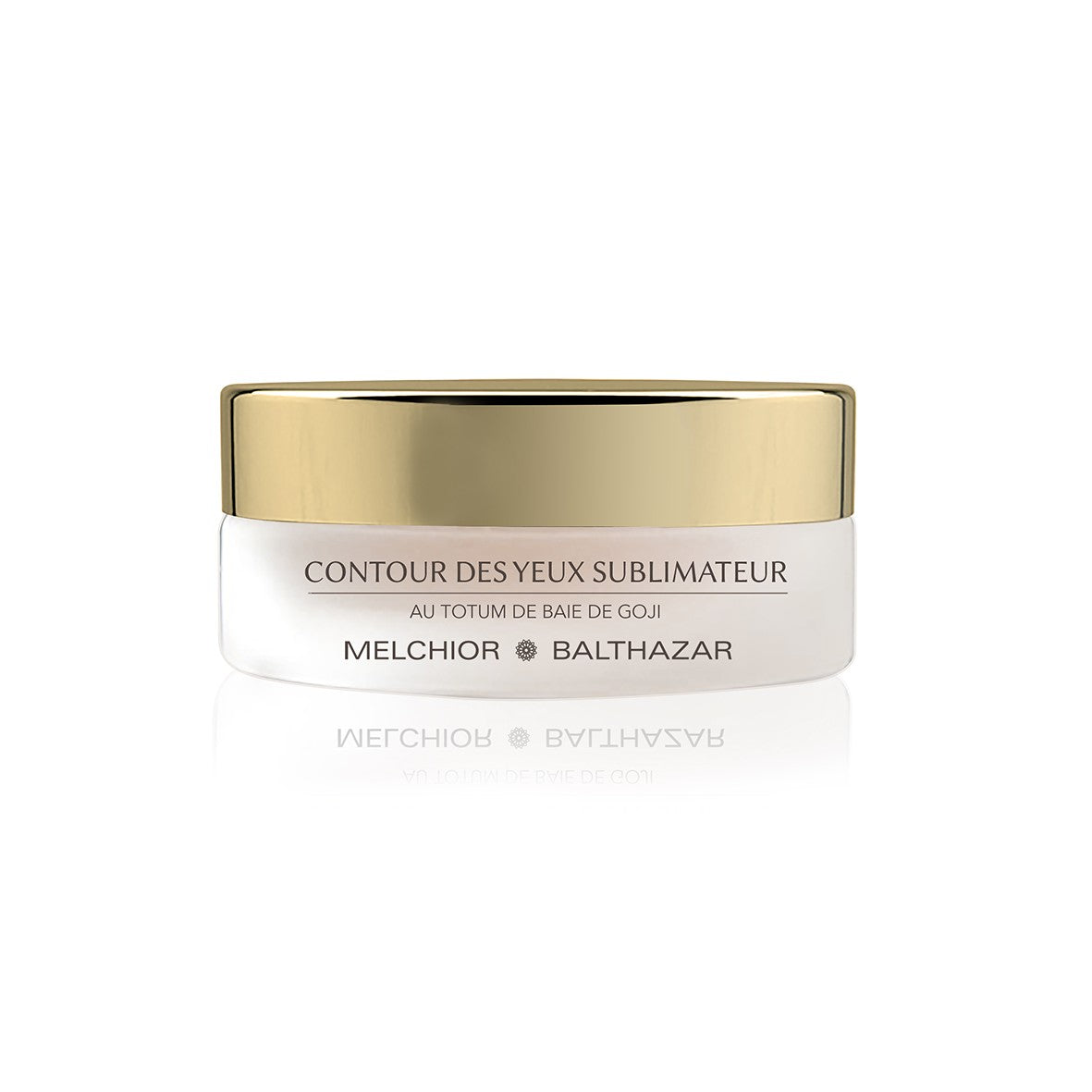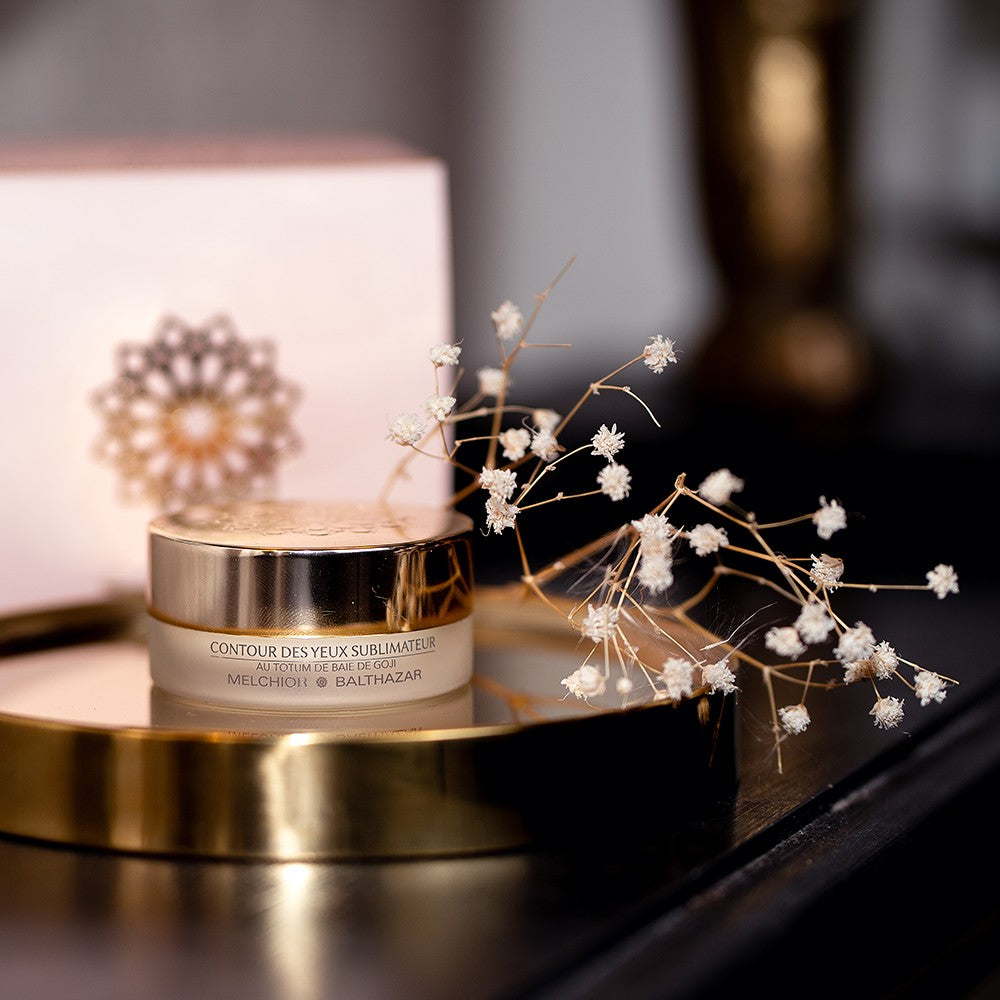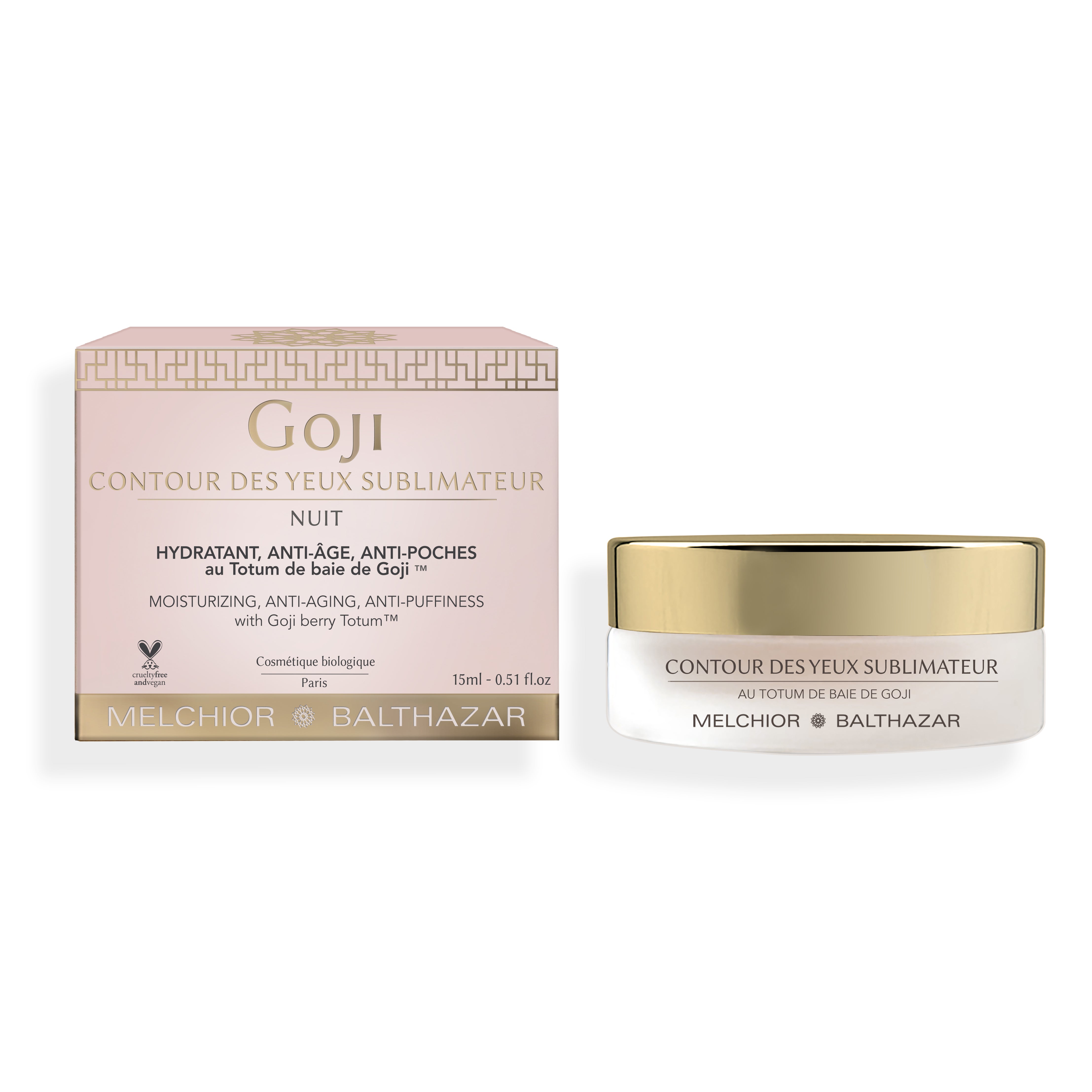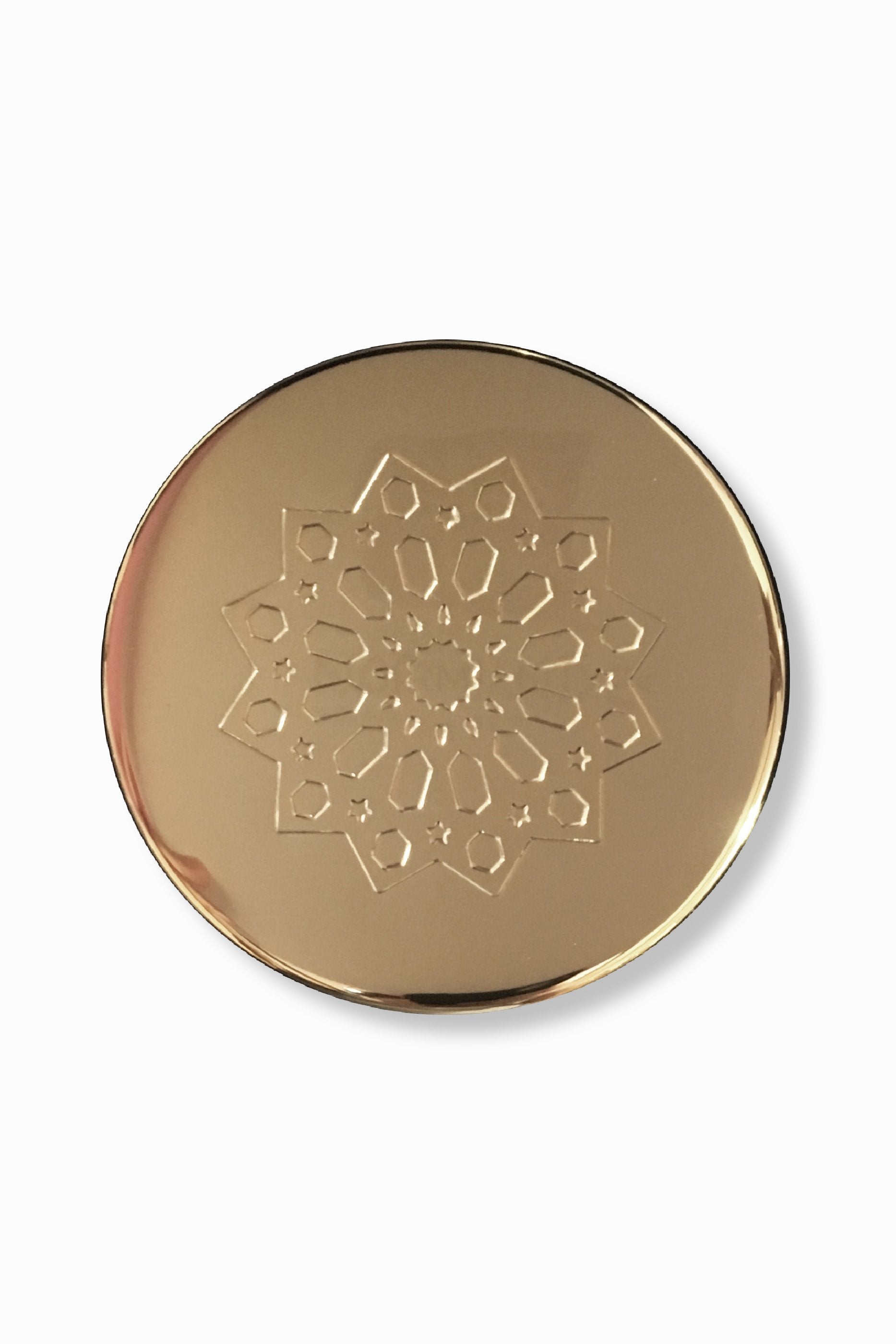 Eye Enhancer with Goji Berry Totum
€79,00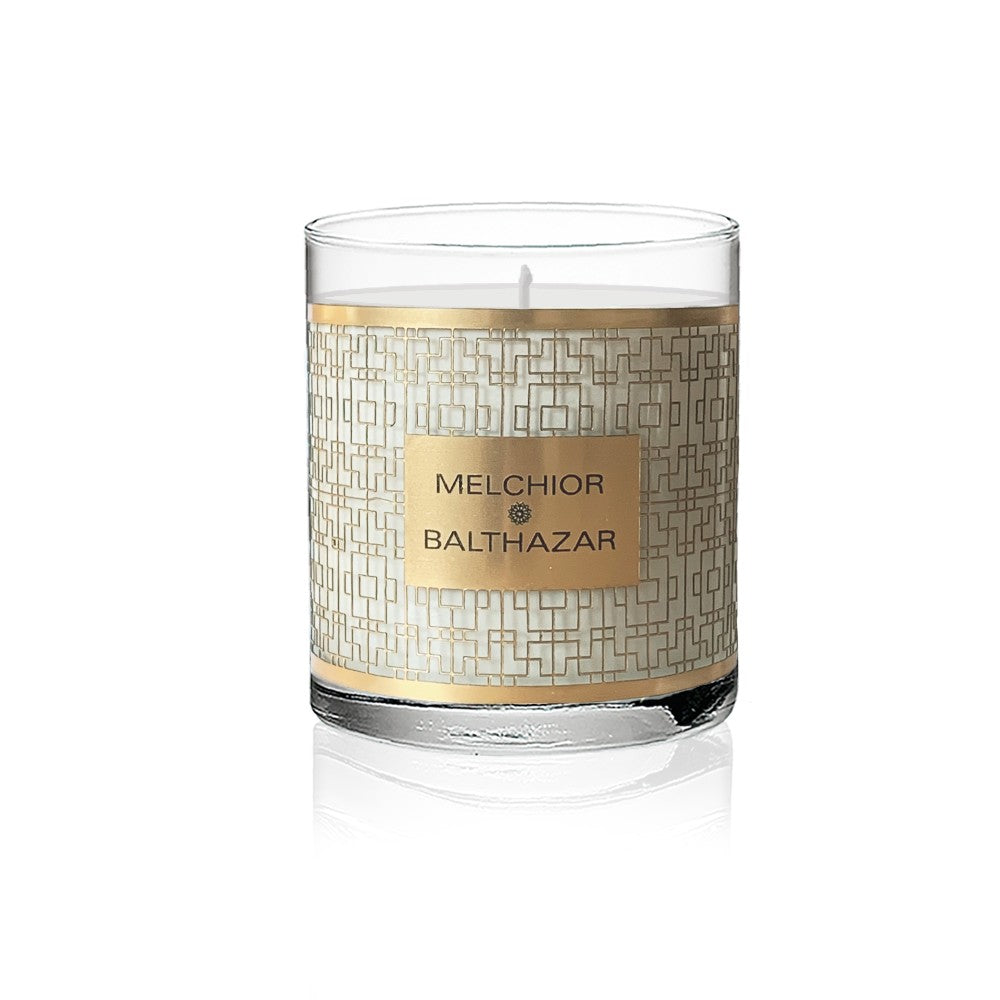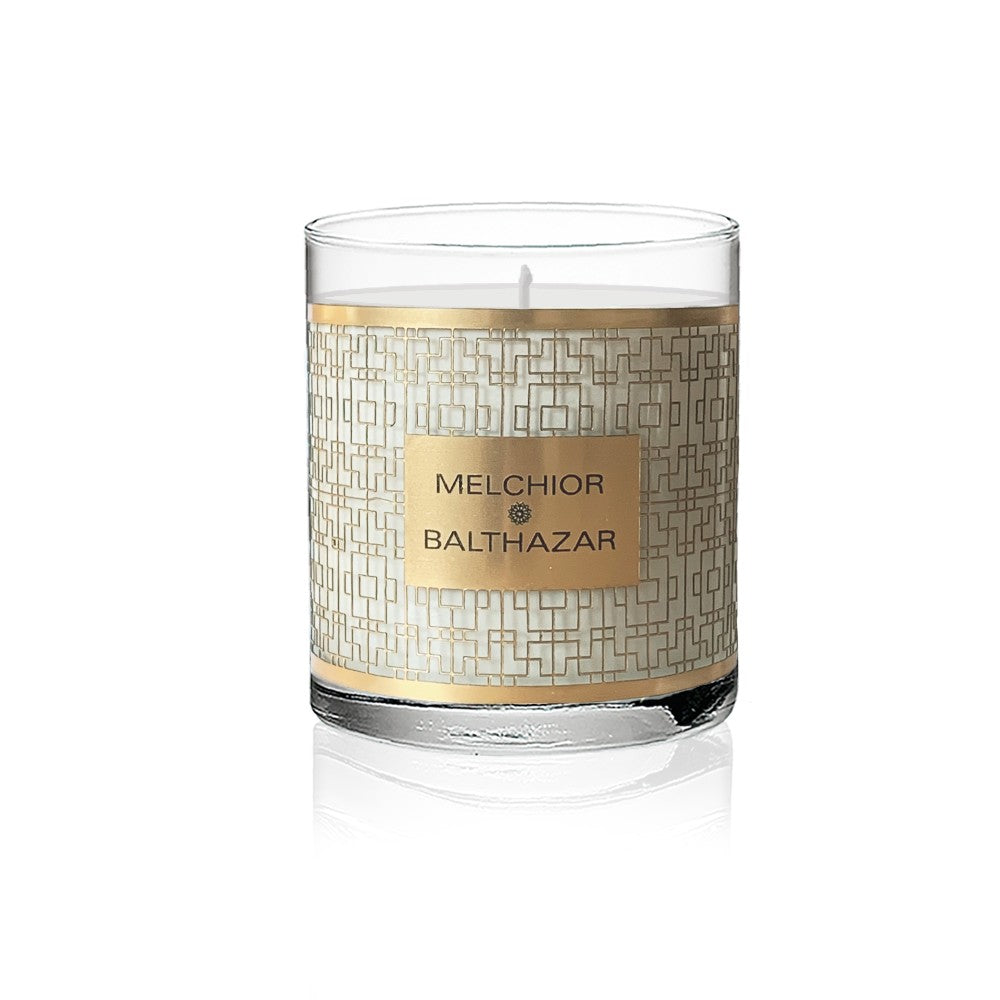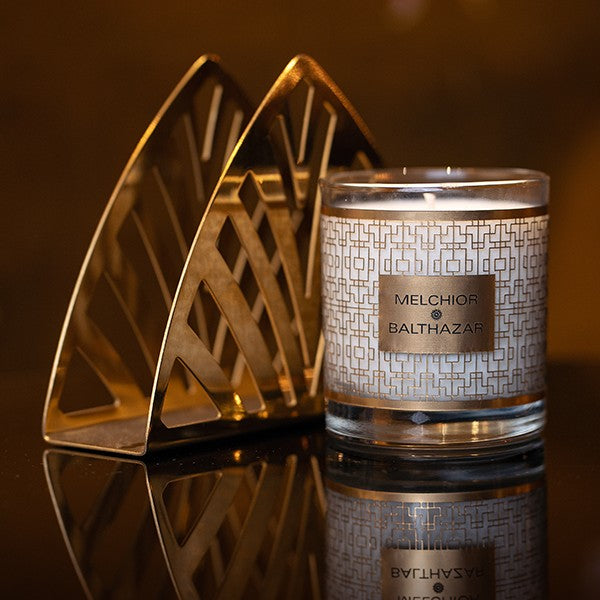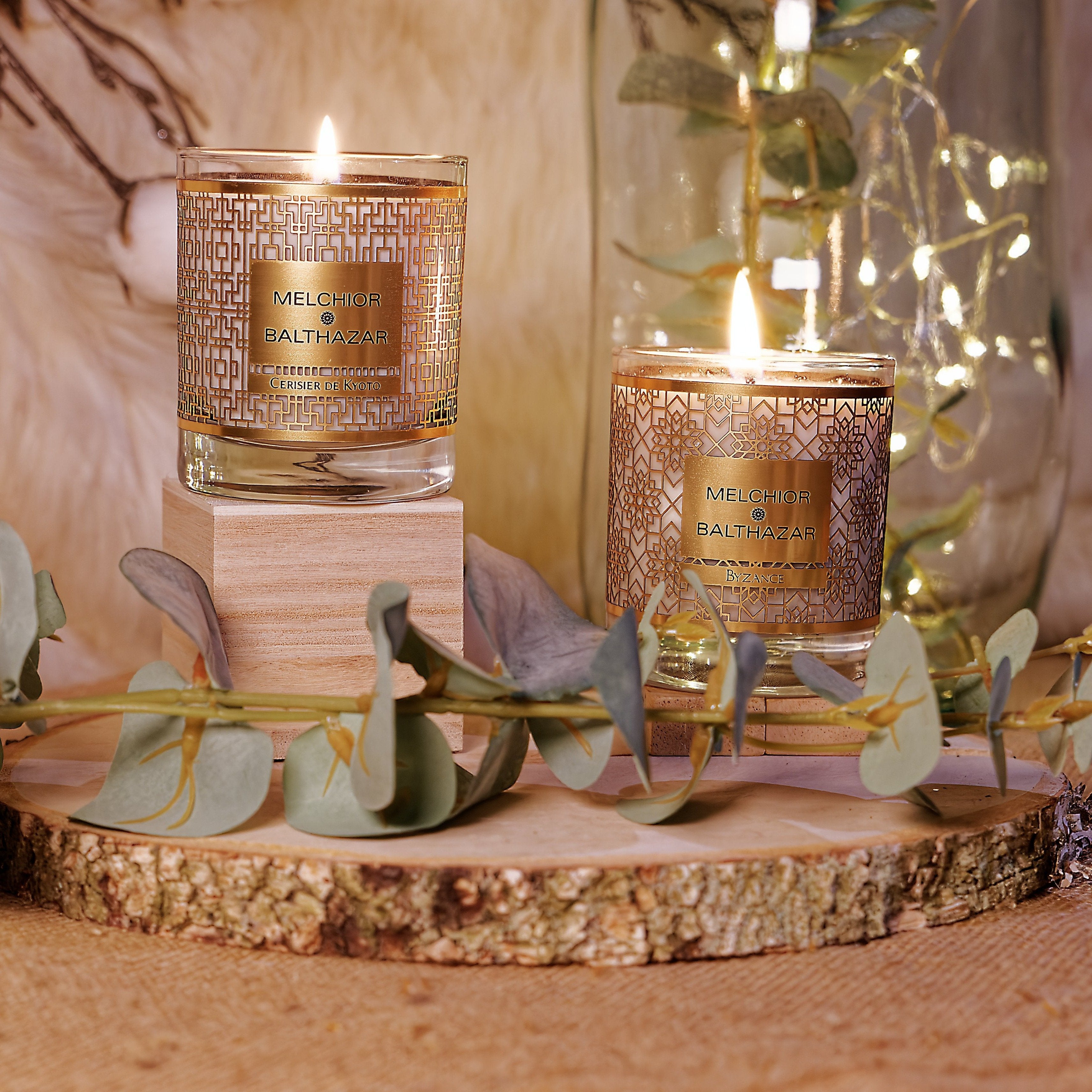 Yunnan White Tea - Ambient vegetable candle
€45,00
YOUR OPINIONS ON MELCHIOR & BALTHAZAR CABIN TREATMENTS
Liquid error (templates/page.pagefly.98727404 line 186): product form must be given a product
Natural & organic cosmetics
Formulations
clean
Cosmetics
inspired from around the world
Your package is shipped within 48 hours

Free delivery
50 € of purchase